QB Quiz
F.R.I.E.N.D.S. Test: Can You Answer Who Dated Who In The Show?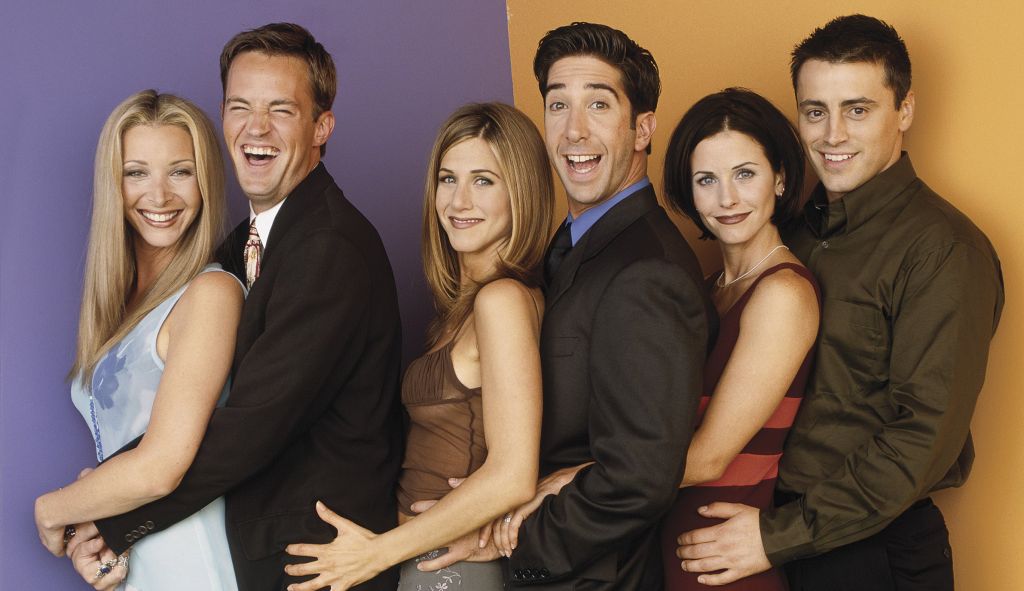 F.R.I.E.N.D.S – the all-time favorite primetime sitcom had and still continues to have a huge impact on its viewers even today. If you are viewing this post, you are also a fan. It sure has been a long time favorite light humored sitcom of the people born in 90's and before. Be it Chandler's one-liners or Joey's expressions, all make the show amazingly irresistible.
F.R.I.E.N.D.S. is a series that started back in 1994 and was last aired on 6th May 2004. It has been twelve years since the last episode of the show was aired but, there wasn't a better sitcom ever created that can match the level of fandom of this show.
Now it's time to test how well do you remember about the characters of the show. So today, we have created a quiz based on the characters who dated each other on the show.
Let's Begin!
[viralQuiz id=226]