QB Quiz
Can You Name These Bollywood Actors Based on their Childhood Photos?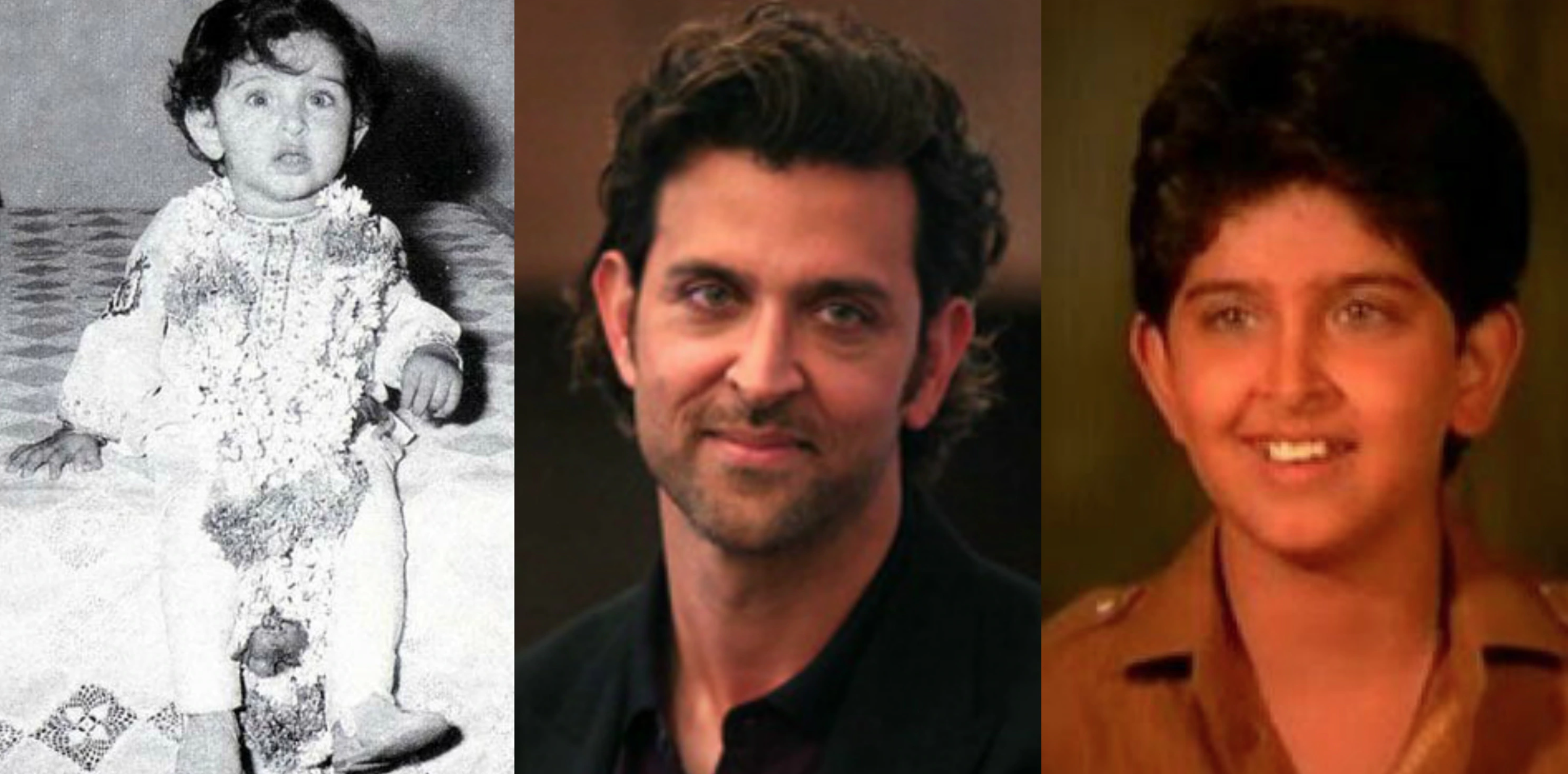 True Bollywood fans will find this quiz super-easy. Here are your favorite Bollywood actors, and their childhood photos. You just need to take this quiz and find out if you can guess the names of your favorite Bollywood celebs. Just choose the correct option and then click on "Continue" after every question to see your final score. Let us see if you can pass this quiz. Start now, below.
Aditya Goel is the CEO and Publisher of QuirkyByte. He has 14 different Specializations varying from Mathematics to Computer Programming and has written for various blogs and worked as a freelance writer, programmer and developer on Elance and Freelancer. Very passionate about Technology, Movies, International TV shows especially White Collar and Cricket as a sport.