QB Quiz
Can You Guess The SRK Movie Through These Popular Dialogues?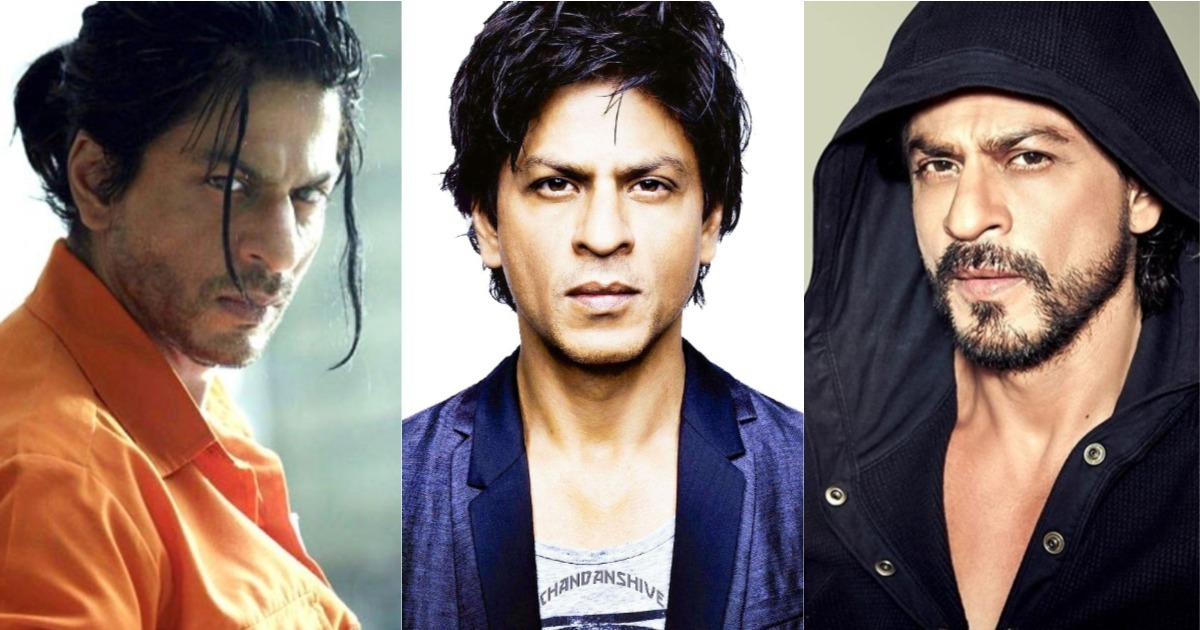 SRK has been one of the most inspirational actors in Bollywood. The story of his struggle for being an actor defines how he has managed to make it so big from just limited resources and with his complete hard work. He is also known as the 'King of Bollywood'.
Shah Rukh Khan made his Bollywood debut in 1992, after that he started playing negative roles. His acting in Darr, Baazigar, and Anjaam was commendable. He has done a lot of hard work to reach at this level in the Bollywood.
He tested his acting skills by acting in a TV series named Fauji. SRK lost his parents at a very young age but that didn't stop him, he took that as a challenge and he shifted to Mumbai to pursue his dream to shine in the Bollywood industry. He is now the 2nd Richest Actor worldwide.
SRK has a huge fan following in Asia as well as across the globe. And he's one of those actors, people like to mimic. But that doesn't mean that everyone can guess SRK's famous dialogues from his movies.
So today we created a quiz on some of the most popular SRK's dialogues and you have to guess to which SRK movie these dialogues belong to.
Let's begin!
[viralQuiz id=214]
[the_ad id="124657″]