QB Quiz
Bhai Test: Do You Remember Salman Khan's Name in These Movies?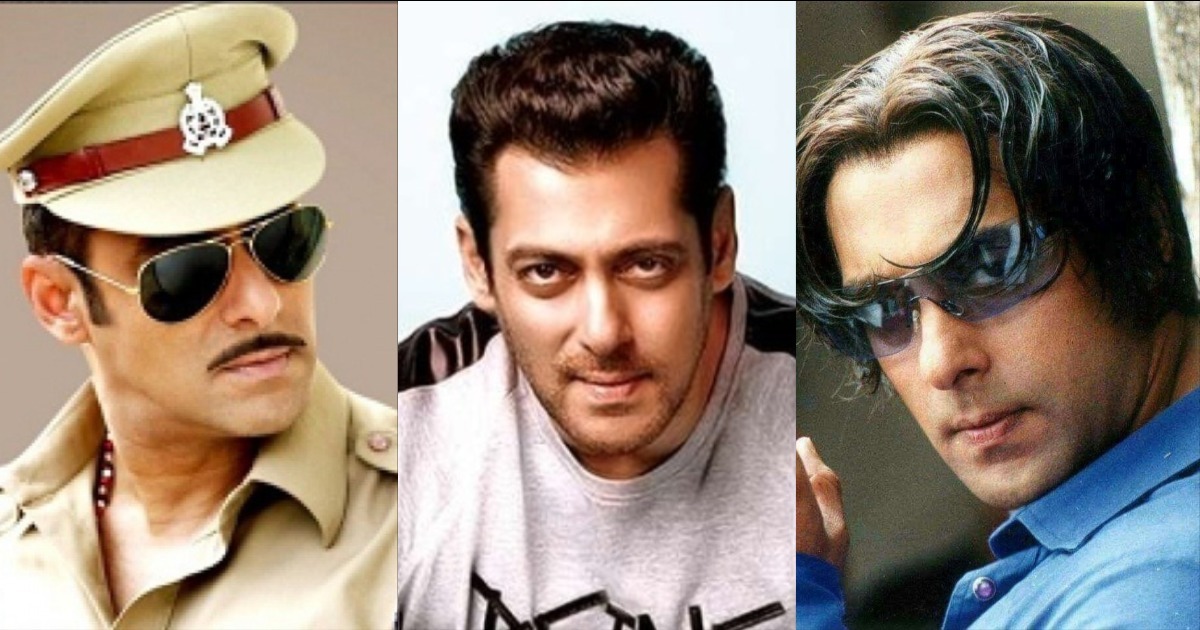 Salman Khan is among the biggest Bollywood stars in the country. He is the son of legendary writer Salim Khan who is famous for penning down movies like Sholay, Don, and Deewar. Salman Khan became a heartthrob of the Hindi cinema with his amazing performance in Maine Pyaar Kiya which came in the year 1989.
Throughout these years, he has seen many ups and downs in his career. There were times when his movies didn't perform that well but his fans always stood by his side and always supported him. He has been in headlines for his misbehavior and killing of protected wild animals but he always came out of the hard times and shined like a true star due to the love and support of his fans.
Bhai enjoys a huge fan following from all parts of the world, but do these fans really remember his name from his popular movies?
Time to prove your fandom!
[viralQuiz id=210]
[the_ad id="124657″]