Only A Die Hard Fan Of Harry Potter Can get their House Names Correct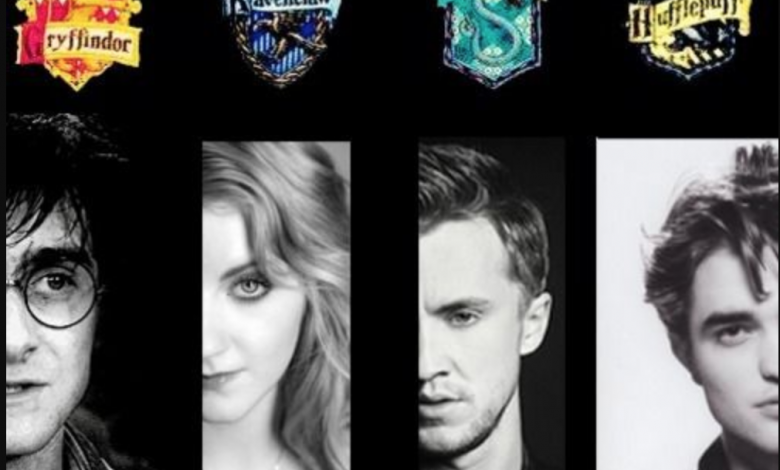 Harry Potter gives us reason to believe in magic. We all have had our Potter moments. Take this quiz to find out how well you remember the Harry Potter characters. All you have to do is guess the house names these characters belonged to. Start playing the quiz now. Just click on continue after answering each question to load the next question. Find out how many you can get right. We have a few easy ones to start with!!
Aditya Goel is the CEO and Publisher of QuirkyByte. He has 14 different Specializations varying from Mathematics to Computer Programming and has written for various blogs and worked as a freelance writer, programmer and developer on Elance and Freelancer. Very passionate about Technology, Movies, International TV shows especially White Collar and Cricket as a sport.