QB Quiz
Only A Mighty Fan Can Answer All These Questions Right about THOR!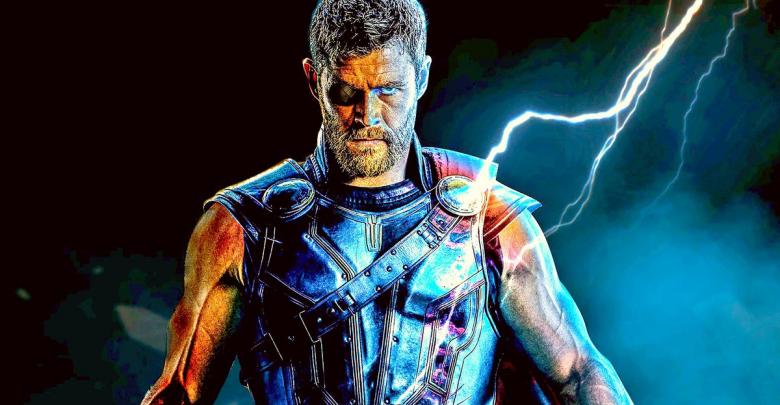 Thor is one of the most popular Marvel characters we have. The character was first introduced in Journey into Mystery #83. He's the God of Thunder and already has three movies under his belt. Chris Hemsworth brought the character on screen and has earned a lot of applause for playing the character.
[the_ad id="109273″]
He recently played the character in Avengers: Infinity War and was a true show-stealer in the movie besides the Mad Titan, Thanos. He is one of the most-loved Avengers and has a huge fan following.
But are you really a mighty fan? Take this quiz and find out how worthy you really are. And don't forget to challenge your friends.
Start the Thor Challenge Below:
[viralQuiz id=19]