QB Quiz
Do You Know Everything About Captain America? Time To Prove!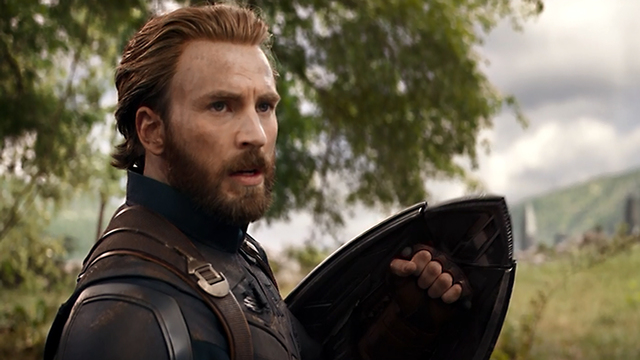 Captain America is one of the most popular comic book characters we have. He is a World War II veteran and is known as the world's first superhero. He carries a shield made of Vibranium and other alloys. Steve Rogers became Captain America after he was injected with the Super-Soldier Serum which not only gave him strength and agility, but he also became resistant to almost every disease.
The character was brought to life by Hollywood' hotshot, Chris Evans. He enjoys an immense fan-following all over the world. He has huge fans of all age groups but are these fans REALLY the super fans of the Super Soldier? Take this quiz and find out if you're among those who claim to be the super fans of Capt. America. And don't forget to share your results. ALL THE BEST!
Take the Captain America Challenge Below:
[viralQuiz id=20]
[the_ad id="109978″]
[the_ad id="109979″]
Read More: Avengers 4 Theory/ Rumor – Captain America Will Wield Mjolnir