QB Quiz
If You FAIL This DC Movies Test, Stop Calling Yourself A True Fan!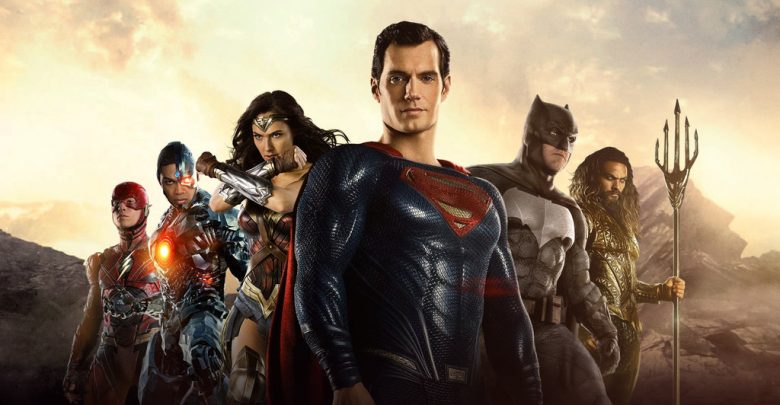 The DC comics are undoubtedly the best and biggest producer of world's most amazing superheroes like Batman, Superman and Wonder Woman. On the other hand, DC Movies are still looking for a real booster to shine at the box office as well as impress the audience. As apart from Wonder Woman, all other DCEU movies weren't that impressive that people expected them to be.
The Batman trilogy by Nolan gave a jump start to the DC movies universe but then came movies like Green Lantern, Man of Steel and Suicide Squad and the studio went back to square one. The fans had huge expectations from the Justice League but it also failed to impress the fans and critics just like the previous ones.
The Marvel movies, on the other hand, are dominating the market with their amazing movies. Still, the loyal DC fans truly support the DC movies and hope that the stars will favor the DCEU one day just like the MCU.
But even with not-so-great movies, the DCEU has given us some of the most amazing action scenes and moments that are undeniably awesome. The actors who play these amazing characters are also one thing that fans talk about. But have you really watched the movies closely? Here we have prepared a DC movie quiz that will prove how much you really know about the DC movie universe.
Take the following DC Movie quiz and if you fail to answer 50% of the questions right, then don't call yourself a true DC fan!