QB Quiz
Are you Batman or Superman?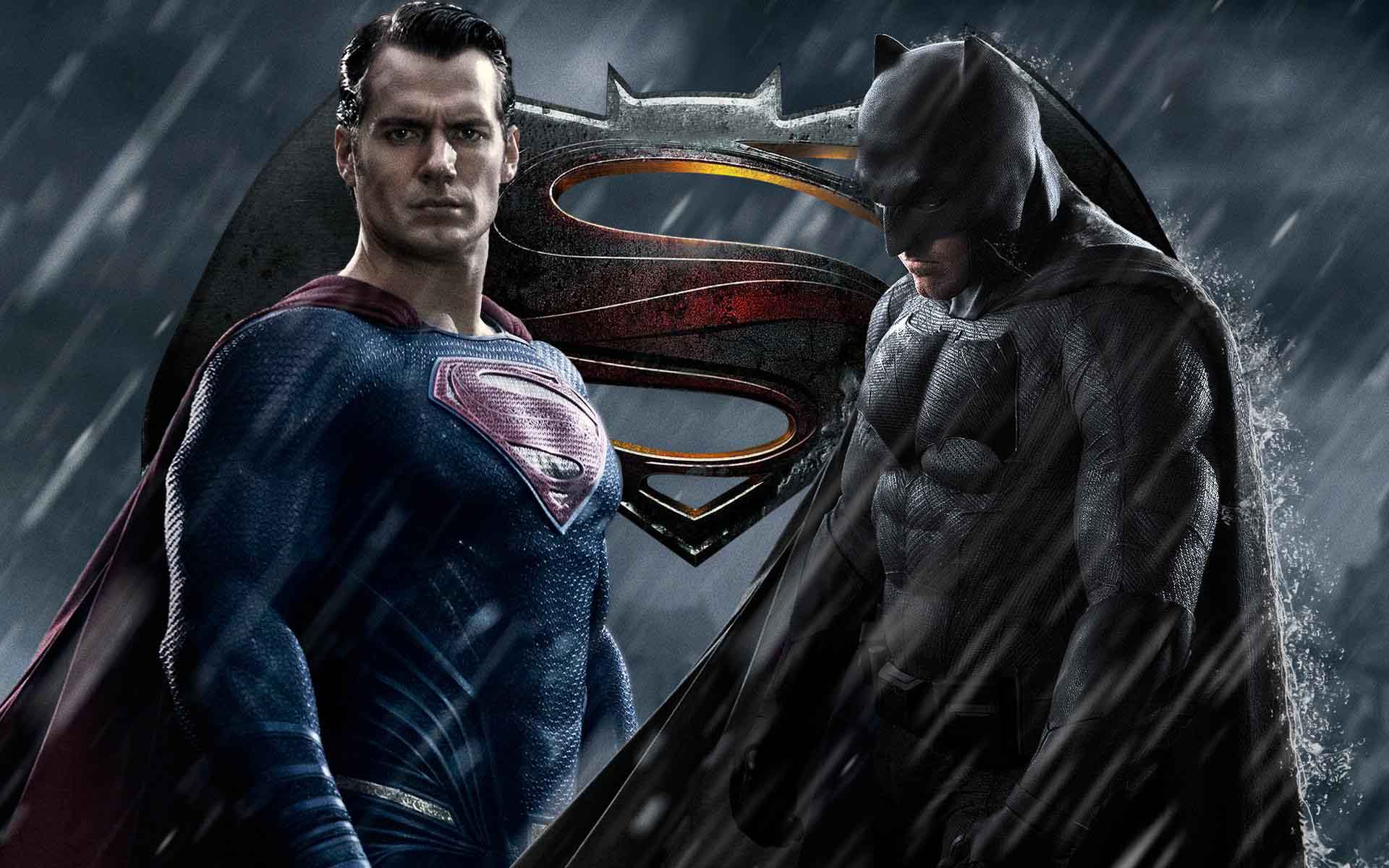 Are you more like Batman or are you the Man of Steel? Is Gotham City yours or you deserve Metropolitan City? This quiz will answer all the questions. Play now!

Aditya Goel is the CEO and Publisher of QuirkyByte. He has 14 different Specializations varying from Mathematics to Computer Programming and has written for various blogs and worked as a freelance writer, programmer and developer on Elance and Freelancer. Very passionate about Technology, Movies, International TV shows especially White Collar and Cricket as a sport.