QB Quiz
Only A True Stan Lee Fan Can Answer These Questions About Him!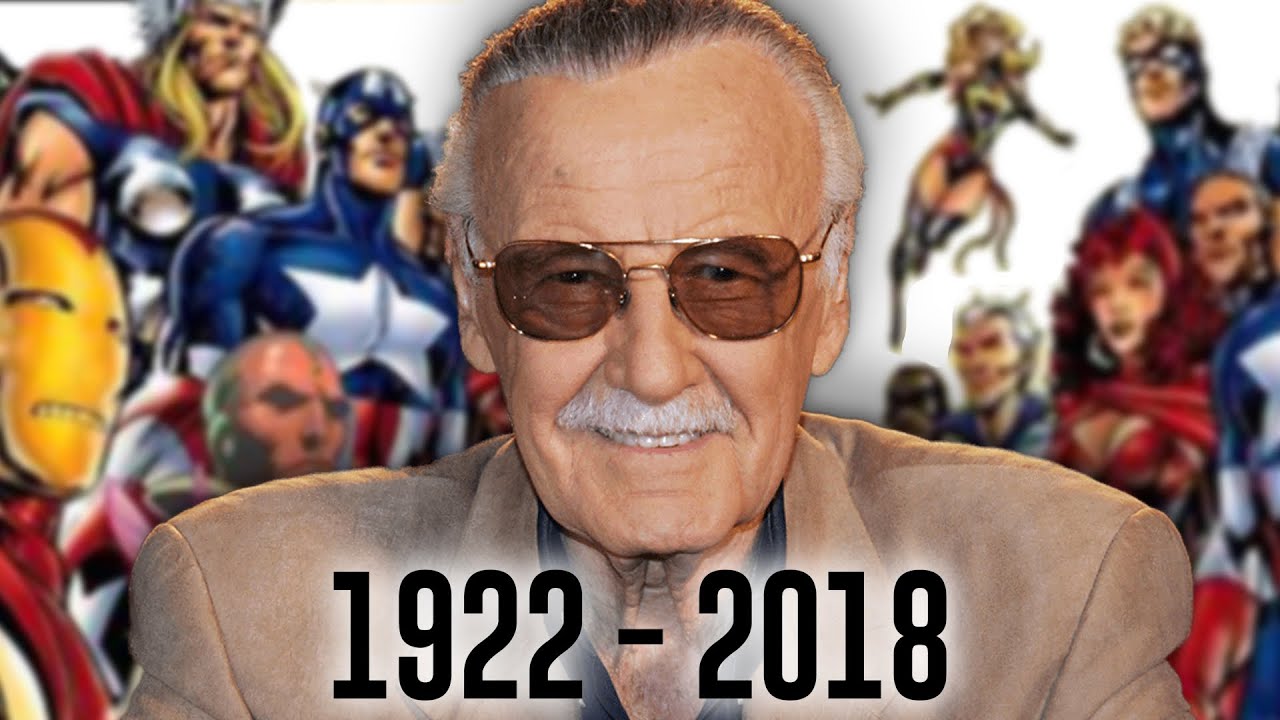 Stan Lee is no more and we still can't get over the heartbreaking fact. The world has mourned him. He was such a lovable man and he really meant a lot to many people. He was the one who let people believe in the fantasy world of superheroes. He gave children hope and allowed them to stick to it as they grew older.
Lee died at 95, and all the people & the fans remembered him in their own ways. From the Marvel Stars to celebs from other Hollywood outlets, all paid their tributes. This shows the kind of love everyone had for Stan Lee and the effect that he had upon everyone.
To honor him, we have created a quiz to reach every die-hard fan of Lee.
Let's begin and don't forget to share it with your friends.
[viralQuiz id=92]
[the_ad id="124657″]