QB Quiz
Can You Identify The County By Looking At Its Flag?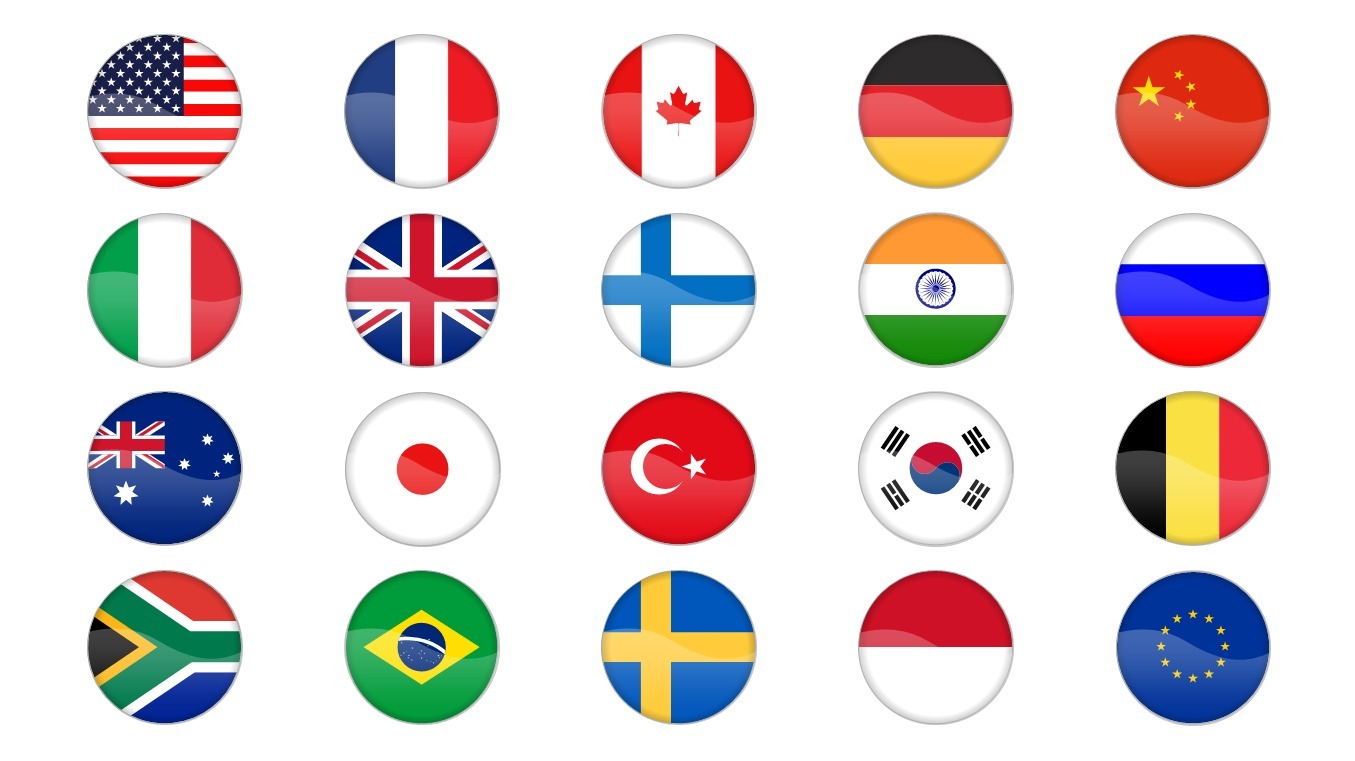 A country spends many hours and a lot of money on their flag design because a Flag is a country's way of portraying itself to the rest of the world. Flags are a way to portray countries historical past.
Each flag has a different story to tell it is not just a symbol but a way for the country to portray itself to the rest of the world. As we say, a picture speaks a thousand words, similarly, a flag speaks several words for the country it belongs to.
During our childhood days, most of us used to play the game of Atlas and the flags to check each other's general knowledge. Well, it's time to live up those moments again with this Countries and their Flags quiz.
Let's see how many you can correctly guess. And yes, don't forget to share your score and challenge your friends.
All the best!
[viralQuiz id=94]