QB Quiz
Avengers: Infinity War Movie Test – How Much You Really Know?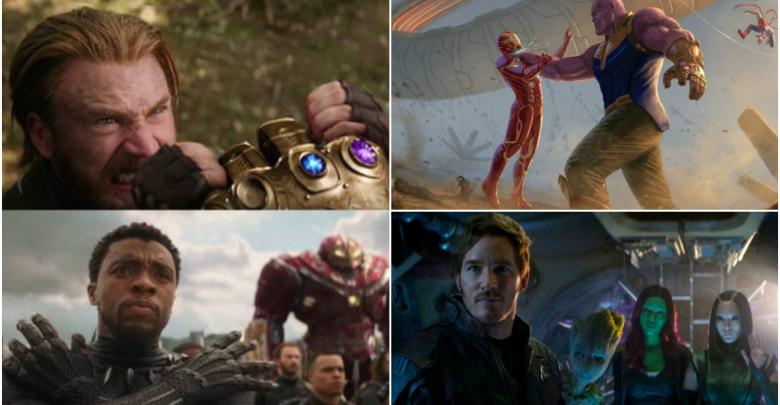 Avengers: Infinity War is the biggest movie Marvel has produced till now. The movie has already broken many huge records and is on the path to reach new milestones. The movie is all set to breach the $2 billion mark at the global box office.
Infinity War has left us on a GOT level cliffhanger that we could have never expected. Many fans and critics used to complain about the MCU that their films lack real stakes but with Avengers: Infinity War, MCU has silenced them for good. The movie finally brought the big bad of MCU in action and he totally nailed it. The movie is currently running in theatres and many fans like you have already watched it several times. But have YOU watched it closely? Take this quiz and find out.
[viralQuiz id=22]