QB Quiz
Are You An Iron Man Fan? Time To Prove How Well Do You Know Him!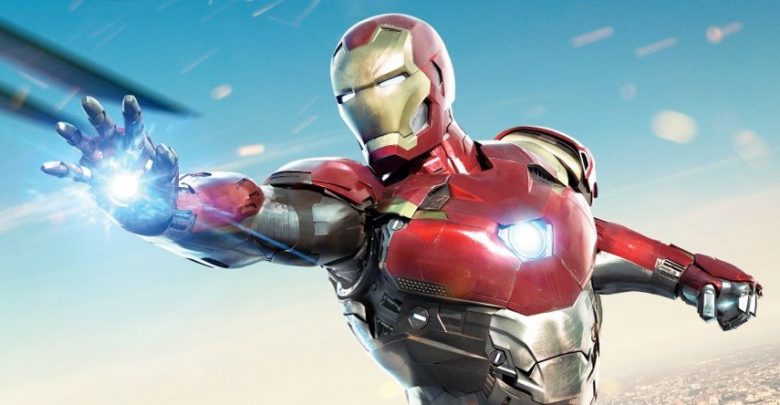 Iron Man is one of the most popular superheroes and all credit goes to how well the character is written and portrayed by Robert Downey Jr on screen. He brought the character alive and made his own. He will possibly be playing the character last time in Avengers 4 (hopefully not), but all these years he has given us some memorable moments. IRON MAN is immortal for us as fans and we have developed an ultimate fan challenge for everyone to test how much do they actually know about him. Take this challenge, and see how you fare. Share the results and the challenge with your friends as well. Go ahead, start!
START THE IRON MAN FAN CHALLENGE BELOW: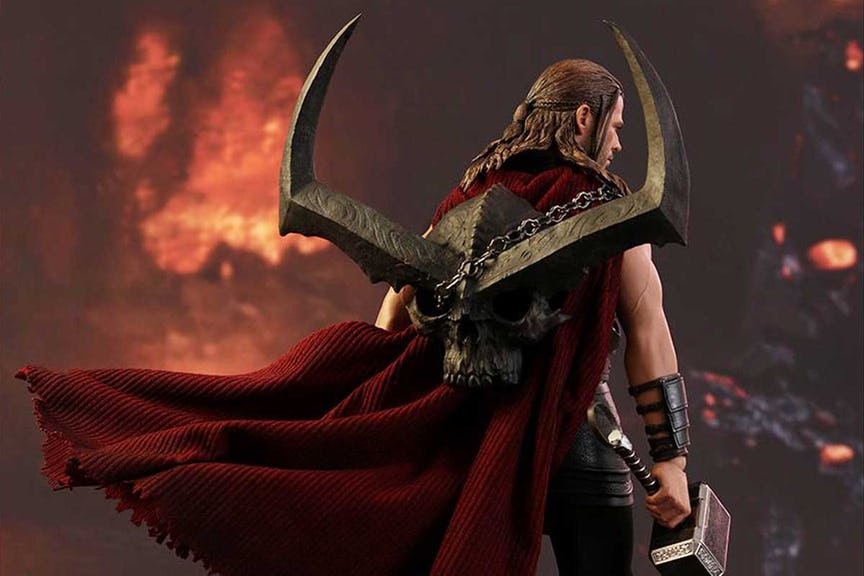 Aniket is the Chief Operating Officer of QuirkyByte. Apart from handling the workforce, he enjoys watching TV shows and Movies.