QB Quiz
Arrowverse: Can You Tell Which Actor Plays Which Character?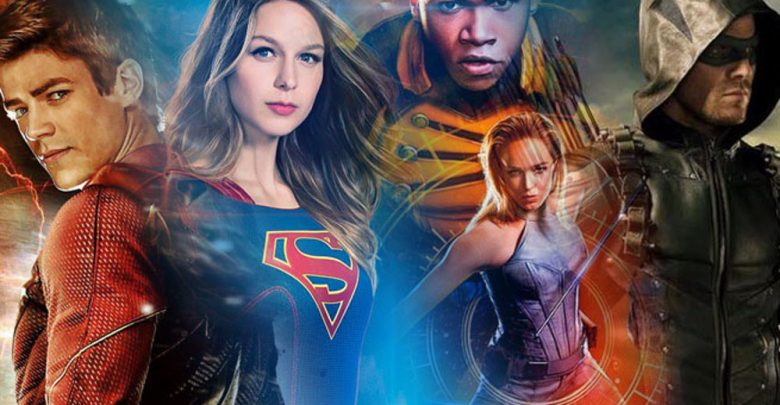 The Arrowverse shows are the best superhero shows running on television right now, in terms of the number of viewers. Arrow, The Flash, Supergirl, and Legends of Tomorrow altogether called Arrowverse. The shows are based on the stories from DC comics and feature some of the most popular characters from the comics.
Hate it or love it, CW superhero are followed by almost every DC fan. Some shows might not be the best, while some kill it every time in every episode, sure they have their ups and downs but at one point or another, these shows have made us feel for the characters. The shows are packed with an ensemble cast of the TV actors who play the most popular characters of the comics in these shows.
So, today we have created an actor-character quiz and you have to answer which actor plays which character in the Arrowverse. Let's Begin!
[viralQuiz id=109]