QB Quiz
Only A True Potterhead Can Answer These Questions About Harry Potter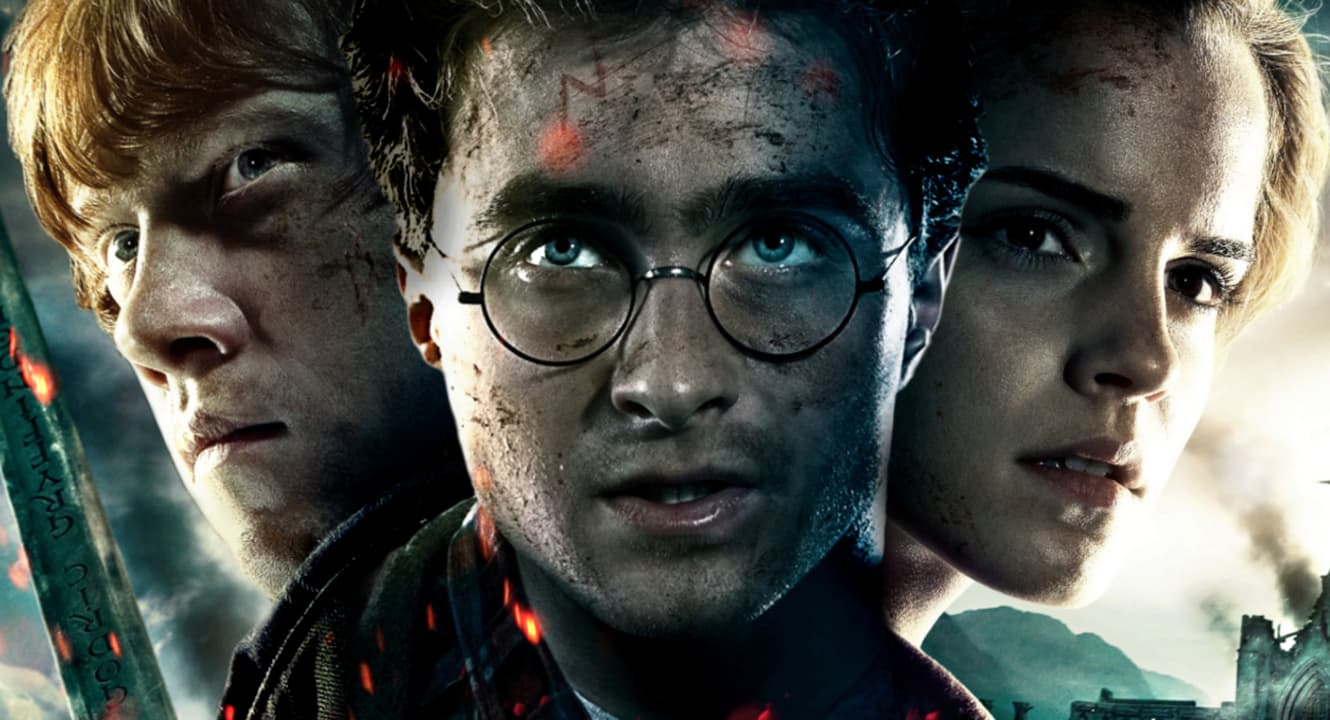 It is no mystery that most kids from the 90s and early 2000s grew up watching and reading Harry Potter and basically grew up with the boy who lived.
Whether it be the books, the movies or any other medium we could have that gave us more insight into the wizarding world, everything meant a great deal and was a part of our childhood.
The success of the new prequel spin-off series 'Fantastic Beasts' is an example of how much love Potterheads have for this world of magic and how much they miss every aspect of it.
On this note, test your knowledge of the Potter movies and decide whether you need another Potter movie marathon soon or not.
[viralQuiz id=163]