QB Quiz
Do You Know The Nationality of These Popular Football Players?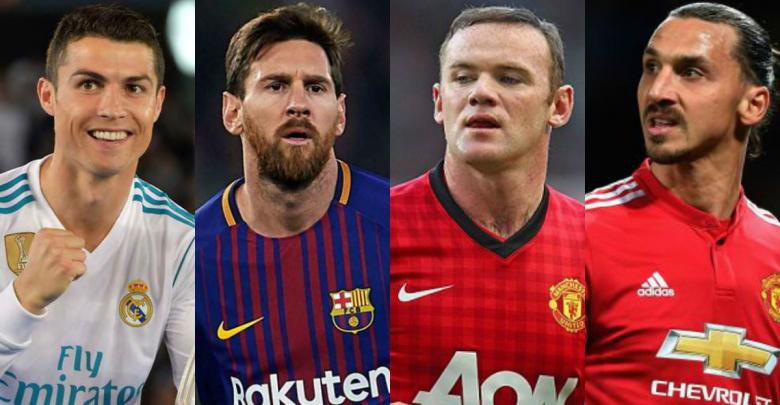 Football is the most popular sport in the world. The game has more than 200 registered nations as FIFA members. It enjoys the highest television audience in sport. The Fédération Internationale de Football Association (FIFA), the body that governs the game of football estimated that about 250 million football players are associated with the sport.
[the_ad id="109273″]
The game made its official Olympics debut in 1908 during the London Games. Since then, it has been played at every Summer Games (except for the 1932 Games that were played in Los Angeles). The game has gained a lot of popularity since then and it is enjoyed in every part of the world.
We have seen hundreds of great players throughout these years and they're truly the reason why the game has become the most popular sport in the world. Players like Lionel Messi, Cristiano Ronaldo, etc are treated as the Gods of this game. They enjoy a large number of fan-following from all over the world but do these fans know about their favorite players' nationality?
Today, we have created a Football fan quiz that will prove how much you really know about your favorite football stars and their nationality!
[viralQuiz id=36]
[the_ad id="109978″][the_ad id="109979″]
Read More: Only A Die-Hard Cristiano Ronaldo Fan Can Answer These Questions About Him!