Celebs
Only A Die-Hard Cristiano Ronaldo Fan Can Answer These Questions About Him!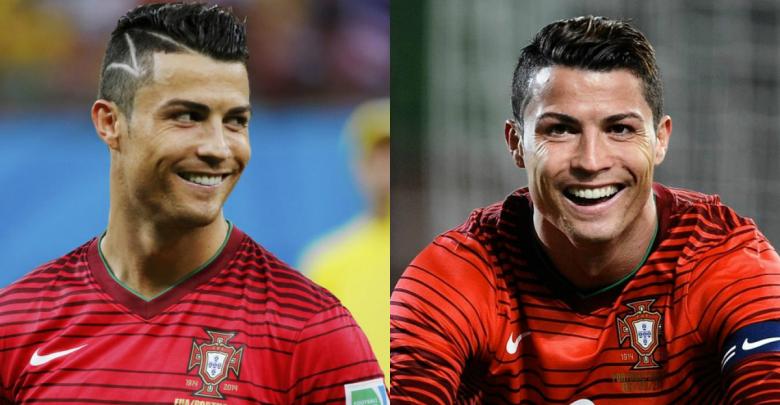 Cristiano Ronaldo is undoubtedly one of the best footballers of all times. Many consider him along with Lionel Messi to be the best in the world. He is a Portuguese player who plays for the Spanish club Real Madrid.
Ronaldo became Man Utd's first-ever Portuguese player when Sir Alex Ferguson signed him before the 2003-04 season.
He has a total of 196 appearances and scored 84 goals for the Manchester United football club. Later in 2009, he joined the Spanish Football Club Real Madrid for a world record transfer fees of that time.
[the_ad id="109273″]
Ronaldo has many awards and recognition under his belt that also include the record-tying Ballon d'Or awards and five UEFA Champions League titles.
Cristiano Ronaldo enjoys a huge fan following from all around the world that also includes a large number of female fans. But are these fans really the die-hard fans they think that they are? Are do they just admire him?
Well, we have a solution to that, today, we have prepared a Cristiano Ronaldo Fan Quiz that will prove how well do you know him!
All the best!
[viralQuiz id=38]
[the_ad id="109978″][the_ad id="109979″]
Read More: Do You Know The Nationality of These Popular Football Players?