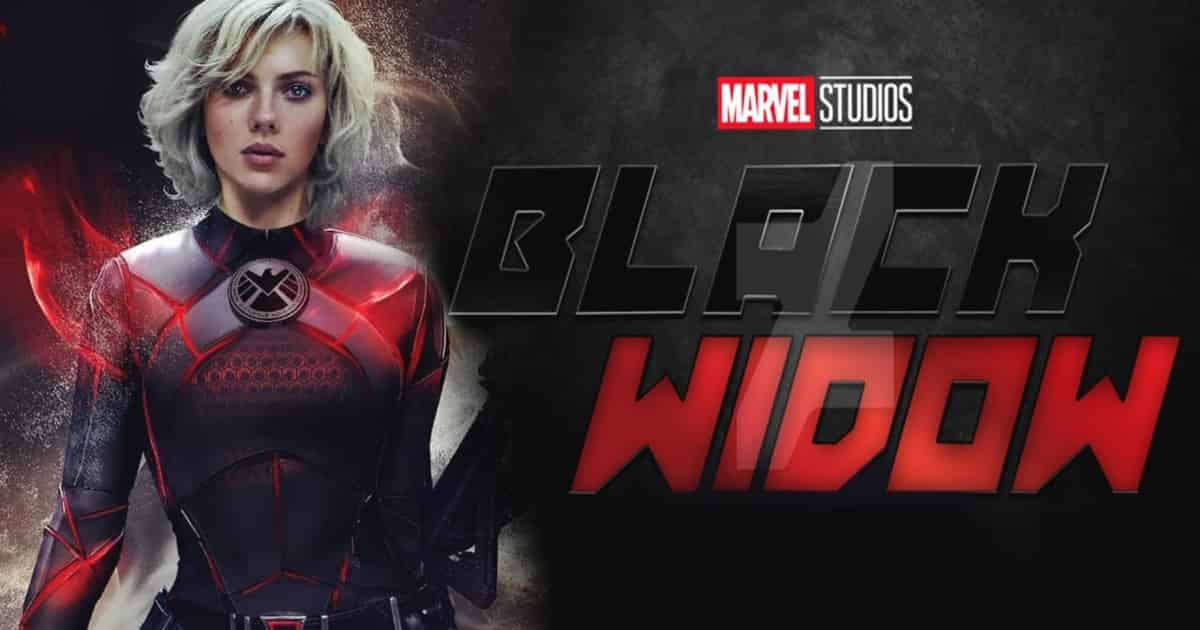 Avengers: Endgame is playing in the theatres and people are absolutely loving it. The film has proven to be extremely fulfilling for everyone, and it has also set up the future of the MCU really well. Spider-Man: Far From Home will be the first movie after Avengers: Endgame, and then we'd straight away move to yet another MCU prequel where Scarlett Johansson will be making her return as Black Widow.
Spoilers for Avengers: Endgame follow ahead.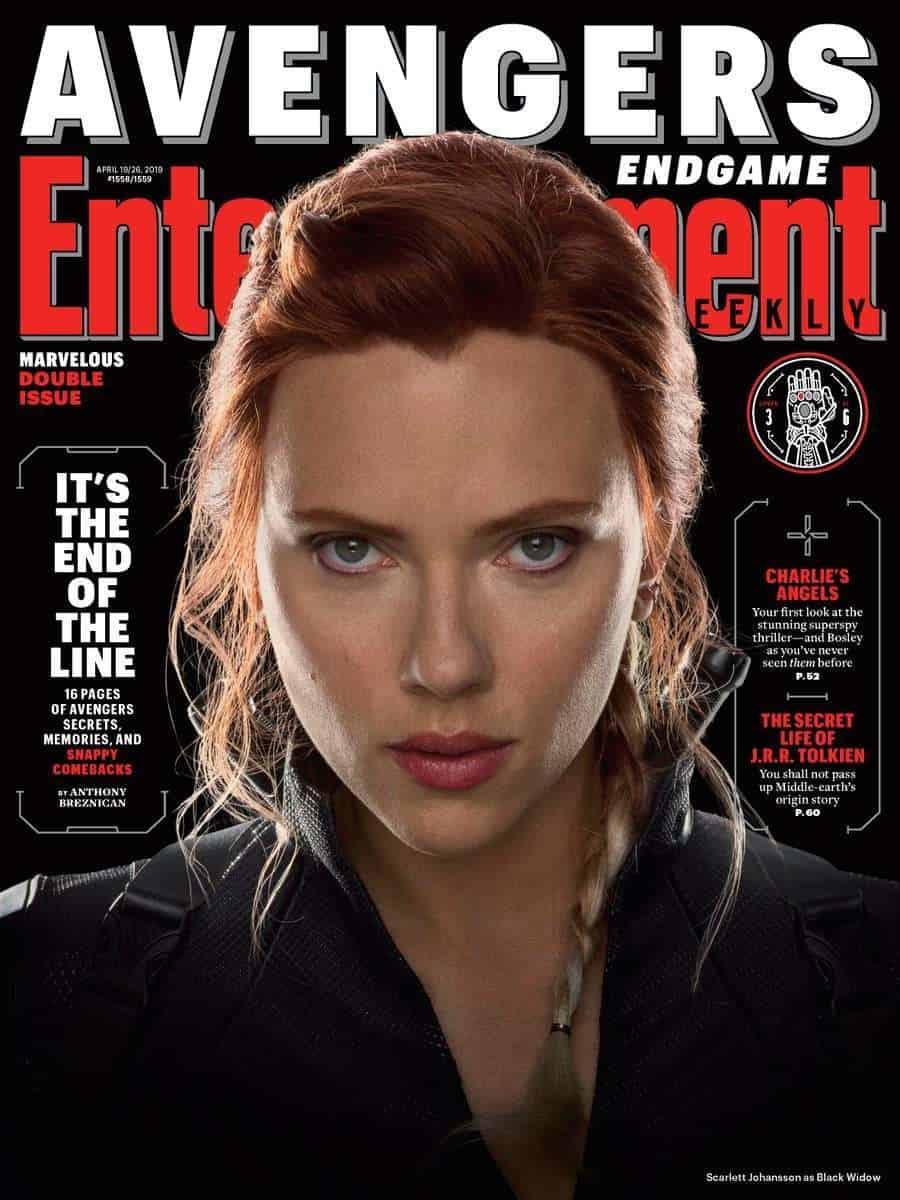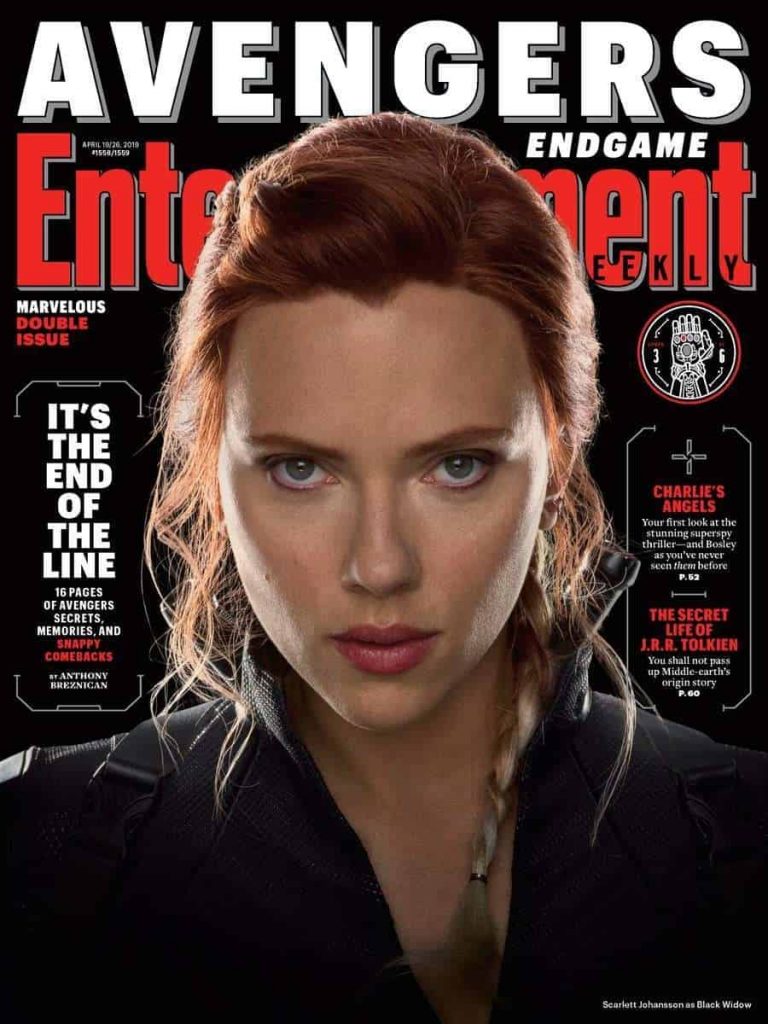 Well, Avengers: Endgame totally killed our chances for having a Black Widow trilogy, or perhaps have her lead the A-Force as she'd be very dead to continue her MCU persona. But yea, we understand why she was killed off. Her death probably sets up the prequel in a much better way as Marvel would bring in the sentiment to make us watch her origin story. The hero that brought all the snap victims back is finally getting explored as we would get to know of her gruesome past before finding her new family.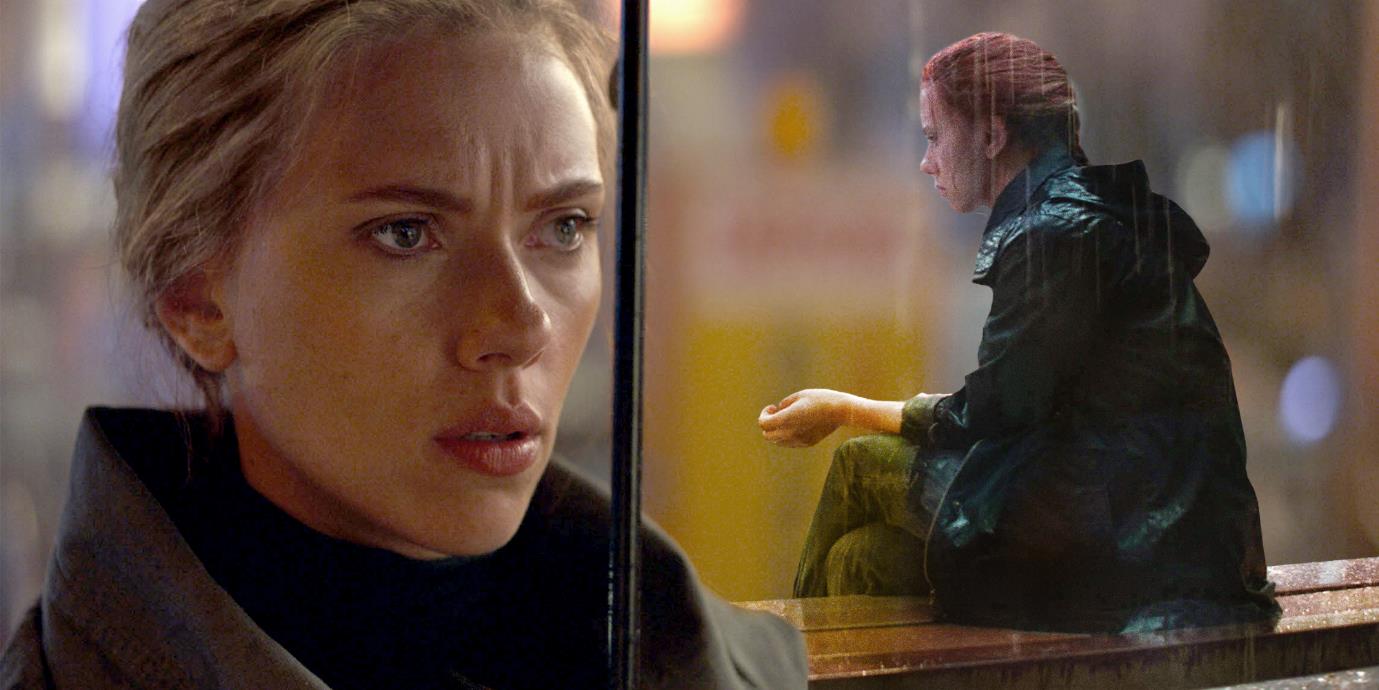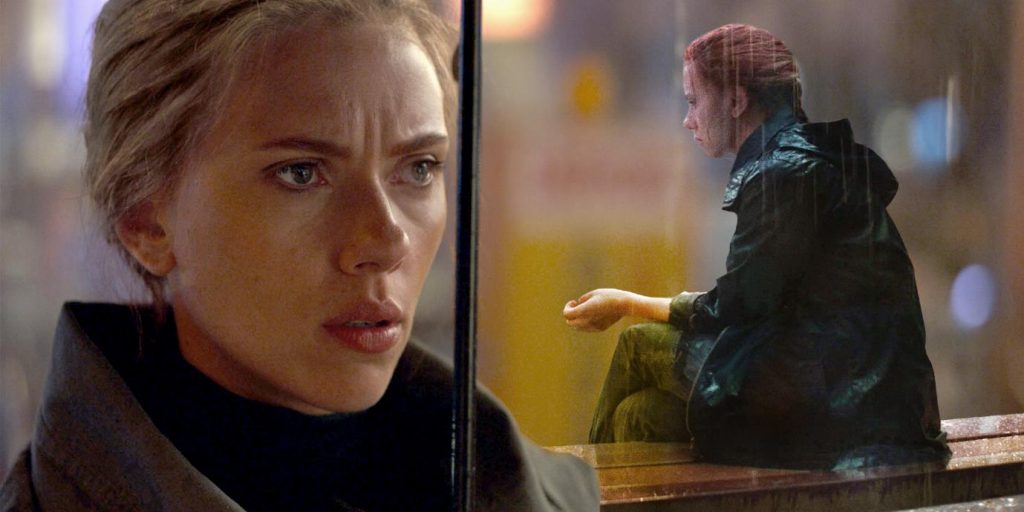 Marvel must have always planned her solo movie to come out after Endgame because she was always going to die. ScarJo has been the second most expensive actor in the MCU right after Robert Downey Jr., so perhaps her run was coming to an end sooner rather than later. Having to develop a solo trilogy for her would have cost Marvel a whole lot because her payday for the upcoming Black Widow movie is huge.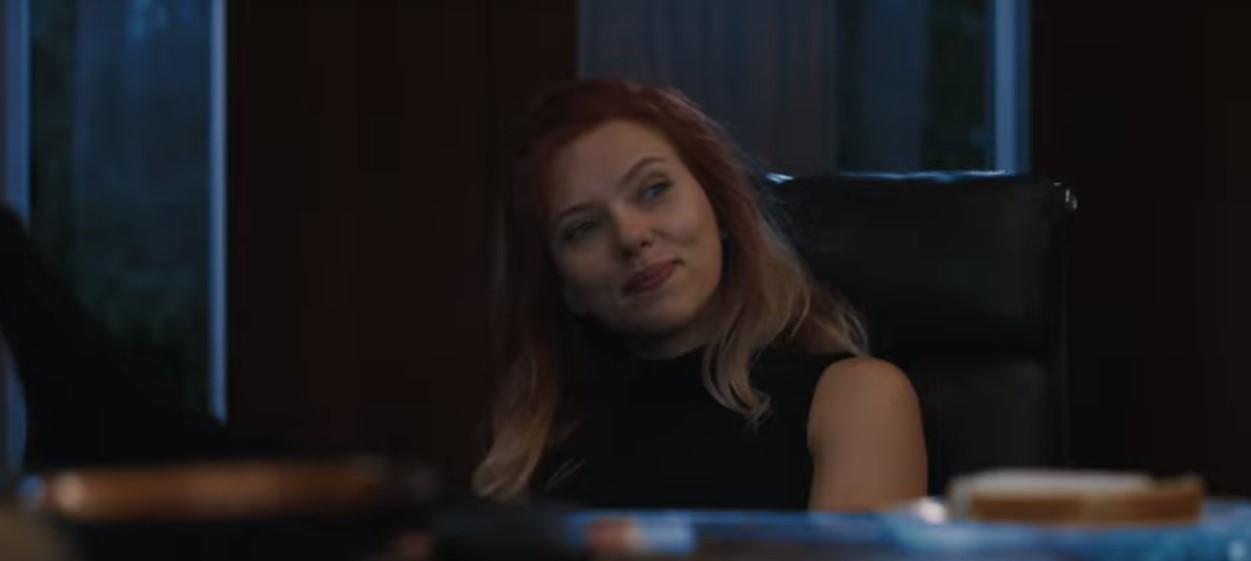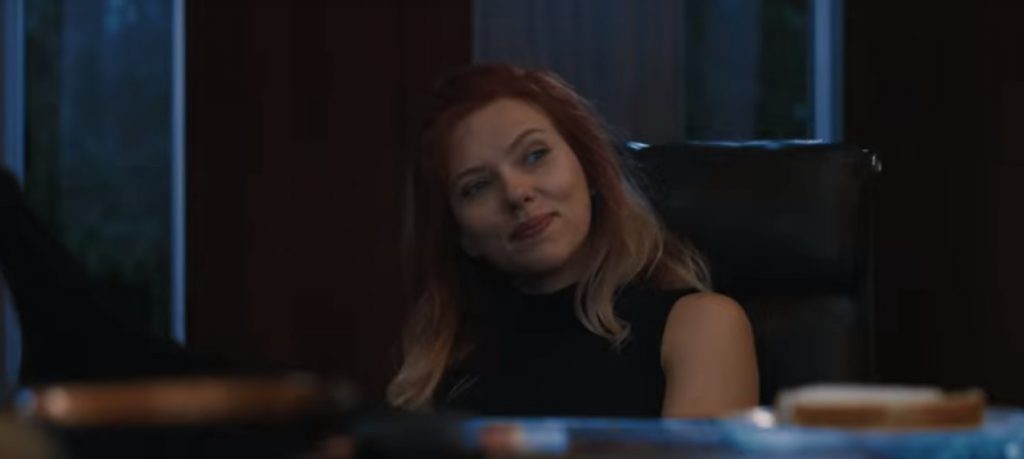 According to a new report coming from THR, ScarJo is being paid $20 Million to return as Black Widow in the upcoming solo film. She isn't just going to star in the movie, but rather act as a producer as well. So with the $20 Million comes a share in the profits as well. The reports that came out last year suggested that it is going to be $15 Million, but perhaps the character death may have raised the bar even further.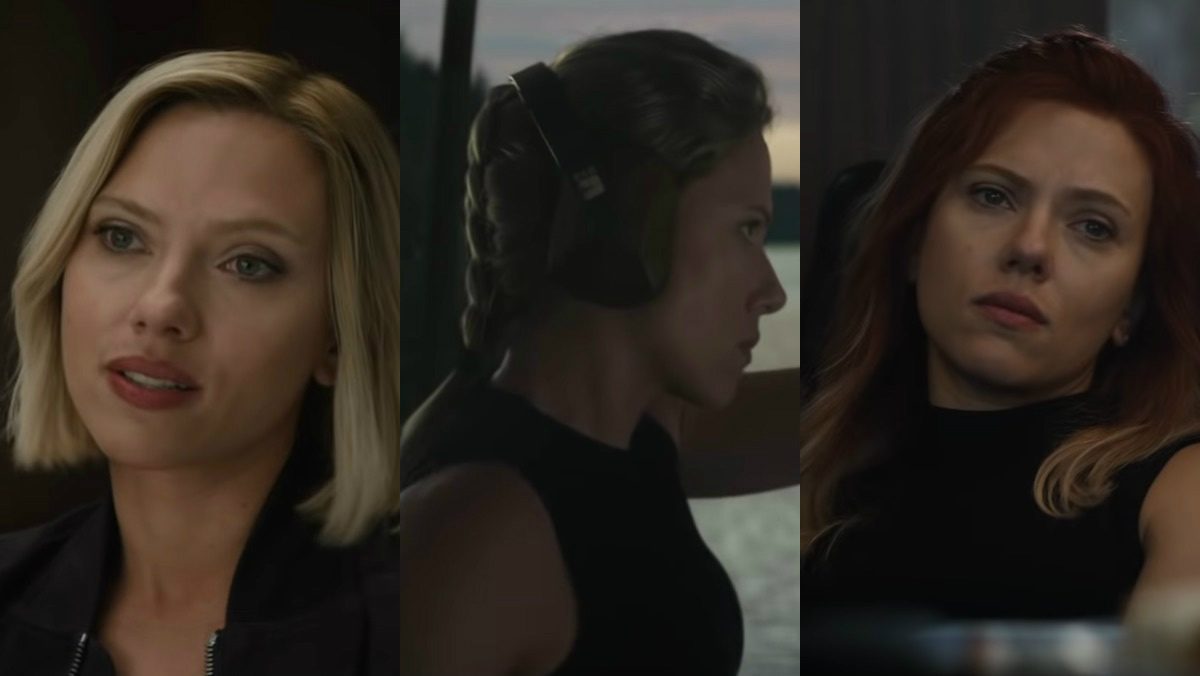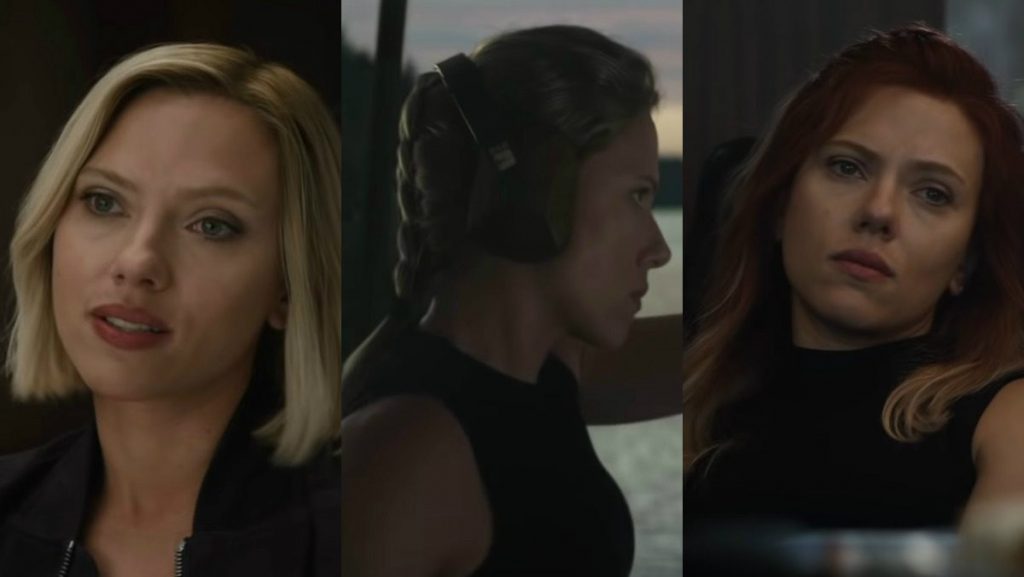 Avengers: Endgame did manage to close her story arc really well, and now the only story that is left for Marvel to tell in her regards is her dark past, the Red in her ledger, and what exactly did happen in Budapest! All this could be told convincingly in the upcoming movie which will take place even before Iron Man did in the MCU timeline.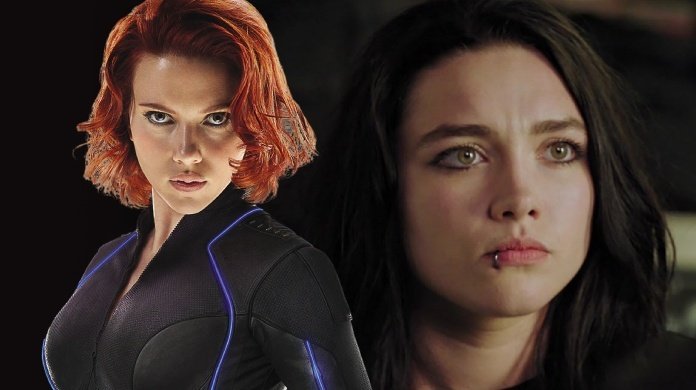 The solo movie would probably be her last outing in the MCU as she is permanently dead and cannot be brought back in any way other than using time travel. The Avengers have access to a freakin' Time Machine now, so they could perhaps bring back anyone they want at any point of time. But this would cheapen the deaths of the heroes. Hence, Time Travel is a no no! There must be some ground rules that would prevent the regular use of Time Travel. The Bill has to come due. So, we will be parting ways with Black Widow by 2020, as ScarJo is just too expensive!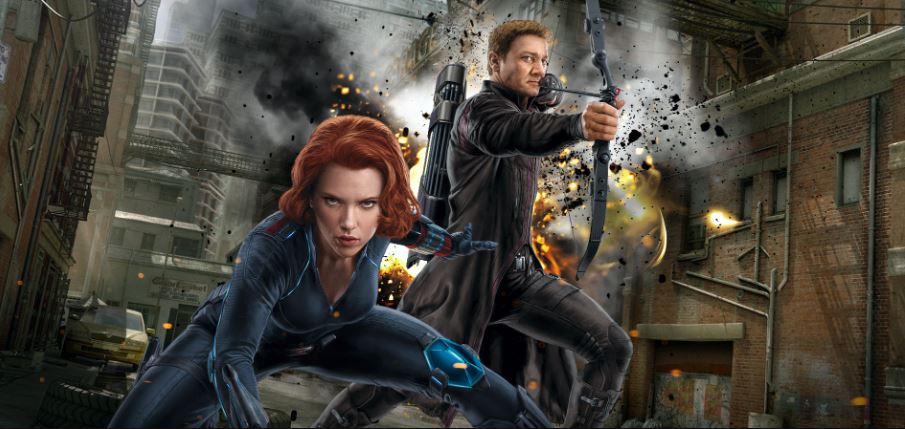 Directed by Joe & Anthony Russo, Avengers: Endgame stars Robert Downey Jr., Chris Hemsworth, Mark Ruffalo, Chris Evans, Scarlett Johansson, Benedict Cumberbatch, Jeremy Renner, Don Cheadle, Tom Holland, Chadwick Boseman, Paul Bettany, Tom Hiddleston, Idris Elba, Danai Gurira, Peter Dinklage, Benedict Wong, Elizabeth Olsen, Anthony Mackie, Sebastian Stan, Gwyneth Paltrow, Josh Brolin, Pom Klementieff, Karen Gillan, Dave Bautista, Zoe Saldana, Vin Diesel, Bradley Cooper, Chris Pratt, Paul Rudd, Samuel L. Jackson, Cobie Smulders, Tessa Thompson, Evangeline Lilly, Michelle Pfeiffer, Michael Douglas, Tilda Swinton, Ty Simpkins, Ava Russo and Brie Larson.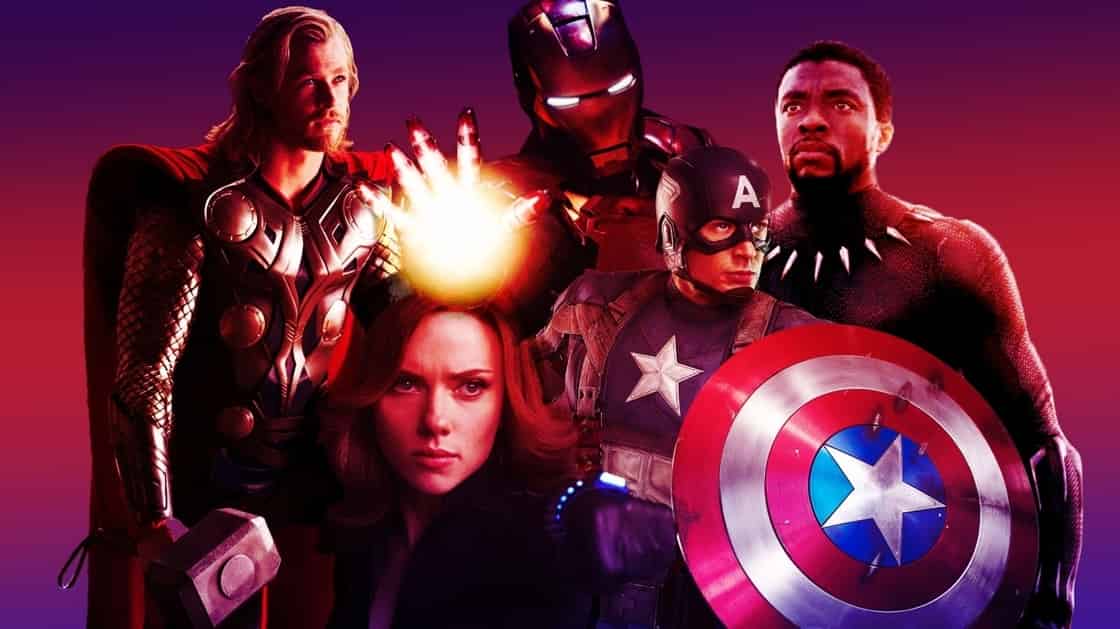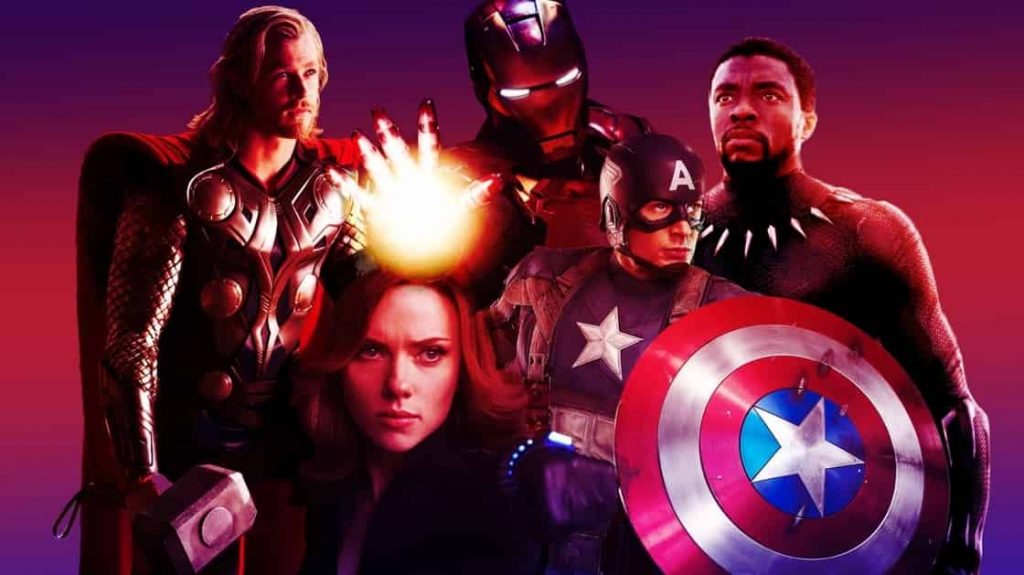 Here's the new synopsis of Avengers: Endgame:
"Thanos snapped his fingers in Avengers: Infinity War, and half the life in the universe instantly dissolved. Now a ragged group of surviving warriors, including Captain America, Black Widow, Iron Man, Thor, and the Hulk works to counteract the Mad Titan's genocidal action.
Since our heroes couldn't stop Thanos the first time, what makes them think they can win in a rematch? The answer may be in overwhelming power, thanks to Captain Marvel, or in the tiniest spaces between atoms accessible to Ant-Man. Avengers: Endgame will rewrite the Marvel Cinematic Universe as we know it. When it's all over, nothing will be the same."