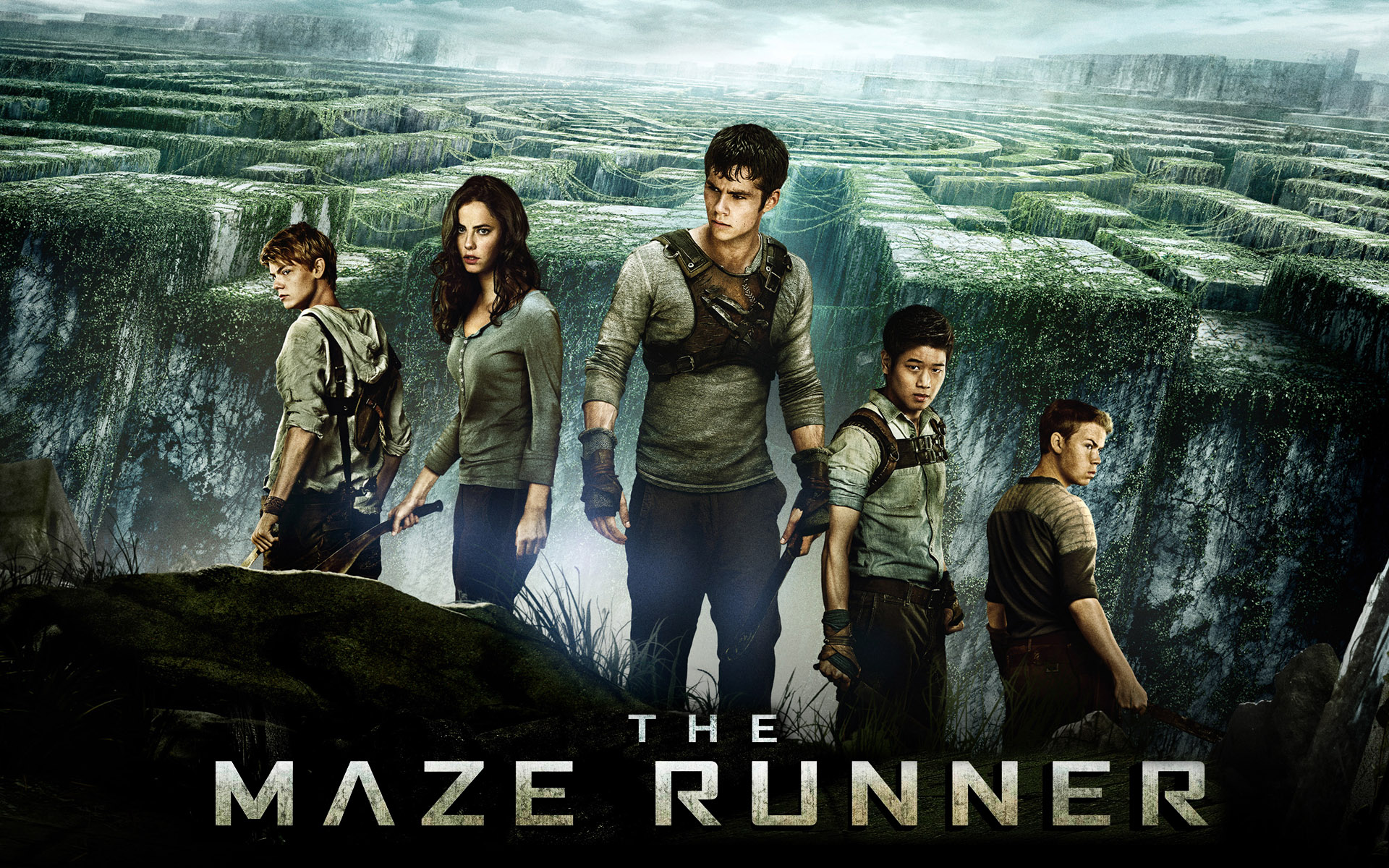 Ever since the movie adaptation of young adult novels like Harry Potter and Twilight, we have seen a series of young adult novels being adapted into movies. The Maze Runner movie series is another addition to the list. This movie series is based on The Maze Runner novel series written by James Dashner. The very first movie was released in 2014 based on the first novel of the same name. The second installment based on the second book titled as Maze Runner: The Scorch Trials was released in the year 2015. Both these movies are directed by Wes Ball.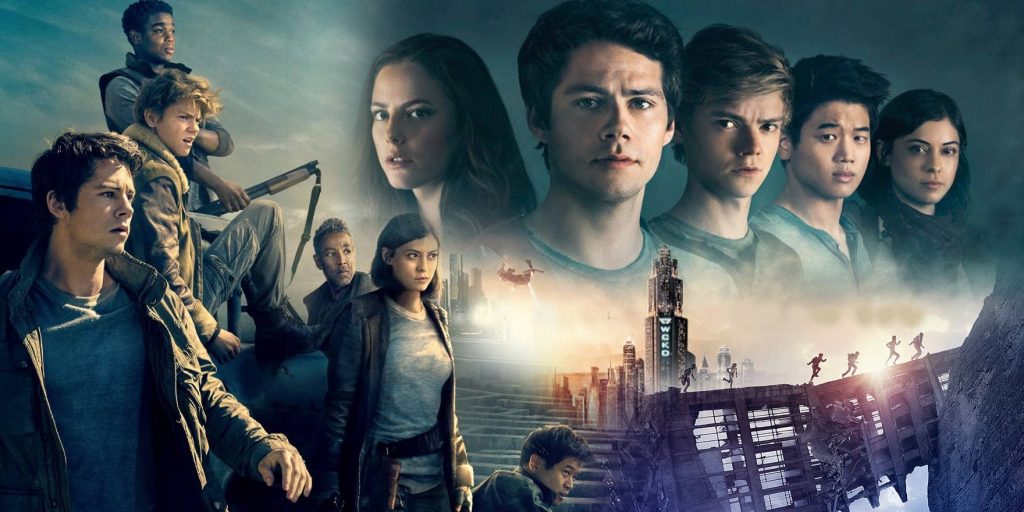 The third movie titled as Maze Runner 3: The Death Cure was under production and everything went wrong when the lead actor Dylan O'Brien was mysteriously injured on the sets of the film. Dylan O'Brien was hospitalized on March 17 after being hit by a car during the shooting. Further details regarding the accident were not revealed by the studio.
But The Workers' Compensation Board of British Columbia (WorkSafeBC) is of the opinion that Twentieth Century Fox Productions is responsible for Dylan O'Brien's accident. It all happened because of the last minute change of the rehearsed and planned scene and Dylan O'Brien was not informed properly about the changes that were made. The report said: "When the change was made to the sequence, there was no meeting held to review the changes with all involved. The worker performing the action sequence received minimal instruction on this new action sequence. The change to the action sequence increased the risk of injury as the transition was now between two vehicles that were not connected."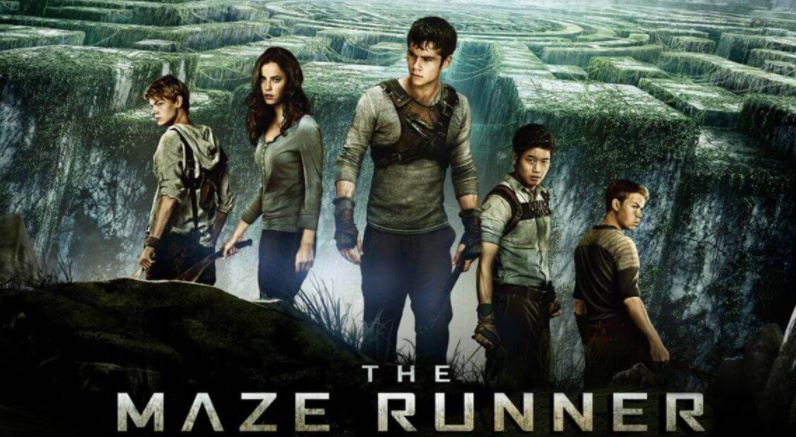 Even though the studio cooperated with the investigation, they are of the opinion that the changed stunt sequence was practiced about five times before the shoot. Chris Petrikin, the senior vice president of corporate communications of the studio said: "While we don't agree with all of the findings of the inspection report, we deeply regret that this terrible accident occurred and the serious injures it caused to Dylan O'Brien. We have been working with WorkSafeBC to try and correct some inaccuracies in the inspection report and appreciate WorkSafe's willingness to discuss our concerns. Our primary concern now is Dylan's full recovery from this accident."
Many speculations and rumors suggested that the shooting was completely canceled due to the unsafe conditions. But nothing was confirmed by the studio. Initially, it was planned to release the Maze Runner 3 on February 12, 2017, and no updates whatsoever is available till now. But according to the reports from Entertainment Weekly, the news release date has been confirmed and the Maze Runner 3 is all set to release on January 12, 2018. Now the fans and the entire film world are eagerly waiting for the healthy comeback of Dylan O'Brien and let us also hope for the speedy recovery of the actor.