Now We Know The Role Keanu Reeves Would Have Played in Hobbs & Shaw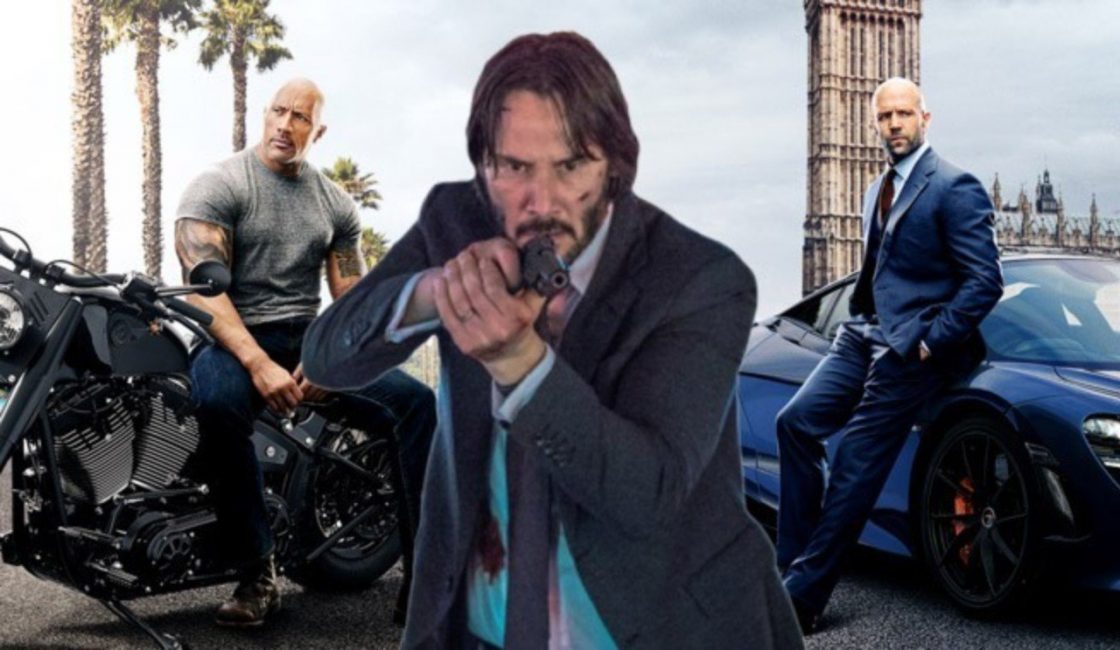 Fast & Furious: Hobbs & Shaw is out and doing quite well. It's great that the film doesn't forget the roots of the franchise, but it's also cool that we don't get a races shoehorned into the story somehow. Is the movie a bit senseless? Yes! But does it promise you an amazing outing, you betcha! Apart from the fast talking disses the Rock and Statham throw at each other, and other than the jaw dropping unrealistic action sequences we know FnF films for, this film actually hides a few surprises.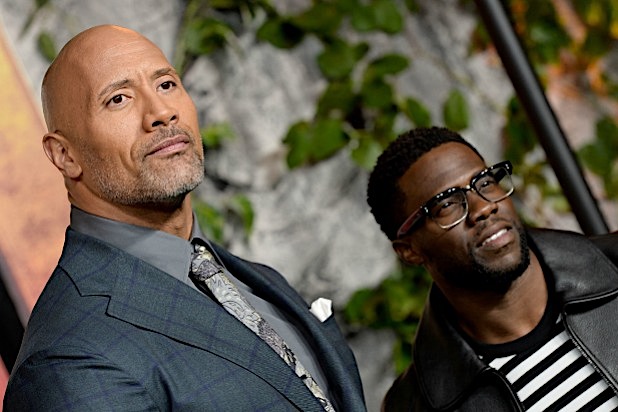 These surprises come with the cameos that are there in the movie. Ryan Reynolds shows up as a CIA agent who somehow knew Hobbs and even had a crush upon him. Following that was a funny Kevin Hart cameo which happens outta nowhere. But there was another actor who was being rumored to play the big bad pulling the strings of Idris Elba's Brixton. It was going to be none other than Keanu Reeves.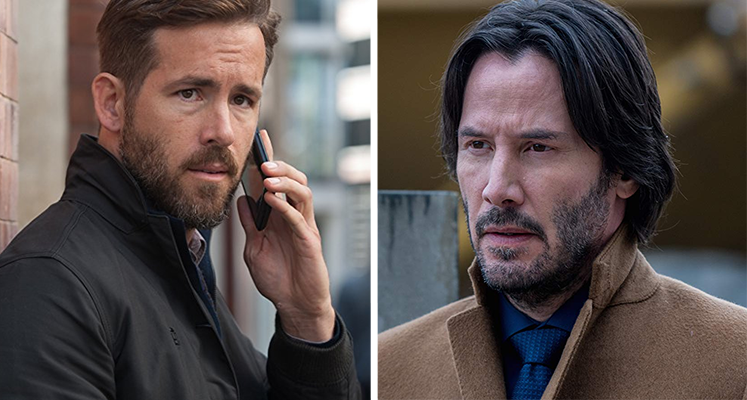 It came out as a rumor at first, but Reeves did confirm that he was approached for a role in Hobbs & Shaw. Here's what he told Variety:
"I don't know how that happened. I really honestly do not know how that happened… I've been contacted, but yeah, I have no idea how that part of the story happened."
So, Reeves killed the conversation not long after he was approached. But now having seen the movie, we do know which character he was being approached for. In the film, a techno-terrorist organization called Eteon was running Brixton (Idris Elba). They were the ones who saved Brixton and enhanced him with cybernetic implants.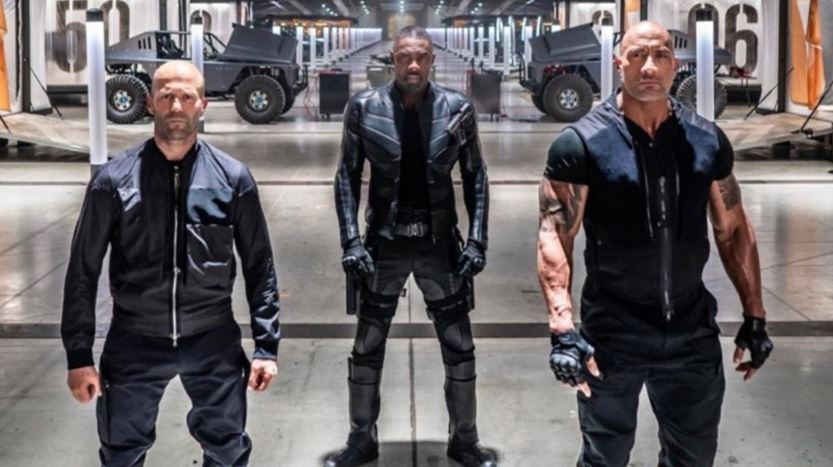 Throughout the film, we saw Brixton following orders from the Director of Eteon. This director wasn't revealed just yet and all we heard of him was a scrambled voice giving all the orders. But, now we've got the confirmation from Dwayne Johnson himself that it was supposed to be Keanu who would have turned out to be this mystery villain behind the scenes.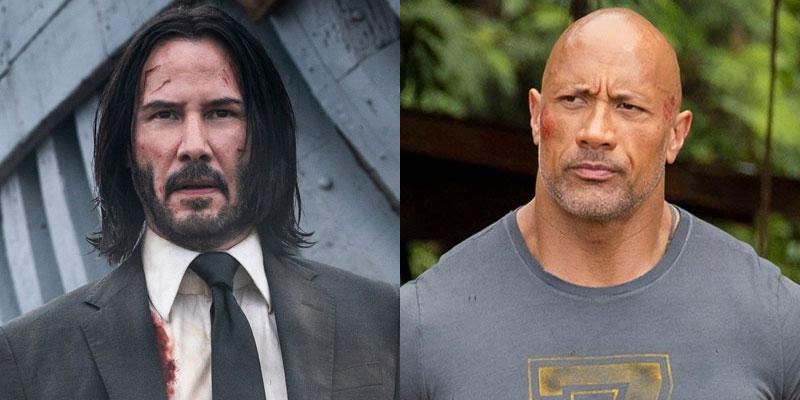 Johnson told Screen Rant:
"And then what we also did at the end was we left the ominous voice faceless. So, for some time, I think you guys have heard the rumor that it was going to be a bit of a John Wick, all disguised. But then we left it there [with] a few people in mind. Originally, Keanu was the goal. We were talking, and it just didn't feel right creatively. …He and I talked, and I totally got it. And it wound up being the best thing, so now we leave that open for the future."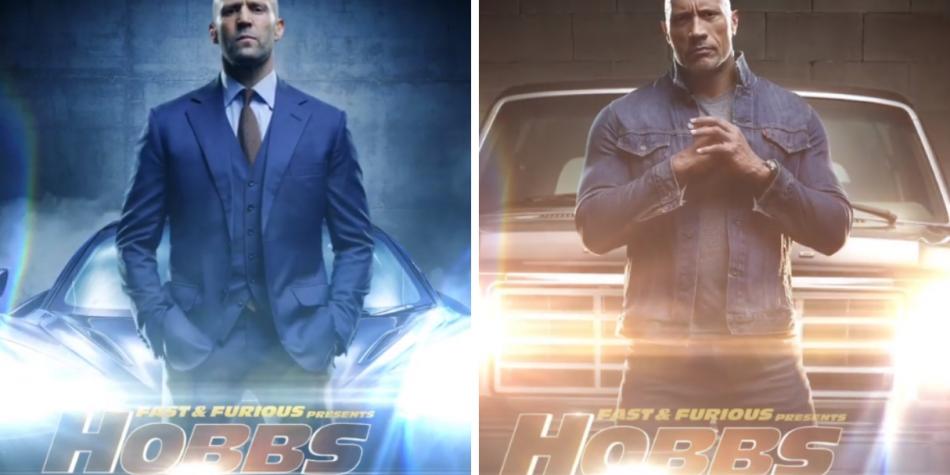 The idea of seeing an enhanced Keanu Reeves take on the likes of Hobbs, Shaw and possibly even Ryan Reynolds' character is just awesome. Originally, people thought this director was actually going to be Cypher herself. But we know that this won't be the case because Hobbs & Shaw is set in the year 2022, and is probably a story that happens after Fast & Furious 10. Charlize Theron will be making her return in Fast 9 next year. Let's see what happens in that film.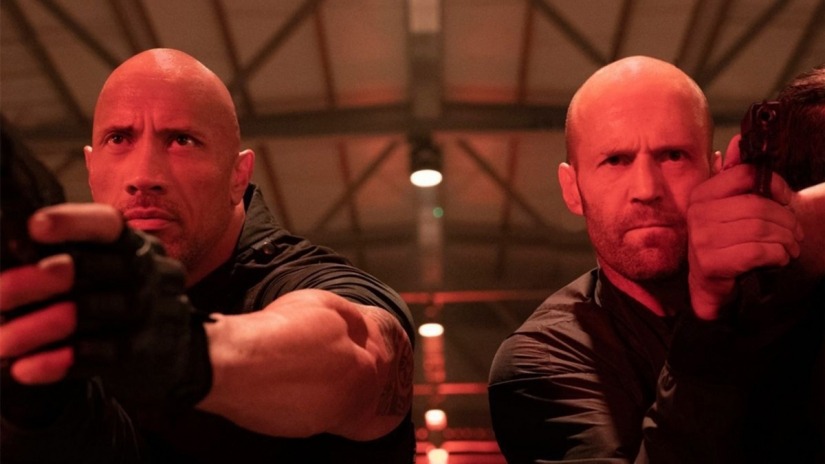 As far as the identity of the man behind the scenes is concerned, we may surely get to know about it in the next Hobbs & Shaw film. Our theory is that it could actually turn out to be Hobbs' father. The movie reveals that Luke turned his father in, and the Director of Eteon also seemed to be aware of who Luke Hobbs is. So let's see whether this theory of ours turns out to be true.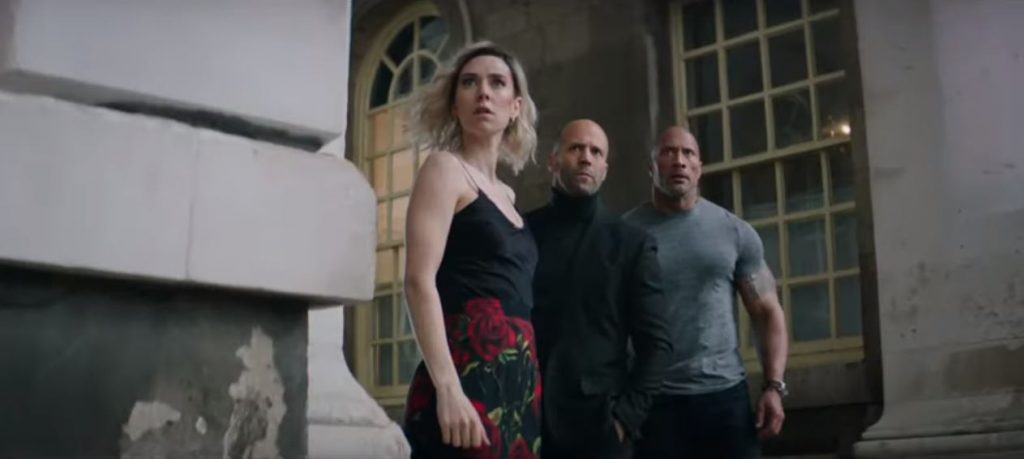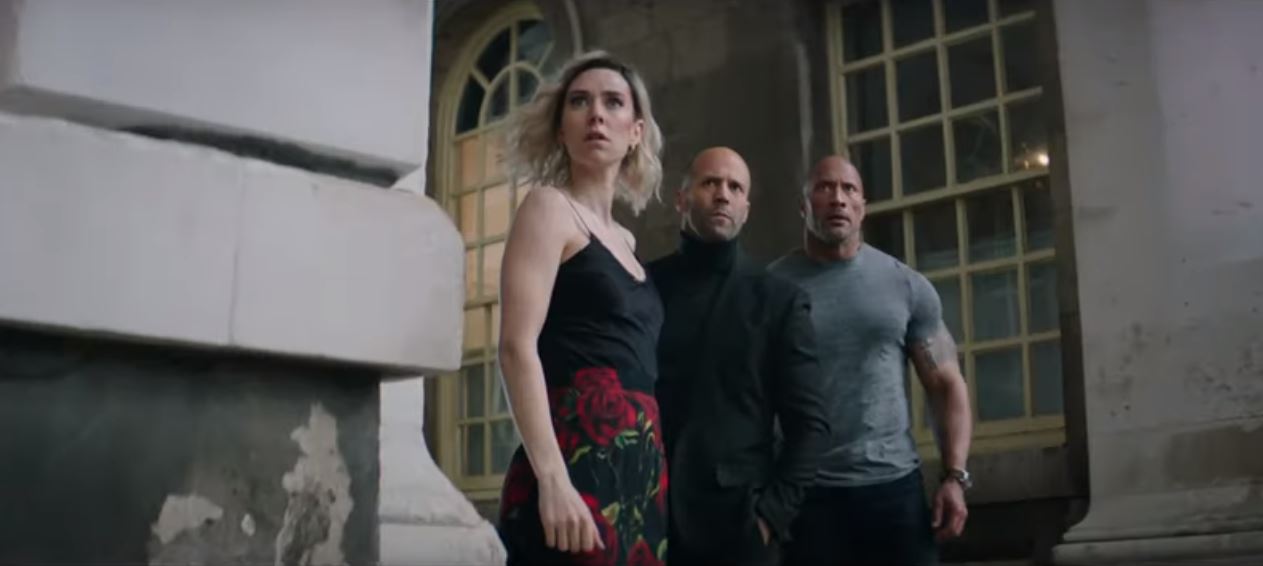 Fast & Furious: Hobbs & Shaw stars Dwayne Johnson, Jason Statham, Vanessa Kirby, Eddie Marsan, Eiza Gonzalez and Idris Elba. Here is the synopsis:
"A spinoff of The Fate of the Furious, focusing on Johnson's US Diplomatic Security Agent Luke Hobbs forming an unlikely alliance with Statham's Deckard Shaw."
I just have the biggest passion for everything cinematic! I want to share this passion with everyone through my writing about Hollywood Movies and TV. Other than that, I am a big sports fanatic and enthusiast. I'd like to write about my favorite sports as well some day.