Movies
Hobbs & Shaw Takes Place After Fast & Furious 9 & Possibly Even 10
Fast & Furious: Hobbs & Shaw has created a lot of buzz over the last weekend. It is a film that ensures us of a ton of fun and is jam-packed with action. Sure the plot is outright over-bloated and kinda senseless if you think about it, but the movie still gives you a great outing throughout its run time. So, it'd be okay if we just for once ignore the plot and just have a great time. The movie has made, $180 Million worldwide over the last weekend. So, people really are having a good time. But, how does this spin-off relate to Fast & Furious 9 and the rest of the franchise?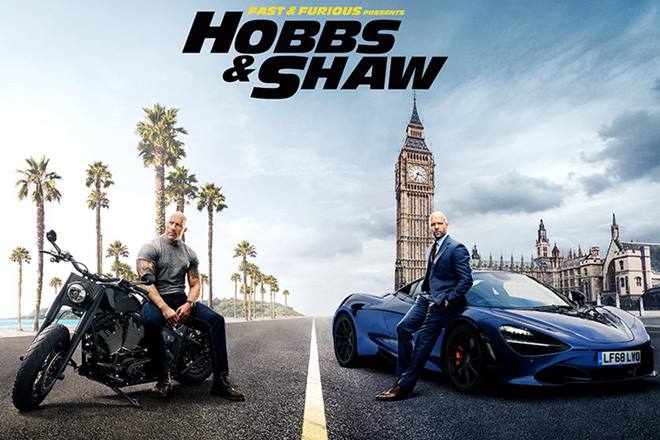 The title characters of this film are familiar as we've seen Luke Hobbs hanging out with the family for 4 films being a career lawman and Deckard Shaw was introduced as a British Black Ops assassin who was an antagonist in Furious 7 but turned into an anti-hero in 8. Being a spin-off set around Hobbs & Shaw, no other character from the franchise makes an appearance in this film. We don't even get name drops of the family. But yes, the film does take place in the same continuity. Now the question that arises is, when does it take place?
Spoilers for Hobbs & Shaw follow.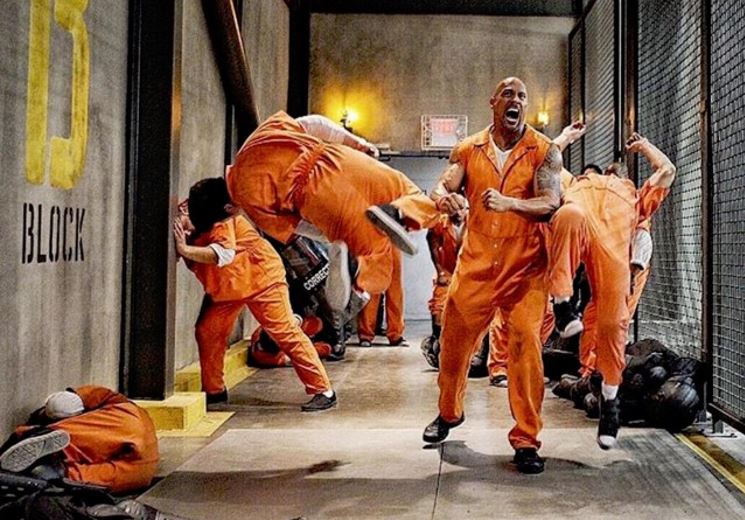 It surely takes place after the events of The Fate of the Furious as we see both Hobbs & Shaw minding their own business, when the film starts. Hobbs tells Shaw on a plane that this will be the 4th time he'd be saving the world. Furious 6 was the first time, 7 – the 2nd and 8 – 3rd. But there is a point in this film which tells us the exact year in which this film takes place.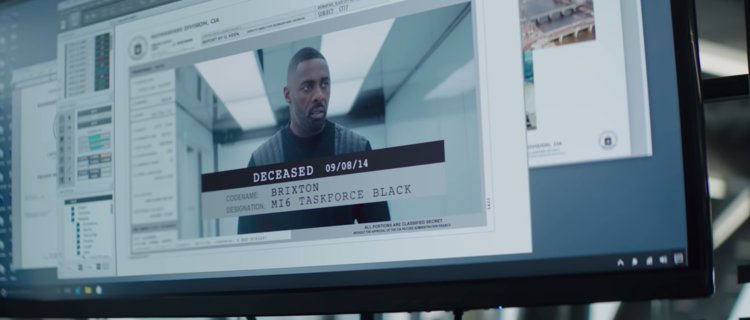 Upon the reunion of Brixton (Idris Elba) and Deckard Shaw, we get the exposition that Shaw actually put a bullet through Brixton's head 8 years ago. And Brixton's was marked as deceased in 2014. So, clearly, this film takes place in 2022. So far we've been assuming that every movie since Fast Five has been linear to the real-time years. Fast 5 took place in 2011, 6 in 2013, 7 in 2015 and 8 in 2017. The upcoming 2 Fast & Furious films – 9 & 10 are coming out in 2020 & 2021 respectively.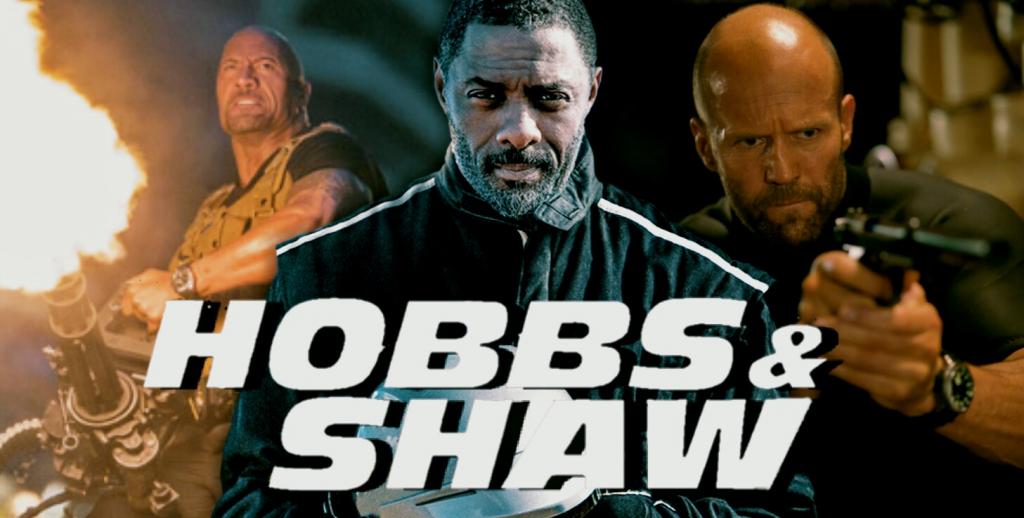 Given how the plot of this movie enrolls, it does feel like it has been a while since The Fate of the Furious and Hobbs & Shaw. This film sets up a sequel which won't be hitting the theatres before the next 2 Fast & Furious films, so it does seem like the movie is indeed set after Fast 9 & probably even Fast 10. That's probably why the technology in this film seems much more advanced than what we saw in the the previous films.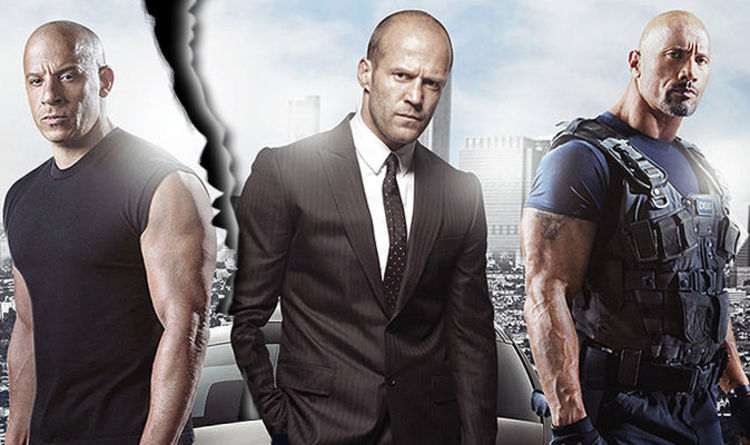 Dwayne Johnson confirmed that he won't be a part of FnF9, but he did say that we'd be seeing him in Fast 10. So perhaps there's a reason why none of the Fast Family members show up in this film. Perhaps not Fast 9, but Fast 10 will tell us about why Hobbs doesn't call in his brother Toretto, and what really happened to Shaw's mother Queenie, and his brother Owen who surprisingly isn't mentioned anywhere throughout the plot.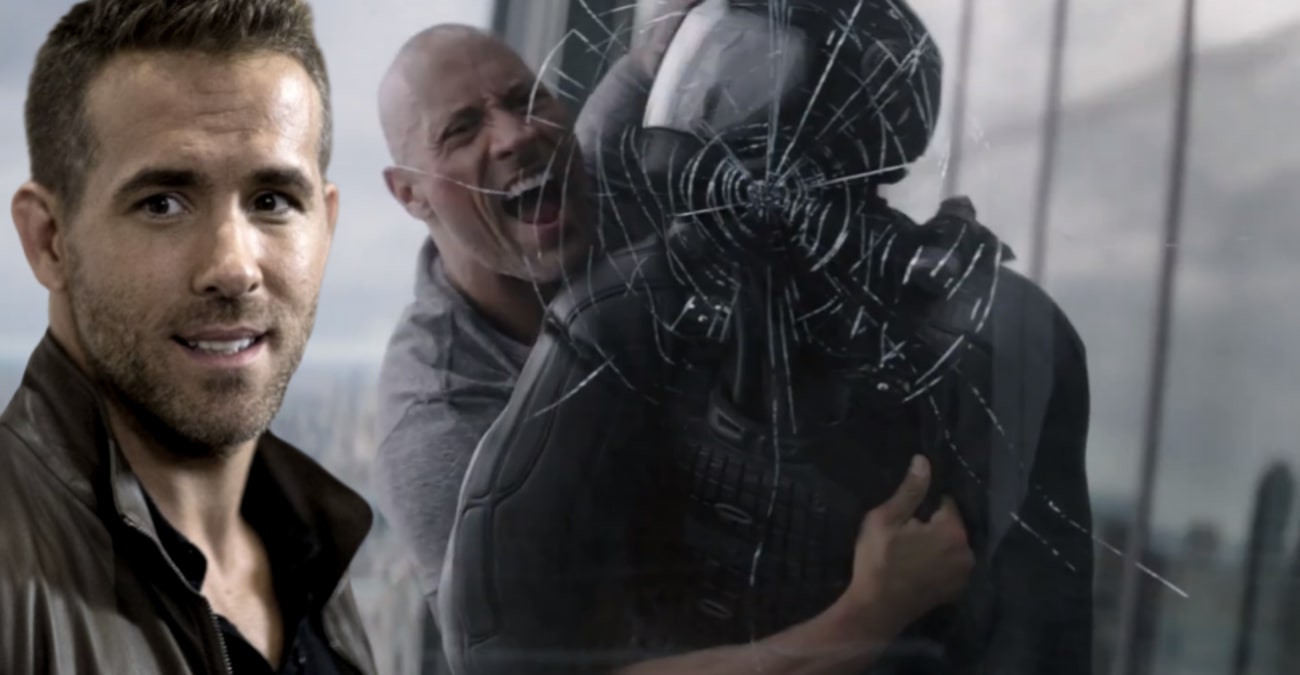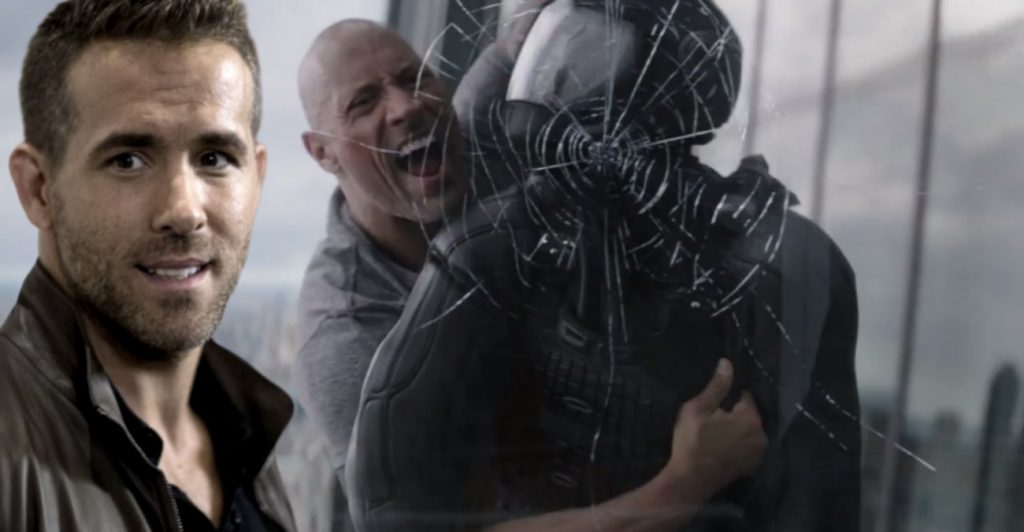 Hobbs & Shaw 2 would straight away begin from where this first movie left. The timeline will surely make sense since Hobbs and Shaw does indeed take place after Fast 10. But if Hobbs will be involved in the 10th installment which will surely be about saving the world again, then his line about saving the world 4 times in this movie would probably create a little plot hole. Also, there were a few potential plot holes in the film.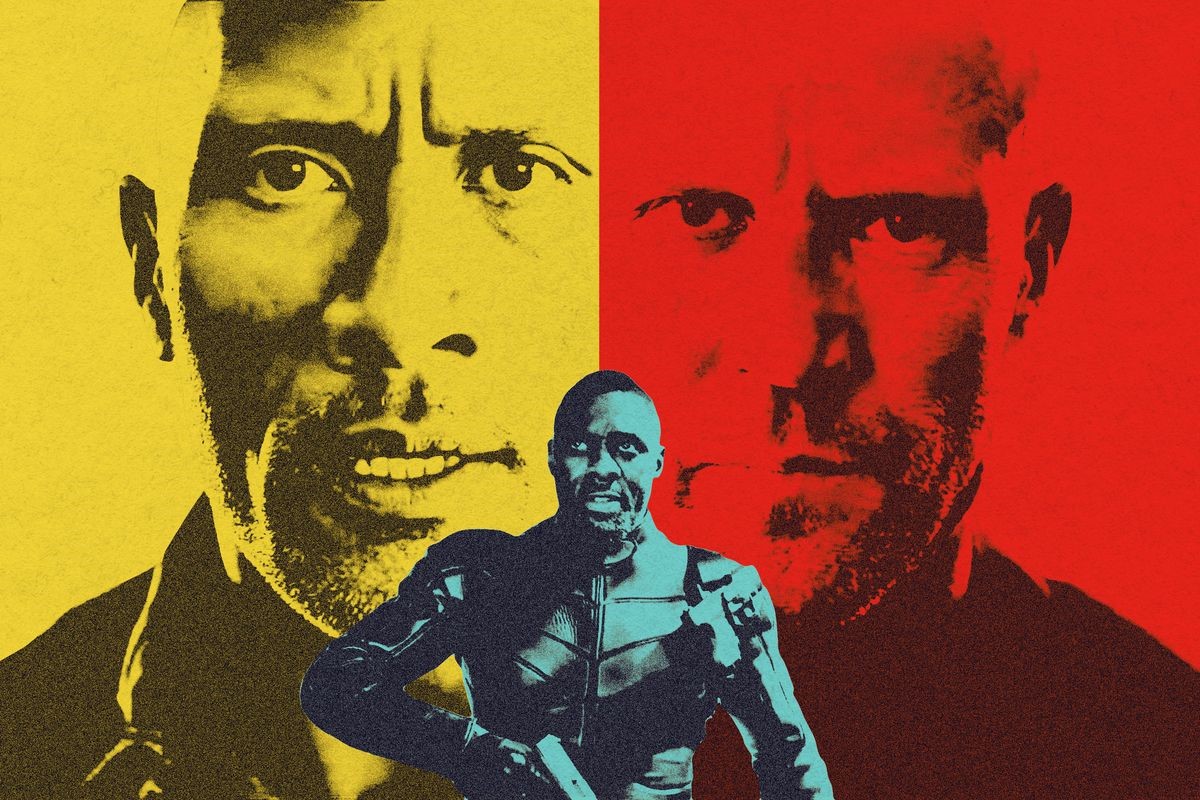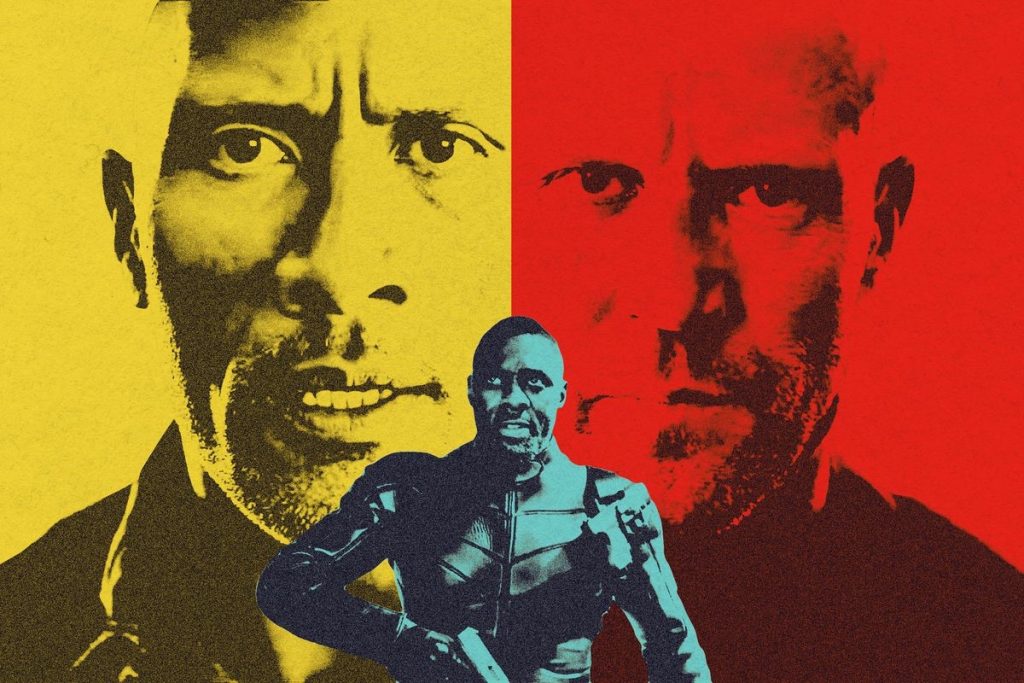 Fast & Furious: Hobbs & Shaw stars Dwayne Johnson, Jason Statham, Vanessa Kirby, Eddie Marsan, Eiza Gonzalez and Idris Elba. Here is the synopsis:
"A spinoff of The Fate of the Furious, focusing on Johnson's US Diplomatic Security Agent Luke Hobbs forming an unlikely alliance with Statham's Deckard Shaw."