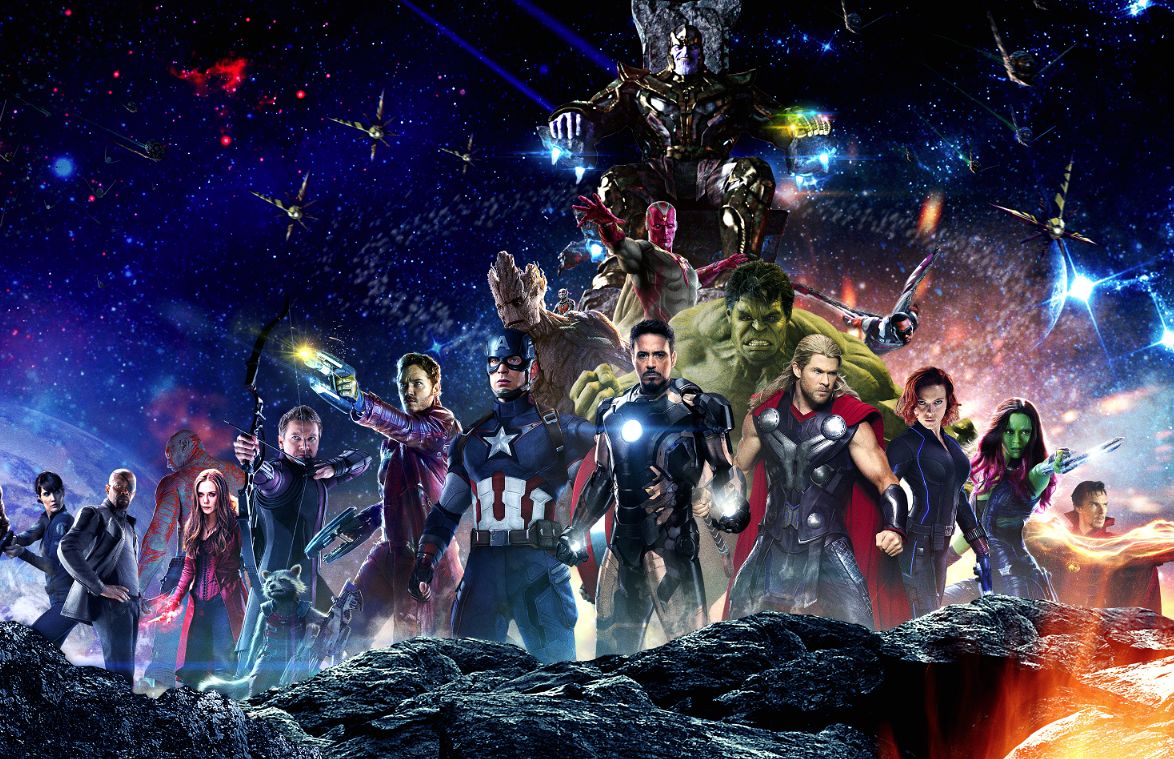 Although Avengers Infinity War has not even started its official shooting day, speculations have been brewing around the fandom about what the movie will be about for months. Now the website LRMonline.com just announced that they have the plotline for Infinity War, and if this is true, then it would make a lot of fan theories justifiable. According to LRM:
"Marvel's Avengers: Infinity War will feature the Mad Titan Thanos trying to impress the personification of Death (who will be a woman). Thanos assembles all six Infinity Stones and utilizes the Gauntlet to have god-like powers. His grand plan is that Death will also feel love for him if he brings her enough "souls," so he decides to extinguish  half the life in the universe to impress her."

Infinity Gauntlet is different from Infinity War if you are not familiar with the comic book story arcs. Infinity Gauntlet is about Thanos seeking out all the Infinity stones while Infinity War involves other characters like Adam Warlock fighting Magus which have so far not been introduced in the previous MCU movies.
The site also states that Death in the form of a woman will be featured in the upcoming movie with the source hinting that Cate Blanchett may play the character of Death. Blanchett is set to play Hela — the Asgardian goddess of death in Thor: Ragnarok- so it would only make sense for Blanchett to take on the role in Infinity War. Different castings could also be made but that may also just confuse the movie audience as well.


Josh Brolin has already started to shoot the CGI aspects of the film, so this new reveal may actually be true. The last we saw of the Avengers was in Captain America: Civil War where there were a lot of bitter fights for reasons that were both personal and political. Iron Man justified his actions to be right, bringing with his new superheroes to help him in his cause. Meanwhile, Captain America and the remaining Avengers had to fight for their belief of fighting crime for humanity without government interference. With Thanos in the picture, let's hope that these differences will be forgotten for the greater good of the universe in Infinity War.