Movies
Dwayne Johnson Talks About His Big MCU Superhero Role
Dwayne Johnson is probably the biggest and most hard-working actor currently working in Hollywood. Every year we get at around 2-3 releases from the big Samoan. 2018 wasn't as good for the "The Rock" but this year is going to be huge. Why you may ask? Well, for starters he has released his first big blockbuster of the year, i.e. Fast & Furious: Hobbs & Shaw. The world is still waiting for Jumanji: The Next level. Moreover, Johnson even teased an MCU Superhero role heading at us in the future.
https://www.instagram.com/tv/Bw0RwkNHW8f/?utm_source=ig_embed
He posted this video congratulating Feige, but along with that he did something very interesting. Here's what he said in his video:
"Also congratulations to the architect and the mastermind behind this whole thing Kevin Feige. Congratulations my friend. It's been so cool to watch and witness and learn. As I watch you and your team just meticulously storytelling over the years has just been really incredible. The biggest movie of all time…HOLY S***! Look what you did. Look what you guys did Kevin. Congrats on that and I know our assistants have been trying to get us together for dinner for months now. We're both super busy boys and I look forward to our schedules linking up and that's it. Congrats guys."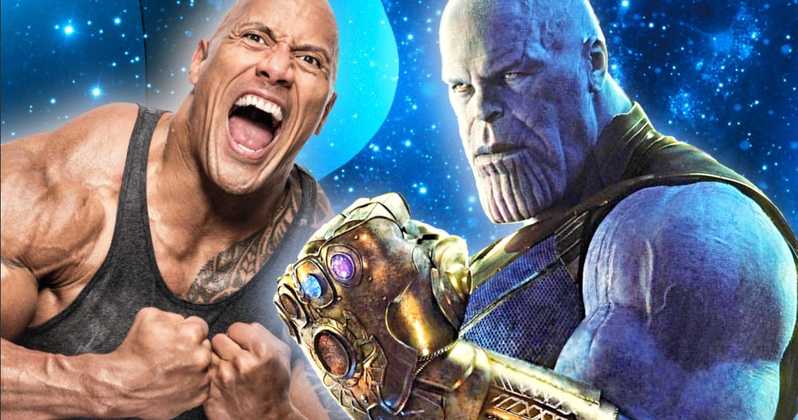 Well, we don't know whether Dwayne Johnson has been able to get this meeting with Feige, but there's a positive update upon this. Avengers Endgame director Anthony Russo was asked about the role that the People's Champ should play in the future of the MCU. He said:
"The superhero that I would most like The Rock to play is The Rock. He is the best version of him."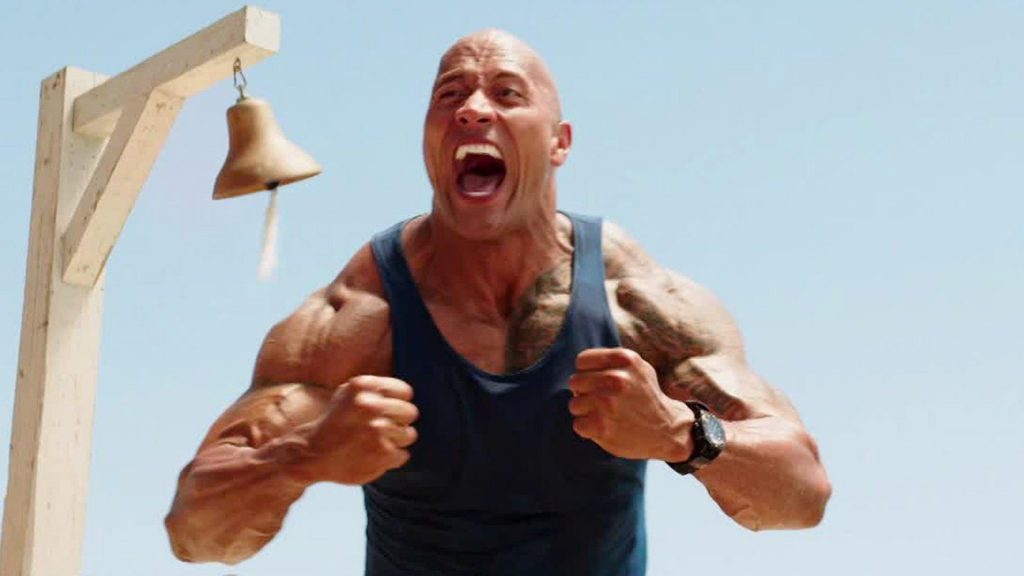 Having heard this, people at Comicbook.com presented this idea to the Rock, and his response was quite great. Dwayne Johnson totally agreed to what the big brother Russo suggested. He said:
"I think I would have to, that's the thing. And I appreciate the Russo Brothers. I've known those guys for a long time and I appreciate the compliment and we would have to see. So, basically what they're saying is, is I don't need a cape. Basically what they said, I could be the leader of the Marvel universe. That's my interpretation."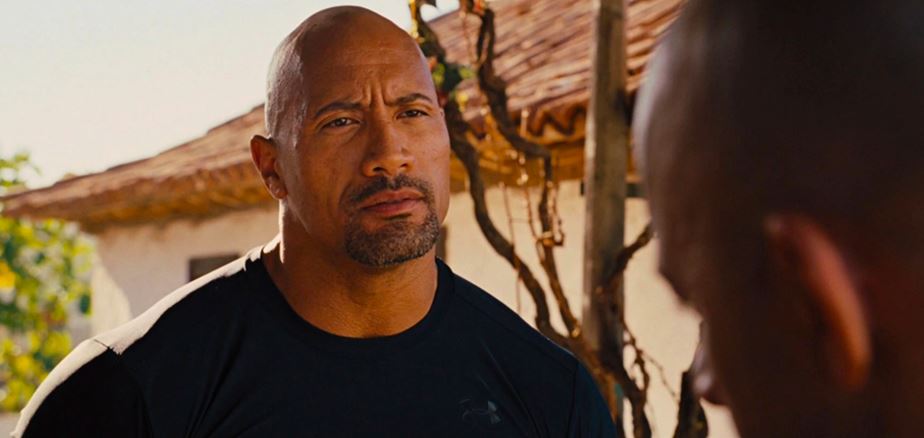 Johnson was then asked about a sort of retirement plan, and his reply was exactly what you'd want from a big personality like the Rock.
"If you're lucky and you're fortunate enough to have a little bit of success in this life, like I had been, like you have been too, we've talked about your story too as well as you continue to grow out [ComicBook.com]. I think what that does for people like you and I, and for a lot of people who are watching, I think what it does, it gives them that spark to continue. And success and ambition, I believe begets ambition and more success. And you just want to achieve more.

And then also, I think what's going to happen for you too, and you're probably already there now, is you're going to reach a point where you want to start giving back, and making sure that you're fostering a lot of people around you to succeed with you, and bring them up within your company and foster them and create a culture around you. That is one of ambition, one of success, one of gratitude and one of tequila."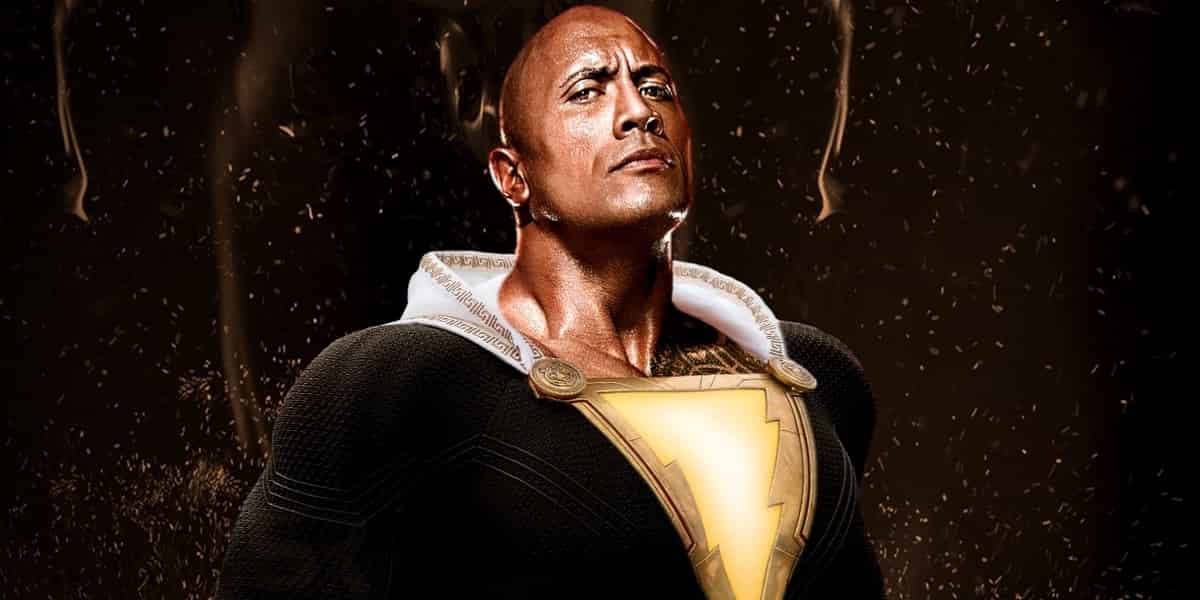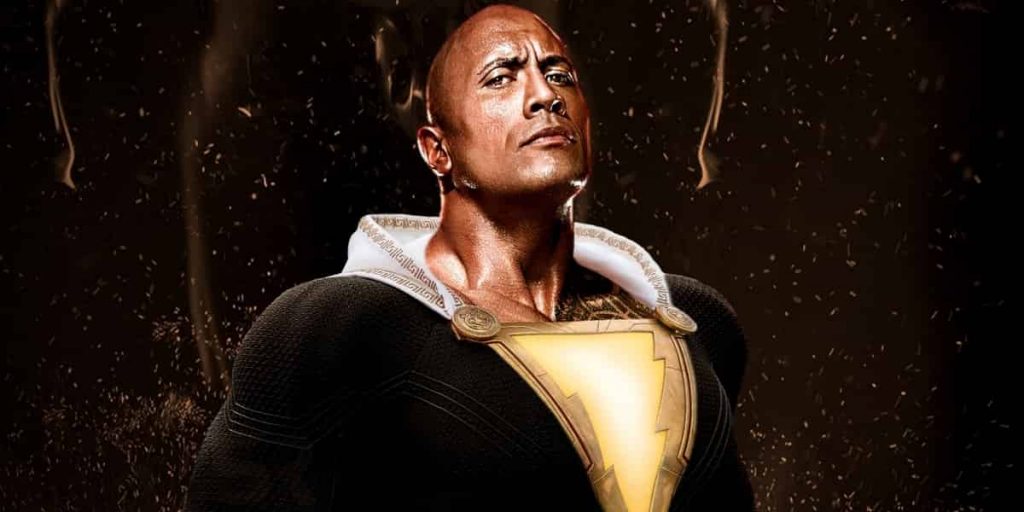 As far as Johnson's MCU character is concerned, we'd love it if he plays anyone. We won't mind him playing himself even. He gets to play himself in the name of Luke Hobbs. We'd love some of that in the MCU as well. He'd be great as Namor, the Thing, Beta Ray Bill or any other character that Marvel would want. But before he plays any MCU character, we'd love him to step in the shoes of DC's villain/Anti-hero, Black Adam!