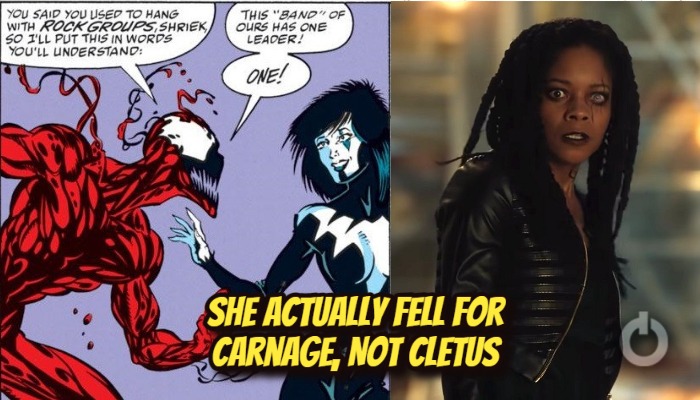 Shriek, aka Frances Barrison, debuted in Venom: Let There Be Carnage and the character instantly became a fan favorite. She didn't get much screen time but still gathered the fans' attention. However, the true fans think that the movie did not do justice to the OG Shriek of Marvel comics. So we're going to look at a few facts about Shriek from Venom 2 that will prove how the movie underplayed its Shriek card.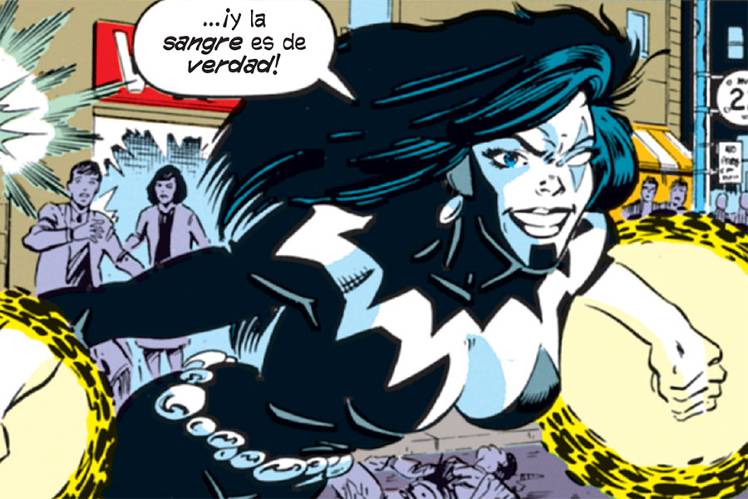 Venom: Let there Be Carnage introduced two more characters in the venom-verse. We saw Woody Harrelson as the infamous Cletus Kasady with the symbiote of mayhem, Carnage. And if introducing one villain was not enough for Serkis, he also brought Kasady's love interest, Shriek, to life. We see Venom taking on this duo as they try to save the world, AGAIN! However, by the end, the comic book fans were a little disappointed about how the movie portrayed Shriek. In the comics, Shriek is an insane villain who has done some very unspeakable acts in the comics.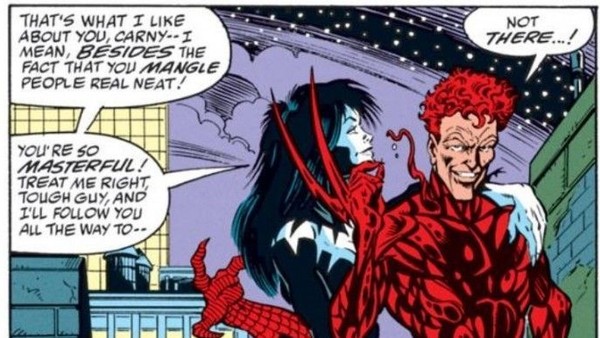 So, if you didn't have time to check out the comics before, don't worry, we got you covered. Here are some of her most villainous acts that made the readers afraid of how much they loved her.
6. SHRIEK FELL IN LOVE WITH CARNAGE, NOT KASADY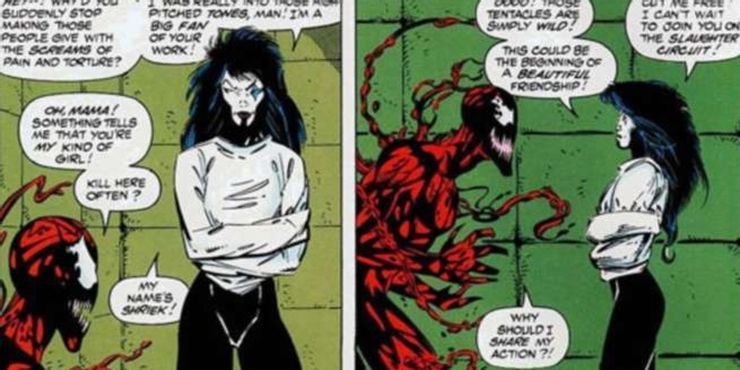 Venom: Let There Be Carnage set Frances Barrison up with Cletus Kasady as lovers, however, they had a different dynamic in the source material. When Shriek met the possessed Cletus KAsady, she instantly fell in love with the symbiote, irrespective of the man beneath it. She fancied the symbiote's lust for mayhem while Carnage loved her bloodthirst. The two even made plans of going on a killing spree together. However, the movie portrayed them as enemies. The movie's Carnage hates Shriek for her voice and the effect she has on Cletus. This was a dangerous stunt and fans who knew about Shriek didn't like this new arrangement.
5. SHRIEK HAS BEEN A PART OF VARIOUS VILLAIN GROUPS

The people, who heard of Shriek for the first time in the movie itself, don't know this but Shriek is actually a committed villain. And she has teamed up with many supervillains over the years against characters like Deadpool. She teamed up with Cletus to fight off Deadpool in Deadpool vs. Carnage, however, the duo lost. Apart from a connection with Carnage, she has been a part of notable teams like the Sinister Sixteen (The Superior Foes Of Spider-Man #12) and Doom Maidens (Fearless Defenders #6). All these partnerships show her capability to co-exist and that makes her a lot more dangerous.
4. SHRIEK CAN EASILY MANIPULATE YOUR EMOTIONS
The movie portrayed Shriek as a helpless character, for the most part, leaving out the best parts of the character. One of her most notable strengths is her ability to manipulate one's emotions. In Spider-Man vol. 1 #36, she unleashed this power and exploited it for her benefit. Over her next appearances, she was shown to possess the ability to sense weakness and fear in people. This gave her the power to manipulate them and used them to commit acts in her place.
3. SHRIEK HAD A TORTURING CHILDHOOD
The movie was too focused on Venom and Cletus that they chose to ignore an important aspect of Shriek's character. The movie starts with both Cletus and Frances(Shriek) in the special hospital and also explains how Cletus ended up there but how did Frances end up there? A bloodthirsty character like hers should have received a better background that explains her personality. In the comics, Shriek's mother constantly abused her for being overweight which led to Frances becoming a drug addict. She even became a dealer but a cop shot her. She was already on the edge and when she developed her powers, she fell off it.
2. THE ORIGIN OF SHRIEK'S POWERS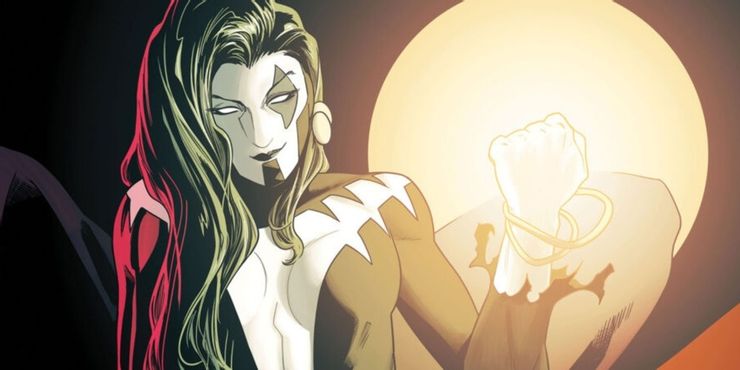 The first-timers were bound to get confused as to how Shriek developed her powers. As for the comics, Spider-Man vol. 1 #36 explained how she got her powers in Cloak's Darkforce Dimension. The comics refer to this source as very difficult to control and only a few characters were truly able to control them. She absorbed its powers and became, well, Shriek. She is referred to as a mutant, however, unlike many others, she wasn't born with her powers.
1. SHRIEK'S CRIMINALLY INSANE FAMILY WITH CARNAGE

Because of some deep-rooted mom issues, Shriek had a strange desire to become a mother. She married Carnage and supposedly adopted a couple of supervillains and called them their children. These so-called children of theirs were Carrion and Demogoblin. They even adopted a pet, Doppelganger. However, instead of just living a normal life, they wanted to release carnage over the residents of New York. However, Spider-Man and company stopped them before they could do much damage.
Follow us on Facebook, Instagram & Twitter for more content.
Also Watch: