Movies
Shazam! Alternate Ending Scene With Shazam Family Revealed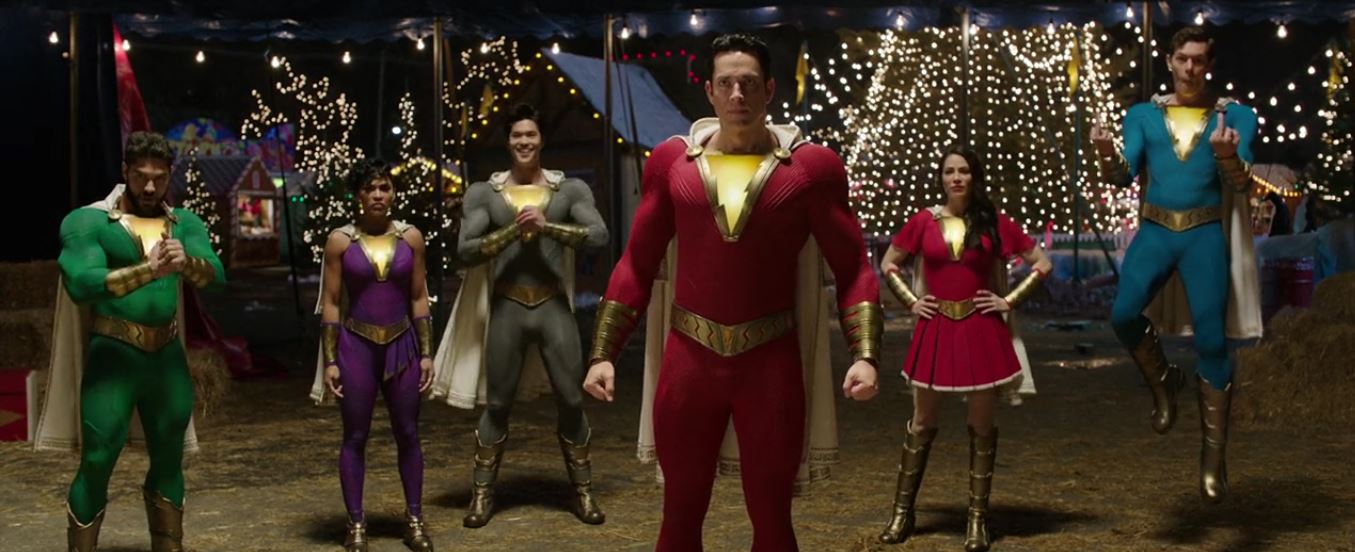 Shazam! has finished its theatrical run and it's now heading towards it's BluRay Home release. It has already come out in digital HD and will release in BluRay & 4K Ultra HD on July 16. Just a little while ago we got a new deleted scene that showed us the Shazam family and teased Dwayne Johnson's Black Adam. Those who haven't seen it can take a look:
Now that WB needs to market the BluRay release, they'd be giving us some more footage from the film. And we have got the next batch of footage from the film which shows us an alternate ending scene of the film. Apparently, this would have made it in the film if the Mid credits scene with Mastermind & Doctor Sivana would not have worked. Here, take a look at the alternate ending brought to us by The Cosmic Culture:
As we saw in the film, Billy broke the magical staff and the entire Shazam family would stay as superheroes moving forward in the franchise. Some people had their doubts upon whether the family will keep their powers or not, but this deleted scene confirms that they did. All of them will continue to be superheroes in the next movie, and it's not just Billy who will appear as Shazam.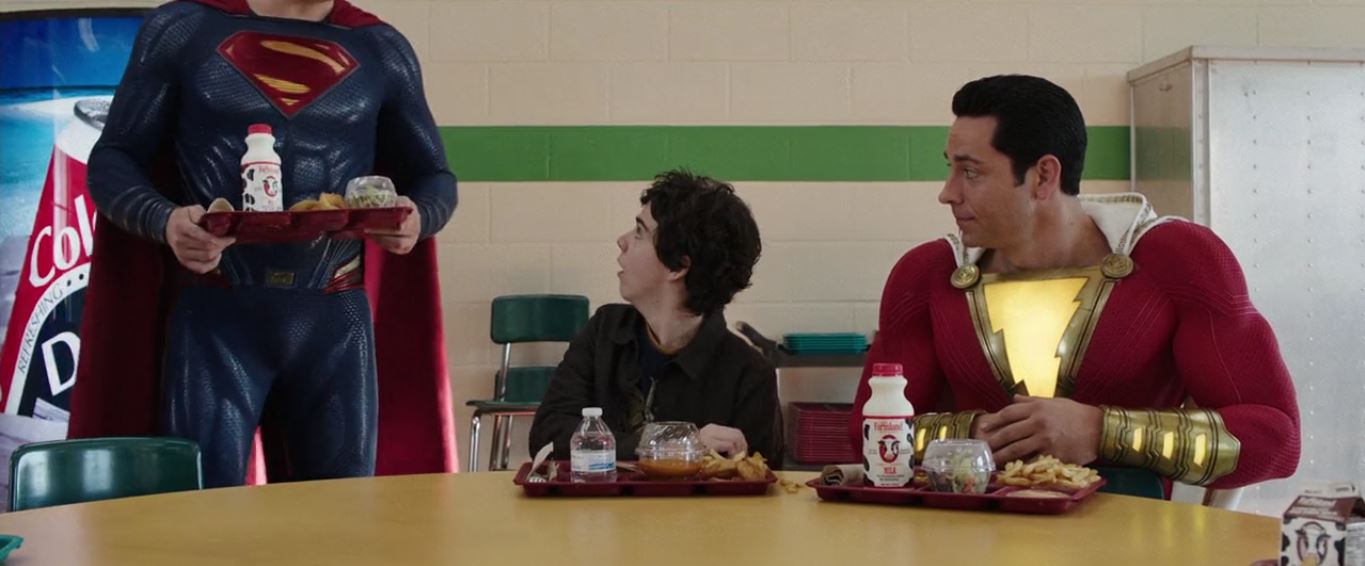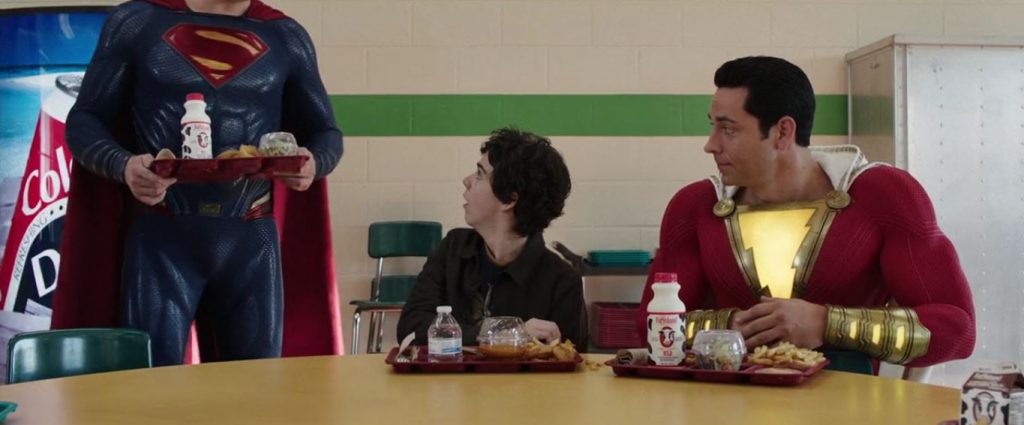 Another amazing aspect that this scene shows is Billy's love for Superman, and Superheroes in general. That's probably what led to the headless Henry Cavill cameo in Shazam! Now that Billy & Freddy both are superheroes, we can expect the next Shazam! movie to be a total blast. With Mastermind coming into play, we can expect the Shazam family to take on the Monster Society of evil in Shazam! 2.
Along with that, WB has put Dwayne Johnson's Black Adam in top priority, so we could expect his film to be shooting along with Shazam! 2. That means that Black Adam & Shazam! 2 will release in close proximities, and we can expect Black Adam to either make a cameo in Shazam! 2, or perhaps directly face off against the Shazam family in Shazam! 3.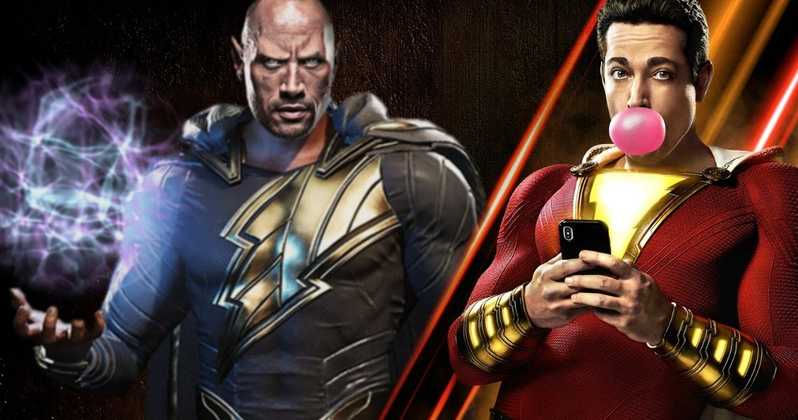 Dwayne Johnson talked about the eventual entry of Black Adam and his crossover with Shazam. Here's what he had to say:
"For those who know the comic books and who know the mythology of Shazam, Shazam is connected to Black Adam. Black Adam is an antihero or villain, who I cannot wait to play. I've been developing this, and it's been with me in my DNA, for over ten years now. We should start shooting that in about a year. I'm very excited about that…"I can't wait to play Black Adam, because they're all getting their asses kicked when I play Black Adam. That day of reckoning is coming for everyone."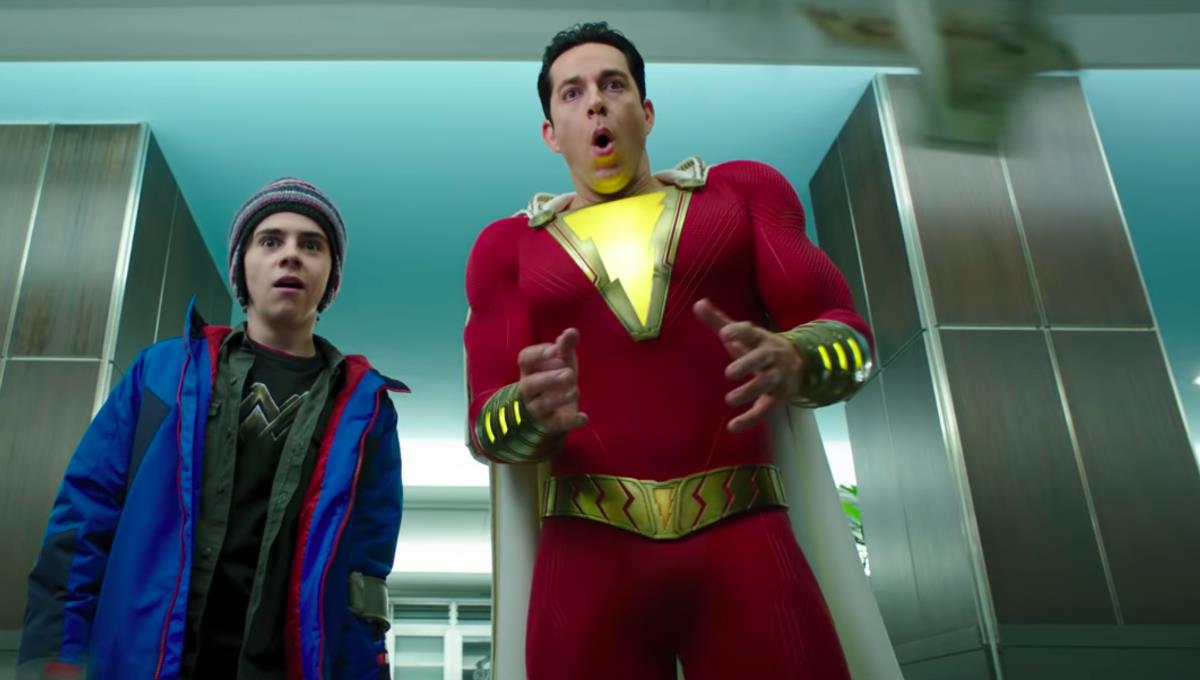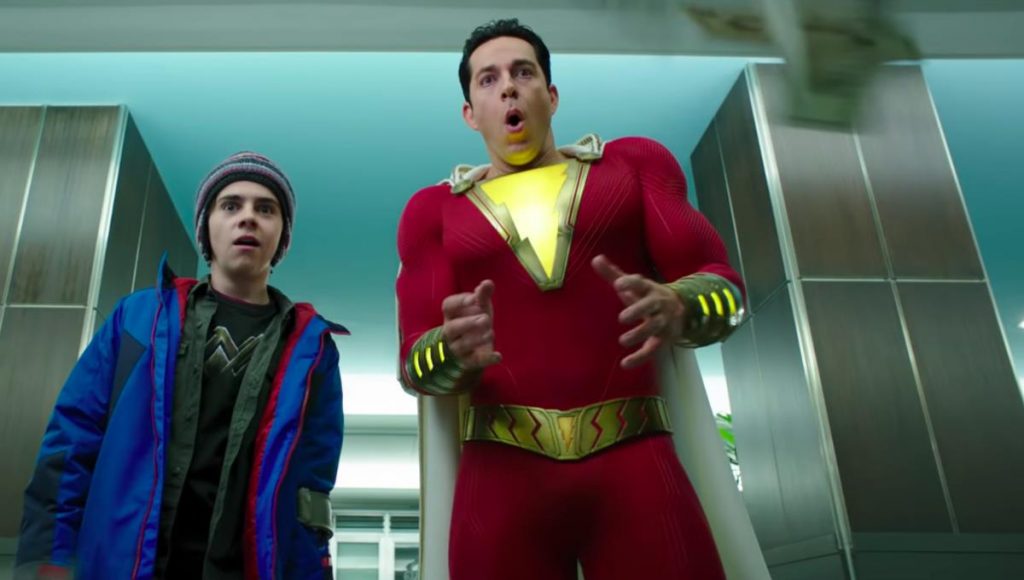 Here's the official Synopsis of Shazam!:
"We all have a superhero inside us, it just takes a bit of magic to bring it out. In Billy Batson's (Angel) case, by shouting out one word—SHAZAM!—this streetwise 14-year-old foster kid can turn into the adult Super Hero Shazam (Levi), courtesy of an ancient wizard. Still a kid at heart—inside a ripped, godlike body—Shazam revels in this adult version of himself by doing what any teen would do with superpowers: have fun with them! Can he fly? Does he have X-ray vision? Can he shoot lightning out of his hands? Can he skip his social studies test? Shazam sets out to test the limits of his abilities with the joyful recklessness of a child. But he'll need to master these powers quickly in order to fight the deadly forces of evil controlled by Dr. Thaddeus Sivana (Strong)."
DC's future is pretty bright as they've got plenty of projects coming out apart from Shazam! There's Wonder Woman 1984, Birds of Prey, The Batman, The Suicide Squad, Aquaman 2 and Joker which have confirmed release dates.