Movies
Hollywood Movies That Can Make You Cry Like a Baby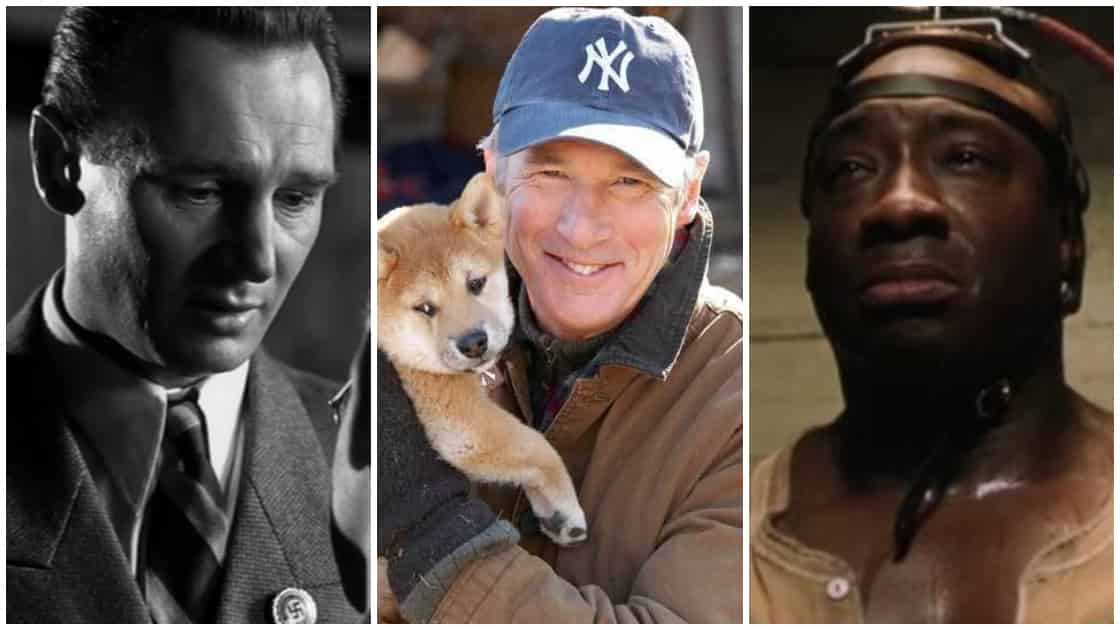 Hollywood Movies That Can Make You Cry:
Cinema has a wonderful power to make a person understand things which are beyond his reach. In my opinion, cinema is the strongest medium through which we can experience our hidden talents, our hidden emotions. In short, we can identify ourselves as a person. And I've come to the realization that not all movies have that power to help you to identify your hidden feelings. To make you understand and experience this emotional ride, I've listed some of the best Hollywood movies that can make you think, cry and weep.
 1. Bridge to Terabithia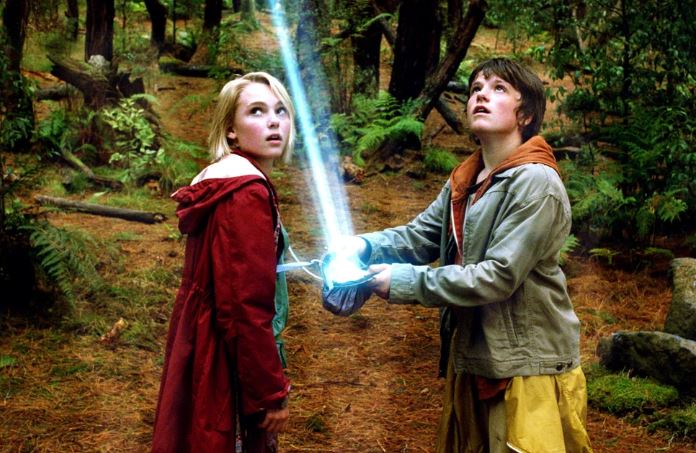 Bridge to Terabithia is the first Hollywood movie that I've seen when I was a kid. It was released in the year 2007. I can just not begin to tell how this movie literally changed me as a person. It's one of the most beautiful movies that I've seen. Even just thinking about this movie gives me Goosebumps. It's just hard to put it into words that how wonderful the movie is. All I can say is that it is a movie that has the capability of touching your every emotion.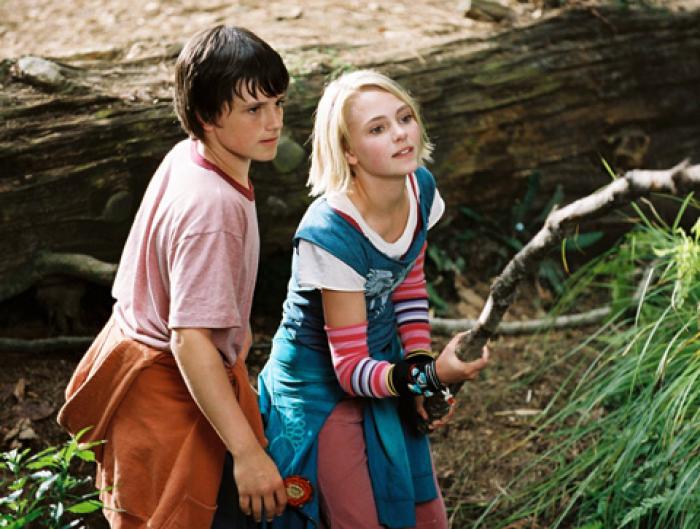 It's a story about two children and their wildest dreams and fantasies. It is a movie that is based on the award-winning novel "Bridge to Terabithia". The writing, the direction, and the actors did a wonderful job. it's a movie that teaches you a lesson in a very beautiful way. This movie is not just meant for the children but it is for everyone who had a childhood. I highly recommend this movie as it will surely touch your heart and soul.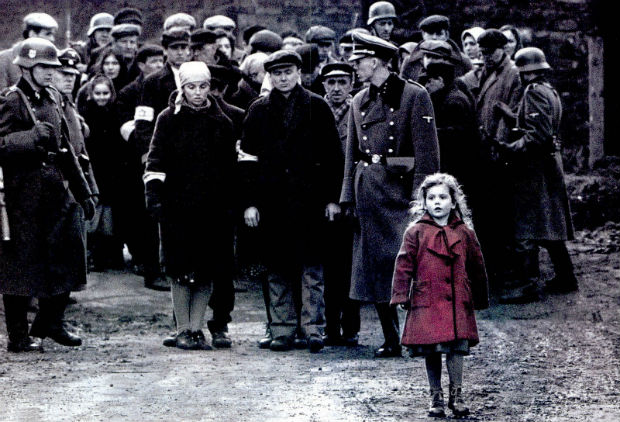 Next on the best come, Schindler's List. It was released in the year 1993. Schindler's list is one of the best Holocaust films that was ever made. This is a difficult film to watch. When you see the cruelty of the Holocaust, you just feeling the horror and the pain the innocent people face in that movie. it's one of the finest and the greatest movies of all time. It is surely an important film in the history of the Hollywood industry.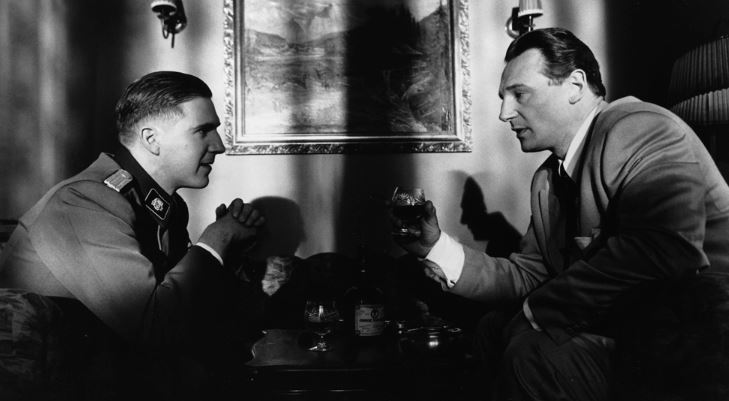 It is such a strong movie that at times you just don't feel that you are watching a movie instead everything seems so real. The actors did an amazing job. you just cannot believe how amazing they played their role. No matter how harsh and painful it is, they did it perfectly. It's a must-must watch as this movie will surely touch your heart.
 3. Big Fish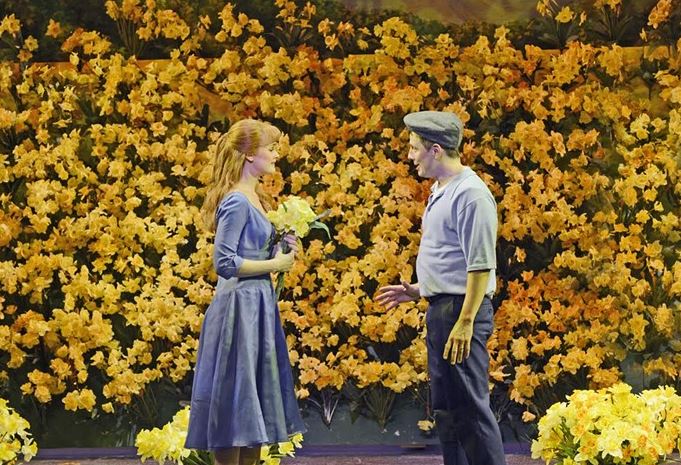 It's a wonderful story about a dreamer who sees life with his beautiful eyes. This movie was released in the year 2004. It's a story about a man who lived his life to the fullest. This movie is wonderfully directed and acted. Big fish is one of the finest movies in the history of Hollywood. I am not at all overstating but I am just saying that this movie is that one movie that you must watch at least once in your lifetime.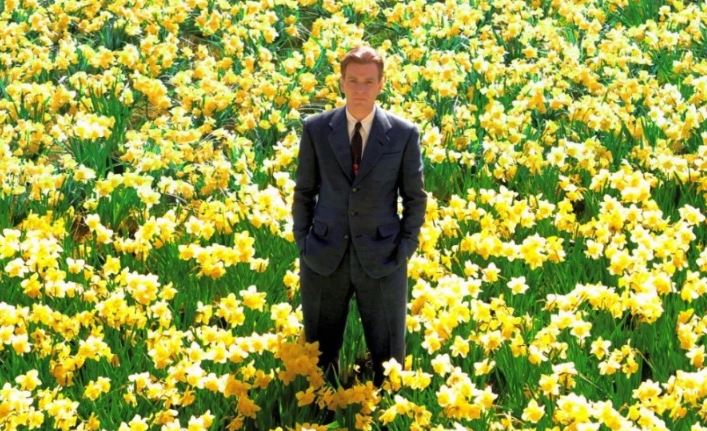 This movie beautifully tells us how important it is to LIVE our life. We often make ourselves so busy and occupied that we forget to live our dreams and our passions. You will see when you watch this movie that how important it is to give our dreams, our passions and ourselves time and priority. Because it's all that matters.
 4. The Green Mile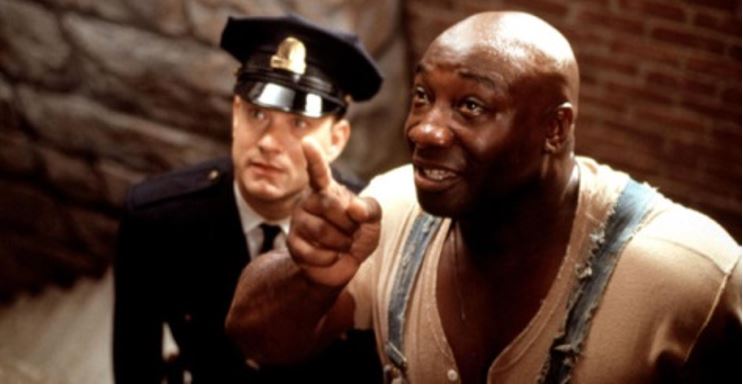 The Green Mile was released in the year 1999. The Green Mile is a masterpiece. it's a beautiful adaptation of Stephen King's book. There is not even a single moment in the film that is dull and boring. The story is so interesting and engrossing that you will find yourself at the edge of your seat throughout the movie.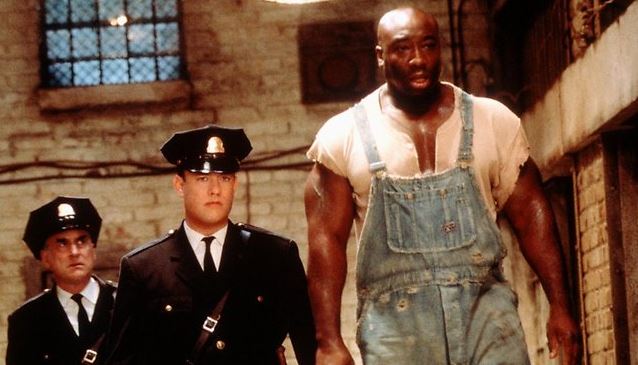 It's a movie that will bring you laughter, happiness, and tears. It's a heartwarming and a touching story that will surely make you think and weep. The characters in this film had depth and meaning. The direction and the casting of the actors are amazing and they perfectly fit into the roles. the movie is a true work of art, and a must watch.
 5. Dear Zachary: A Letter to a Son About His Father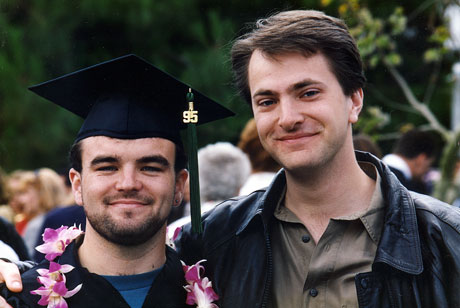 Dear Zachary: A Letter to a Son About His Father was released in the year 2008.  It is a heart touching documentary that once you watch it, you will never forget it. It will forever stay inside your heart and will haunt you forever. There are just no words to describe the direction and the acting of the characters. they were truly amazing. I just cannot begin to start how amazingly this documentary has affected my life. One of the quotes that actually affected me is "what would be life if even one person didn't exist", just wonder what change would it there be in your life. Do yourself a favor and watch one of the finest documentaries that were ever made in the history of Hollywood.
 6. Life is Beautiful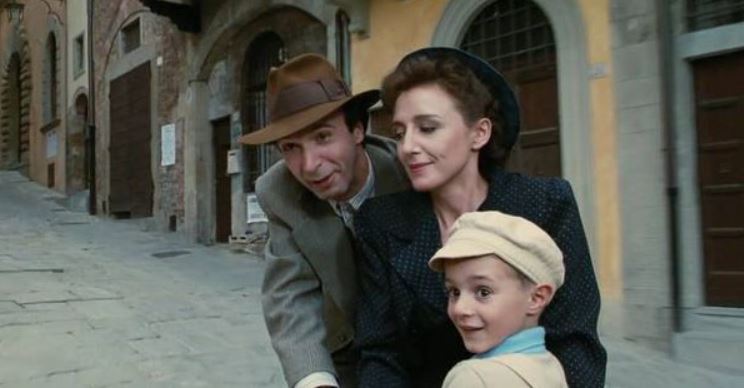 Life is beautiful was released in the year 1997.  It's a very positive film and everyone must watch this film. The movies convey a very positive thought and such a movie must be appreciated. This movie showed the cruelty and hardships of life. It successfully shows that despite all the hardships that one faces in life, how life can still be called as beautiful and lovely. Life constitutes everything. Sorrow, grief, happiness, and beauty are all part of life. It's really a beautiful film to watch.
 7. Mary and Max.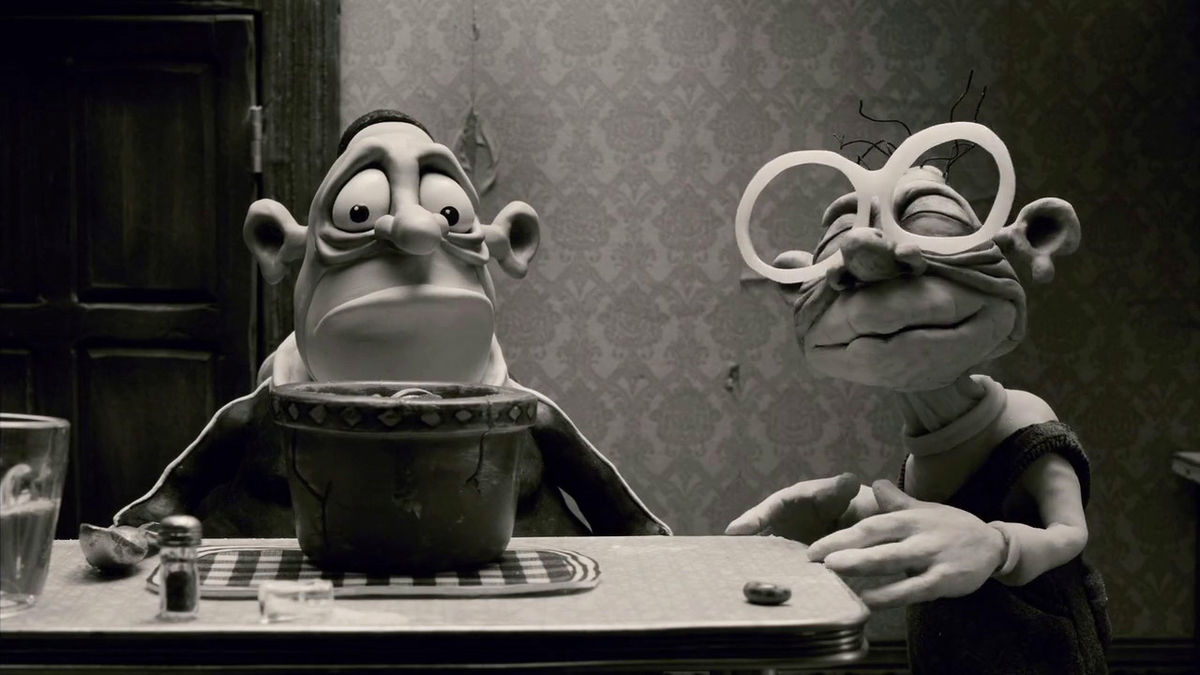 Mary and Max. was released in the year 2009. It is a wonderful animated film that you must watch. The story is great. It has elements of humor and sadness. The story has the capability to touch your heart. This film is suitable for everyone as it is an optimistic film that helps you to understand our life and love our life, importantly. It's a complete masterpiece, a heart touching, and an unforgettable film.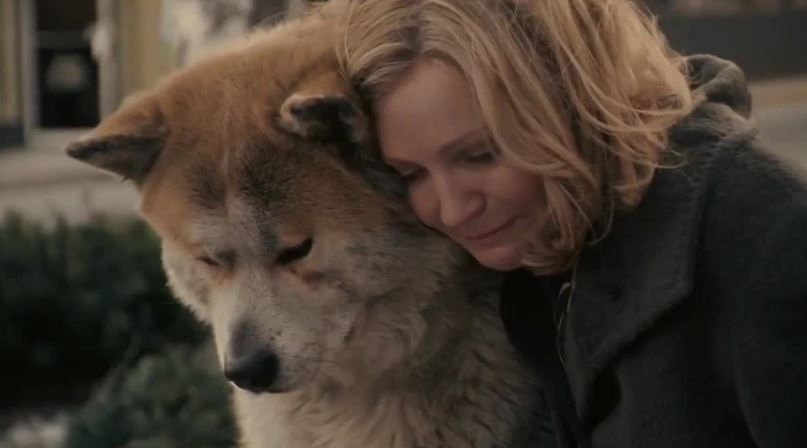 Hachi: A Dog's Tale was released in the year 2009.  Who doesn't love a dog? Even if you are afraid of them, you just cannot deny the fact that they are the ones who are the most loyal creatures that you will ever meet on this planet. They will surely in some way or the other touch your heart. This movie is very touching and I bet that you won't be able to watch this movie without crying. This movie is based on a true story and it's only natural that the movie is great because the real story itself is very touching.
 9. A Monster Calls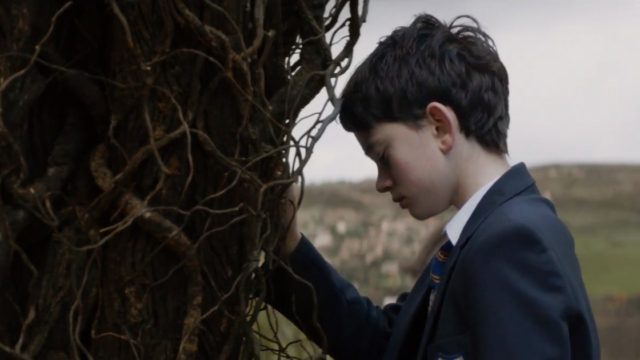 A Monster Calls was released in the year 2016. It's truly a fantastic and visually brilliant movie. this movie is an escape from the reality. It's like a place where you can let your imagination go wild and crazy. The movie is brilliantly written, the day I saw the movie, something inside me got affected by its story. it's a great film to watch and surely a film that will touch your heart and will stay with you for a long time.