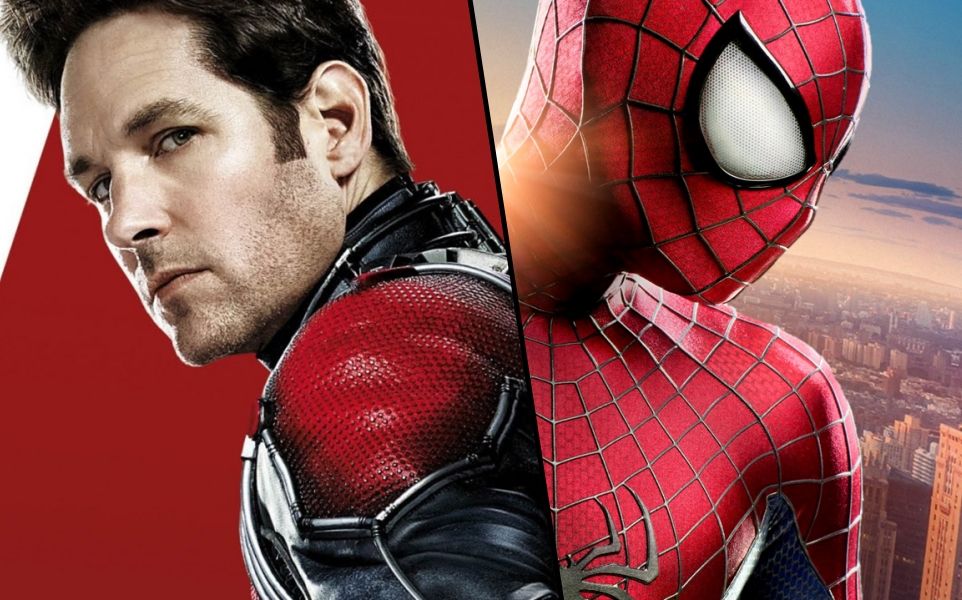 Tom Holland is on a press overdrive promoting his upcoming Marvel movie Spiderman: Homecoming, but he isn't just making media appearances, doing press tours and meeting people, he is dropping so many secrets and juicy details about the past and the future that everyone is just with him everywhere waiting to hear what he has to say next.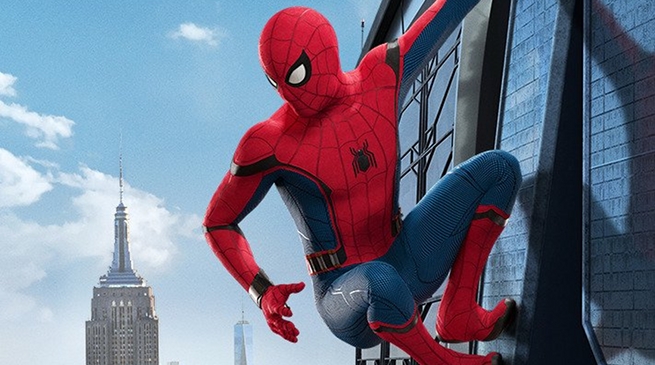 A couple of weeks ago, he dropped a bombshell when he said that in Iron Man 2, the boy that we see with the Iron Man mask with the powerful drone is the younger version of Peter Parker. And now, he may have revealed a big Marvel surprise as he expressed his desire to work with Paul Rudd (who is Ant-Man in MCU) in a short film.
In an interview with Uproxx, Tom Holland was asked if he would like another Marvel character to feature in Spiderman movies or share screen-space with him, he said he would love to see Ant-Man come by as Ant-Man teasing a storyline where they both have shrunk and gone on an adventure in a 20-minute short. He said:
"Yeah. I think they are planning on doing it again. I probably just spoiled a big spoiler. Kevin Feige is probably going to be furious."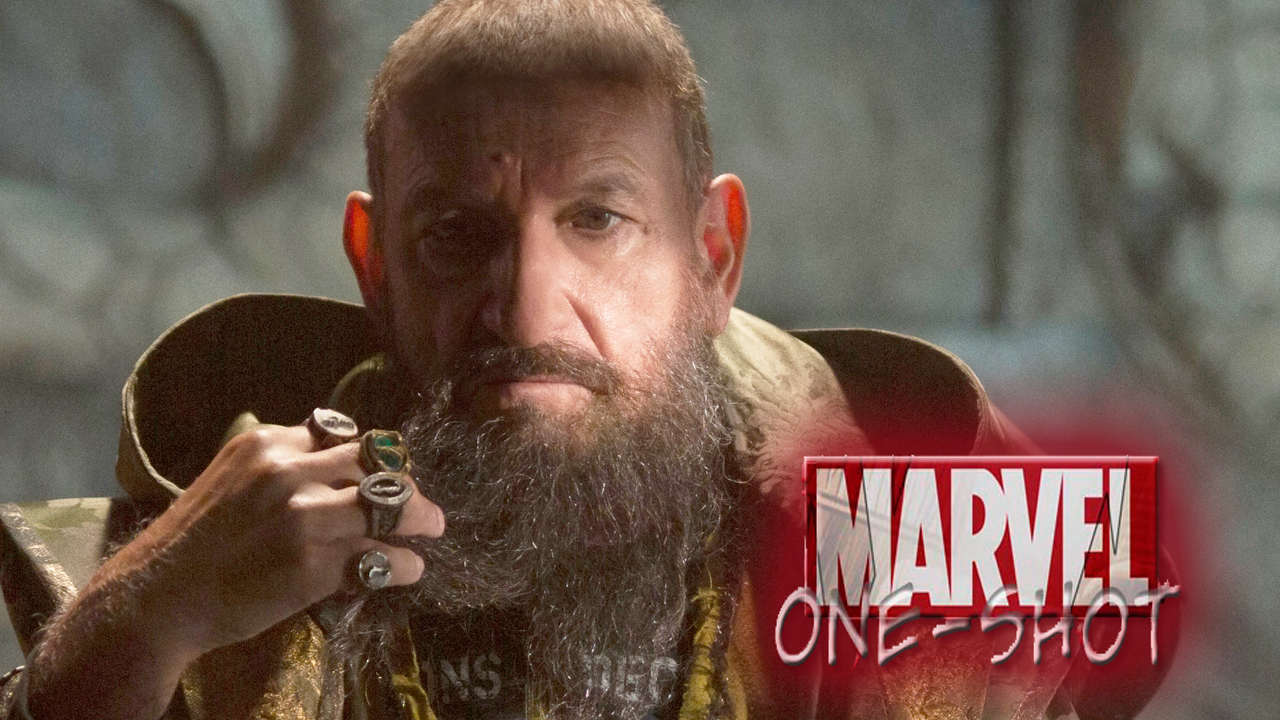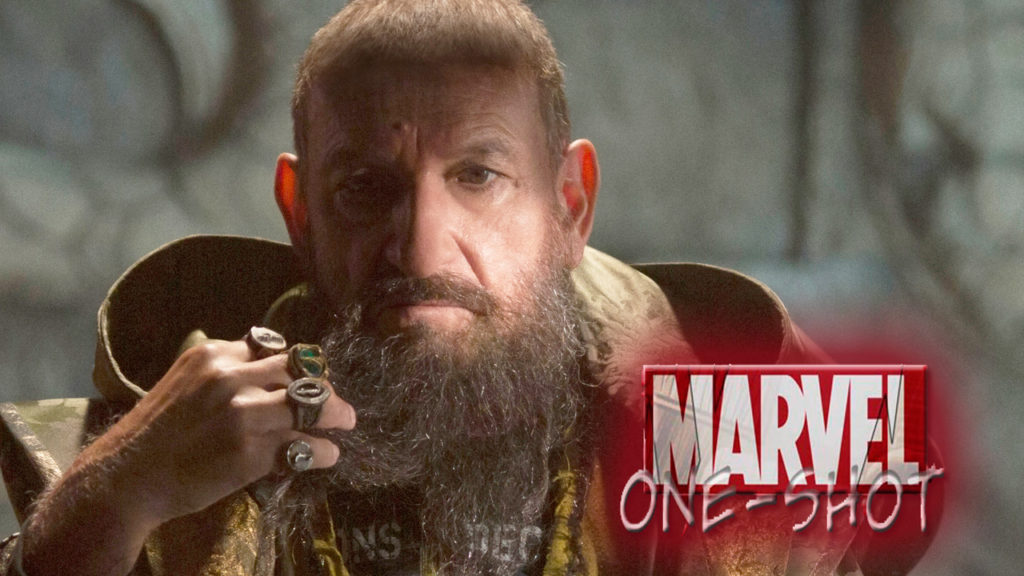 Actually, Marvel used to do such short films which were part of their Blu-Ray and DVD releases from 2011 to 2014. One of those had Ben Kingsley as Mandarin titled "All Hail The King".
In 2015, Kevin Feige teased Marvel one-shots during the press tour of Ant-Man, but at that point of time, he was extremely busy setting up Phase 3 of the MCU. He also promised that the movies will be made on an "intimate scale".
There is no official confirmation that a Marvel short is in the works featuring Spiderman and Ant-Man, but it would be sweet if it happens. CHEERS!
Don't miss: 4 Movies Releasing in July You Should Spend Your Money and Time On