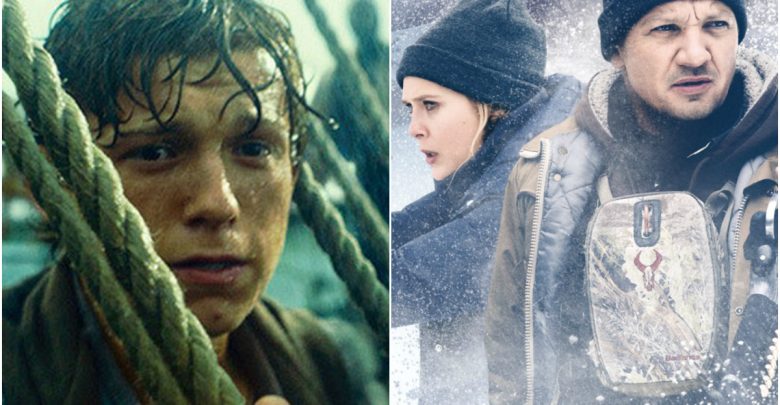 2017 was not Hollywood's Golden Year. Compared to 2016, 2017 did not smash Box Office records like it did in the former. Yet there were movies that did catch our eyes. Thor: Ragnarok, Justice League, Logan, Baby Driver and Wonder Woman are just to name a few. But there were movies that were as equally awesome as the rest but went under almost everyone's radar.
Mudbound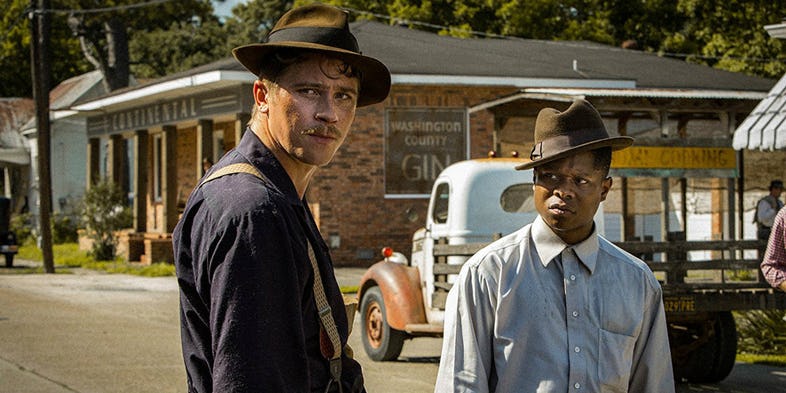 Mudbound is a movie set in the Post American Civil War Mississipi. An African American sergeant comes to his hometown to see racism is still very much a reality in that place. Mudbound is not your typical racism related movie. It will leave you asking a simple question – Is it worth it to keep fighting to change the world or let the world stay as it is and change yourself?
Logan Lucky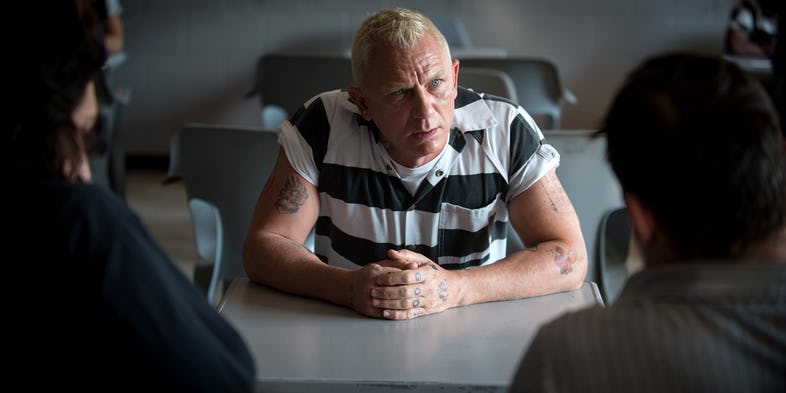 Logan Lucky is a heist movie. But it is not a movie where a group of master thieves uses a well-planned strategy to rob Billions of dollars. Adam Driver and Channing Tatum are two hillbillies who are novices that want to rob the nearby Charlotte Motor Speedway Vault. Soderbergh's movie is further enhanced by Daniel Craig's supporting role.
Colossal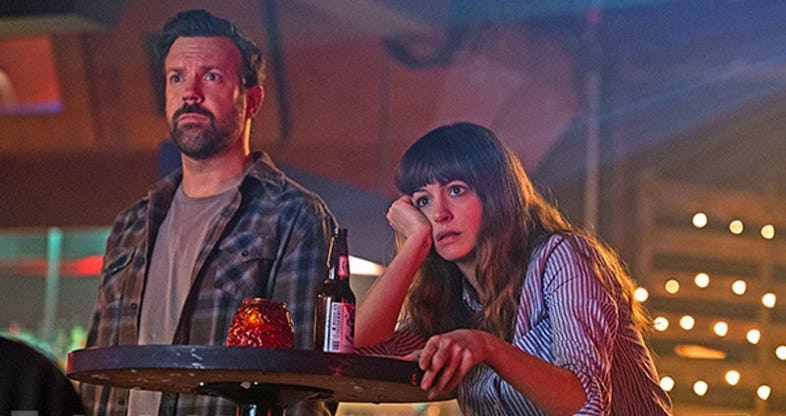 Anne Hathaway stars in this rom-com sci-fi movie. Hathaway is locked in a power struggle with an old acquaintance. Things get complicated when the story suddenly involves an insane plot point – Anne Hathaway can telepathically control a massive Kaiju monster that has been wreaking havoc in her city.
It Comes at Night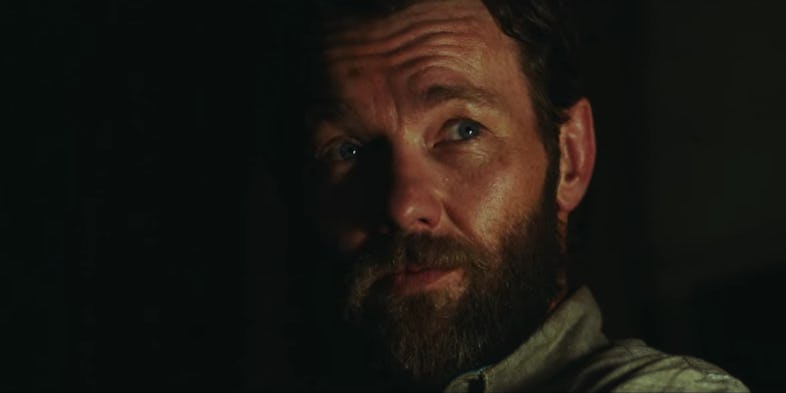 There is no regular jump scares in this movie. So if you saw this movie expecting the very same, you will be sorely disappointed. It Comes at Night takes place in a post-apocalyptic world where something has wiped out the most of humanity. They never explain what. It tells the story of a family trying to make it to the next day after a stranger manages to get into their home. It Comes ay Night is not about what has already happened. The movie focuses more on what is going to happen.
Your Name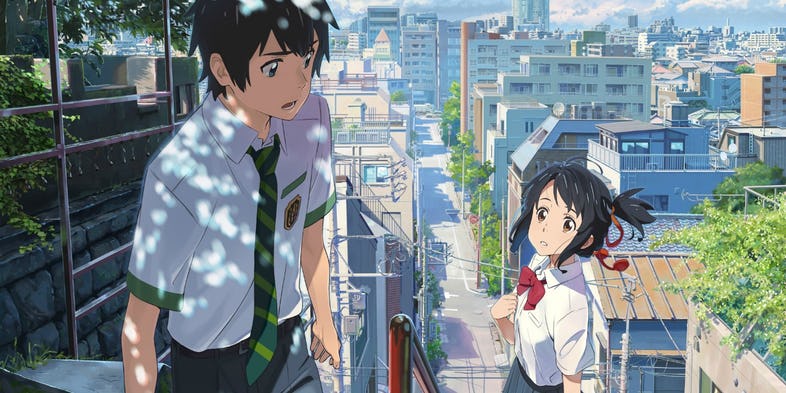 One of the most successful non-English language movies to have been ever made, Your Name is still a movie almost everyone wouldn't have even heard of as of yet. It tells the story of Taki and Mitsuha, two teenagers who inexplicably end up switching bodies now and then. The plot is magnificent, and the storyline and pace so heart touching it will move even the most cold-hearted to tears. What's even more interesting is that the enit==tire movie is done by Hand-drawn animation instead of relying on CGI.
Brigsby Bear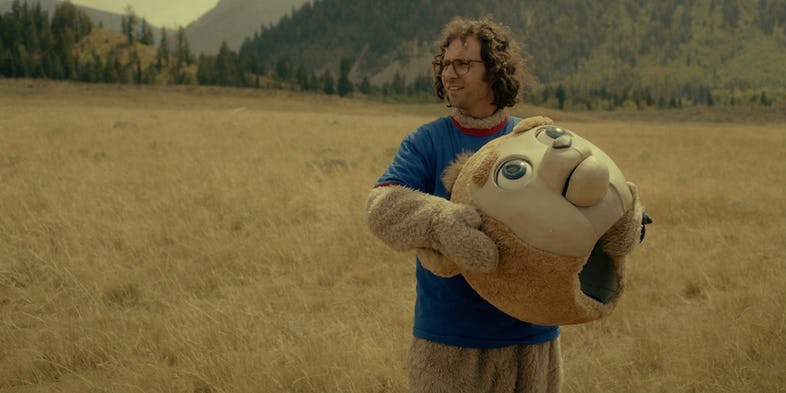 Brigsby Bear stars Kyle Mooney as a troubled teenager who was kidnapped by freaks who then kept him confined to a room by telling him the world has ended and the apocalypse is here. After he is rescued, Mooney has trouble readjusting to a normal life. He proceeds to complete a fake TV show that his fake Dad made for him just so he could have a purpose. The movie shows that the TV series and movies we binge watch every day can also help us reconnect with life.
The Lost City of Z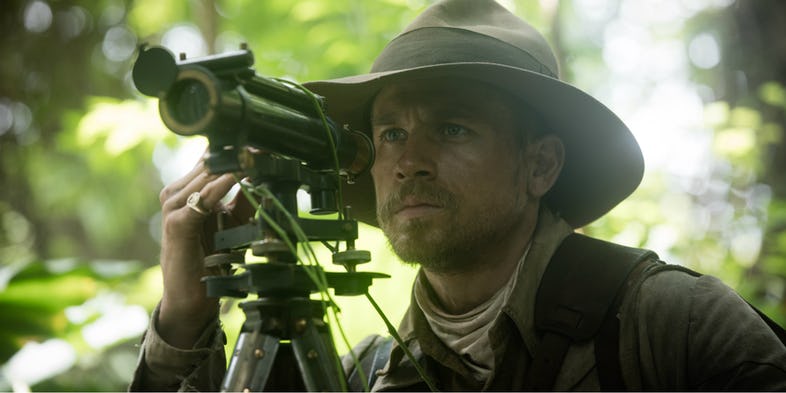 The Lost City of Z could have been the story of Indiana Jones if Mr. Jones was British guy living in the pre-colonial era and a tad bit insane. Robert Pattinson and Charlie Hunnam star in this epic movie that entails one man's crazy adventures to discover a fabled city deep within the jungles of the Amazon. The story shows how familial connections, ambitions and bureaucratic meddling can interfere with one man's quest to fulfill his lifelong dreams.
Thelma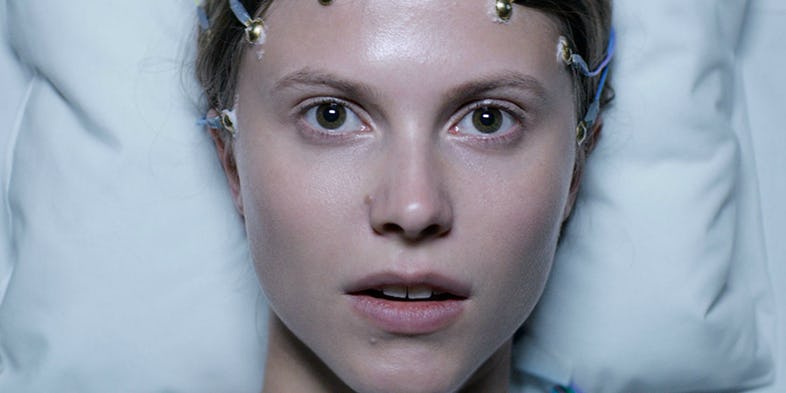 Thelma is the story of a young Norwegian Undergraduate student who starts getting strangely infatuated with another female student as frequent seizures start grabbing hold of her body. Gender Politics and religious obligations play a vital role in the movie. The uniqueness of Thelma is that the movie has no set piece of interpretation. The ending has several meanings and one could find one that he/she is content with the most.
Super Dark Times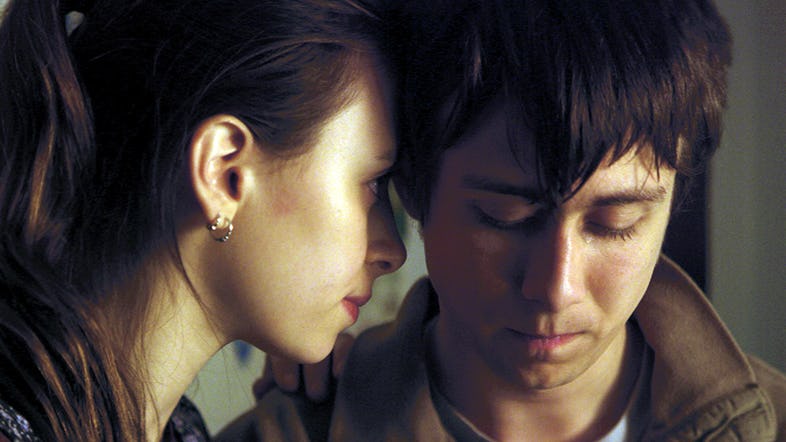 Movies about past trauma have most certainly clouded Hollywood before. But Super Dark Times is not your general movie that explores the protagonist's traumatic experiences. It slowly builds up the pace and leading to a climax no one would have even hoped for. Director Kevin Philips's debut movie is a treat to watch.
Wind River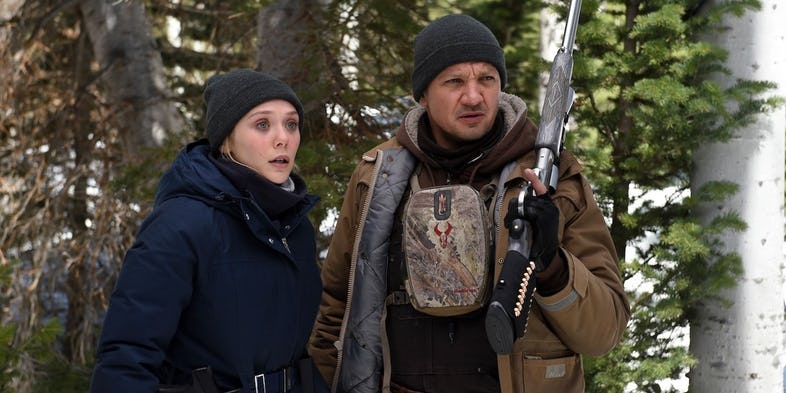 Wind River explores a subject untouched in Hollywood since eternity – the plight of the Native Americans in the modern United States. A Wildlife Service Agent played by Jeremy Renner guides a young FBI agent into the investigation of a Native American woman who was murdered in Wyoming's Wind River Reservation. What is so special about this movie is that all the characters, even the supporting and non-essential ones that have zero connection to the main plot, are affected by the movie's events.
Don't Miss:  10 Actors Who Almost Played Superheroes But Got Out At The Last Moment