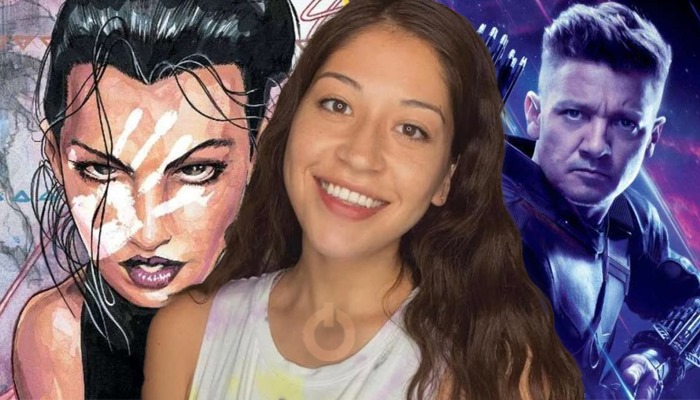 If you're a Marvel fan, then you really need to block your calendars. Marvel is shifting its focus towards TV. Hawkeye will finally see Clint training Kate Bishop for the mantle of Hawkeye. It will definitely interesting to see Clint and Kate carrying out missions. Hawkeye is not a superhero, but an extremely trained human. He never misses. Renner and Steinfeld have been busy filming Hawkeye for several months, and it was through the start of production that Steinfeld's casting was confirmed.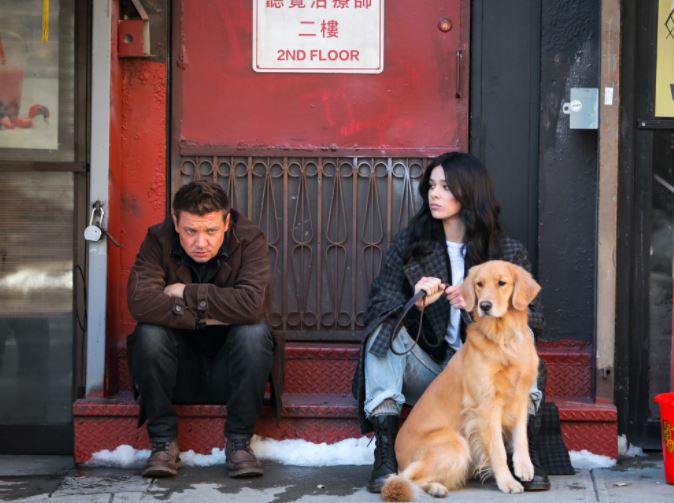 We have some interesting news for you. Just Jared has released the clearest look at Alaqua Cox's Maya Lopez aka Echo. These new images come from the set of Hawkeye, which is set to arrive on Disney+ in late 2021. This will be the deaf hero's first appearance in the MCU alongside Jeremy Renner's Clint Barton and Hailee Steinfeld's Kate Bishop. Check it out:
Alaqua Cox as Maya Lopez/Echo on the Set of Hawkeye in Atlanta, 07-04-2021#Hawkeye #MarvelStudios

1/7 pic.twitter.com/jYULNut8BG

— XRealm Matthews (@CreamOrScream) April 8, 2021
We have a little more to offer. Renner has now shared two more behind-the-scenes images from Hawkeye on his Instagram story. The new photos tease a huge car chase that will be featured in the Disney+ series. The first photo shows the planning stages of the action sequence, as ten toy cars are positioned on the ground. Check it out: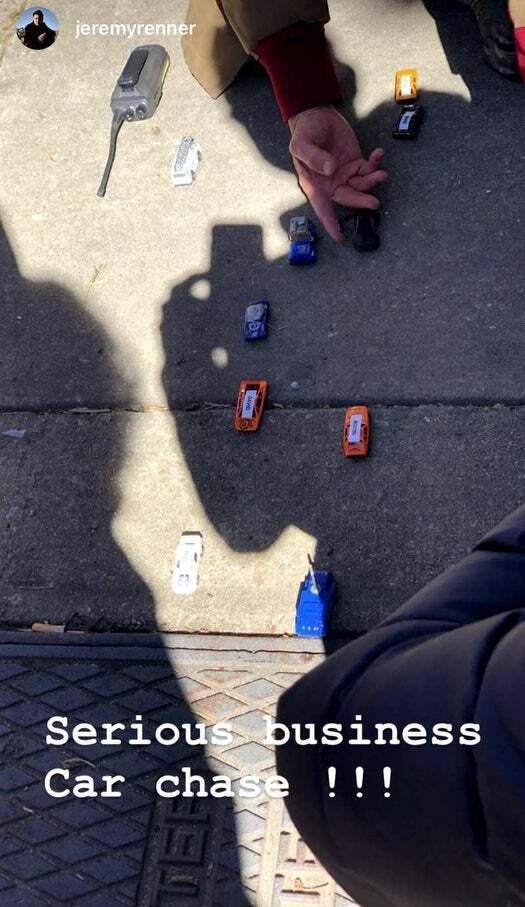 It will be interesting to see if the car chase has any parallels with the one shown in the Matt Fraction comic series (that the show is heavily inspired by). That car chase saw the Tracksuit Draculas chasing after Hawkeye as he helped the Leader's wife (whom he hooked up with previously) escape. Since Clint is a family man in the MCU, that would be a surprising development for his character. This is how the Tracksuit Draculas will look like: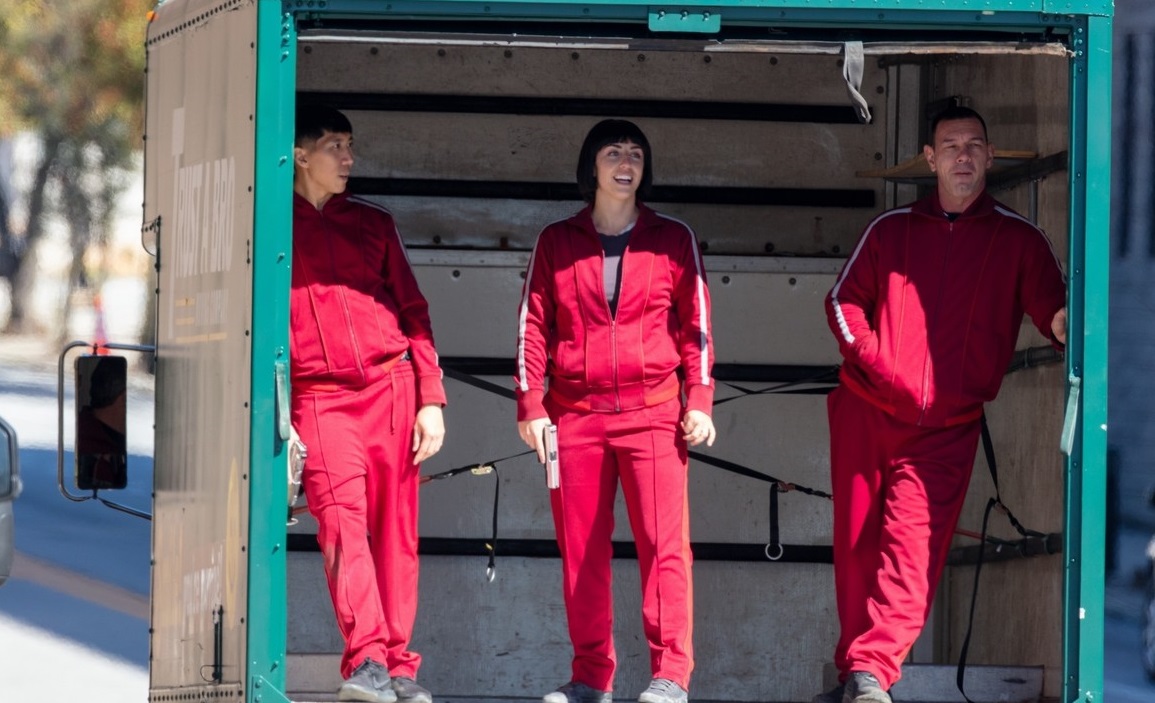 But when it comes to Alaqua Cox, there are more images. She is shown next to a motorcycle. The last photo likely shows a stunt double riding that same motorcycle. Check it out:
Alaqua Cox as Maya Lopez/Echo on the Set of Hawkeye in Atlanta, 07-04-2021#Hawkeye #MarvelStudios

3/7 pic.twitter.com/v5F5YiKSTn

— XRealm Matthews (@CreamOrScream) April 8, 2021
Alaqua Cox as Echo is not just limited to the Hawkeye series. Marvel has some serious plans for the character. The production house is planning a spin-off series for Echo on Disney+ as well. As Echo progresses in the Marvel Cinematic Universe, it is possible that we will get to see her teaming up with Kate Bishop once again in the upcoming Young-Avengers project.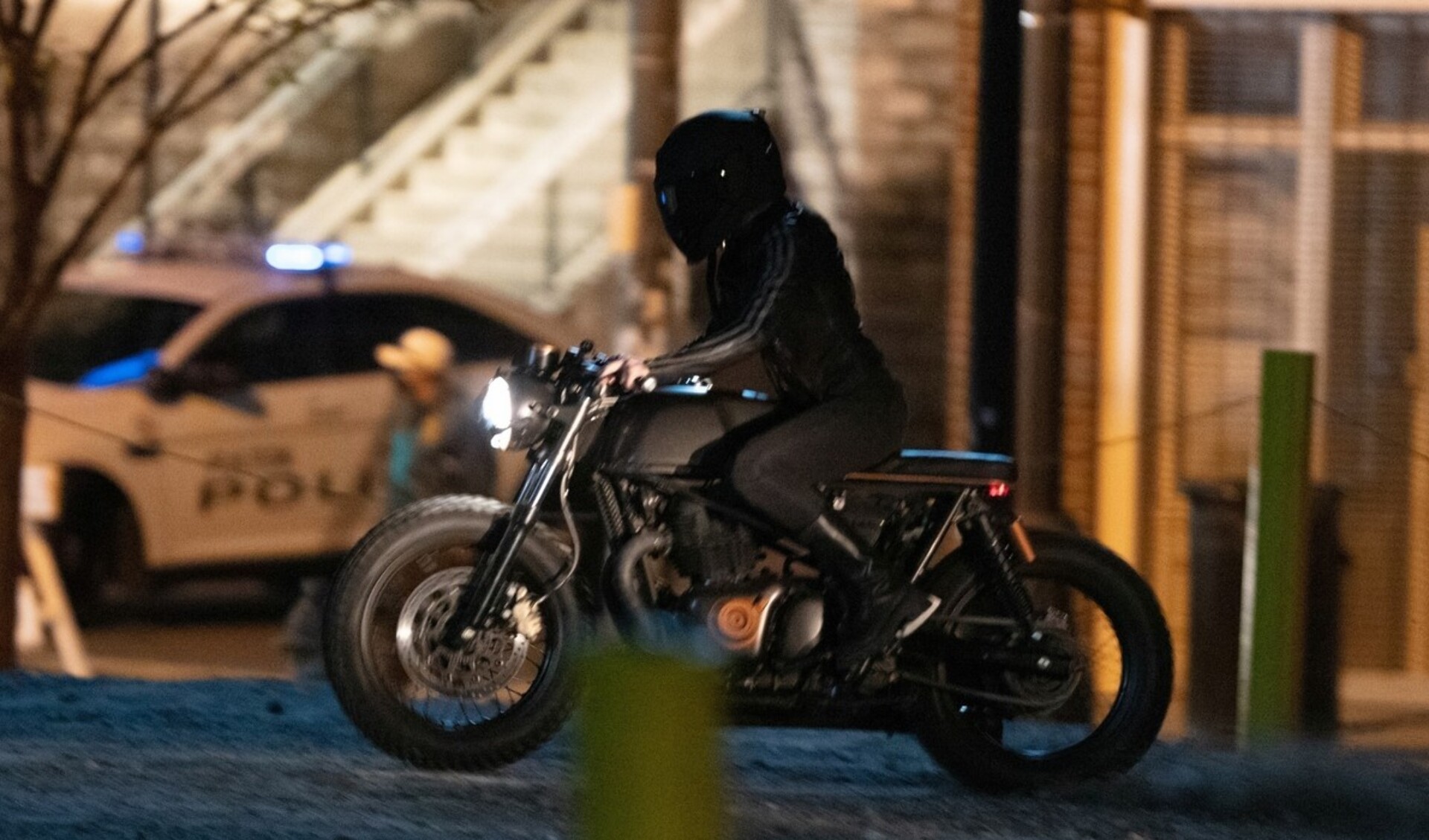 Hawkeye producer Trinh Tran previously told ComicBook.com,
"We're treating our shows as if we're making our features." He continued, "I mean, the feel and the quality of those TV shows are going to be like the Marvel movies that you've seen. So that's always been [Marvel Studios president Kevin Feige]'s mindset of let's make sure that when people are going to be watching these episodes, it's going to feel like it's just one long movie except rather than two-and-a-half hours, it's going to be much longer. And the idea behind certain characters getting their shows is because we'll have a lot more time to be able to develop these characters rather than the shorter."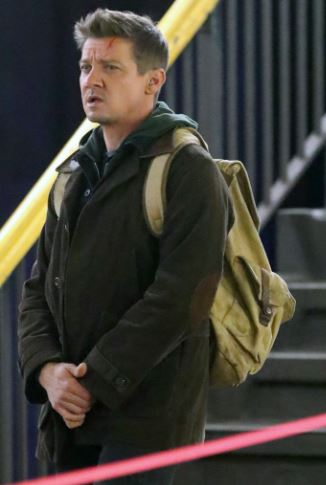 Along with Jeremy Renner's Clint Barton Hailee Steinfeld's Kate Bishop, Vera Ann Farmiga will be playing Eleanor Bishop, Kate's mother. She is married to Derrek Bishop and was blessed with two daughters, Susan and Katherine (Kate Bishop). Kate's mother Eleanor died while visiting Boulder, Colorado dropping Derek to support their daughters.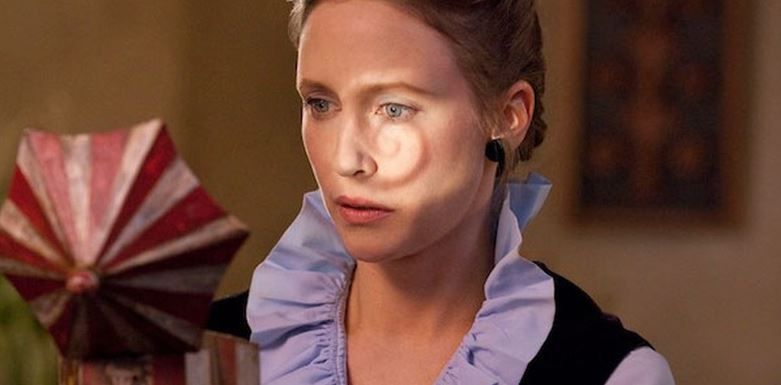 Alaqua Cox is a newcomer compared to the other cast members. Her character Echo went on to be represented as Ronin in the comics. She's yet another character who follows one of Clint Barton's personas. Echo and Hawkeye are both hard of hearing. Echo has an extraordinary ability to accurately replicate a person's movements, making her a swift and fiercely impressive fighter.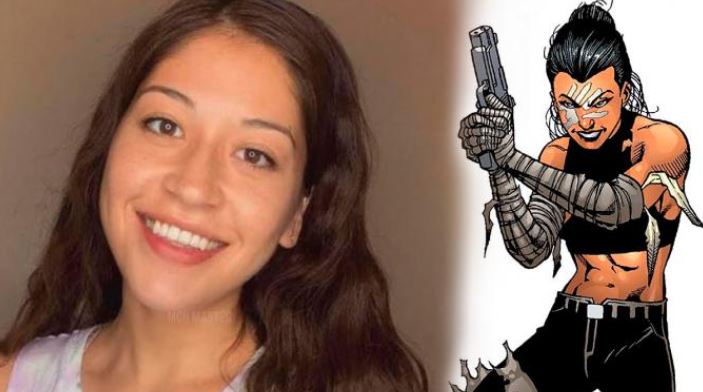 Crossfire is appearing as a secondary villain in the upcoming series. He'd offer us widespread connectivity with the Ant-Man franchise as Crossfire is a relative of Yellowjacket. Adrianne Palicki possibly playing the love interest of Hawkeye from the books, Barbara Morse (Bobby Morse) aka Mockingbird. Another character related to Clint Barton is his brother Barney Barton who got separated from him when he was undergoing a teacher-student quo with Trick Shot.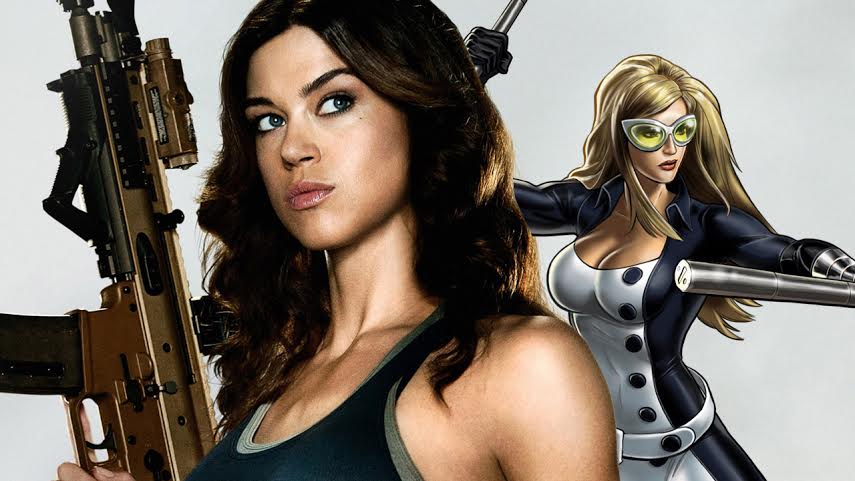 Hawkeye stars Jeremy Renner as Clint Barton, Hailee Steinfeld as Kate Bishop, Jolt as Pizza Dog/Lucky, Vera Farmiga as Eleanor Bishop, Florence Pugh as Yelena Belova, Fra Fee as Kazi, Tony Dalton as Jack Duquesne/Swordsman, Alaqua Cox as Maya Lopez/Echo and Zahn McClarnon as William Lopez. The Disney+ series has yet to receive a premiere date.