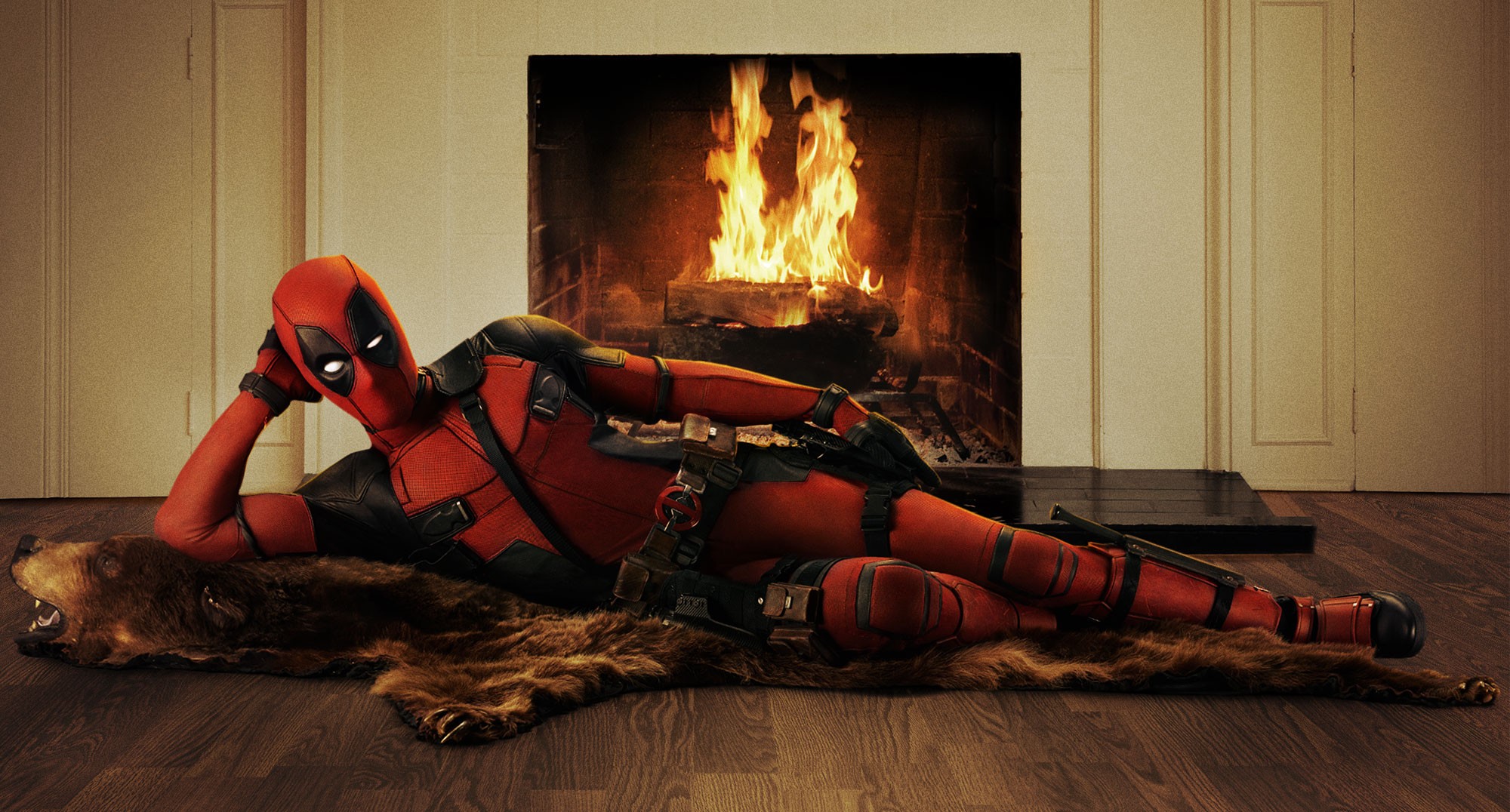 Ryan Reynolds delivered a performance of his lifetime, pleased the Marvel fans with his awesome comic timing, hitting all the right notes as Deadpool, clocking the global box office collections in excess of $800 million while the cost of production was less than $60 million, holding the record for highest ever R-rated opening weekend which is more successful than X-men franchise.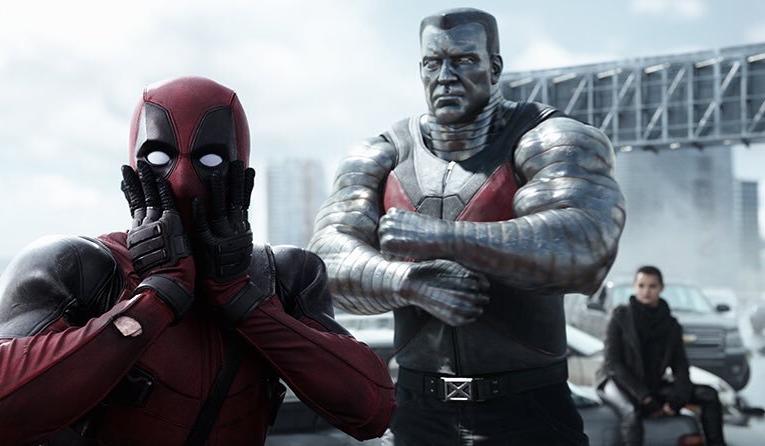 Such an incredible showing at the global box-office immediately spurred the talk of a possible sequel, both the studio and Ryan Reynolds himself has expressed its intent in creating Deadpool franchise bringing Cable into the mix. In comics, he is the time-travelling son of Cyclops and Madelyne Pryor (a clone of Jean Grey) who was trained to be the warrior in the future, who return as an older man in the present. He has telepathic and telekinetic powers. The idea is to portray him as the anti-hero to balance the scales as a foil to Deadpool "happy go murdery" persona. In fact, the famous actors Ron Perlman (Sons of Anarchy, Hellboy) and Dolph Lundgren has made a strong case for themselves to play Cable in the Deadpool sequel.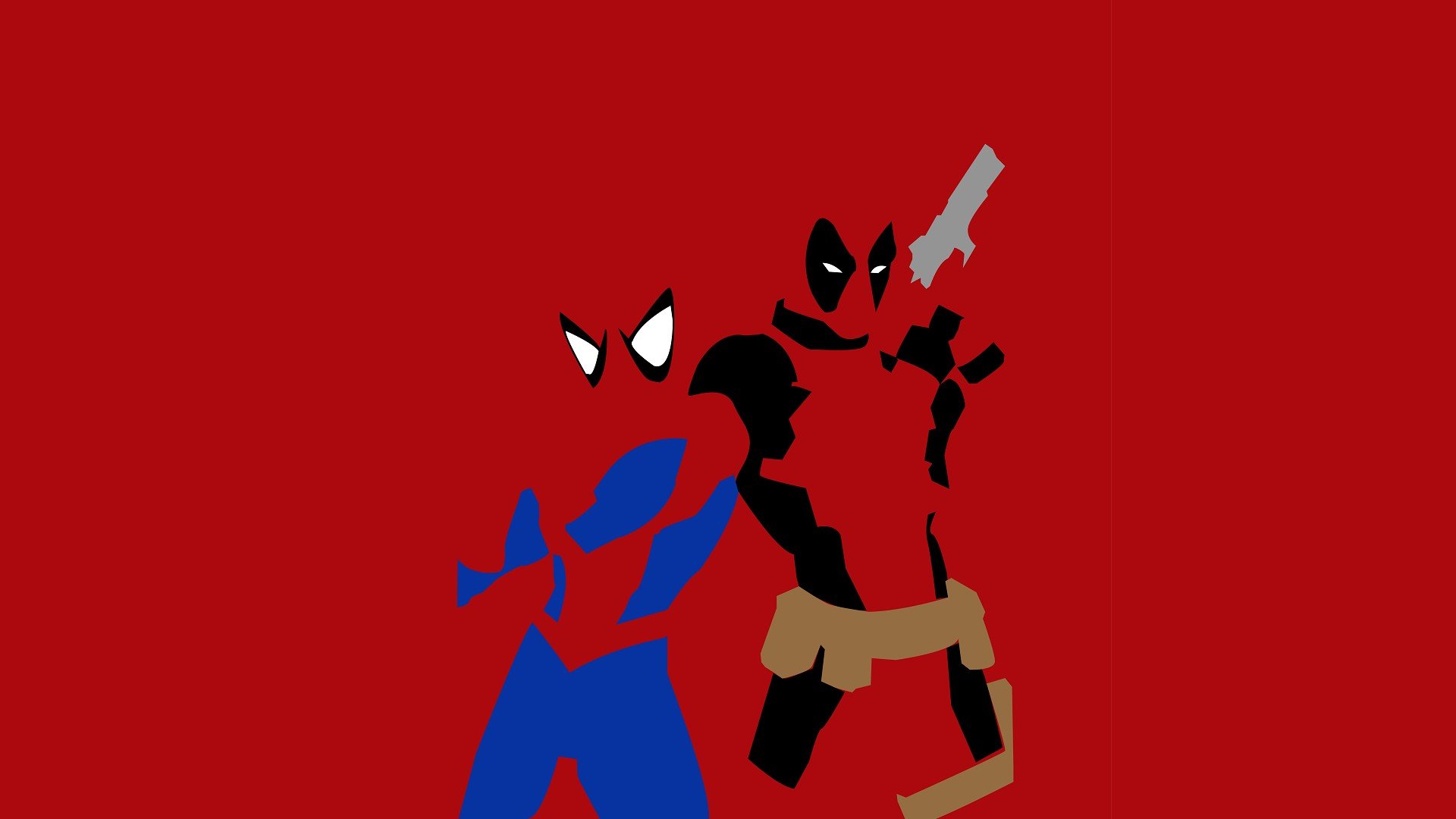 From what we have learned Deadpool will be an open season to ridicule comic-book movies left, right and center. It will take potshots at all superhero movies sequels across Marvel and DC. It's not really surprising to know that this will be the tone of the movie. In fact, in the latest Marvel comic titled Spiderman/Deadpool #6, Deadpool has gone to extreme lengths in ridiculing everyone around him including himself. The plot is about Deadpool getting to know that a film is being made based on his life, he goes to Hollywood with Spidey and blowing the shit out of the producers and writers. He is a stuntman in his own movie. There is a signboard which poked fun at Ryan Reynolds and called him "a smug Hollywood pretty boy". In the end, Hollywood producers end up making a movie titled Nighthawk v Hyperion: Yawn of Boredom.