Movies
12 Things About MCU Movies That Fans Didn't Like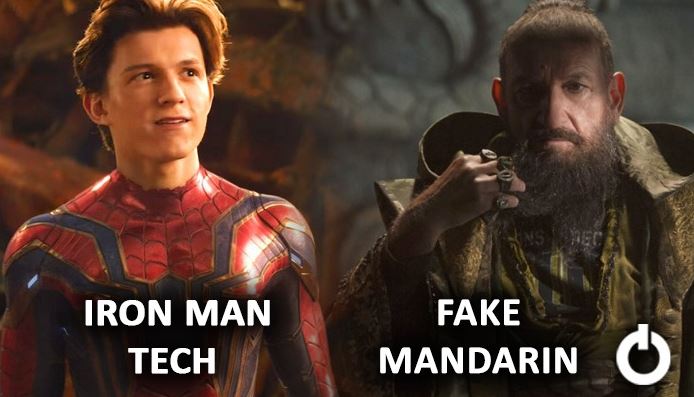 MCU may be the largest and most successful franchise as of now but that doesn't mean that it's perfect. Even its hardcore loyal fans have voiced their disapproval over certain elements in the films. Most of these complaints came from comic book readers who expect accurate adaption of what they have read. In some cases, one cannot blame MCU for being creative or for reducing some character's influence due to time constraints. But there are cases when MCU could have taken a better call. Here are the 12 things about the MCU movies that fans didn't like. Saying that fans didn't like would an understatement since some cases had invited outrage.
 1. Using White Actor For The Ancient One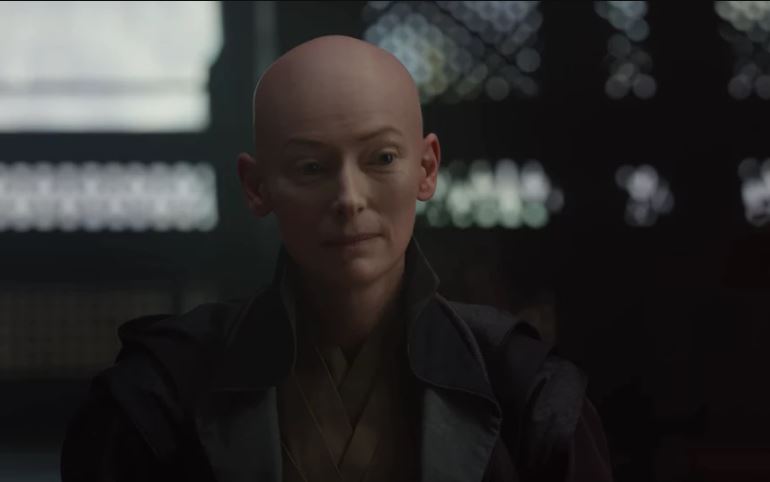 Tilda Swinton is one of the most versatile actors in the industry whose performance has admired both critics and audiences. But the one time when the audience was shocked to see Swinton on screen was in Doctor Strange as the Ancient One. In the books, the Ancient One was a Tibetan monk who guided Stephen Strange to the path of the Sorcerer Supreme. However, Marvel responded by saying that they perceived the comic book version as stereotypes and outdated.
 2. Mantis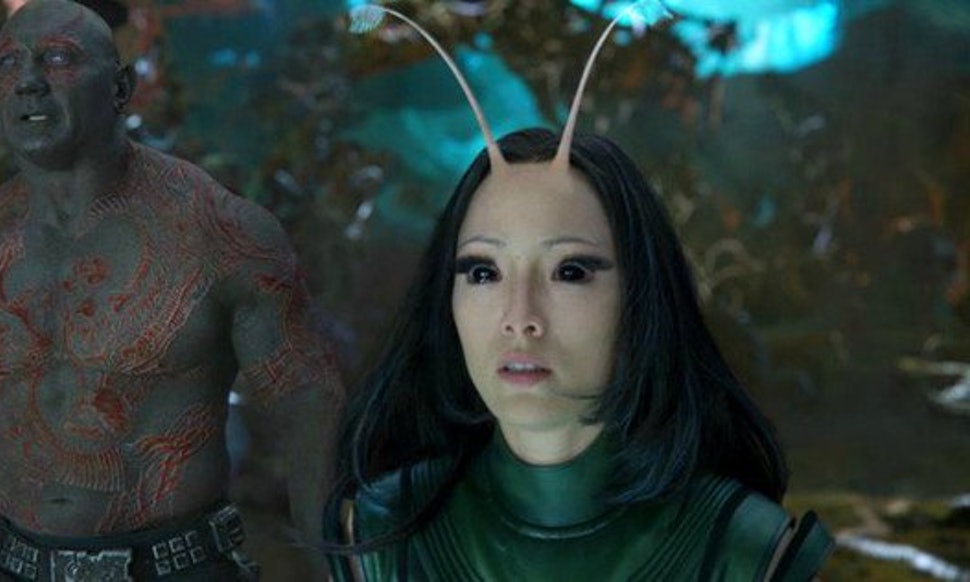 Fans as well as the creator Mantis couldn't comprehend why MCU would create a completely different character and call her Mantis. They didn't dislike the Mantis in the film but felt that the comic book character was scandalized as she was reduced down to a submissive woman.
 3. Origins Of Wanda and Pietro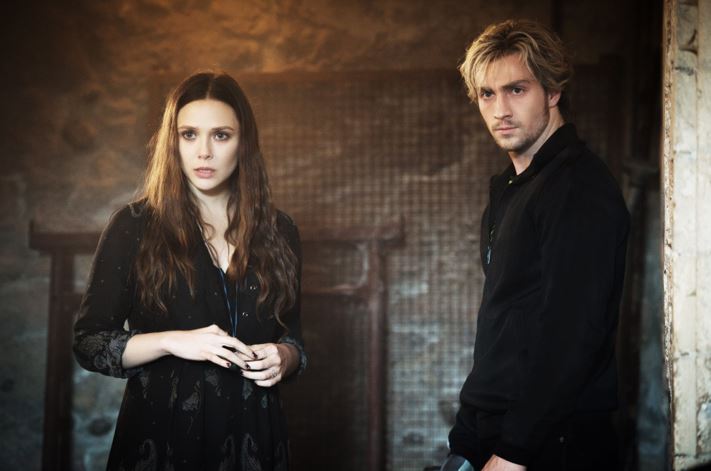 Since MCU couldn't use X-Men and mutants in their movies due to Fox Studios, they tweaked Wanda and Pietro's origin. In the books, the twins were Magneto's kids but the movie changed them into mere experiments. But the problem arose when everything about the characters was changed except for their names. Fans who have read them for years didn't like the idea of erasing their heritage.
 4. Zendaya As Mary Jane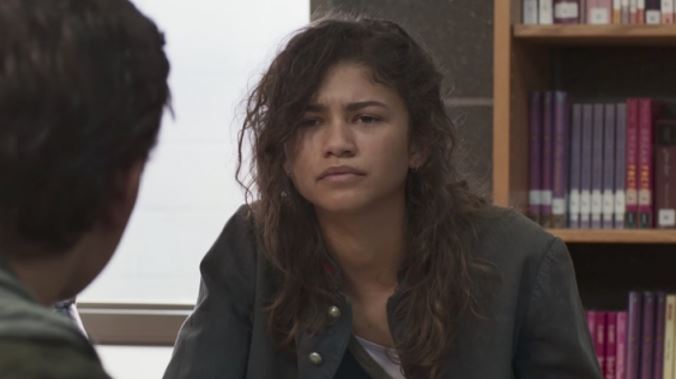 Starring Zendaya as Peter Parker's love interest, Mary Jane had rage amongst some fans. These fans were mad at MCU for not casting a white woman with red hair. This protest against Zendaya divided the fans since many found it racist.
 5. Marvel Stopped Issuing X-Men Comic Books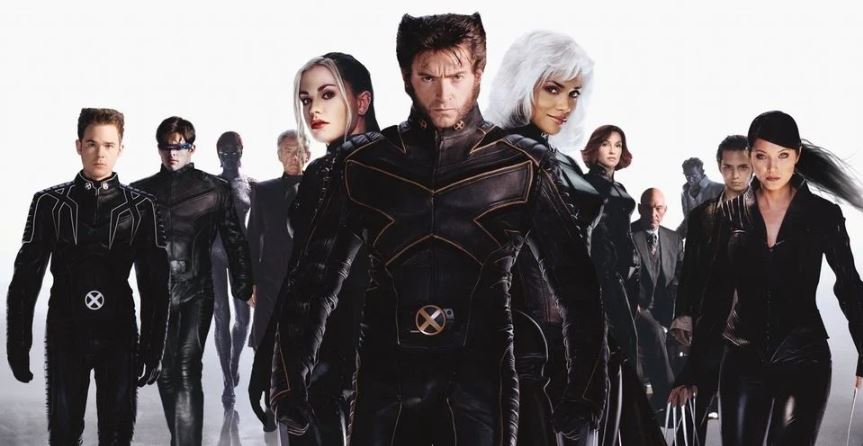 Ever since Fox earned the rights to X-Men and Fantastic Four, Marvel comic books stopped publishing new stories of these characters. It clearly made sense because they didn't want another production house to capitalize on Marvel's issues. But it didn't bore down well with comic book fans who liked reading X-Men. They claimed that it was Marvel's strategy to reduce the popularity of the X-Men and obliquely force Fox Studios to sell the rights.
 6. Ultron's Adaption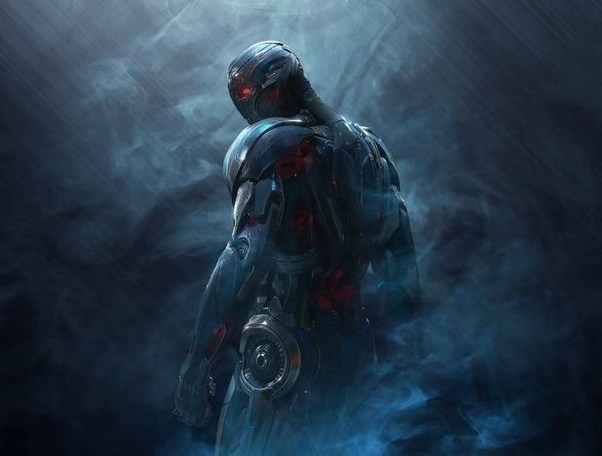 Loyal fans were strongly disappointed with the way Ultron was projected in Avengers: Age of Ultron. Apparently, the android wasn't cruel enough and the movie didn't explore much into his relationship with Tony Stark.
 7. Warriors Three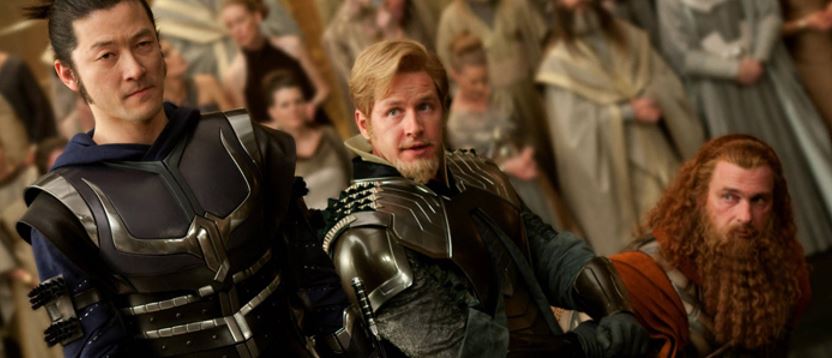 Thor: Ragnarok is considered one of the best action and comedy infused movies in the MCU. But one mistake that they can't let go of is the brutal ending of the Warriors Three. Warriors Three were quite the heroes in Thor's adventures in the source material. They fought a great many battles beside Thor and protected Asgard from any threat. We didn't get to watch them under the same spotlight in the movie as they were easily killed a second after appearing on the screen.
 8. Female-led Superhero Film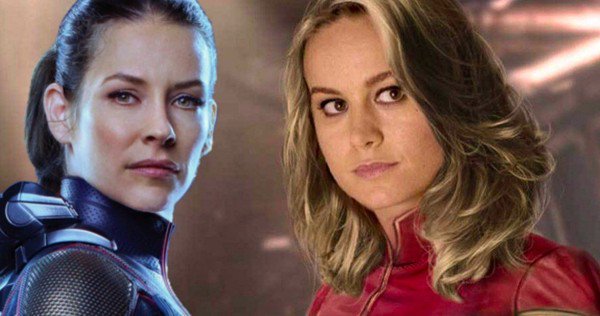 MCU entered the industry in 2008 and produced about 20 movies before making a female superhero standalone. Ant-Man and the Wasp was the first film that had a female superhero in the lead and title. In 2019, MCU brought Captain Marvel which was the first female-led superhero movie in 10 years. Fans had always wanted solo movies of female superheroes like Black Widow. According to reports, the reason it took so long was that the former Isaac Perlmutter wasn't keen on making female-led films after watching the outcomes of Catwoman, Elektra, and Supergirl.
 9. Spider-Man's Suit
Spider-Man: Homecoming and Far From Home received a positive response and catapulted Tom Holland to stardom. However, it is Spidey's suit that no one can make peace with. Many hardcore fans who have known Spider-Man since they were kids were shocked with his Iron Man replica suit. As Tony Stark's mentee, Spider-Man was given a high-tech suit which was no different from Iron Man's armor. Some even refuse to accept him as Spider-Man and call him "baby of Iron Man".
 10. Mandarin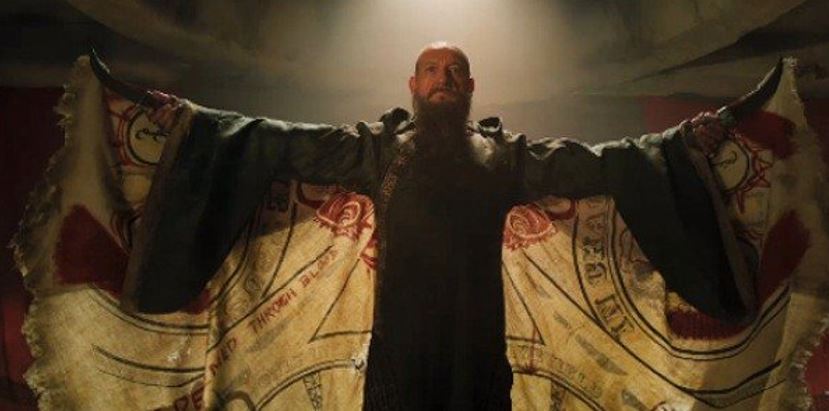 Mandarin is one of the biggest nemeses of Iron Man and the cruelest and coldest villains in the Marvel comic books. No wonder his arrival was highly anticipated ever since MCU started. Ben Kingsley's portrayal was intimidating and chilly until the truth crushed our expectations into a thousand pieces. Mandarin was reduced down to a joke and a phony version played by a drunkard actor, Trevor Slattery. Turning a first-class villain into a joke was something MCU will never be forgiven for. Thankfully, the real Mandarin is expected to appear in the next phase of MCU.
 11. Introducing Clint's Family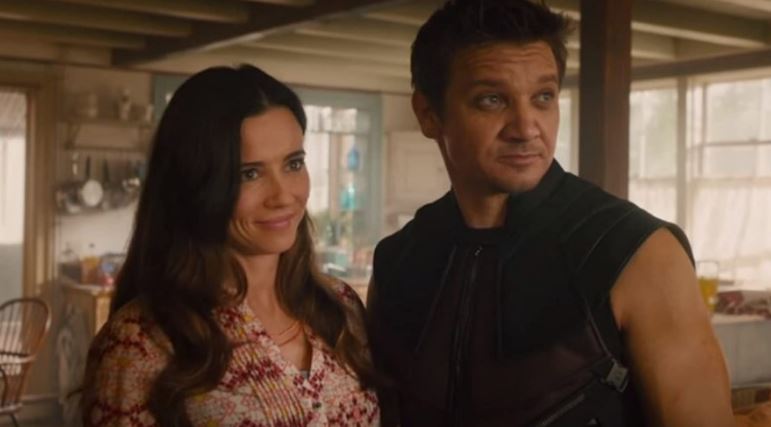 Hawkeye's romance with Black Widow is one of the most significant romances in the Marvel comic books. Not exploring his chemistry and past in the movie is simply disrespectful to the characters' bond. Fans were sensing some spark between Natasha and Clint Barton but bringing Clint's wife and children right in the second film crushed all the chances for a possible romance.
 12. Ayo's Sexual Orientation Hidden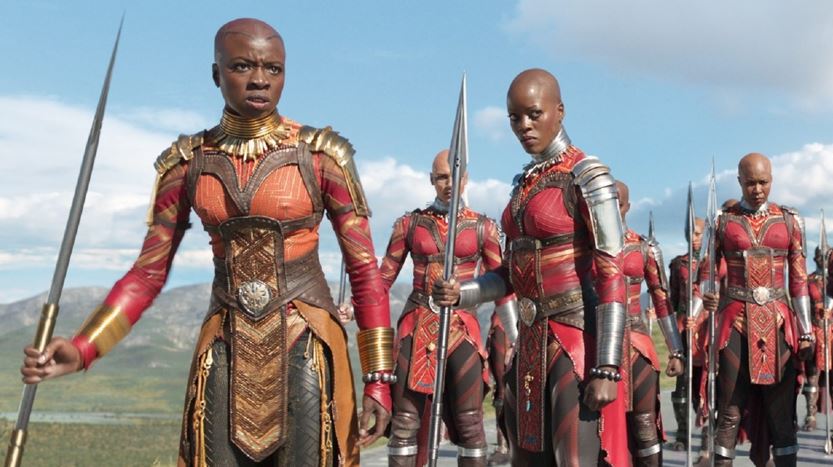 Ayo and Okoye were romantic partners in the comic books, which is why fans perceived their dance in Black Panther to be romantic. But when MCU claimed that "the nature of the relationship between Danai Gurira's Okoye and Florence Kasumba's Ayo in Black Panther is not a romantic one.", fans were outraged for concealing Okoye's sexual choice.