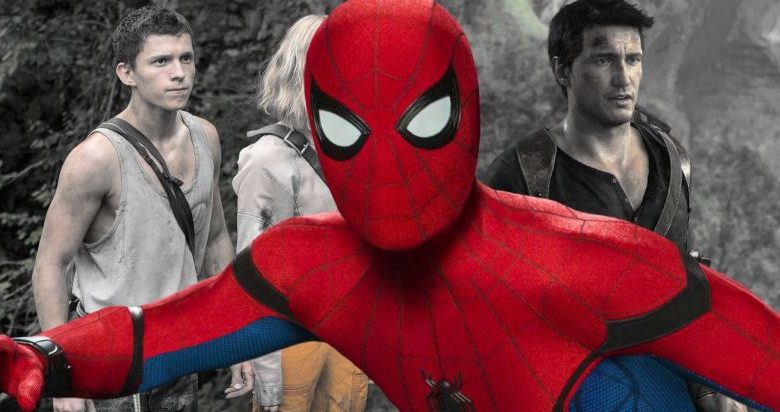 Tom Holland Appear at least 4 Movies in 2021
The last few years have been massive for Tom Holland. Especially from 2019 and beyond, he has been starring in 3 films per year. Last year it was Avengers: Endgame, Spider-Man: Far From Home and Spies in Disguise, this year it was Dolittle, Onward and The Devil All the Time. But in 2020, he is going to break his own record as he will star in at least 4 movies, if not 5. And after that, there's a chance that he could even appear in a new G.I. Joe movie along with John Cena. Until we get to that, here are all 4 movies that Holland will be appearing in next year:
Chaos Walking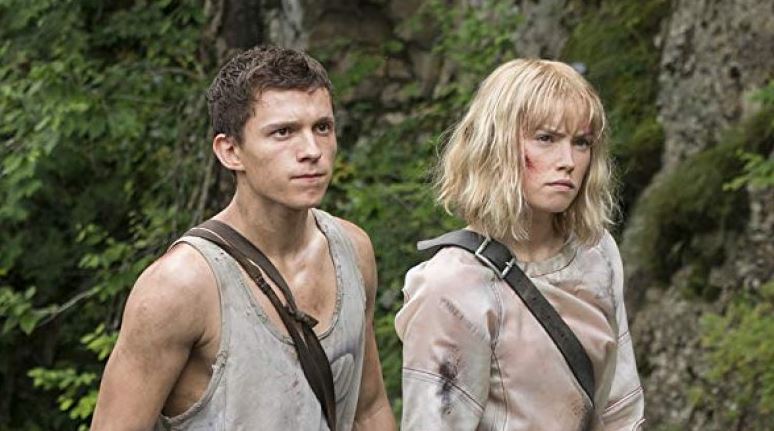 This film has gone through plenty of reshoots and delays already. Holland will star alongside Daisy Ridley, Mads Mikkelsen and Nick Jonas in this movie. It has been shooting and reshooting since 2017. It was finally supposed to come out in February this year, but the film based on 2008 novel – The Knife of Never Letting Go will now come out on January 22, 2021. We should expect a trailer for the movie in the next month unless COVID-19 causes another delay. Let's just hope that it doesn't come to that.
Cherry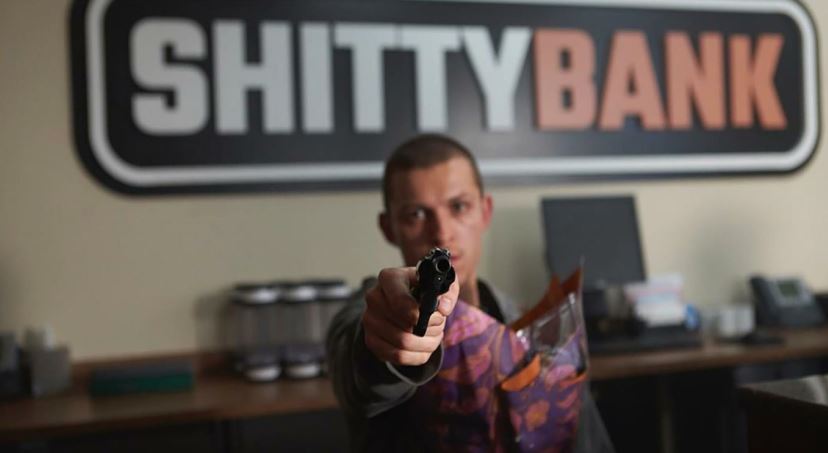 The Spider-Man actor got a sweet haircut for this film, which has been directed by the Russo Brothers. He will star alongside Kelli Berglund and Jack Reynor among others. We will see Holland playing an army medic suffering from PTSD. His drug addiction will put him in debt and the only solution he comes up with to get out of his rut is becoming a serial bank robber. The film has been written by Jessica Goldberg. It was supposed to arrive in 2020, but COVID-19 has pushed it to 2021. Because of the delay, we haven't even got a new trailer for the film yet.
Uncharted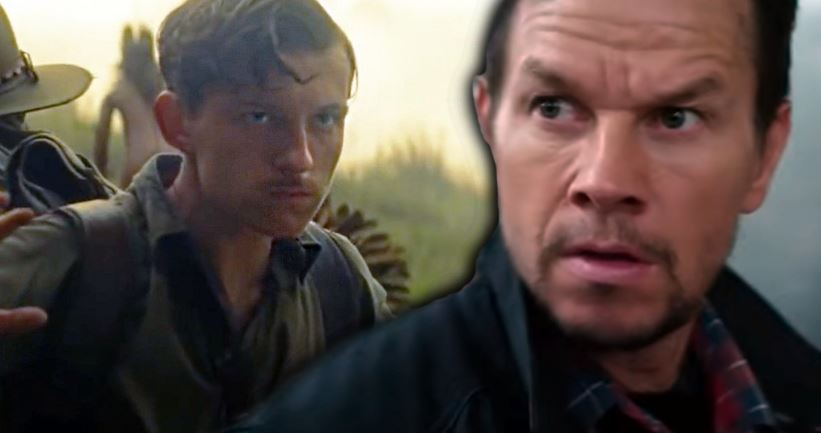 Holland is currently busy filming this Sony movie. It is based on the wildly popular game franchise of the same name and Tom Holland is playing the lead character Nathan Drake, who is a professional treasure hunter. We're excited for this film because along with Holland, we're going to see Mark Wahlberg appear in this movie. Usually, video games don't end up transitioning well into movies, but we have high hopes for Ruben Fleischer's Uncharted film. He did a great job while directing Venom, so it'd be safe to hope that he'd do well with Uncharted as well. The movie has been slated for a July 16, 2021 release.
Spider-Man 3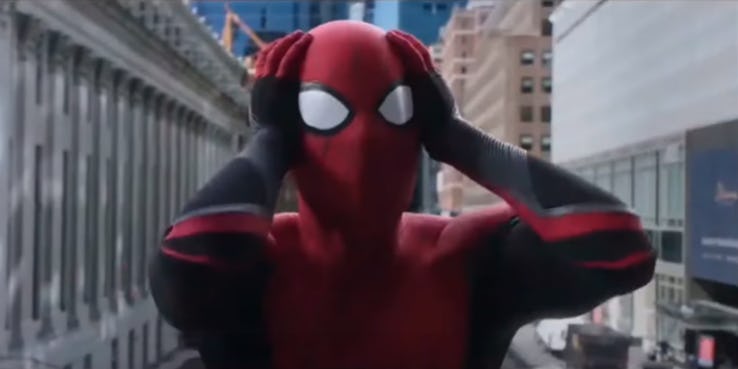 Spider-Man 3 has suffered quite a lot as last year as Disney and Sony almost broke off their partnership. This year, it was supposed to begin filming in June, but the Coronavirus pushed its production and release date even further. Now, the movie will start shooting either in December 2020 or early 2021 as it has to make its December 17, 2021 release date. Mysterio left Peter Parker in a very tough spot as he revealed Spider-Man's secret identity to the entire world after framing him for murder. So, let's wait and see how Peter crawls his way out of this rut.
Honorable Mention – Venom: Let There Be Carnage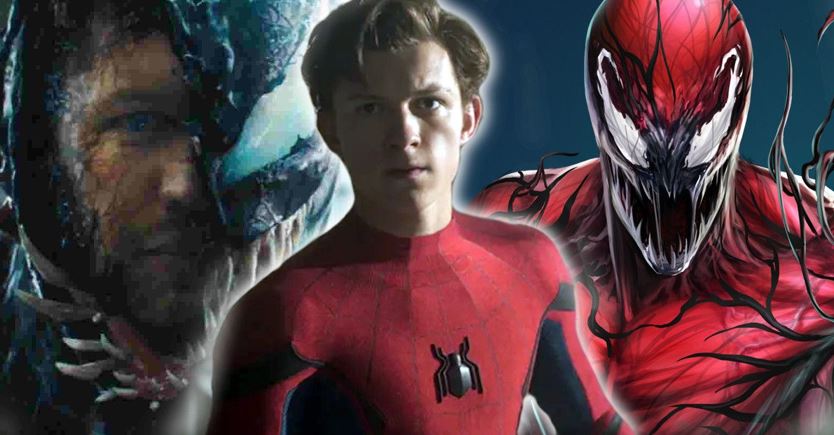 Venom 2 is slated for a June 25, 2021 release. It could be the 5th movie of 2021 where Tom Holland might appear. But we're not really sure if Peter Parker will make a cameo in Venom: Let There Be Carnage. So until there is a confirmation, we're going to keep this film in the honorable mention category.
Since the production behind Chaos Walking has been really troublesome, there's a chance that it could actually turn out to be another bomb like Dolittle. But let's wait for the first trailer to give a verdict. Holland's other films have a chance of making it big in 2021. So, which of these movies are you excited about? Tell us in the comments.