Movies
Doctor Strange Almost Wore the Iron Man Suit in Avengers: Infinity War
Avengers: Infinity War & Avengers: Endgame had so many alternate concept arts. There were so many alternate versions of certain events that happened in these two films. Endgame had so many different time heists and team-ups in the film final battle. Infinity War also had different team-ups. In one alternate scene that took place on the Q-Ship, Iron Man would've saved Doctor Strange from Ebony Maw by making actually making him wear the Mark 50 nano-tech armor. Take a look:
In the theatrical cut, we saw Iron Man and the Iron Spider distract Ebony Maw in order to save Doctor Strange. But there was a plan to turn him into the so-called "Iron Mage" from the comics. And it wasn't just Doctor Strange who would've worn the Iron Man armor. The cloak of Levitation would've also attached itself to Tony Stark. That way both these heroes would've exchanged suits.
It might've been an amazing fight sequence but it didn't happen. And now the moment for this scene has long gone. The future team ups of the MCU will involve Doctor Strange, Black Panther, Spider-Man, Captain Marvel and many other heroes. Black Panther also has a nano-tech suit. So, a similar suit exchange sequence could actually happen between Black Panther and Doctor Strange. So far, these two heroes haven't even exchanged a dialogue. But we'd love to see them team up in the future, and perhaps form the alliance from the comics, i.e. the Illuminati.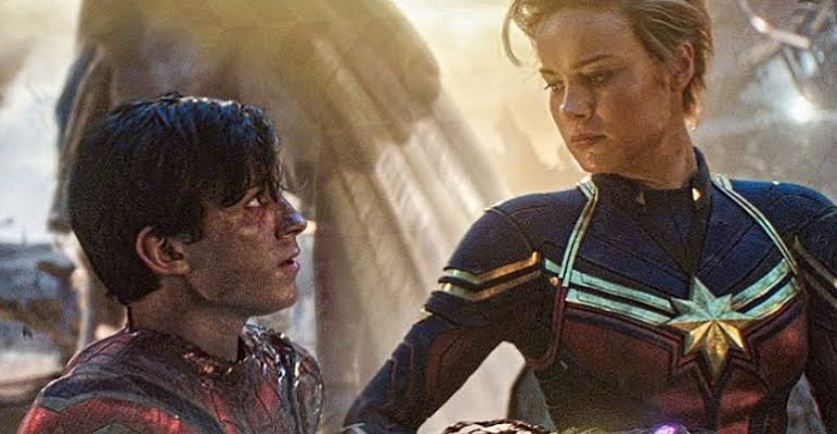 We'd love to see some other dual team-ups in the future as well. A team-up between Spider-Man & Captain Marvel would be nice. She-Hulk & Captain America (Falcon), Ant-Man & Shuri, the Eternals & Guardians, Mr. Fantastic & the Hulk, Ghost Rider & the Punisher, and the list could go on and on.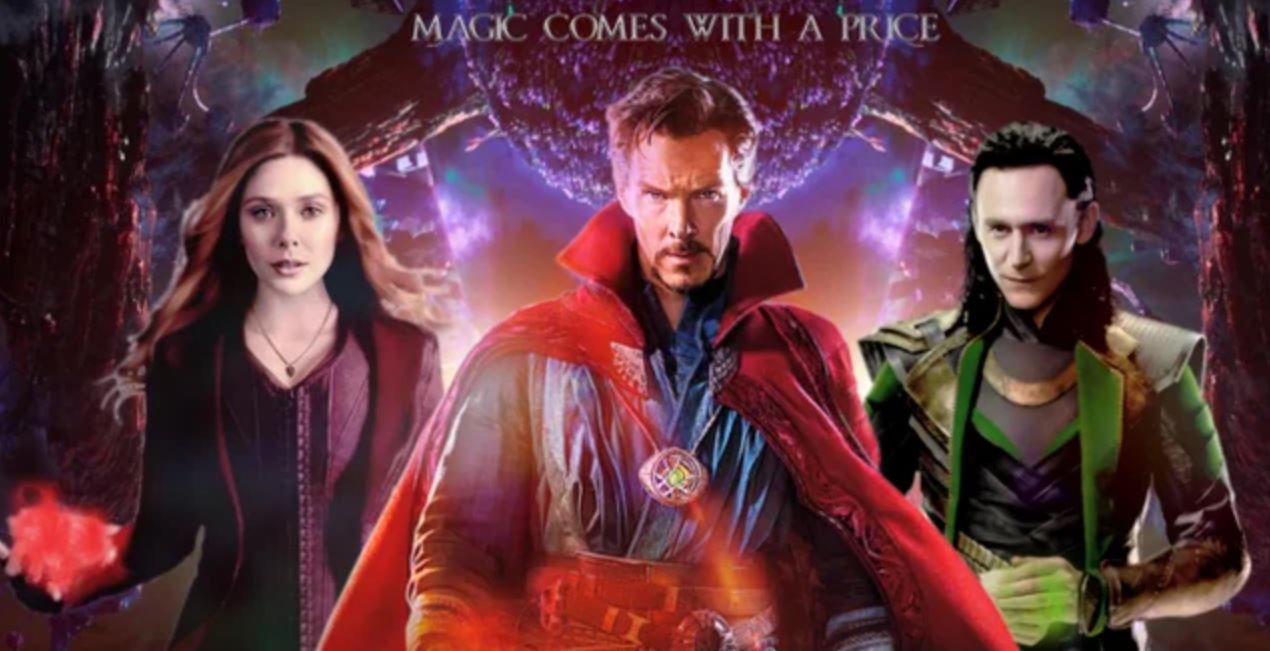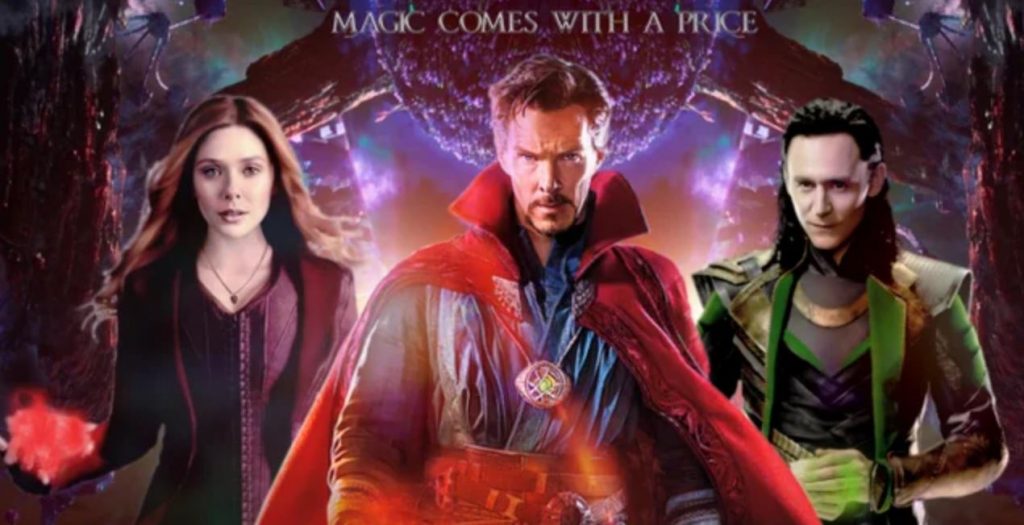 Doctor Strange will be returning in Doctor Strange in the Multiverse of Madness and this will be the next Civil War level crossover event and it has been rumored that we'd be seeing Loki, Doctor Strange & Scarlet Witch team up on the big screen. Apart from this magnificent team up, we'd see the Falcon & the Winter Soldier team up in the first ever Disney+ series. Then, WandaVision will lead a happy married life for a while. Thor will reunite with the Mighty Thor (Jane Foster) and we'd see a thunderous team up. Moon Knight & Blade are said to have their own team up. And, Ms. Marvel will crossover with Captain Marvel.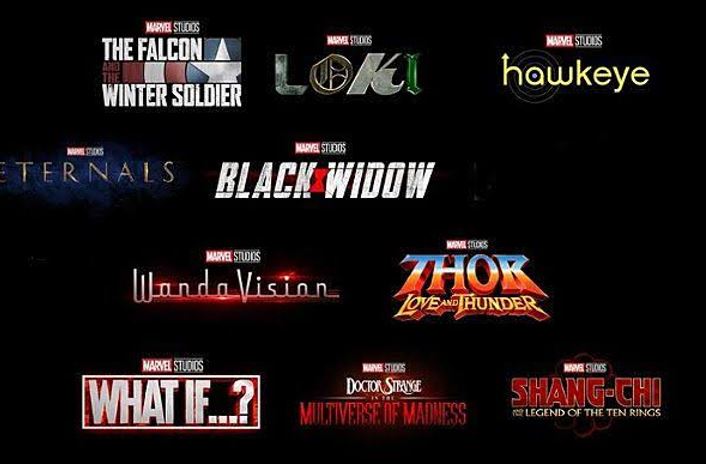 Marvel's future is huge and there's a lot that could happen. Black Widow is going to kick off the future slate on May 1. Here's how the rest of the Phase 4 slate looks like – The Falcon and The Winter Soldier in August 2020, The Eternals on November 6, 2020, WandaVision in December 2020, Shang-Chi and the Legend of the Ten Rings on February 12, 2021, Doctor Strange in the Multiverse of Madness on May 7, 2021, Loki in Spring 2021, Spider-Man 3 on July 16, 2021, What If? In Summer 2021, Hawkeye in Fall 2021, and Thor: Love and Thunder on November 5, 2021. Following these are Ms. Marvel, Moon Knight and She-Hulk. Black Panther 2 has been scheduled for May 6, 2022.