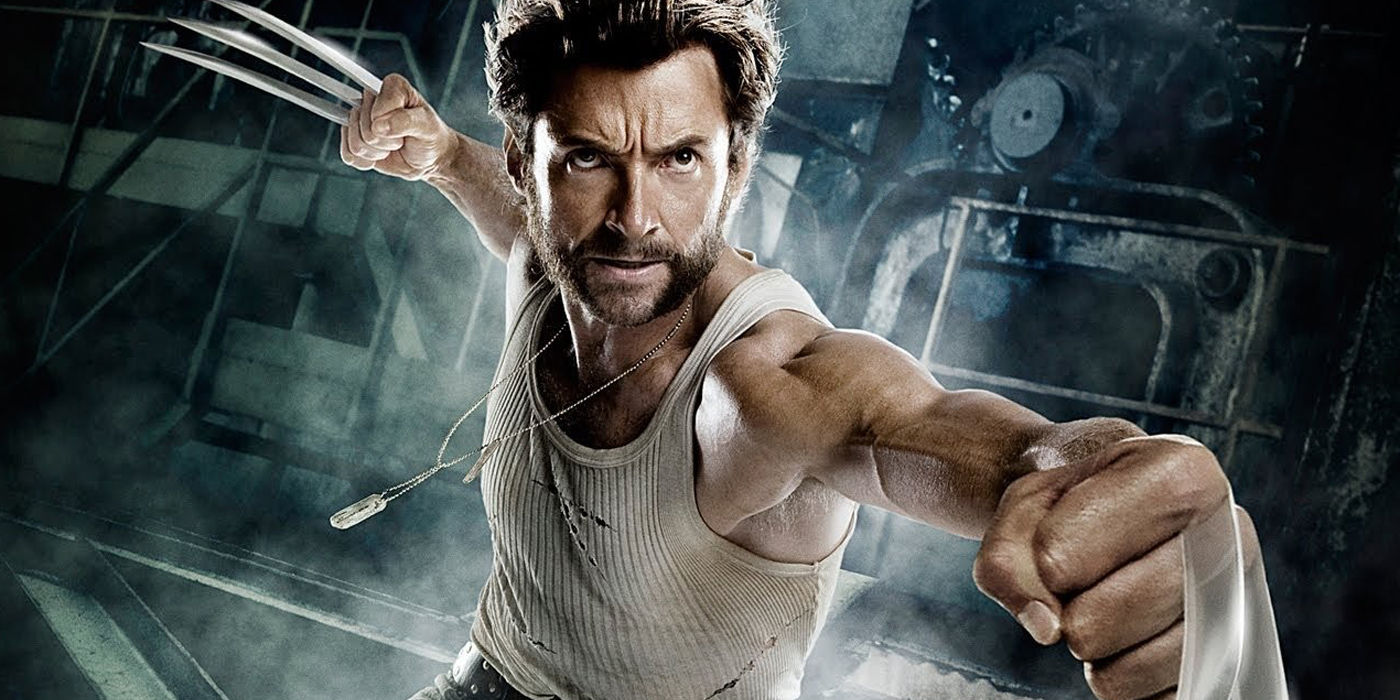 Talking about the intense persona of Hugh Jackman as Wolverine, we guess nobody would like the role to be played by someone else. Well, Jackman was not the only one destined to play the role, there were quite a few other actors who almost rigged out themselves for the role. Check out these ten actors who almost played Wolverine.
Bob Hoskins
Chris Claremont who penned the role of X-Men, wanted Bob Hoskins to play Wolverine, who died in 2014. He envisioned Hoskins as the ideal candidate for the role who was once Weapons X.
"Over the course of the three films he evolved on screen in much the same manner he evolved in the comic. The Wolverine quite naturally becomes the core essence of the group. It would have been interesting if we'd done it 25 years ago and I'd gotten my wish and Bob Hoskins had played him" Claremont said in a report by What Culture.
Edward Norton
Edward Norton passed on the role of Wolverine during the time when X-men movies were totally high in the season. Before stepping into 2008 The Incredible Hulk, Norton had been approached for various comic movie roles.