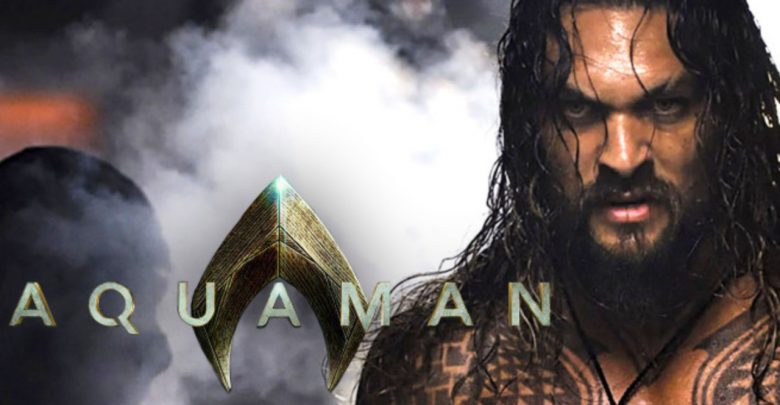 Aquaman is still more than a year away from being released and director James Wan is gung-ho about the entire project. He has said that Aquaman will be a coming of age story that would touch upon 1980's classic romance elements straight from "Romancing the Stone". The movie will deal with the origins of Arthur Curry aka Aquaman and the massive transformation of a simple, run of the mill guy into a superhero commanding respect for both humans and Atlanteans.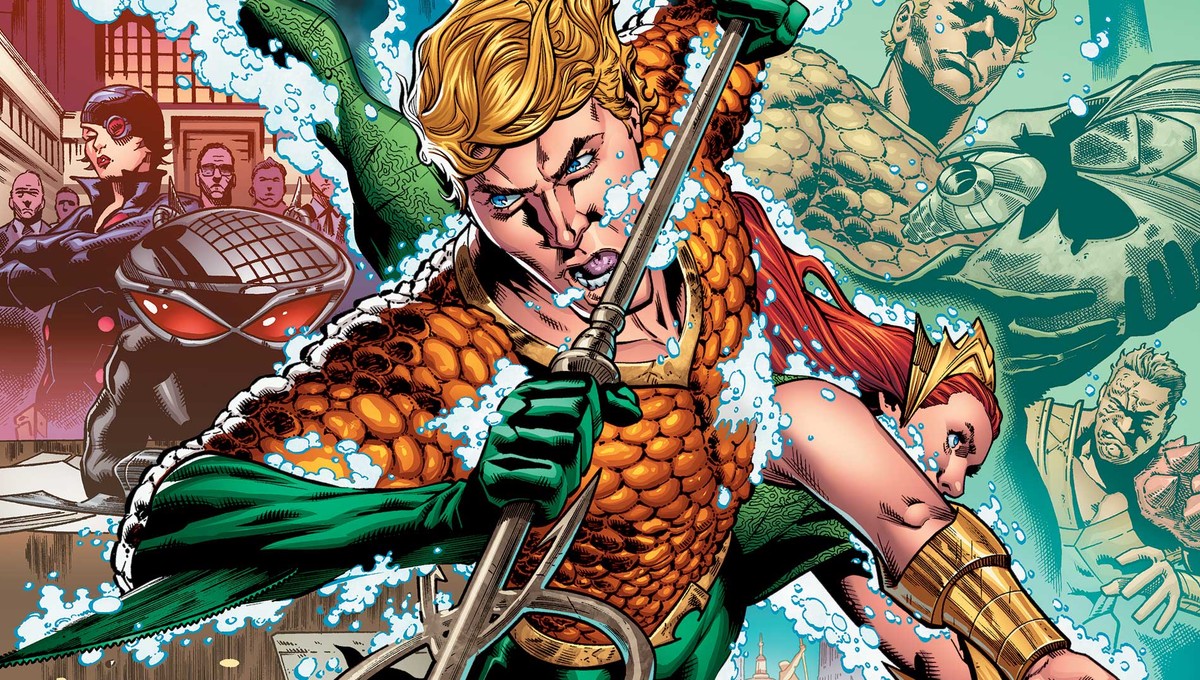 Aquaman is a classic DC Superhero who is not as popular as his counterparts like Superman, Batman etc. He is among the founding members of Justice League. He is the King of Atlantis who is endowed with telepathic powers, mighty strength and tremendous speed. He rules and commands all sea life and put his body on the line to protect them. He can survive on land and under the depths of oceans with extreme temperatures.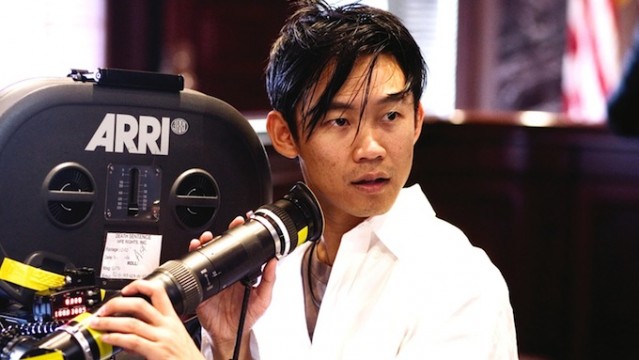 James Wan is already pouring in huge Easter eggs to keep the fans excited and jacked up. One massive Easter egg and some might say – a really, really clever one, has been spotted on a recent set photo of Aquaman and it confirms the existence of [SPOILER] in the DCEU.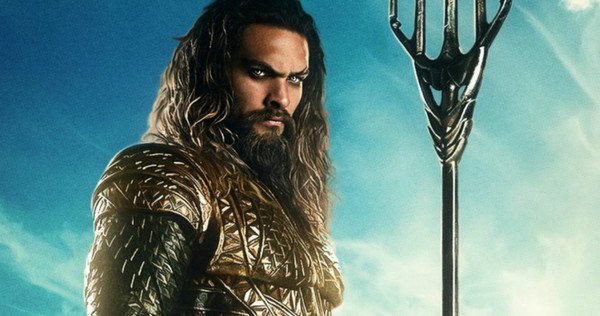 Twitter User @Powerless_ness revealed the Easter egg in all its glory. The newest cast member to join Wan's underwater brigade is Randall Park and he recently shared a behind the scenes photo of Aquaman. At first glance, the set photo does not reveal much but on closer inspection, the photo has a hidden message of sorts. It says "Existence of Superman".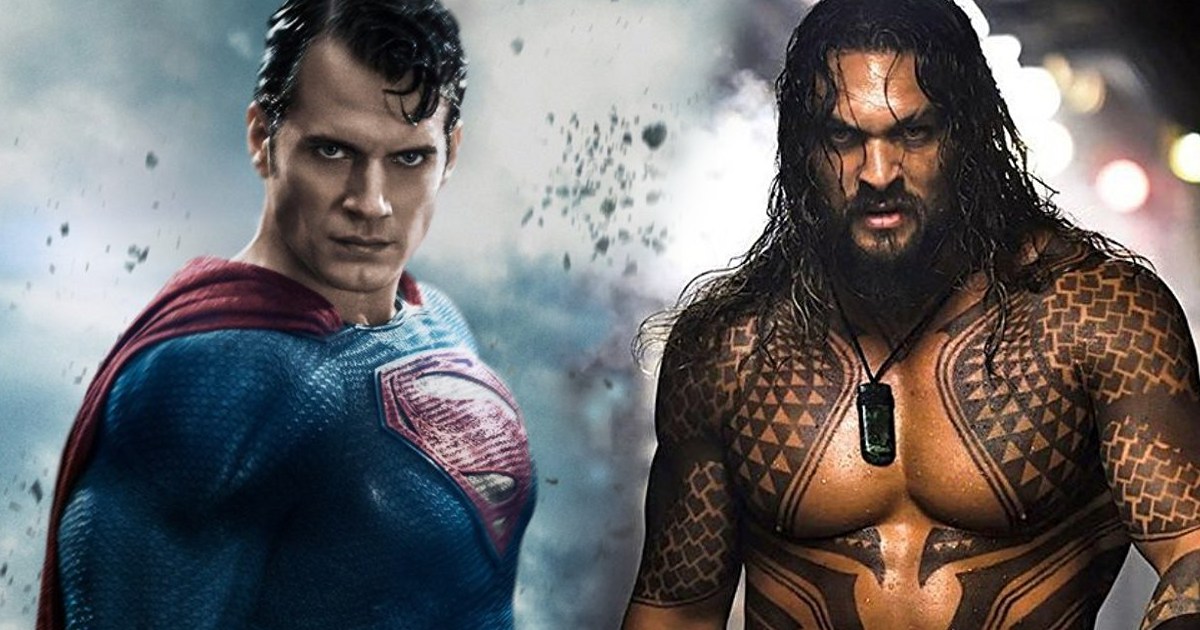 Here is the tweet we are talking about:
@creepypuppet #DrShin pic.twitter.com/RxQSuncvVU

— Ken Pejoro (@Powerless_ness) April 13, 2018
This particular reveal says a lot about Park's character in the movie – Dr. Shin. In the comics, Shin was the one who helped Arthur Curry get used to his powers and later even fought with him a few times. In general, they were allies. Park's note claiming the existence of Superman means Park was already researching into the subject of meta-humans which would put that particular scene as a flashback.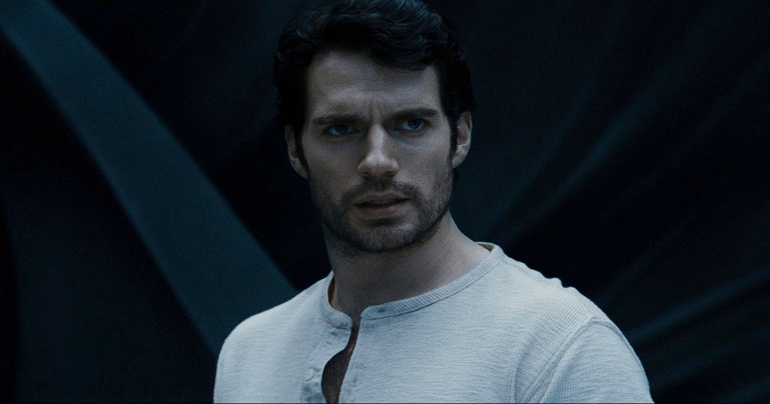 Clark became Superman only after the events of Man of Steel in 2013 and Aquaman was born in January 1979 so the said scene must have happened in between those two events. Was Park researching into the existence of all meta-humans including Superman or just the Atlanteans? That is a question that needs an answer as soon as possible.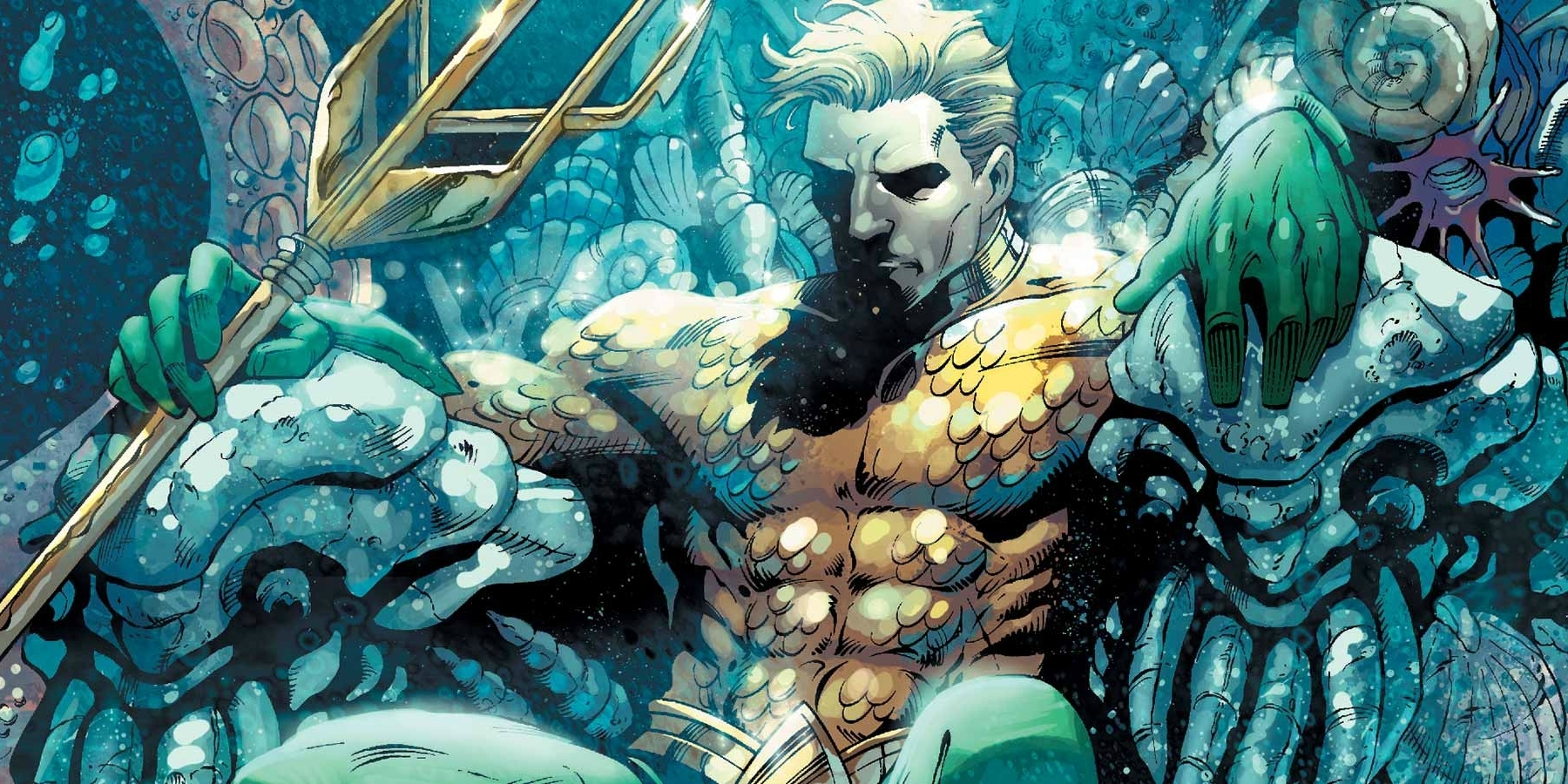 The big villain of the movie is likely to be Black Manta who is going to be played by Yahya Abdul-Mateen. The character of Black Manta first appeared in Aquaman #35 in 1967. He was engaged in finding new lands and hunting treasure. Once he was entrusted with a mission to collect a sample of Aquaman's blood.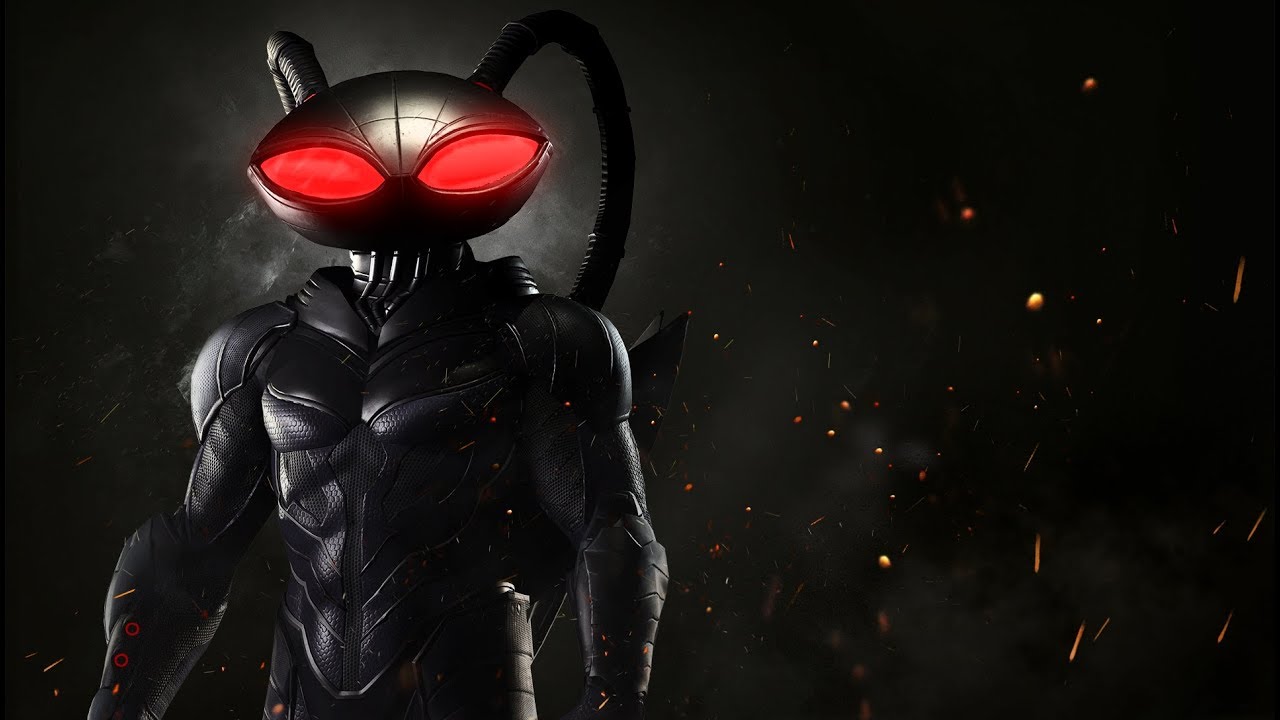 As a result, a bloody battle ensued which led to the death of Aquaman's father. He avenged his father's death and hunted Black Manta who was no rookie and had developed a special suit to fight in the sea. Accidently, Aquaman killed Black Manta's father. Since then they are at each other's throats and fighting to satiate their rage.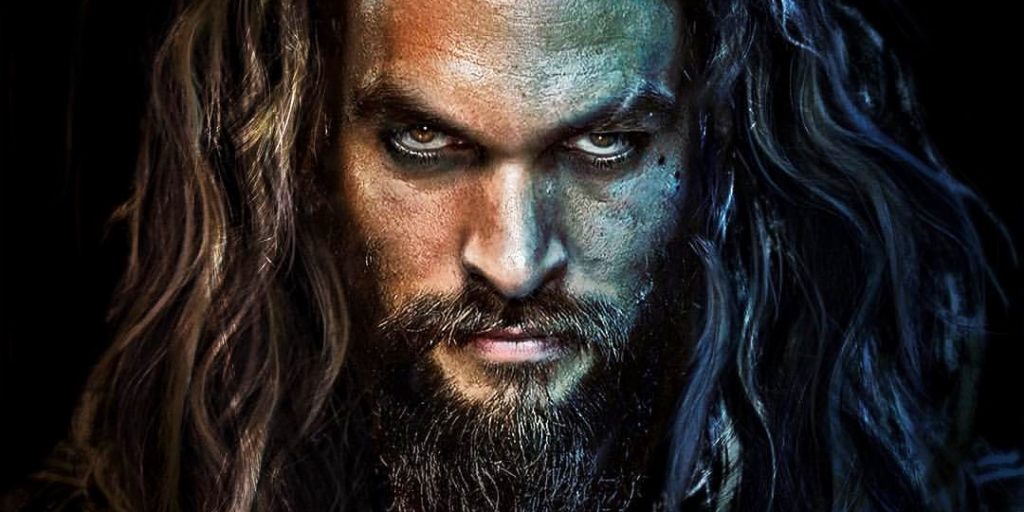 Aquaman is one of the most anticipated superhero movies of 2018 especially for DC fans and it is certainly going to break the ceiling and carry the DCEU torch forward. Jason Momoa talked about Snyder's vision, parallel with Star Wars, epic Under-water scenes and much more: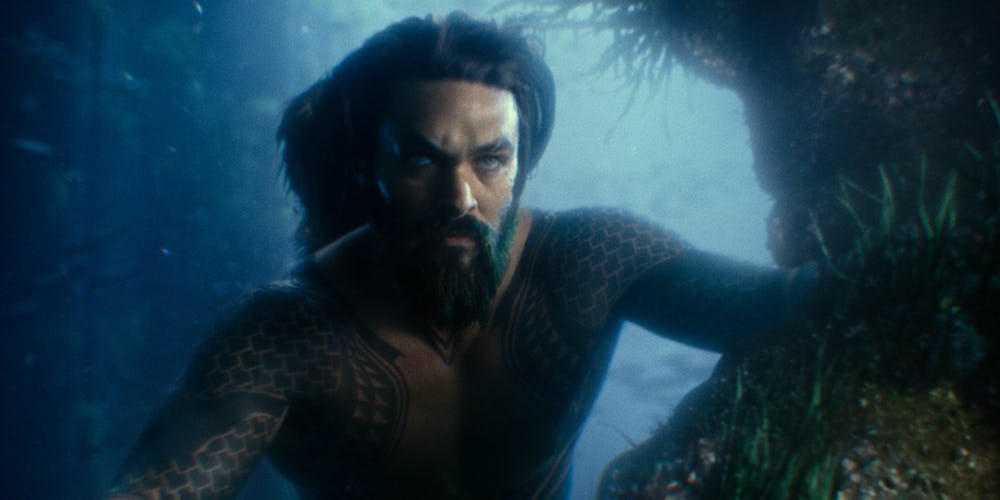 "It all sort of came from Zack's mind. Aquaman wouldn't be here if it wasn't for him. When I stepped into his room, and he told me his vision of me playing this character, the one thing that I was really concerned about when I did my homework was I knew this would be basically just a weekend in his life, and I just wanted to make sure the fans knew that this gruff character, this man who lives in the tides and really is not accepted in two different places—we really needed to know where he came from and why he's as grumpy and a bit of an asshole to Batman."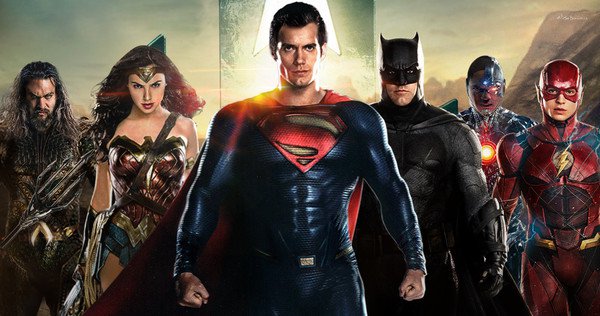 "Surpassing Justice League, this moment in time is his call to become king.The only thing that can save Atlantis is me fighting my own brother. There's a big battle, and there's an epic [fight]. It's also a big road movie, because we travel all over the world. It's got that Star Wars quality of gigantic ships and guys riding sharks. It's going to be this whole world you've never seen before. You're going to see him start as this guy who probably rides bikes, works on cars. You get to see him this one way as kind of a dirty, dark, drunkard, and then turn into this regal king."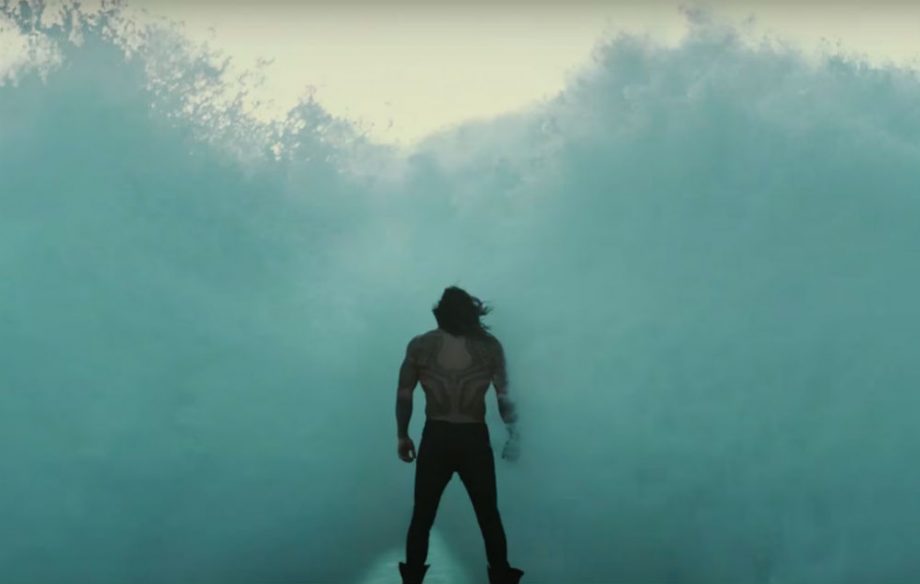 "I want people to know in a year, you're going to understand where he came from, what happened to his mother, what happened to his father, and how he was treated in this world and how he didn't know how to use his powers. Sometimes he saved people and sometimes he lost people, and his human side didn't know how to cope with those things, to cover up those things. So you know there's a lot of layers to this guy. And I think once we do get to the solo films, you get to see the man who is going to take responsibility and help the world and become a king, eventually."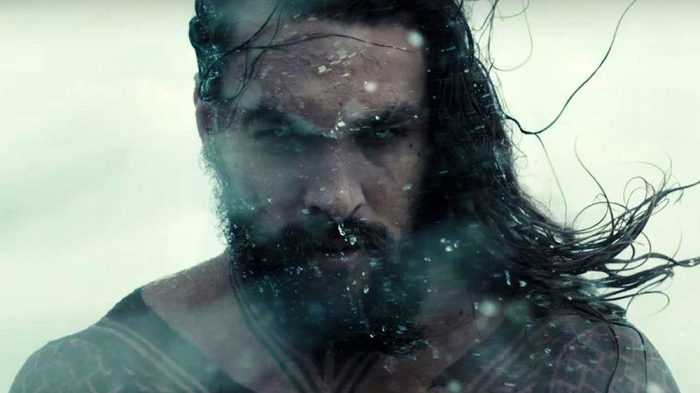 "You're going to see this ocean world, which we just pollute, and how do these people feel underwater with what the land does to the ocean. And this war that is going to come between the two, and I'm the only one that can link the two. He has to do it. He doesn't want to do it. Surpassing Justice League, this moment in time is his call to become king. The only thing that can save Atlantis is me fighting my own brother. There's a big battle, and there's an epic fight".
Henry Cavill first debuted in the DCEU as the Last Son of Krypton in 2013's Man of Steel, the first DCEU movie. The official synopsis reads: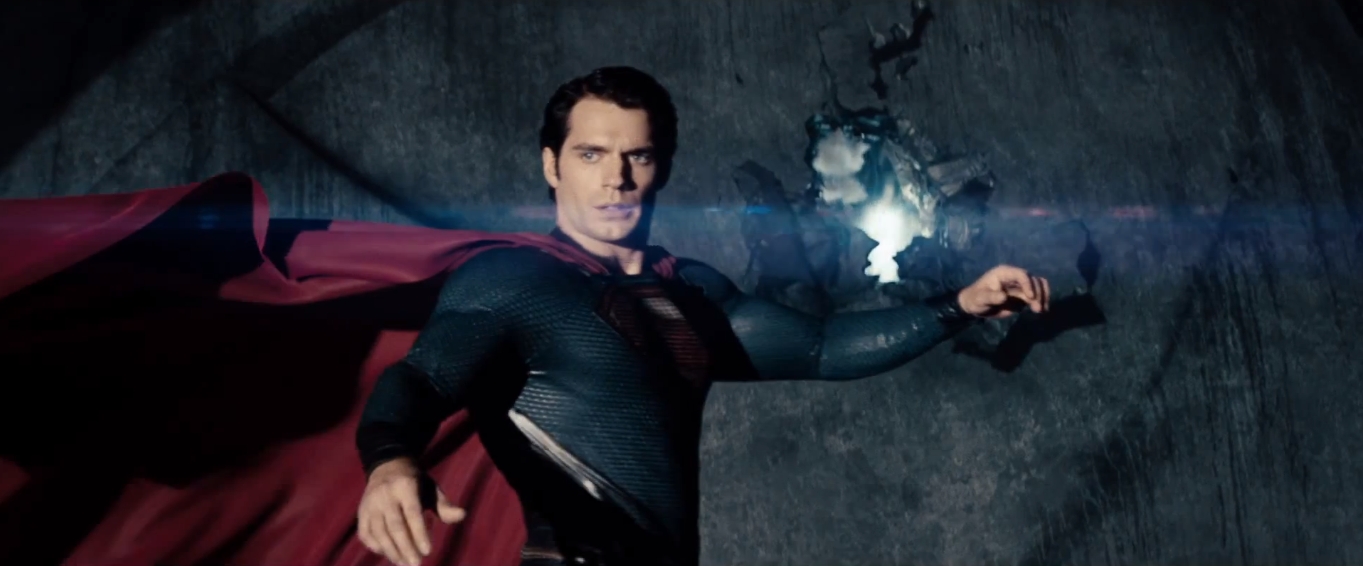 With the imminent destruction of Krypton, their home planet, Jor-El (Russell Crowe) and his wife seek to preserve their race by sending their infant son to Earth. The child's spacecraft lands at the farm of Jonathan (Kevin Costner) and Martha (Diane Lane) Kent, who name him Clark and raise him as their own son. Though his extraordinary abilities have led to the adult Clark (Henry Cavill) living on the fringe of society, he finds he must become a hero to save those he loves from a dire threat.
Aquaman first debuted in a cameo in Batman vs. Superman: Dawn of Justice of 2016. The official film synopsis reads: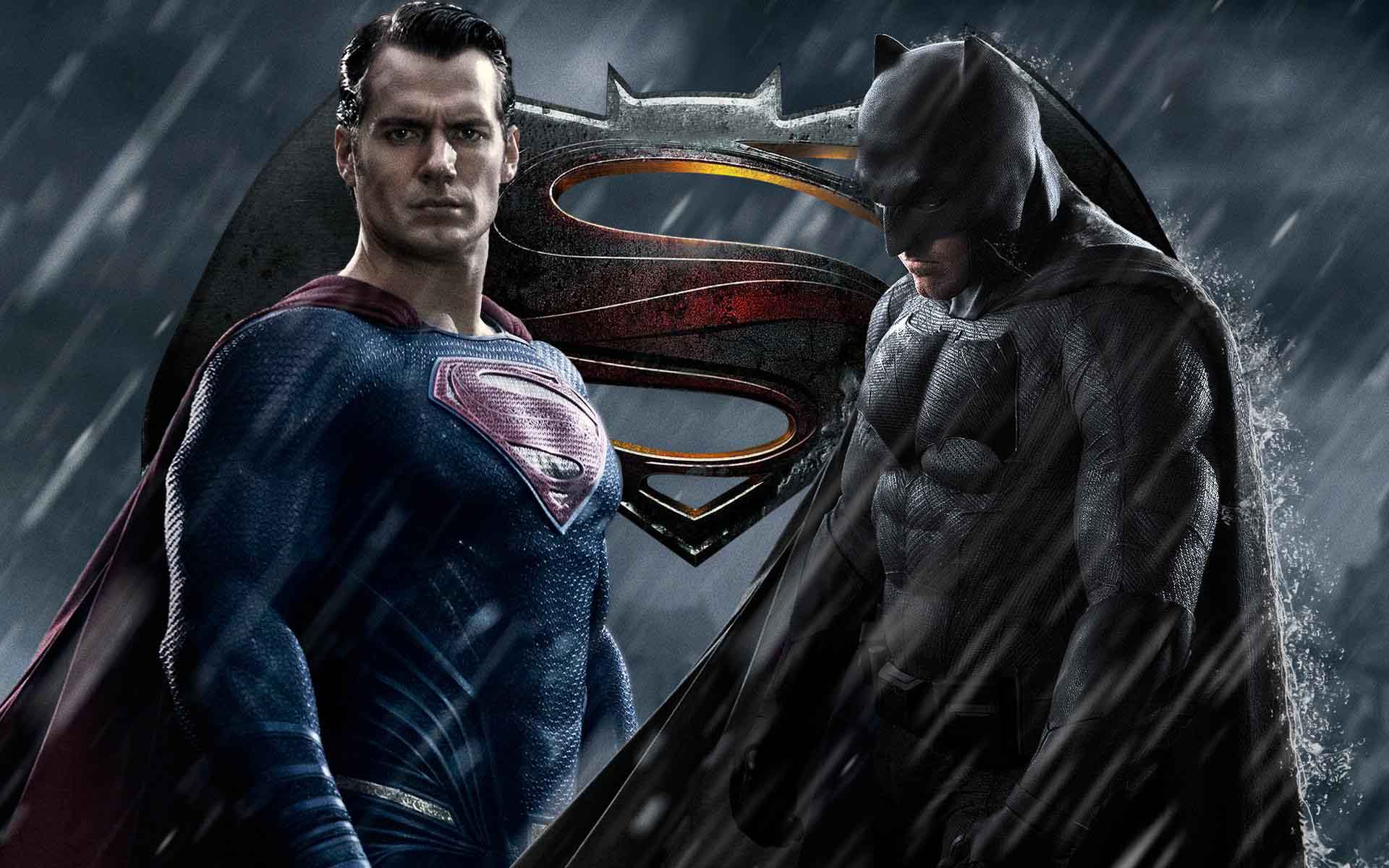 It's been nearly two years since Superman's (Henry Cavill) colossal battle with Zod (Michael Shannon) devastated the city of Metropolis. The loss of life and collateral damage left many feeling angry and helpless, including crime-fighting billionaire Bruce Wayne (Ben Affleck). Convinced that Superman is now a threat to humanity, Batman embarks on a personal vendetta to end his reign on Earth, while the conniving Lex Luthor (Jesse Eisenberg) launches his own crusade against the Man of Steel.
Jason Momoa, as Aquaman, made his full-blown entry into the DCEU in Justice League released last year. The official film synopsis for the movie reads: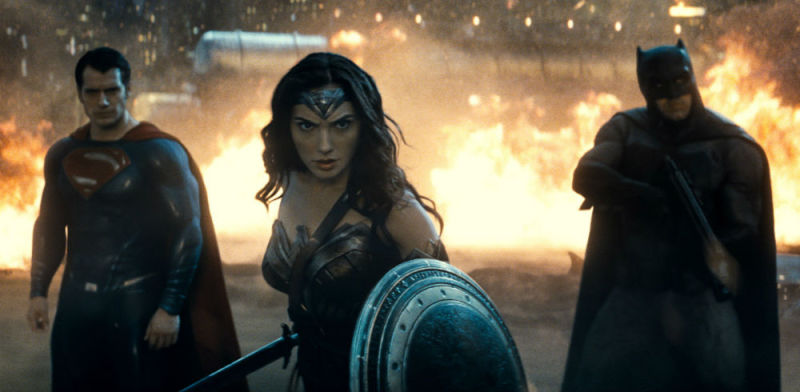 Fueled by his restored faith in humanity and inspired by Superman's selfless act, Bruce Wayne enlists newfound ally Diana Prince to face an even greater threat. Together, Batman and Wonder Woman work quickly to recruit a team to stand against this newly awakened enemy. Despite the formation of an unprecedented league of heroes — Batman, Wonder Woman, Aquaman, Cyborg and the Flash — it may be too late to save the planet from an assault of catastrophic proportions.
Aquaman is slated for release on December 21, 2018. The official synopsis reads: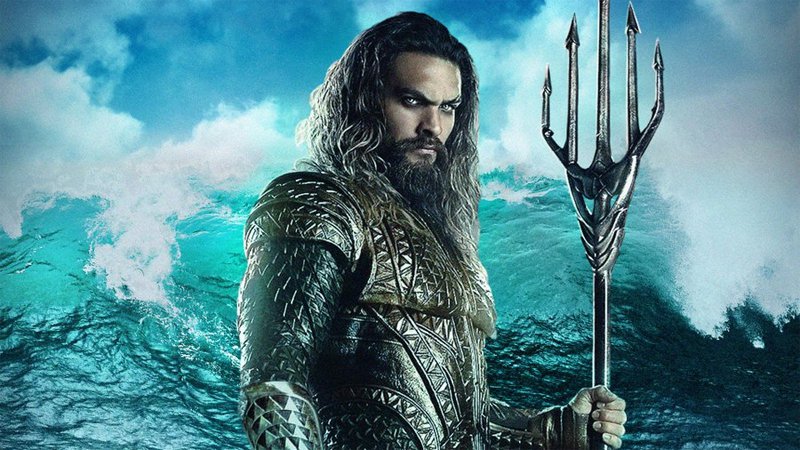 "Aquaman finds himself caught between a surface world that ravages the sea and the underwater Atlanteans who are ready to revolt".
Can't wait to check this one out!
Don't Miss: Infinity War Directors Speak About The Departure of Robert Downey Jr. From MCU