Movies
Robert Downey Jr. Shares a Never Seen Before Video of Avengers: Endgame Cast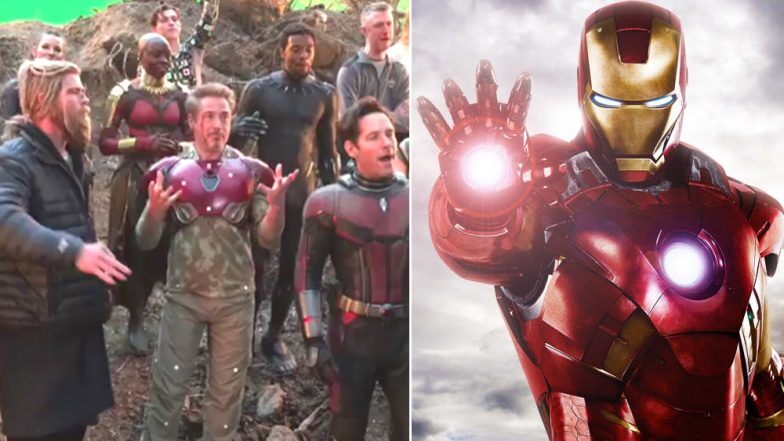 Avengers: Endgame is out and it's good that we've reached the second weekend, which will allow us to finally talk about the movie freely since most people would have seen it already! The Russos have asked us to wait for Monday, but even the actors are not shying away from giving away certain set videos that are "illegal" and rather full of spoilers about the snap victims. Well, we knew that everyone's gonna be back, so this isn't necessarily a spoiler.
https://www.youtube.com/watch?v=nJ_DJTVkrG0
To celebrate the first weekend, Chris Pratt shared the video that you can see above. It is being called illegal in a fun way as Chris Evans said it in the video, but Pratt would definitely have taken permission from Marvel and Disney about revealing it. Still, Joe Russo did address the video himself. The Blast approached Joe outtanowhere and he was still a pretty good sport about it. Here's how it went:
Upon Chris Pratt's set video, he said: "I gotta talk to him about that." Well, it was a pretty fun reaction to see. Although Pratt is not the only one who's spilled tea all over the internet. Elizabeth Olsen also gave us a little peek at the set, which showed us a happy waving Chris Evans, the braided bearded Chris Hemsworth, and the smoldering intensity of Don Cheadle!
https://www.instagram.com/p/Bw4vHRuFUkJ/
All this was fun, but none of it is better than what Robert Downey Jr. himself has shared with us. Yesterday was the 11th anniversary of the first MCU movie, i.e. Iron Man. Everyone on set during the shoot of the final Endgame battle wished Iron Man a very happy birthday, and Robert Downey Jr. shared it with all of us. Take a look:
https://www.instagram.com/p/Bw_DQk5AoBO/?utm_source=ig_embed
"#Happy 11th #Birthday to #IronMan 1 , released on this day in 2008," Downey wrote. "#TeamStark #thankyou."
There's almost everyone in this video. Most importantly, everyone's all suited up. It is such a lovely notion. Robert Downey Jr. is the Godfather of the MCU and he truly deserves that slot. There's no banter and everyone accepts him as the rightful leader. This is why Avengers: Endgame ended the way it did. It all started with Iron Man, and it ended with him.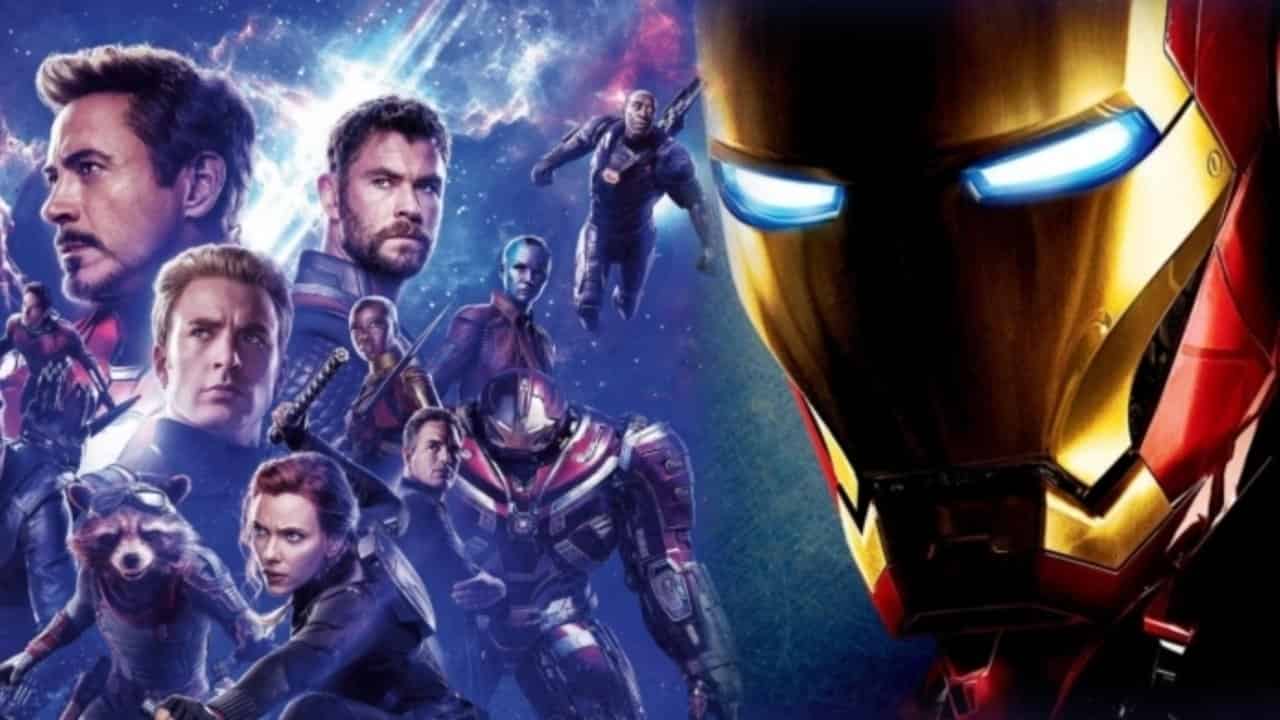 Well, the Russos have asked fans to hold off spoilers till this Monday, but it is okay for people to talk about it since the actors have shared a few BTS looks. Here's what Joe Russo said about holding spoilers:
"I think people have been really treating this with a lot of integrity, we're really happy. I think we just asked everybody to hold spoilers until this Monday. After this Monday it's fair game because everybody's had two weekends to see it, and I think people want to start to talk about the movie."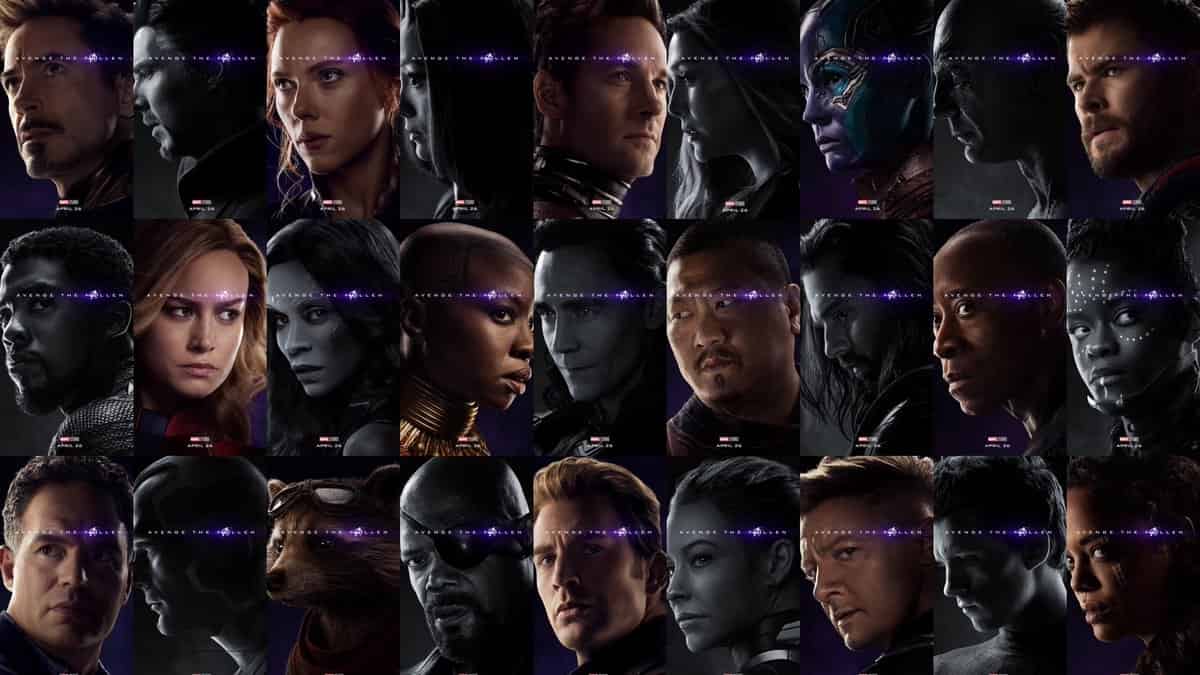 Well, this ship has sailed Sir Joe Russo. Avengers: Endgame stars Robert Downey Jr., Chris Hemsworth, Mark Ruffalo, Chris Evans, Scarlett Johansson, Benedict Cumberbatch, Jeremy Renner, Don Cheadle, Tom Holland, Chadwick Boseman, Paul Bettany, Tom Hiddleston, Idris Elba, Danai Gurira, Peter Dinklage, Benedict Wong, Elizabeth Olsen, Anthony Mackie, Sebastian Stan, Gwyneth Paltrow, Josh Brolin, Pom Klementieff, Karen Gillan, Dave Bautista, Zoe Saldana, Vin Diesel, Bradley Cooper, Chris Pratt, Paul Rudd, Samuel L. Jackson, Cobie Smulders, Tessa Thompson, Evangeline Lilly, Michelle Pfeiffer, Michael Douglas, Tilda Swinton, Ty Simpkins, Ava Russo and Brie Larson.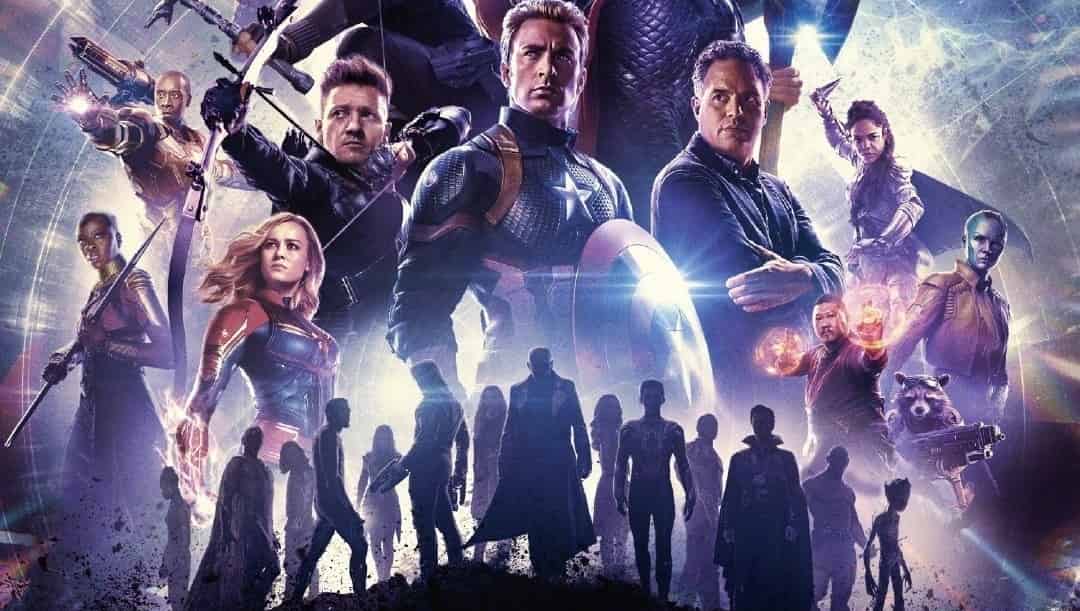 Here's the new synopsis of Avengers: Endgame:
"Thanos snapped his fingers in Avengers: Infinity War, and half the life in the universe instantly dissolved. Now a ragged group of surviving warriors, including Captain America, Black Widow, Iron Man, Thor, and the Hulk works to counteract the Mad Titan's genocidal action.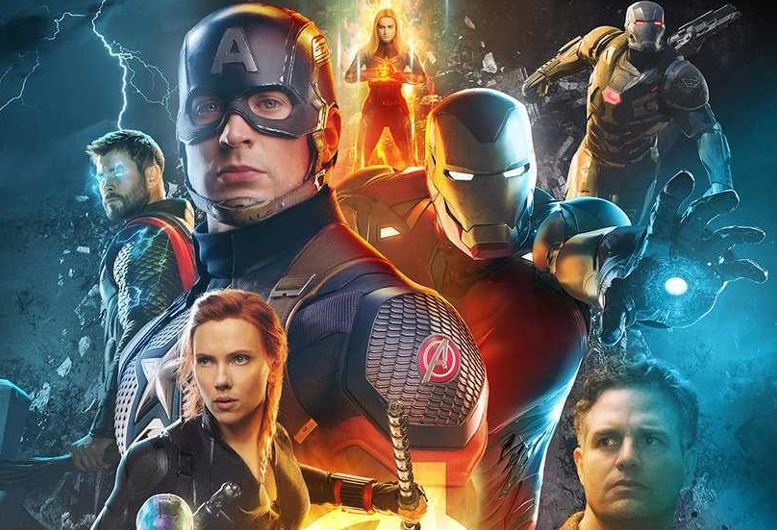 Since our heroes couldn't stop Thanos the first time, what makes them think they can win in a rematch? The answer may be in overwhelming power, thanks to Captain Marvel, or in the tiniest spaces between atoms accessible to Ant-Man. Avengers: Endgame will rewrite the Marvel Cinematic Universe as we know it. When it's all over, nothing will be the same."