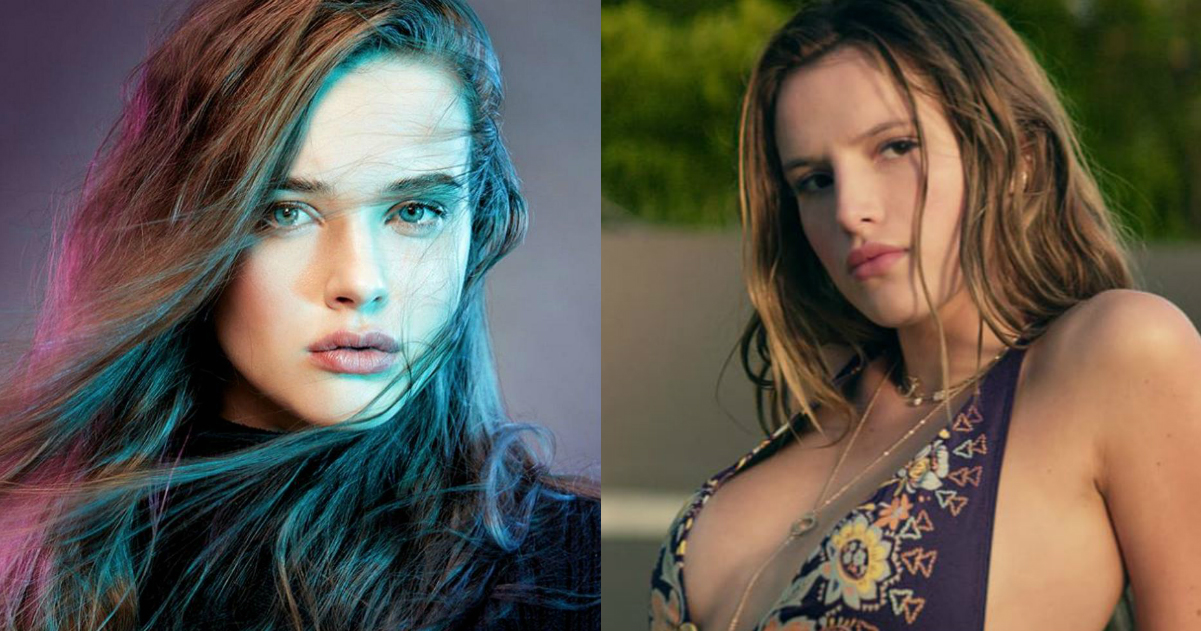 Ever since it was announced that Joss Whedon was going to direct the next Batgirl movie, speculation is rife as to who would play the comic-book character. The first name that came out was The 100 star Lindsey Morgan, but it was never confirmed. Now a new list of possible actresses has been revealed by a credible Reddit user which doesn't mention the name, Lindsey Morgan. An announcement in this regard is expected to happen at the Comic-Con. Here's what the Reddit user DCEUThrowaway90 had to say: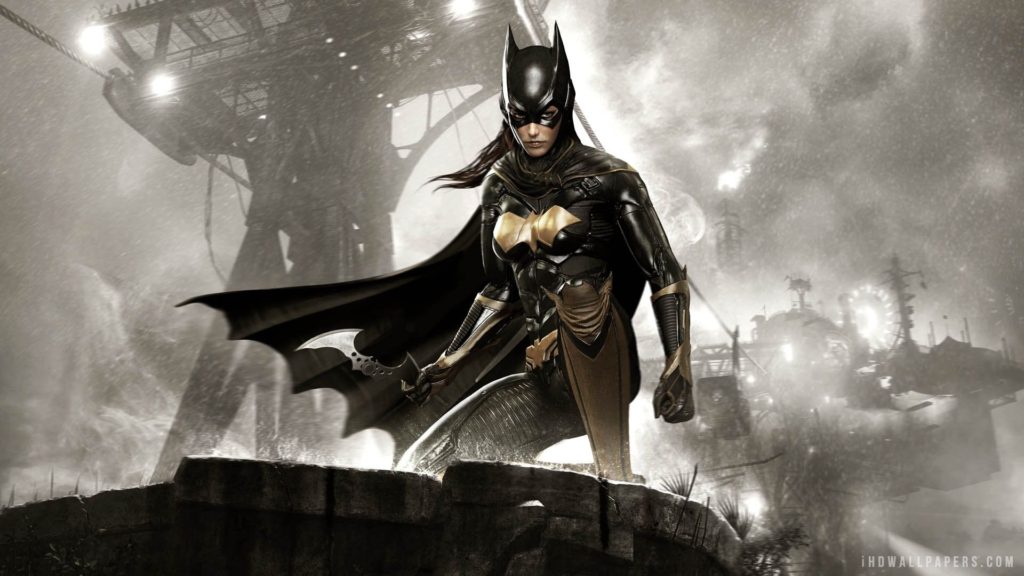 "A friend of mine was recently contacted by WB to work on concept art for the upcoming Batgirl film. WB wants to get an actress signed by SDCC so they can make a surprise announcement on stage during their presentation. I spoke with him a couple days ago and he said that these are the actresses he was asked to develop concept art for.
Elle Fanning (Neon Demon, Live By Night)
Olivia Cooke (Bates Motel)
Bella Thorne (Shake It Up!)
Katherine Langford (13 Reasons Why)
Margaret Qualley (The Leftovers)
Jane Levy (Don't Breathe)
Emma Roberts (Scream Queens)
Haley Lu Richardson (Split, Edge of Seventeen)
Naomi Scott (Power Rangers)
He won't tell me why but he believes Langford is currently the frontrunner with Fanning, Levy & Qualley behind."
The short-list mentioned by the Reddit user is matching with the comments of Joss Whedon from April when he said that he wanted an unknown actress to portray Batgirl, but he didn't give any specifics. Bella Throne, Emma Roberts are not exactly unknown, but the rest rank pretty low on celebrity index. WB is expected to clear the air, but Joss Whedon is unlikely to be at Comic-Con as he is busy shooting Justice League scenes after Zack Snyder left.
Don't Miss: 5 Times Batman Proved That He Can Beat The Shit Out of Anyone