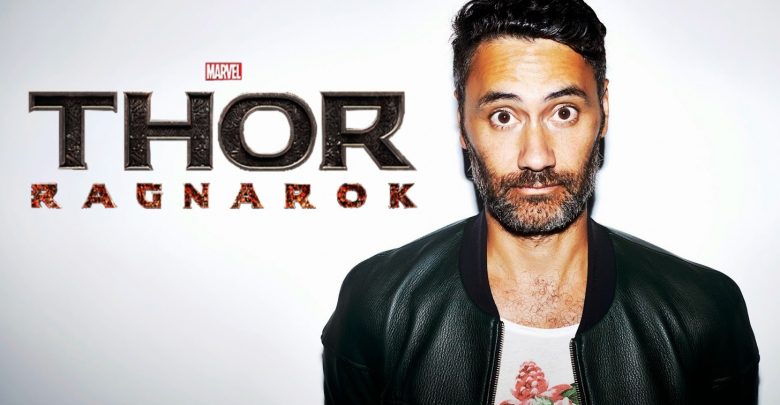 Thor Ragnarok is about to hit big screens worldwide in a matter of days. The critics have already heaped massive praise on Taika Waititi direction style and the fun elements introduced in the movie. The first reactions from the audience are very positive and everything from visual effects to storytelling is just impeccable. The movie is sitting on 96% on Rotten Tomatoes at present.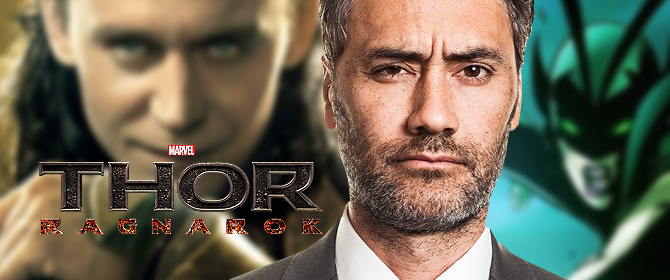 Taika is a successful comedy writer-director who is well-known for his work in a comedy titled "What We Do In The Shadows". During his promotional tour for the movie, a particular fan asked him "if you could've had the chance to bring one Marvel character into Thor Ragnarok…who would that be?" His answer was so funny and epic, he said:
"Deadpoop. But, y'know… laws n s**t."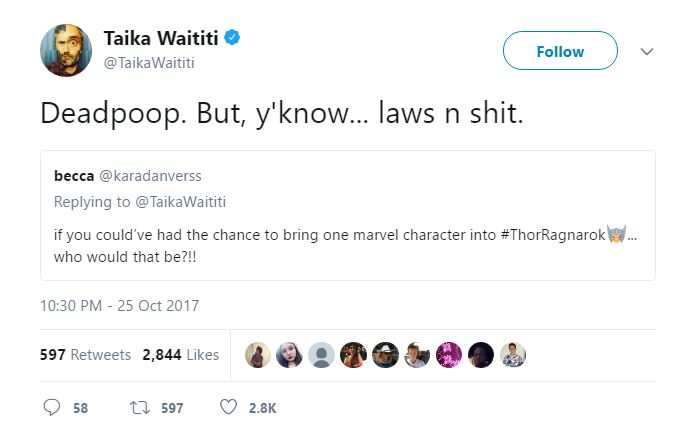 It's not an error. He actually tweeted "Deadpoop" because he is Taika Waititi. He has got an incredible sense of humor which is reflected in Thor Ragnarok. A man like him would have created the best comedy superhero movie ever if he had access to the character like Deadpool. In the world of Marvel comics, the X-men and the Avengers are two of the constant teams that have been fan favorites. Over the years, we have been lucky enough to see both teams be brought to life on the silver screen. Unfortunately, we would never actually see them together as we do in the comic books. This is due to the fact that both the team's rights are owned by two separate entities
The Avengers and X-Men are deeply intertwined and share a rich history in the Marvel comics. They have fought against each other, collaborated to take on a larger threat and showed unity in the wake of a greater evil. It is noteworthy that so many mutants who form X-Men today were once part of Avengers as well. For instance, Wade Wilson, unlike other superhero characters, has literally invited himself into the various teams that he has been a part of. This includes both The Avengers and The X-Men.
And as a member of the former, he has proven himself to be a dynamic character especially in Avengers: Standoff! Wade has also played a crucial part in X-Men rogue's plan to take on Red Skull in Uncanny Avengers, and speculations have risen high about where the relationship will escalate to.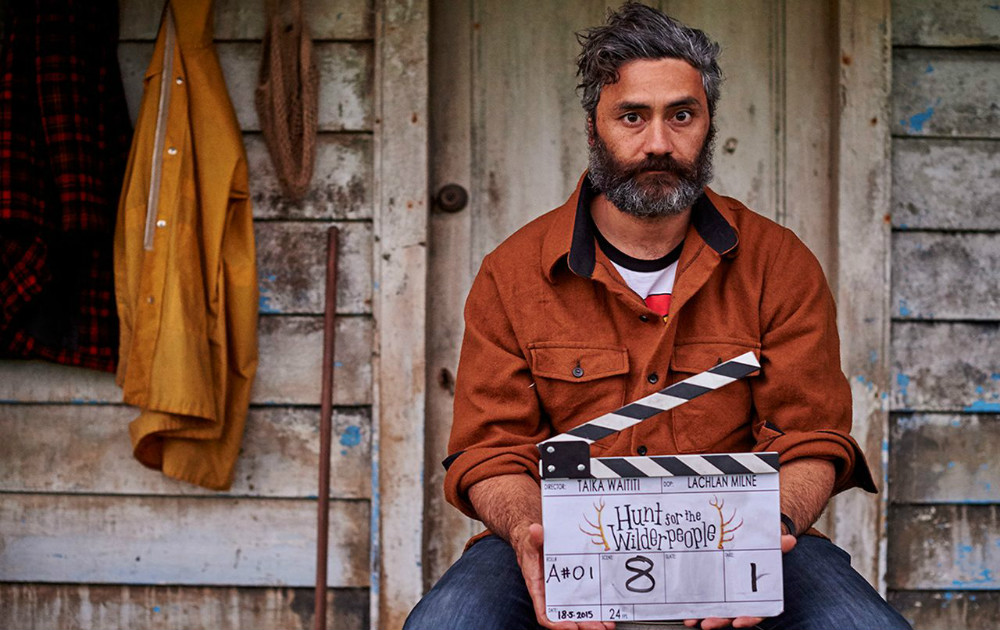 Despite the fact that Taika could not use Wade Wilson, he is grateful to Marvel studios for giving him free reign over the project. Here's what he said:
"I would like to come back and work with Marvel any time, because I think they're a fantastic studio, and we had a great time working together. And they were very supportive of me, and my vision…They kind of gave me a lot of free reign, but also had a lot of ideas as well. A very collaborative company."
He recently revealed that if he were given a chance to direct a movie, he would like to do Black Widow comedy flick. Here's what he said: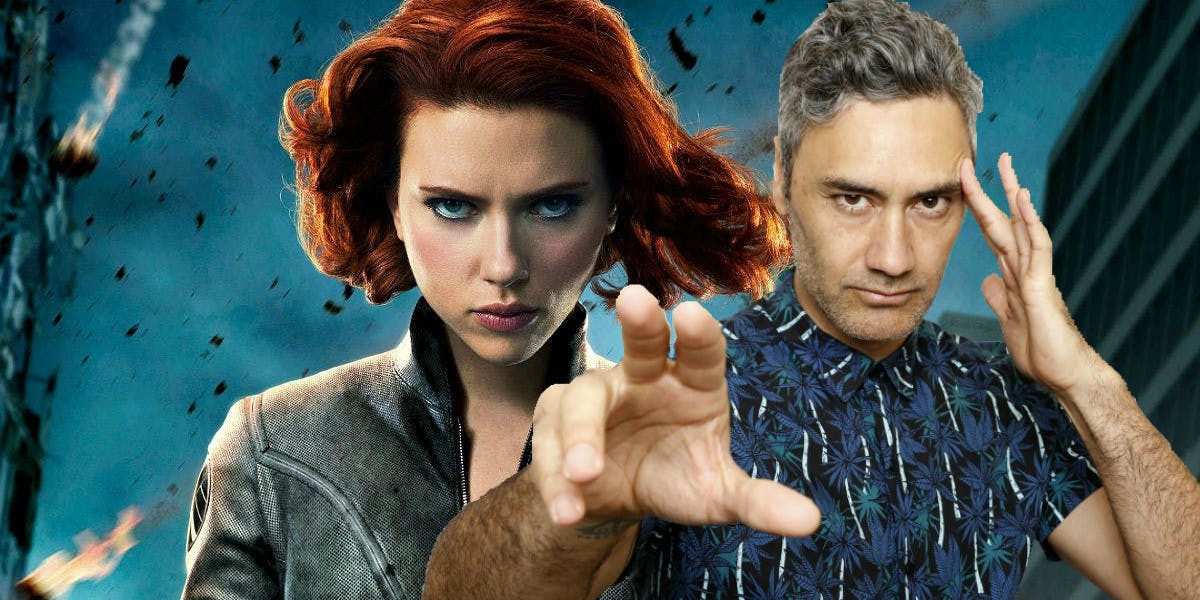 "In all honesty, I reckon I could probably bring something pretty unique to any of the franchises. So, I'd love to see Black Widow. I'd like to see Black Widow as something crazy and a bit funnier than we expect it to be. Because we know her story and it's very sullen and very dark and her history is very dark. But! What's the funny version of that? What's the more entertaining version of that?"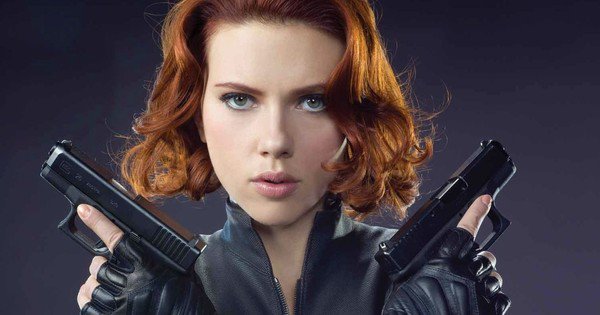 There are two ways to look at these comments – Firstly, the idea of Black Widow solo movie is old and will get Marvel fans hugely excited. Secondly, the idea of a comedy seems out of place with Black Widow in it, one would imagine a Bourne Ultimatum kinda movie for her. But Taika is this master film-maker who got elements of comedy work extremely well in Ragnarok as well. He doubled down on his previous comments and said: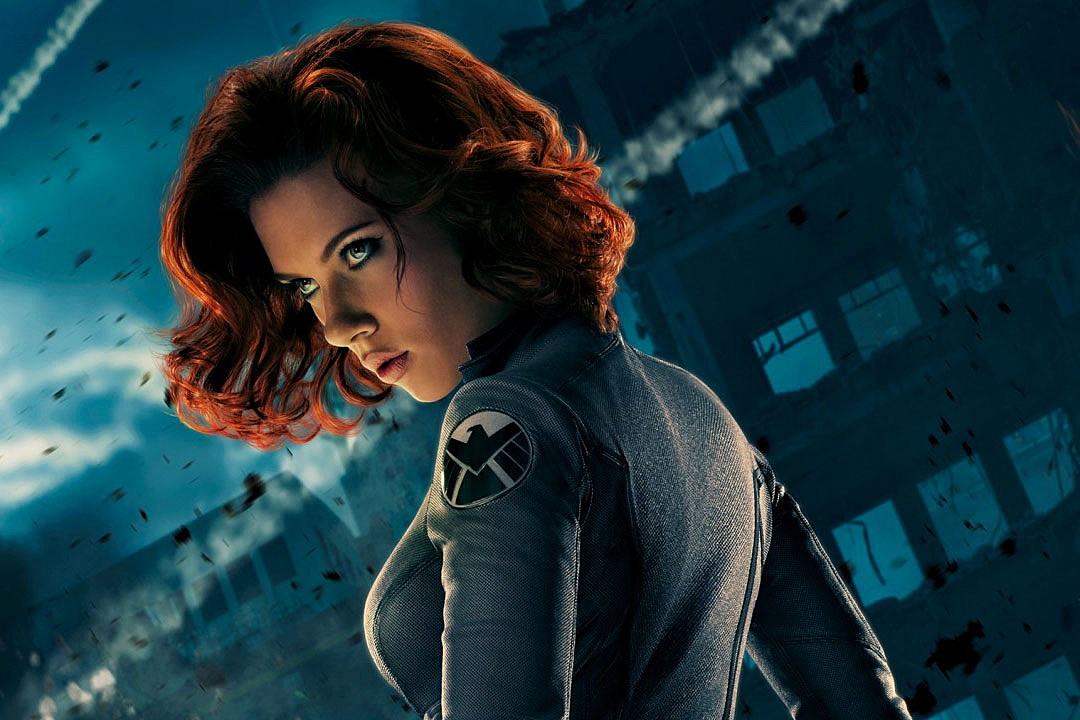 "I really go for the underdog. And I think there's a way in with any of the characters. You just have to find it and find what honors what's already there with the source material but also brings it into a more entertaining form for the audience."
The actor Chris Evans a.k.a Captain America also came out openly in support of a movie based on Black Widow and believes it could be a great addition to the roster of movies. According to him, she has played a critical role in different Marvel films and deserves her own movie.
It will be really shocking if still, it doesn't happen given the popularity of the character and a big missed opportunity for Marvel.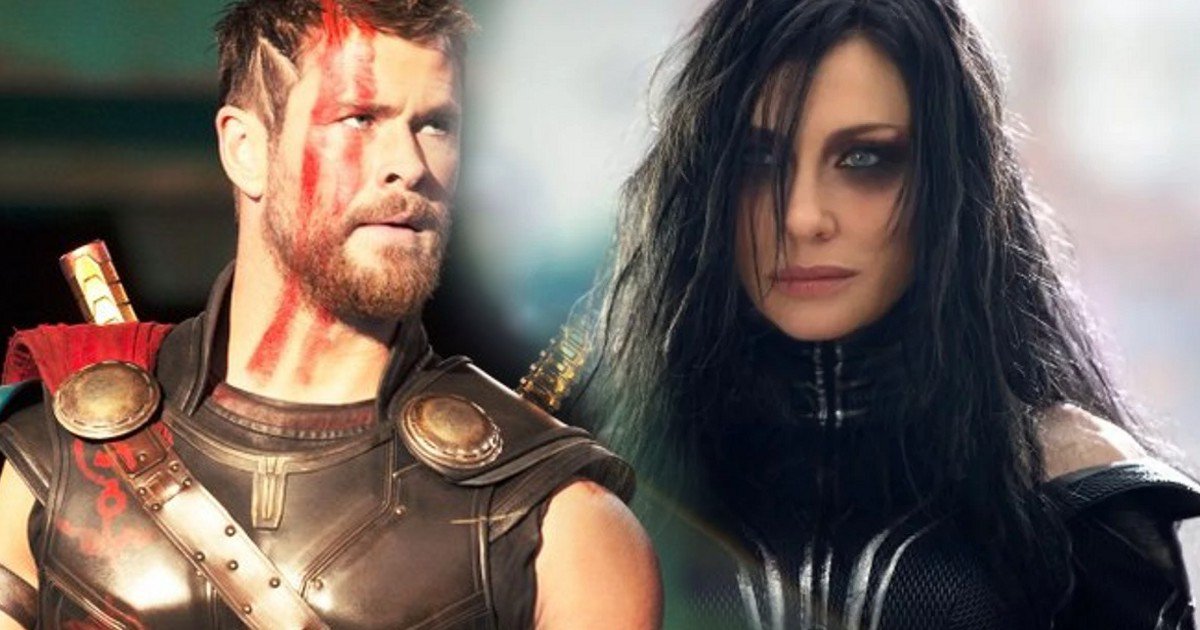 Here's the official synopsis of the movie:
"Imprisoned on the other side of the universe, the mighty Thor finds himself in a deadly gladiatorial contest that pits him against the Hulk, his former ally and fellow Avenger. Thor's quest for survival leads him in a race against time to prevent the all-powerful Hela from destroying his home world and the Asgardian civilization".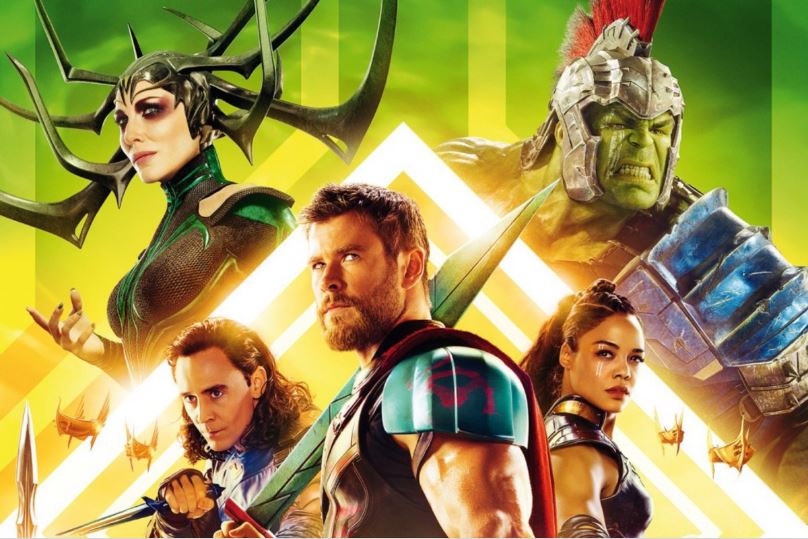 The movie will be more action-packed and it will also be the shortest ever Marvel movie. In continuing with the traditions of Thor movies, Kenneth Branagh's Thor was 114 minutes, Alan Taylor's Thor: The Dark World was 112 minutes long but Thor Ragnarok will just have 100 minutes runtime. Taika Waititi said to Collider:
"The cut right now, I reckon it's about 100 minutes. It's not gonna be a very, very long film. I think that stories are better when you leave them wanting more, and this film moves at a clip, it's got stuff happening all the time. I think people are still gonna feel exhausted by the end; they've been on this big journey and stuff, so I don't think we need the film to be three hours".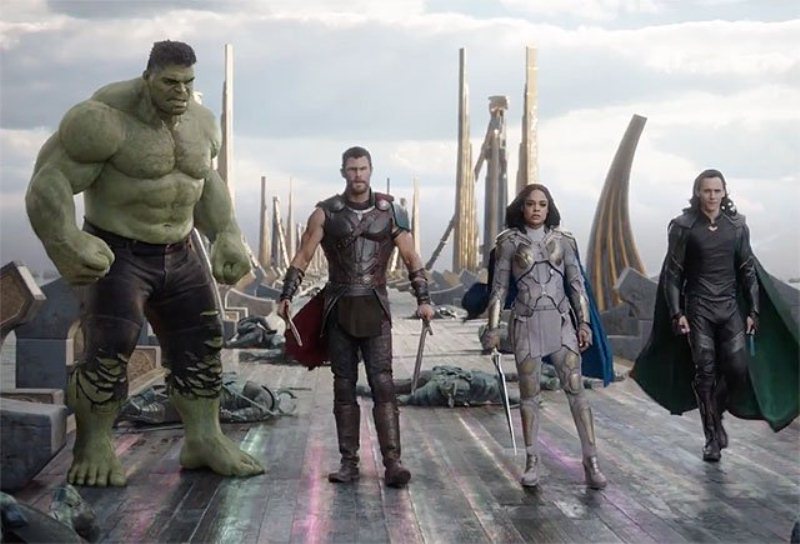 From the look and feel of it, it seems there are all the ingredients present in the movie to become a huge blockbuster. The movie will hit theatres on November 3, 2017.
Don't Miss: 21 Fantastic Memes on Avengers Vs. X-Men That Will Blow Your Mind