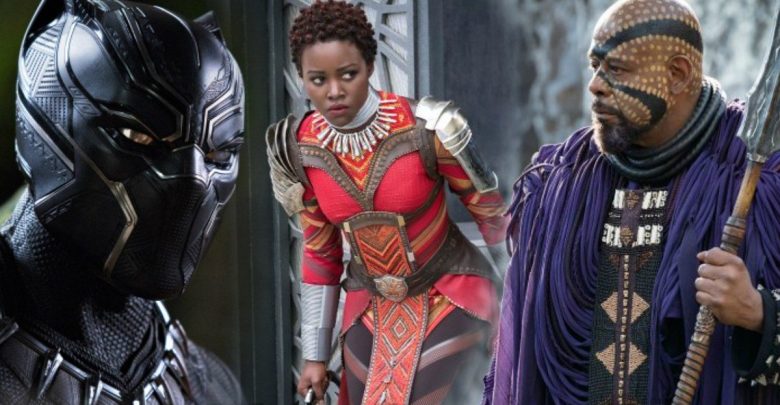 Black Panther already has the ratings and has also had its grand premiere. People are easily calling it one of the top 5 Marvel movies and everyone's sure they won't be wrong because, by the looks of the trailers itself, the movie seems to be doing huge. Ryan Coogler and team seem to have killed it with this movie. This movie is going to bring so much into the mix of MCU as the MCU keeps growing bigger and bigger with each movie.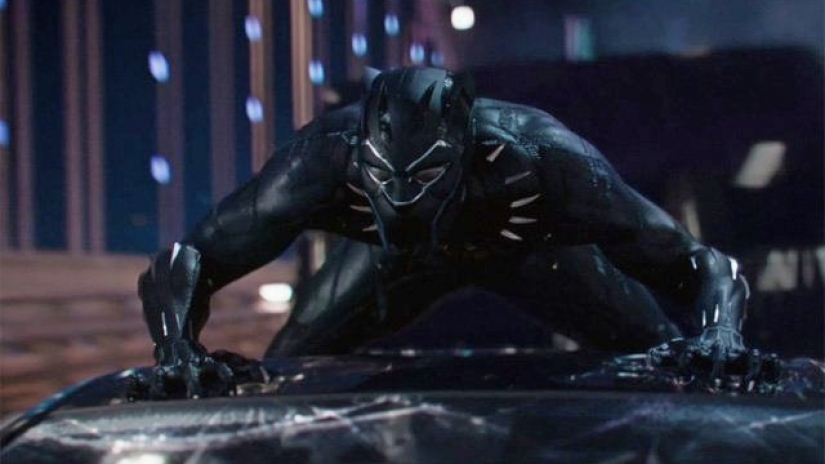 The movie is being referred as a sort of James Bond flick with a very power driven and diverse cast as almost all the cast members are people of color. The movie will portray a great adventurous story and also has a bit of seriousness to it. According to the people, it is jam-packed with action and hides many mysteries for us to unravel. Along with that, the movie is driven by great villains. Michael B Jordan's revolutionary Erik Killmonger also known as Golden Jaguar is already being called one of the best MCU villains that we have seen till now.
With Killmonger, we will get to see Ulysses Klaue which is played by Andy Serkis. We have only seen a glimpse of what Klaue is all about in Age of Ultron, and with what we have seen in the trailers, Serkis seems to be amazing playing this character. Apart from these two, we also have another smaller villain in the movie, M'Baku aka Man-Ape. The movie is already filled with villains and now yet another report is being circulated around the internet that the movie has yet another negative character.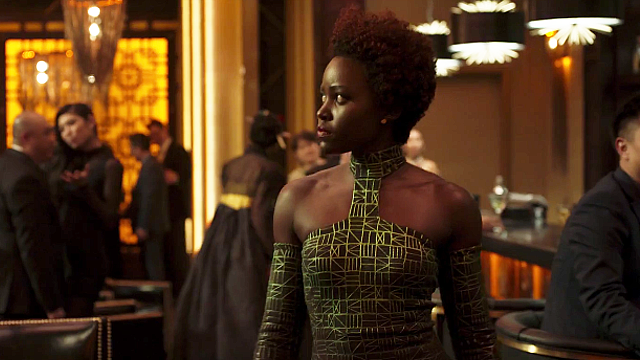 We have seen the character posters and everything, and we know about every cast member and what character they are playing. Now according to the new rumour, one of the Dora Milaje warriors, Naika played by Lupita Nyong'o may very well turn out to be another foe for the king of Wakanda, T'Challa. She revealed earlier that how much her of character will be drawn from the comics.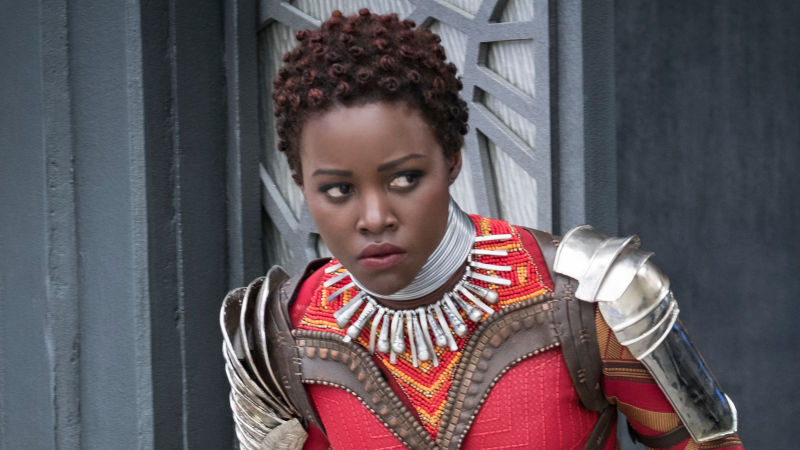 In the movie, this Dora Milaje warrior is also a War Dog, a member of the elite bodyguard force that works outside of Wakanda on certain missions handed to them by the King himself. As mentioned above that Black Panther is a sort of James Bond movie and Naika's plot plays a key role in this. Just like Killmonger who stays away from his country for the better part of his life, Nakia's distance from her home country could see new ideas blossom in her mind.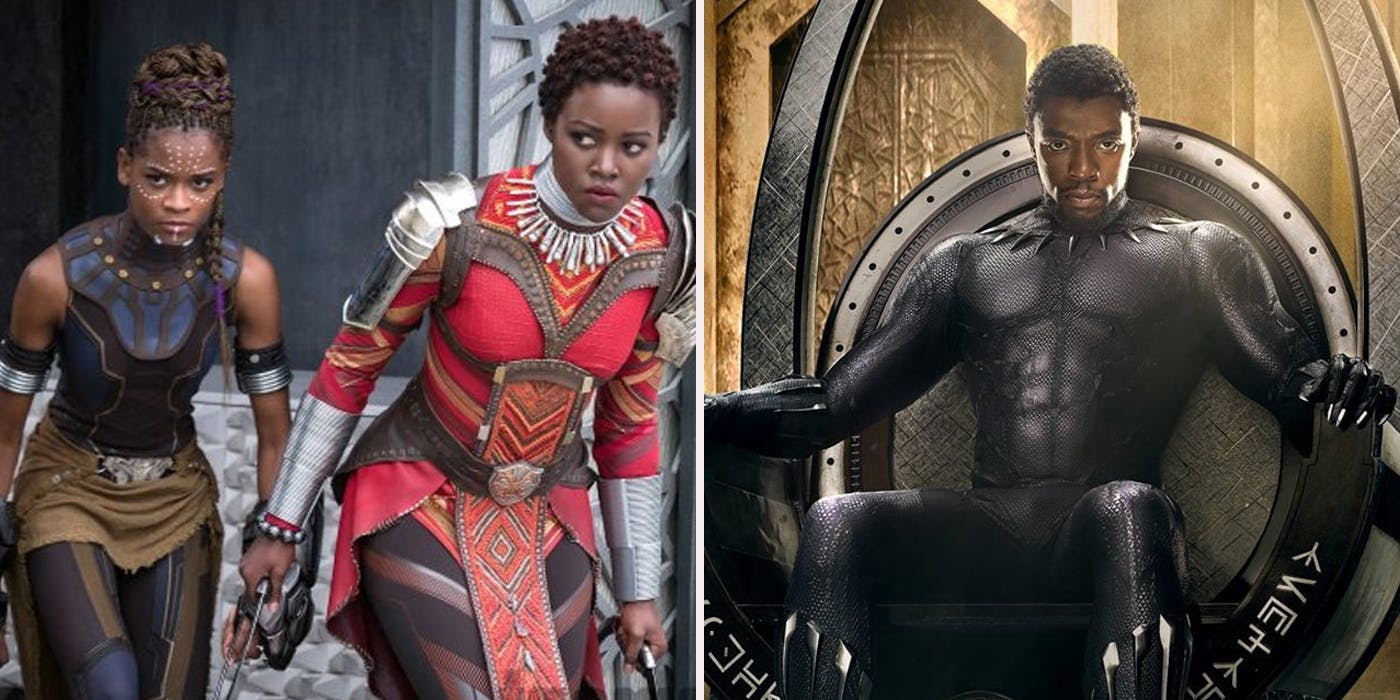 In the comics, Naika is a loyal member of the Dora Milaje before an accident left her abandoned and on the verge of death. Then came in Killmonger, who used arcane magic to revive Nakia giving her new strength and abilities. She then takes up the name Malice and becomes an ally of Erik Killmonger and yet another foe to King T'Challa. This could very well turn out to be true in the upcoming Black Panther movie because, at the end of the day, it is a Marvel movie and will be backed by a twist that we will not see coming. The biggest example of this was the reveal that the Vulture (Michael Keaton) was Liz's father in Spider-Man: Homecoming.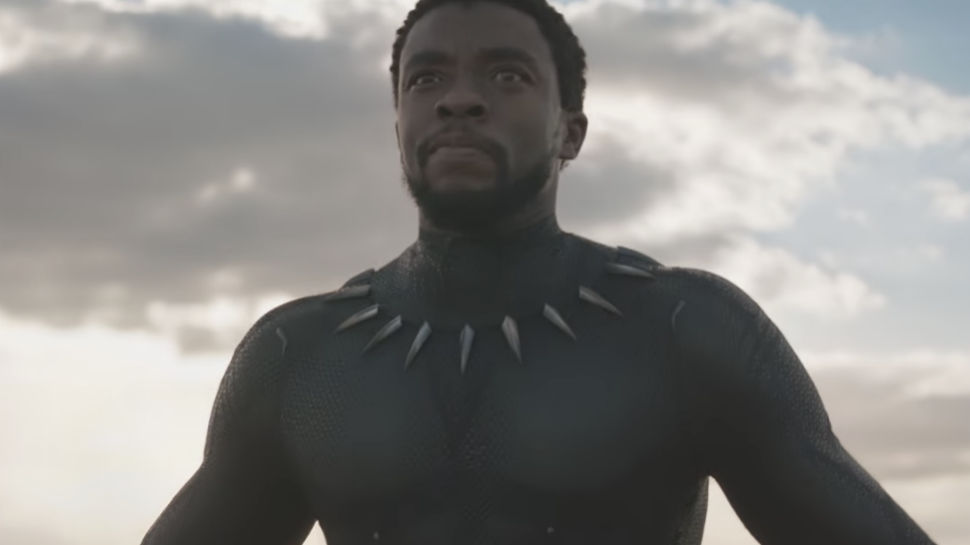 Here's the synopsis of Black Panther:
"After the death of his father, T'Challa returns home to the African nation of Wakanda to take his rightful place as king. When a powerful enemy suddenly reappears, T'Challa's mettle as king — and as Black Panther — gets tested when he's drawn into a conflict that puts the fate of Wakanda and the entire world at risk. Faced with treachery and danger, the young king must rally his allies and release the full power of Black Panther to defeat his foes and secure the safety of his people."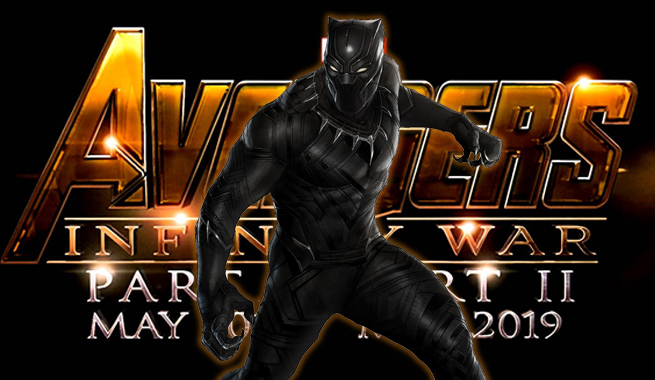 Black Panther will hit the theatres on February 16. The other upcoming MCU movies to follow are – Avengers: Infinity War on May 4th, Ant-Man and the Wasp on July 6th, Captain Marvel on March 8, 2019, the fourth Avengers movie on May 3, 2019, the sequel to Spider-Man: Homecoming on July 5, 2019, and Guardians of the Galaxy Vol. 3 in 2020.
Don't Miss: Doctor Strange Director Confirms An Easter Egg Which Nobody Spotted