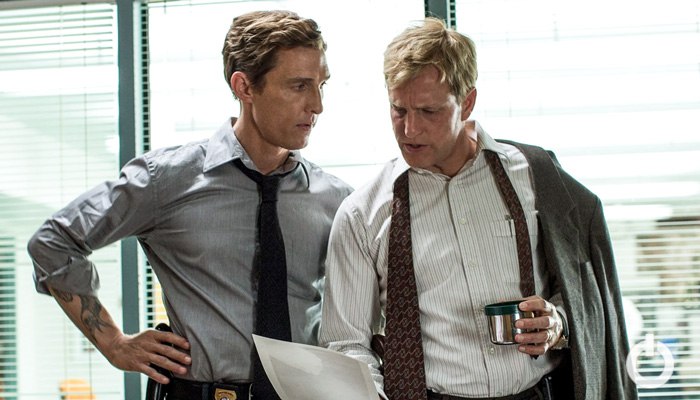 Matthew McConaughey and Woody Harrelson, known for their critically acclaimed collaboration on the first season of HBO's True Detective, are set to reunite for a new meta-comedy. The project, which is currently untitled, is set to air on Apple TV+ and will explore the actors' real-life friendships in an unusual way. The show is described as an odd-couple love story that delves into the strange and beautiful bond between McConaughey and Harrelson.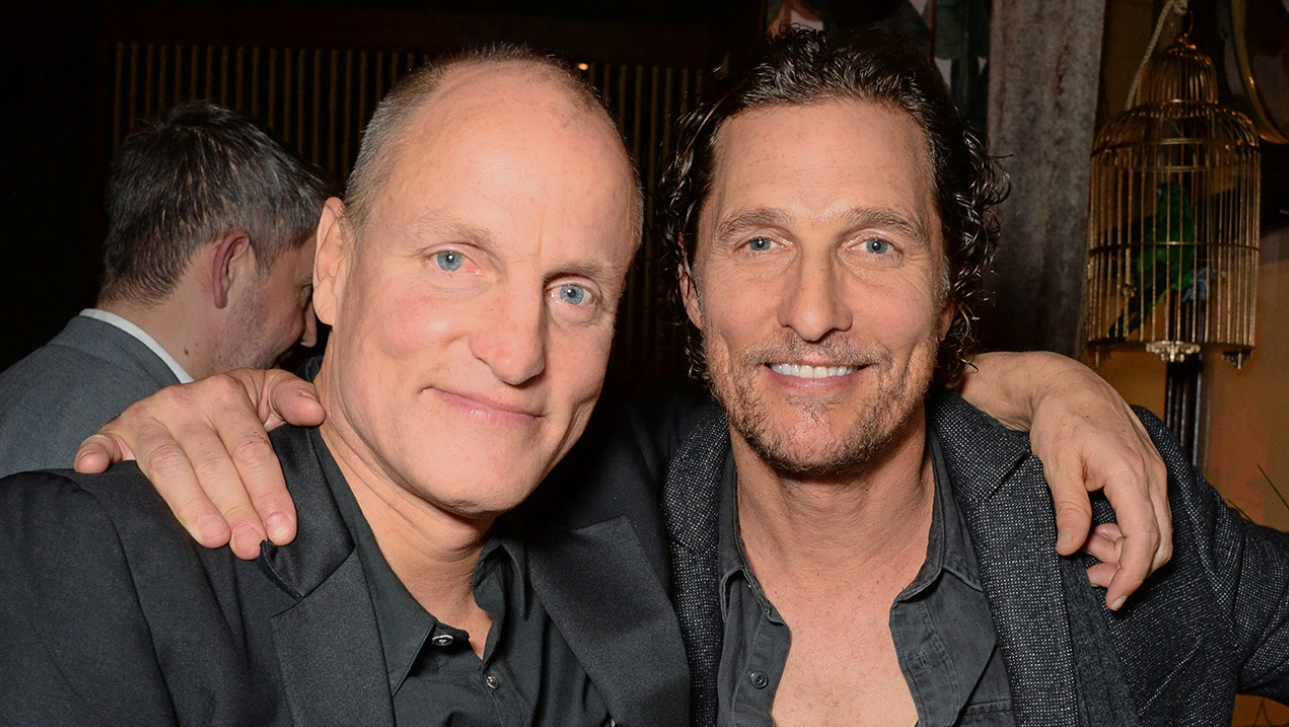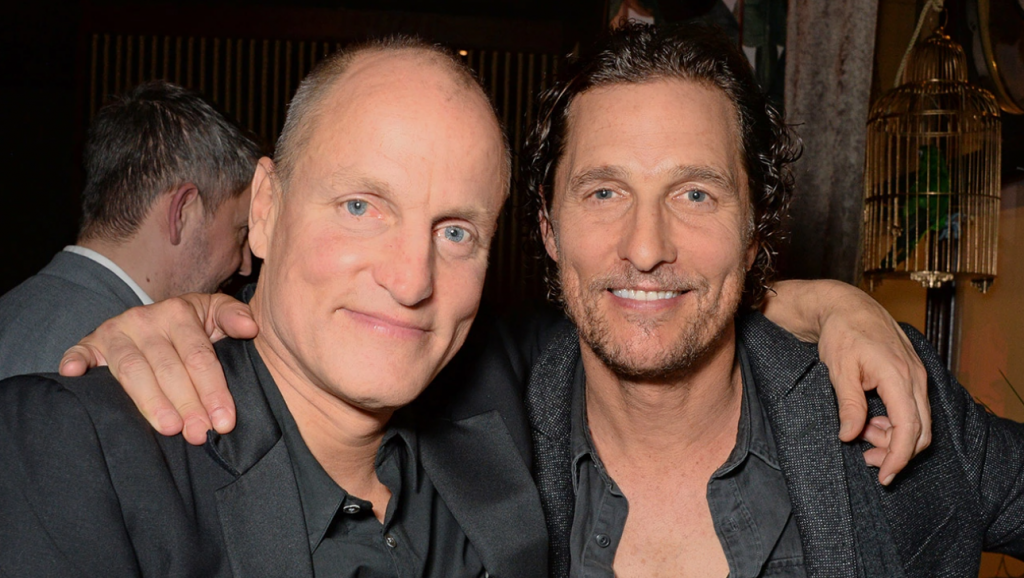 It will follow their relationship as it's put to the test when their combined families attempt to live together on McConaughey's ranch in Texas. The project will run for 10 episodes, which will allow ample time for the duo's bond to develop and potentially deteriorate. The series comes from creator David West Read, and Skydance Television is producing it. The project is executive produced by Read, Harrelson, and McConaughey, with Skydance also behind Apple TV+'s sci-fi drama, Foundation. The new project marks yet another collaboration between Harrelson and McConaughey, who have worked together on Welcome to Hollywood, EDtv, and Surfer, Dude, among other projects.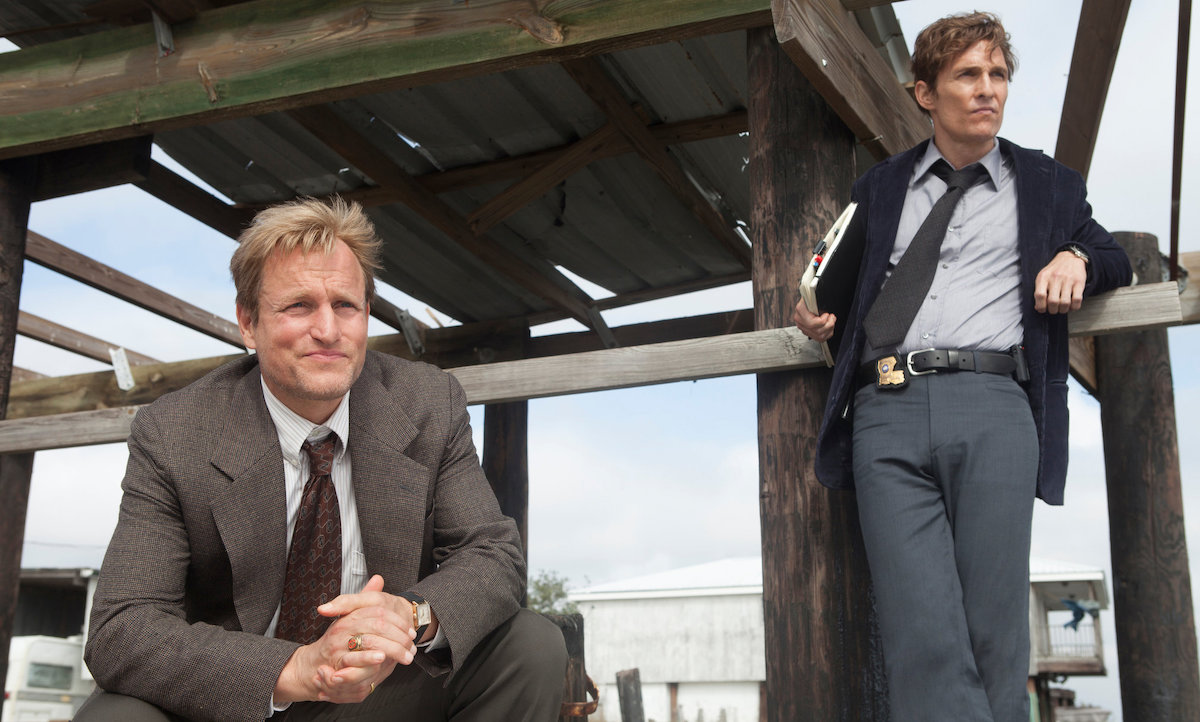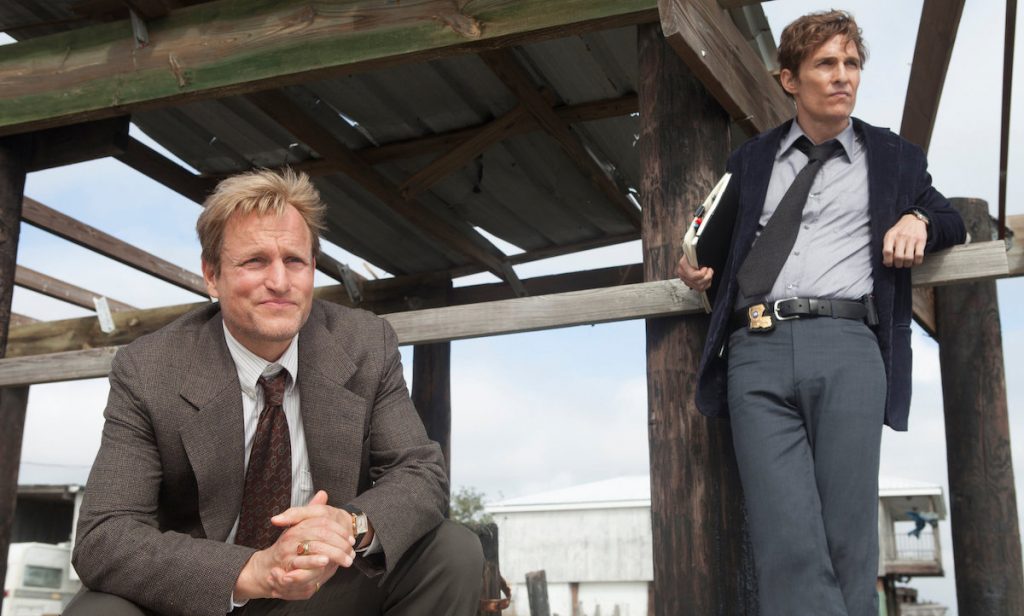 According to Variety, the upcoming show leans into that history in an interesting way, with the two actors set to play themselves in a comedic format. While there are no other casting announcements as of yet, it's safe to say that fans of the actors will be eagerly anticipating the new series. Their previous collaboration on True Detective was praised for its excellent performances and atmospheric storytelling. With a new project that explores their real-life friendship, audiences will be excited to see what the two actors can bring to the table.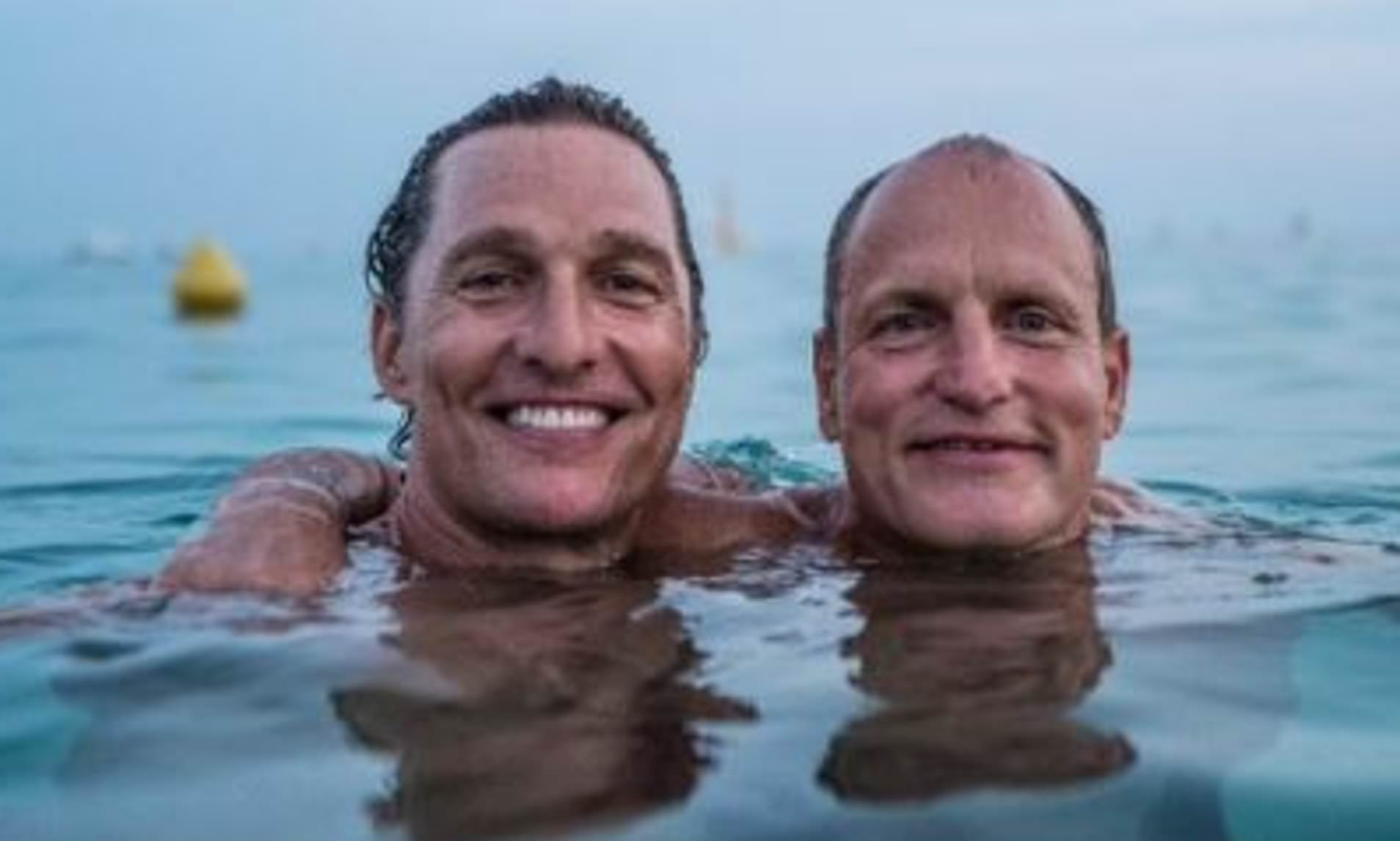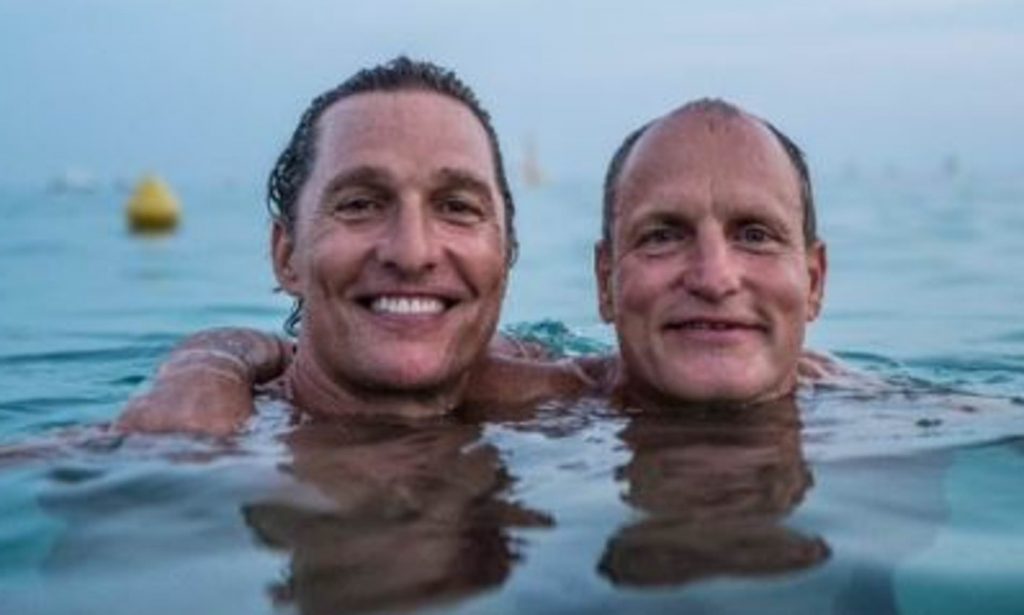 Apple TV+ has gained a reputation for its positive and amiable comedies, with shows like Ted Lasso, Shrinking, and Hello, Tomorrow! finding humor in stressful situations and relationships. The upcoming Harrelson and McConaughey project may continue down that same lane, albeit with a Hollywood twist. David West Read, the creator of the upcoming Apple TV+ show, also has another project premiering on Wednesday, March 29th. Titled The Big Door Prize, the series focuses on what happens to a small town when a mysterious machine arrives and promises to reveal everyone's true potential.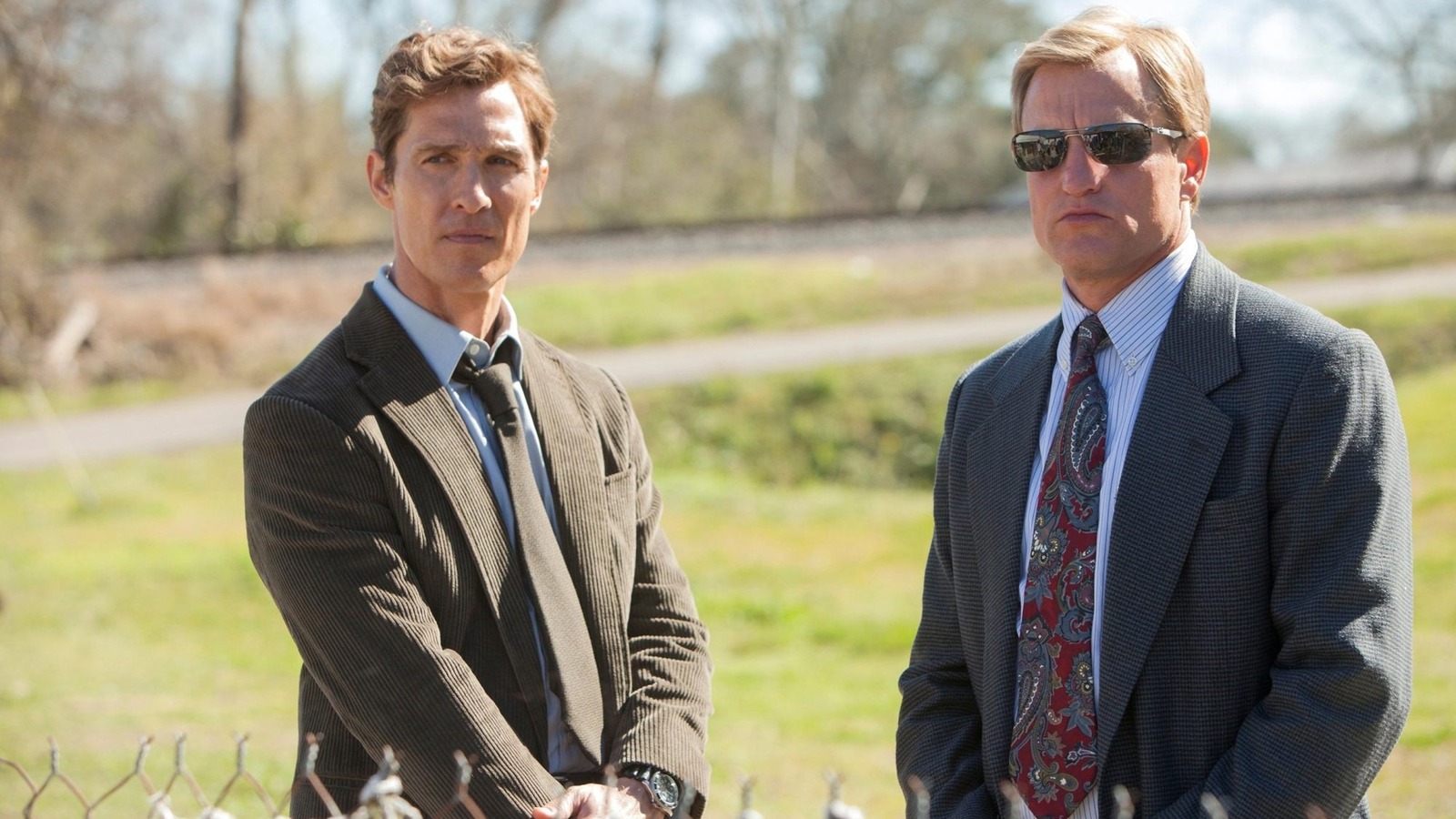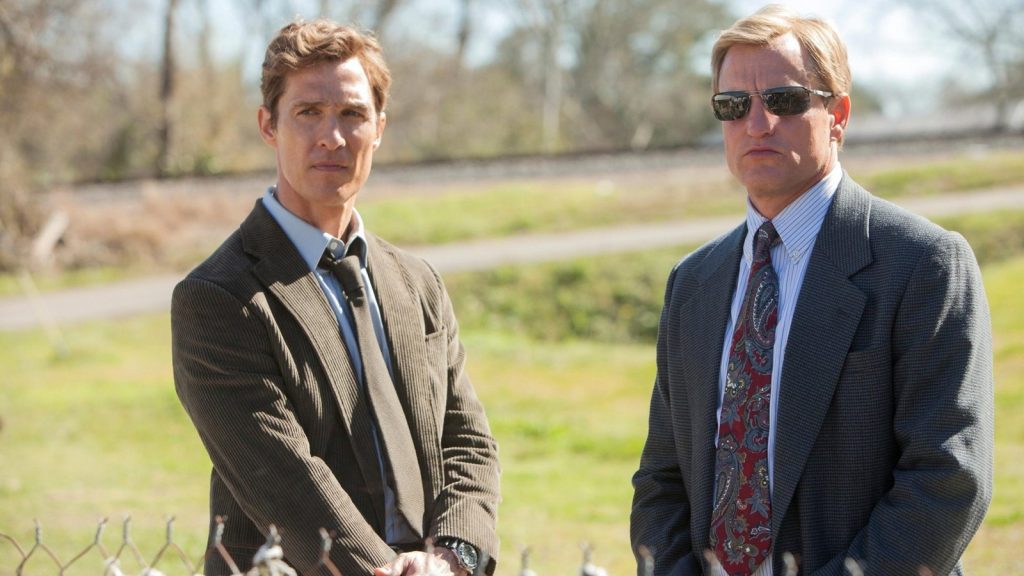 It may provide some insight into what viewers can expect from the meta Harrelson and McConaughey project. Overall, the upcoming meta-comedy featuring Matthew McConaughey and Woody Harrelson is an exciting prospect for fans of both actors. With their established chemistry and rapport, the show promises to be an interesting exploration of their friendship in a comedic format. It remains to be seen how the project will be received, but it's safe to say that audiences will be eagerly anticipating its release.
Follow us on Facebook, Instagram & Twitter for more content.
Also Watch: