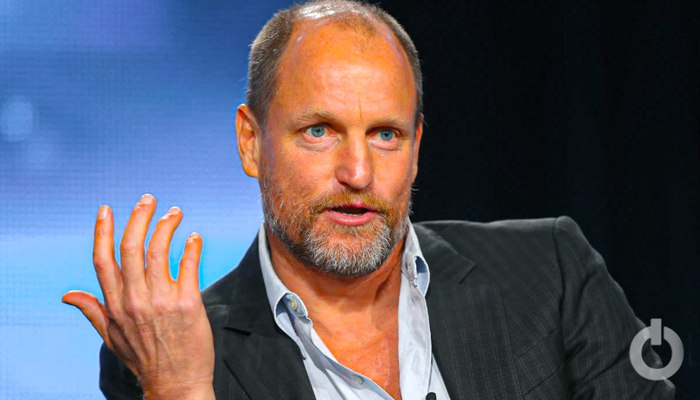 Actor Woody Harrelson has revealed that he missed out on the opportunity to star in the iconic 1994 buddy comedy, Dumb & Dumber, because he was too good at pool. Harrelson, who was roommates with director Peter Farrelly at the time, made a deal with him, saying that if he won a game of pool, he wouldn't take the role in the film. Harrelson went on to win the game, but he now regrets his decision.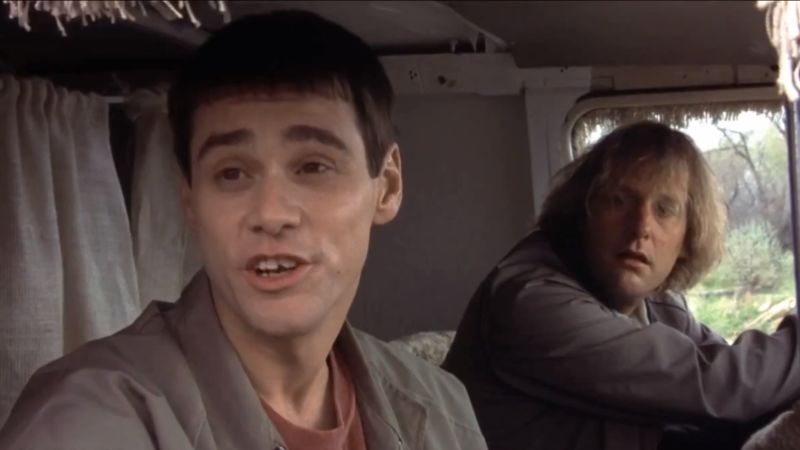 This movie was directed by Peter Farrelly and written by Peter and his brother Bobby Farrelly, starring Jim Carrey and Jeff Daniels as two dim-witted friends who set out on a cross-country road trip to return a suitcase full of money to its rightful owner. Despite Harrelson's absence from the film, Dumb and Dumber became an iconic comedy and a cult classic, loved by audiences for its irreverent humor and hilarious performances. Harrelson did, however, go on to work with the Farrelly brothers two years later in their 1996 comedy, Kingpin.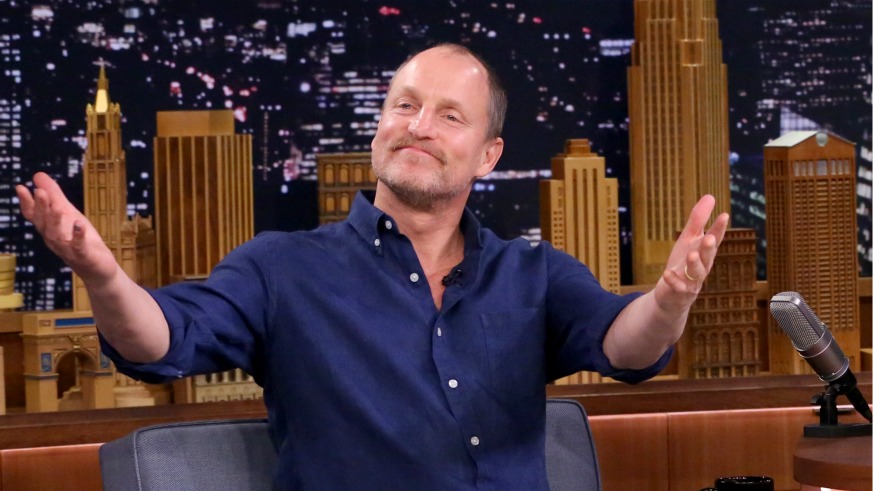 Directed by both brothers, the film starred Harrelson as a washed-up bowler who manages a prodigious Amish talent played by Randy Quaid. While not as iconic as Dumb and Dumber, Kingpin has also gained a cult following over the years. Harrelson and Bobby Farrelly have now reunited for another sports movie, Champions, which is set to be released in theaters on March 10. Directed by Bobby in his solo directorial debut, it tells the story of a disgraced basketball coach (played by Harrelson) who is required to coach a team of players with intellectual disabilities as part of his community service.
The team soon finds themselves competing for a spot in the Special Olympics, and the film explores themes of redemption, teamwork, and the power of sports to bring people together. Despite missing out on the opportunity to star in Dumb and Dumber, Harrelson's creative collaboration with the Farrelly brothers has continued to thrive over the years. In addition to Kingpin and Champions, Harrelson also appeared in the Farrelly brothers' 2003 comedy, Stuck on You, and their 2011 film, Hall Pass. Harrelson and the Farrellys' comedic sensibilities seem to be a perfect match, and their collaborations have resulted in some of the most beloved comedies of the past few decades.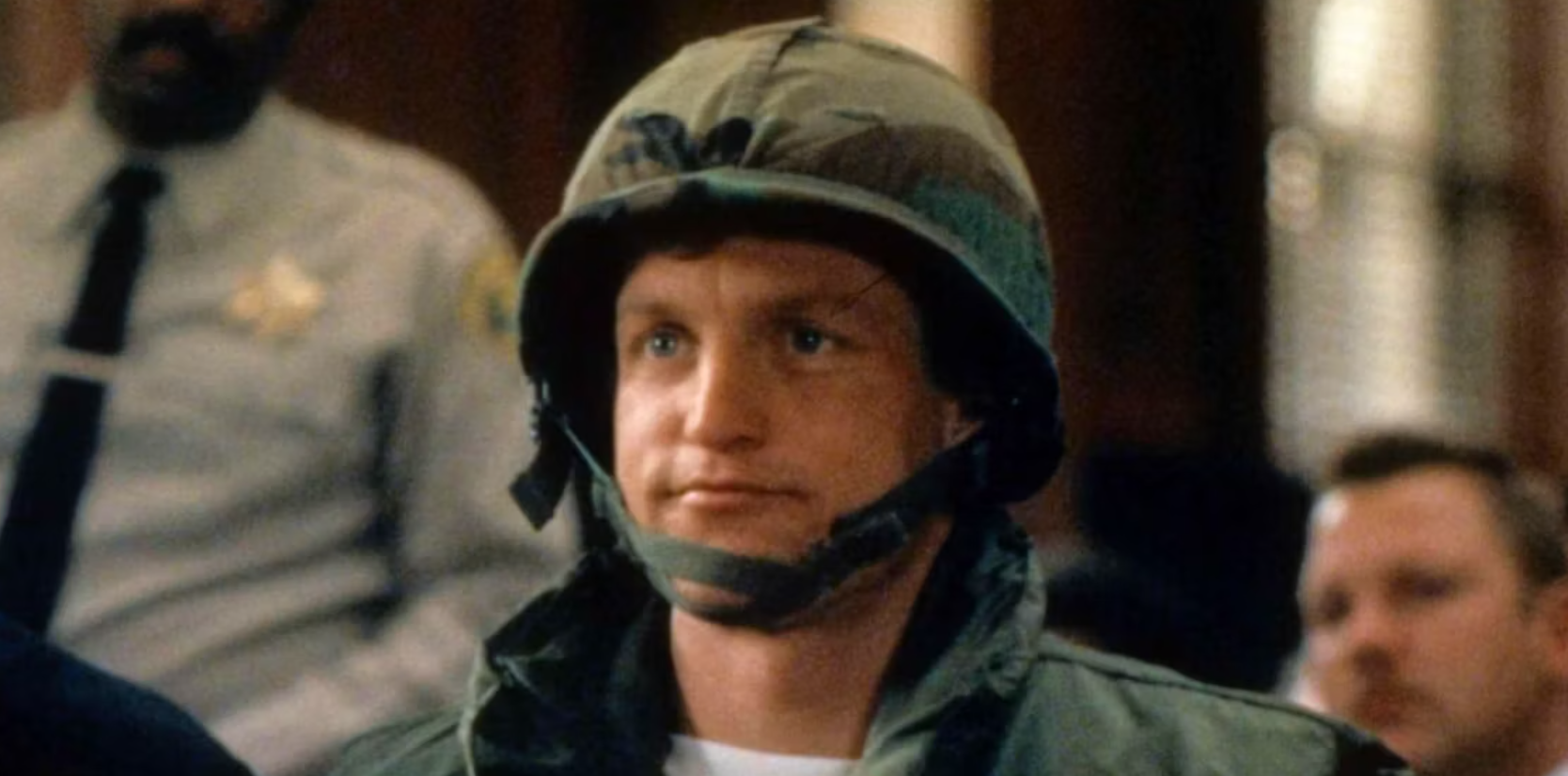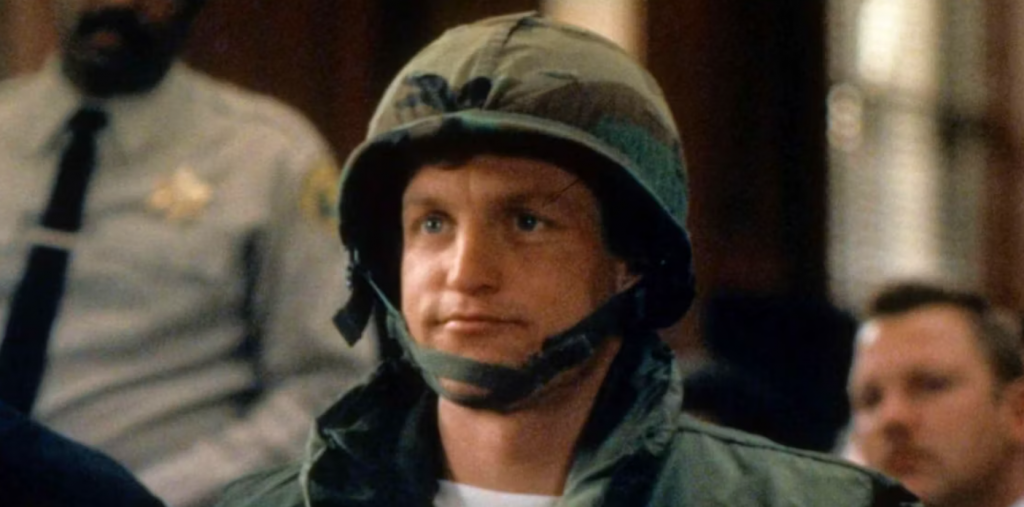 In addition to his work with the Farrelly brothers, Harrelson has had a long and successful career in film and television. He first gained fame as the lovable bartender Woody Boyd on the hit sitcom Cheers, which aired from 1985 to 1993. He has since gone on to star in a wide variety of films, including Natural Born Killers, The People vs. Larry Flynt, No Country for Old Men, The Hunger Games series, and Three Billboards Outside Ebbing, Missouri, for which he received an Academy Award nomination.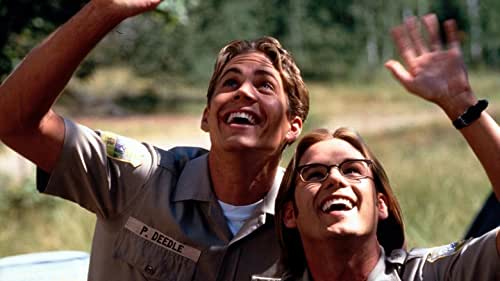 Harrelson is also known for his activism and advocacy work. He is a supporter of environmental causes and has been involved in efforts to promote sustainable living and combat climate change. He has also been an outspoken advocate for the legalization of marijuana and has spoken publicly about his own experiences with the drug. Despite missing out on the chance to star in one of the most iconic comedies of all time, Woody Harrelson's career has been a testament to his talent and versatility as an actor. With his upcoming film Champions, he and the Farrelly brothers continue their successful creative partnership and explore the power of sports to inspire and unite people of all abilities.
Follow us on Facebook, Instagram & Twitter for more content.
Also Watch: