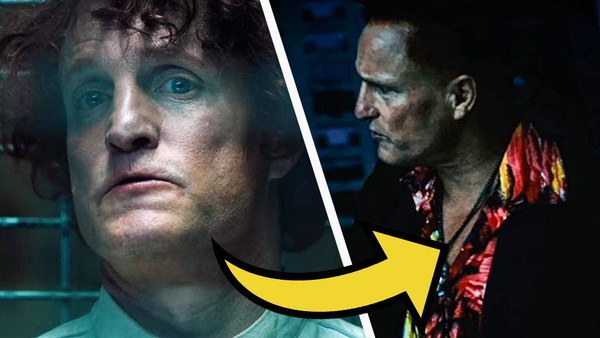 The coronavirus pandemic really delayed some of the best projects and kicked them into the next year. Big production houses like Marvel, Sony, WB, etc., all had the same outcome – delay in production. One particular movie that harnessed a gigantic fanbase while staying on the back foot is the sequel to Venom. The first we got to see Eddie Brock (Tom Hardy) was in 2018. Finally, after 3 years, we have the trailer for Venom: Let The Be Carnage. Needless to say, it looks bonkers! And, it also reveals the Red Hair of Woody Harrelson in Venom 2.
Check it out below:
Sony, in association with Marvel, has finally introduced Cletus Kassidy to go toe-to-toe against Eddie. So many people hated the curly red wig that Cletus Kasady had in his first live-action appearance back in 2018. Apparently, the creatives of Venom: Let There Be Carnage have heard the fans and made the necessary changes with Kasady's hairdo.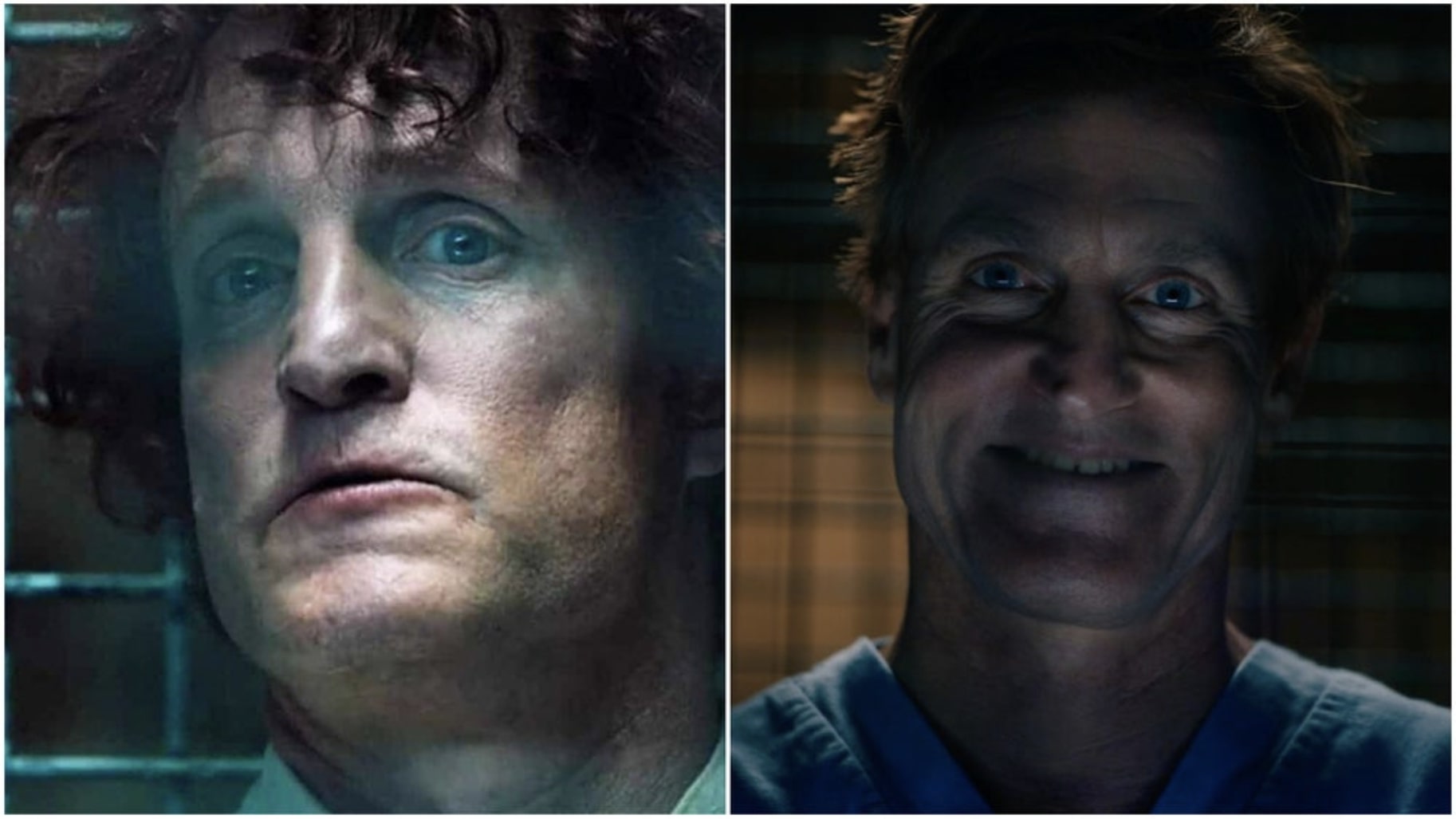 Director Andy Serkis broke the trailer down scene-by-scene with IGN and he wanted to show a passage of time with Cletus, which led to the cutting of his hair. He said:
"We wanted to give a sense that he's been in there for some time and that he's gone through various changes. We wanted to strip away all of that so that we could really see what's going on with the darkness of the character."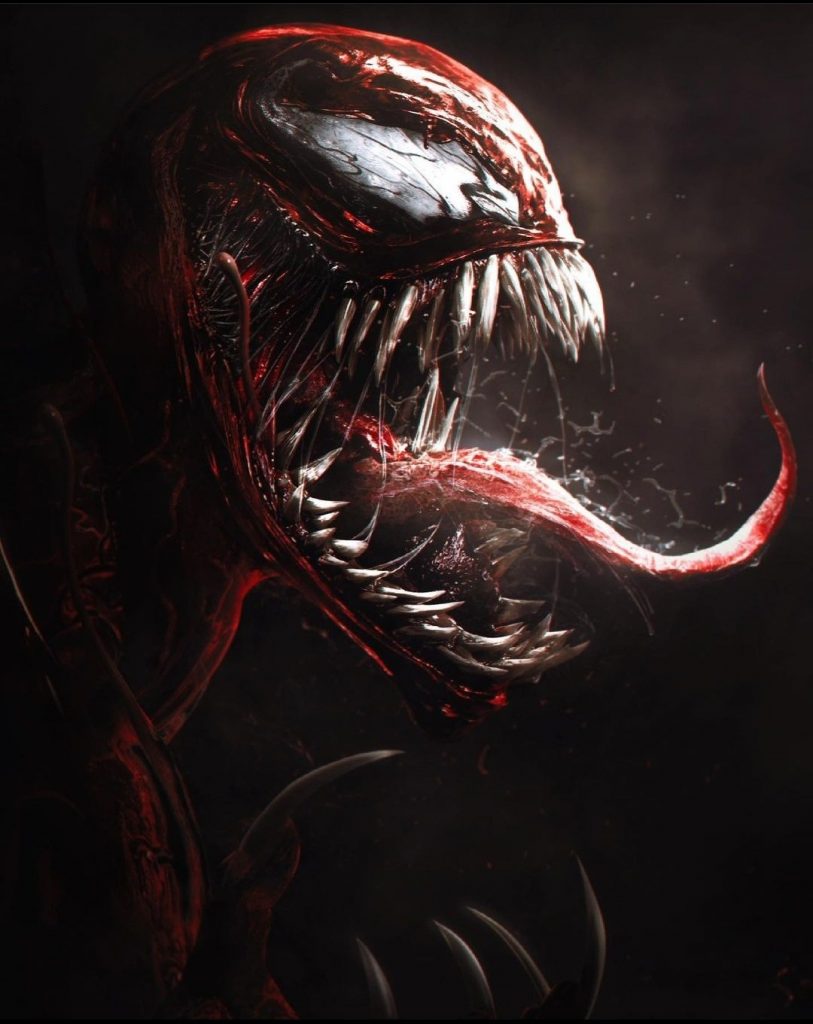 Where will Eddie and Cletus find themselves during the run of the movie? Both will certainly share a bond in the movie, but will eventually find themselves facing off in a battle of survival by the end of the film. During the same video, Serkis talked a bit about the relationship between Cletus and Eddie, and where it is at the beginning of Venom: Let There Be Carnage.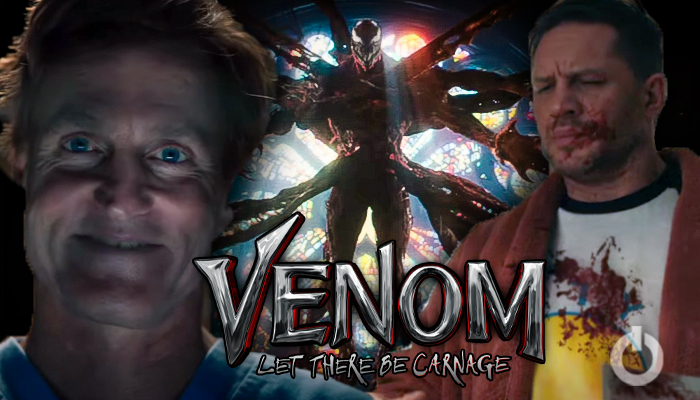 He said:
"It seems that, from the way that we lead into this story, they have formed some sort of relationship and he's the only person that Kasady will talk to, And it's because there's something in both of their personalities. In fact, there's a similarity in that they've both had strange upbringings with strange relationships with their parents and their families. There's sort of inherent loneliness that they both recognize in each other."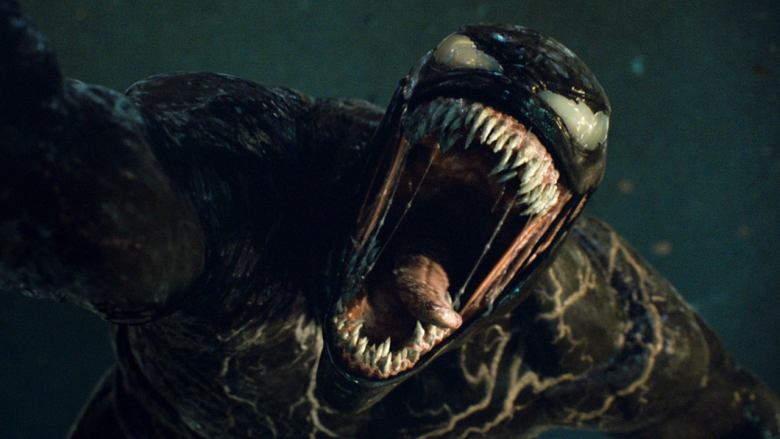 The film's central villain, (Cletus Kasady) will be played by Woody Harrelson. Harrelson's character sports a much different style in the trailer than he did when he appeared in the final scene of the first Venom film. Tom Hardy will be reprising his role of Eddie Brock (Venom). Venom: Let There Be Carnage includes Naomi Harris as Frances Barrison, Michelle Williams as Anne Weying, Reid Scott as Dr. Dan Lewis, and many more actors. JK Simmons is rumored to play J. Jonah Jameson, and a possible Spider-Man Cameo. Venom: Let There Be Carnage arrives in theaters on September 24th.
Do you like the red hair of Woody Harrelson in Venom 2? Let us know in the comments.