Movies
The Hulk Could Have Died in Avengers: Infinity War, According to Mark Ruffalo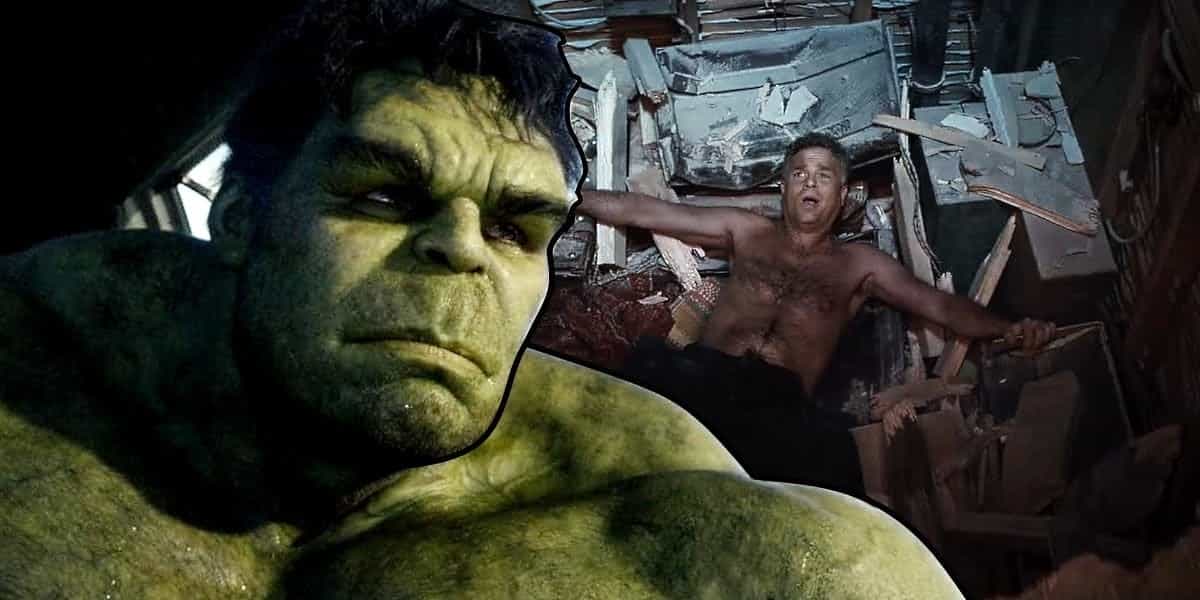 Avengers: Endgame is only 10 days away now and we can't wait to see the original 6 Assemble for one last time. The Russos and writers Christopher Markus and Stephen McFeely very conveniently removed half the characters in order to give the main 6 the time that they needed. The thing is, that this may not have been the case all along. The Hulk did not show up a whole lot in Avengers: Infinity War, but there could have been a possibility for the Hulk to even miss out most of Avengers: Endgame as well.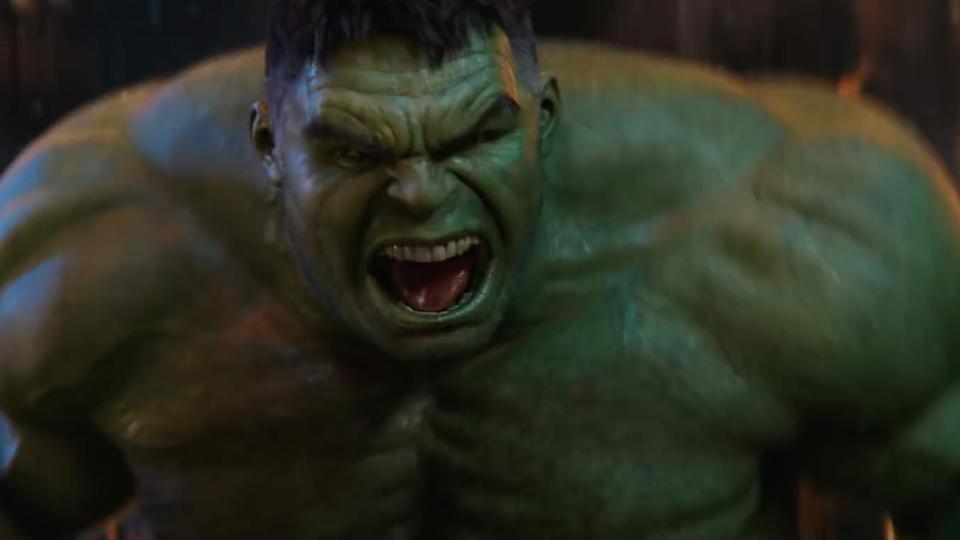 While promoting Avengers: Endgame, Ruffalo did what he does best, i.e. give away key insights to what happened & what could have happened in a particular film. Talking to, Ruffalo said that he only found out about his true fate by the end of Infinity War, only when he saw it on the premiere because he shot two different scenes: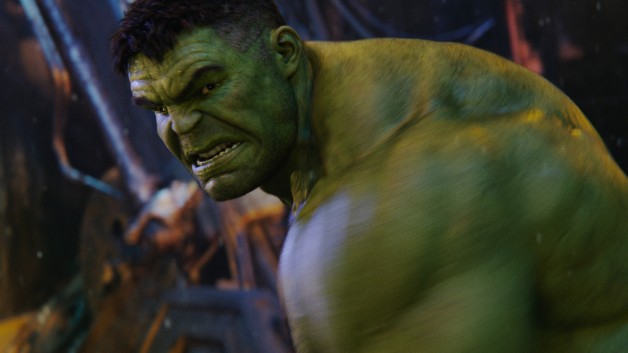 "For one take, I did disappear, and then the other one I didn't. I was pretty sure it was gonna be me. It's like Survivor. It's like, who's gonna get kicked off the island? And I probably should've. … It's like Project Runway for leakers."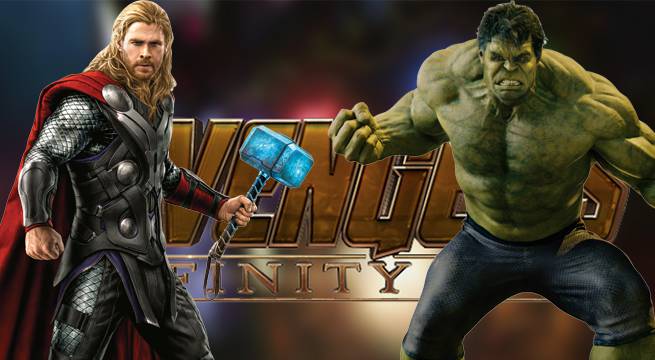 Well, the writers did manage to take off one major spoiler leaking King, but clearly, the Hulk was going through a 3 story arc and was needed in the third one. Other than completing the story arc of the Hulk, the Russos did say that there was a reason that the six didn't turn to dust.
"Joe: The only thing we'll say in that regard is that there's a reason that the original six Avengers survived.

Anthony: Joe and I can't go into too much detail because we're not gonna talk about where the story goes from here. All of our choices are based on story. It's based upon the road that these characters have traveled, in not only this movie, but throughout the entire MCU up to this point because, again, these movies are the culmination. So all we can say is that they are very focused story choices. That's our motivation for everything. And, again, that's why we love Marvel so much is they never let the tail wag the dog. The creative choices always lead the process and then they figure out how to pull off the miracle of making it work on a business level."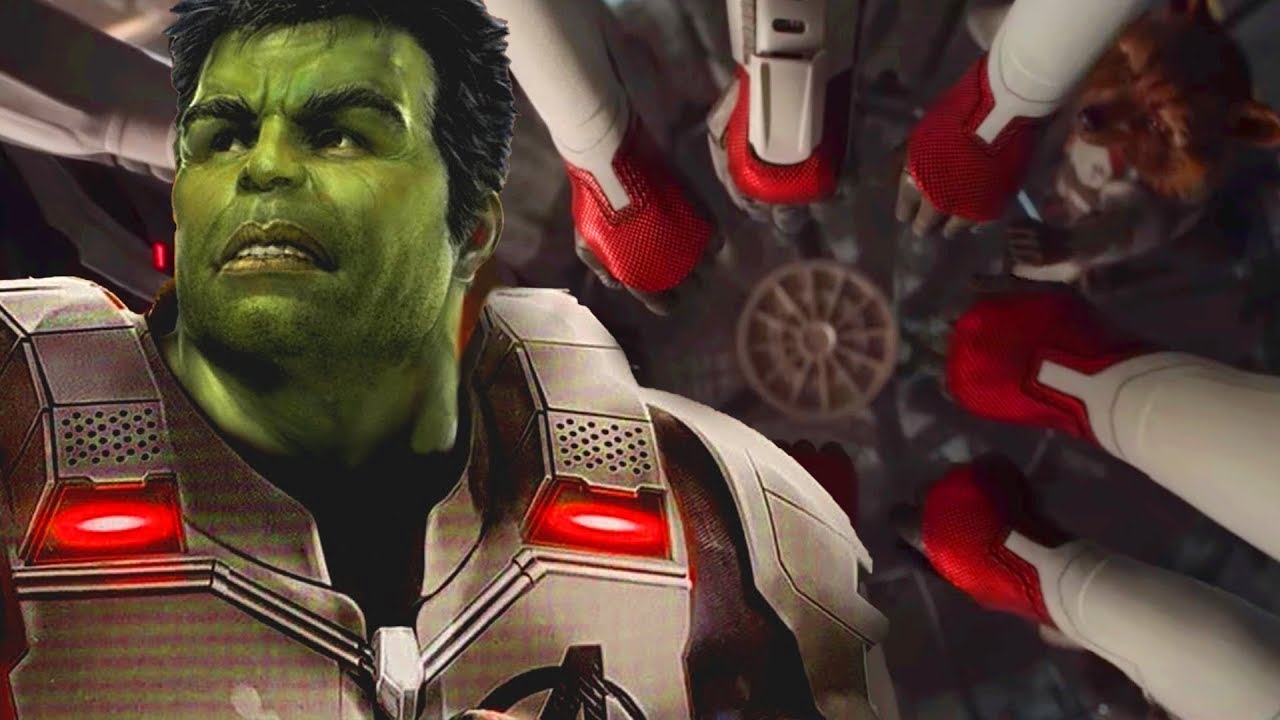 Seeing the Bruce Banner being dusted would not have felt great because something very special has been planned for the Hulk. Not only would we get a pay-off to the Bruce and Natasha love-angle, but we will get to see Professor Hulk, and probably even the World Breaker Hulk. Let's see what happens.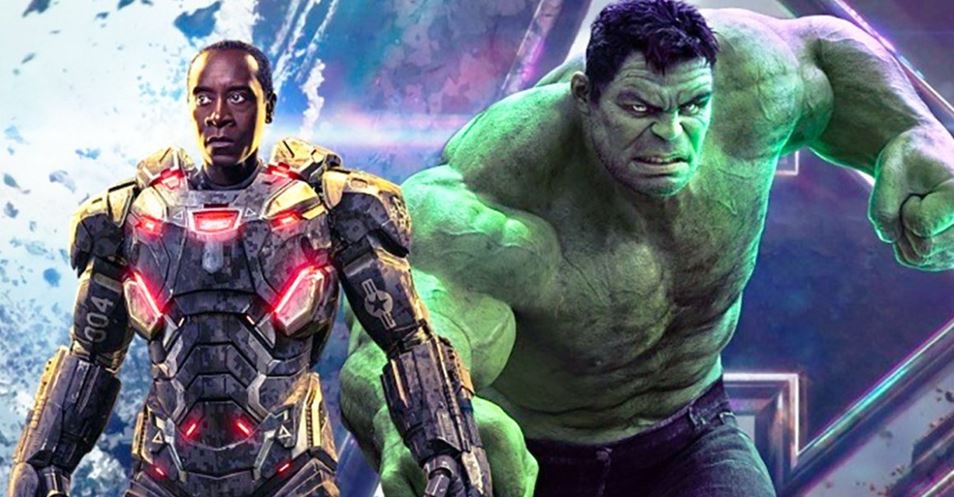 Directed by Joe & Anthony Russo, Avengers: Endgame will open on April 26, and it'll presumably star Robert Downey Jr., Chris Hemsworth, Mark Ruffalo, Chris Evans, Scarlett Johansson, Benedict Cumberbatch, Jeremy Renner Don Cheadle, Tom Holland, Chadwick Boseman, Paul Bettany, Tom Hiddleston, Idris Elba, Danai Gurira, Peter Dinklage, Benedict Wong, Elizabeth Olsen, Anthony Mackie, Sebastian Stan, Gwyneth Paltrow, Benicio del Toro, Josh Brolin, Pom Klementieff, Karen Gillan, Dave Bautista, Zoe Saldana, Vin Diesel, Bradley Cooper, Chris Pratt, Paul Rudd, Samuel L. Jackson, Cobie Smulders, Tessa Thompson, Evangeline Lilly, Aaron Taylor Johnson, Cate Blanchett, Michelle Pfeiffer, Michael Douglas, Tilda Swinton, Jeff Goldblum, Katherine Langford, Stellan Skarsgard, Ava Russo and Brie Larson.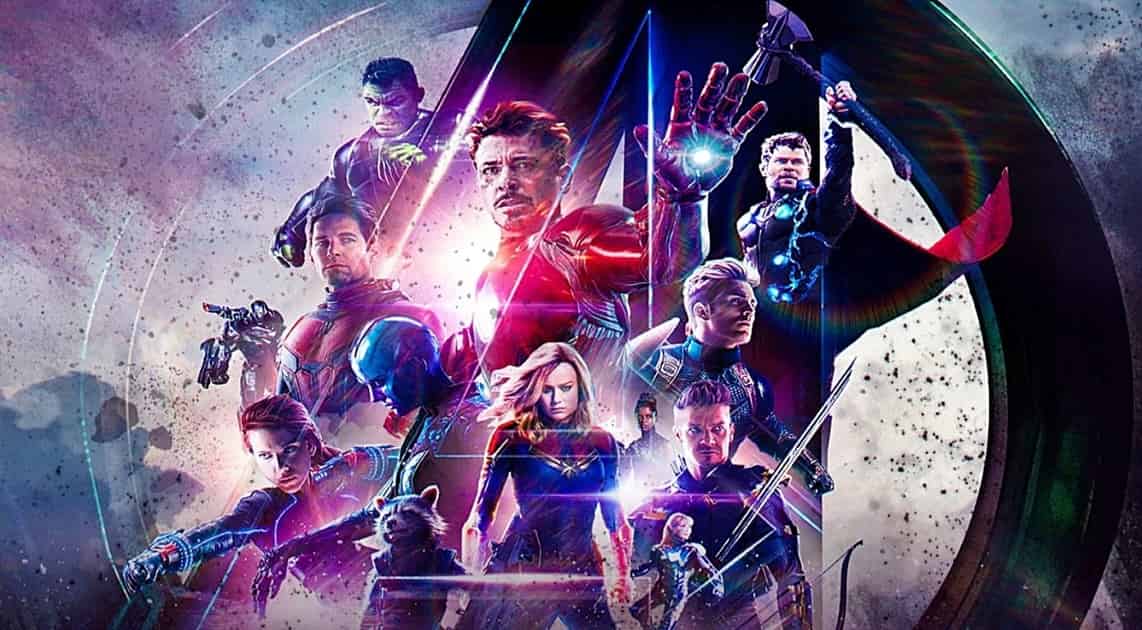 Here's the new synopsis of Avengers: Endgame:
"Thanos snapped his fingers in Avengers: Infinity War, and half the life in the universe instantly dissolved. Now a ragged group of surviving warriors, including Captain America, Black Widow, Iron Man, Thor, and the Hulk works to counteract the Mad Titan's genocidal action.
Since our heroes couldn't stop Thanos the first time, what makes them think they can win in a rematch? The answer may be in overwhelming power, thanks to Captain Marvel, or in the tiniest spaces between atoms accessible to Ant-Man. Avengers: Endgame will rewrite the Marvel Cinematic Universe as we know it. When it's all over, nothing will be the same."