Movies
Avengers: Endgame – Captain Marvel's New Suit & Hair Pay Homage to 2 Marvel Characters
The more we talk about Avengers: Endgame, the lesser it feels. It leaves you for a loss of words for the first few hours after viewing. Then when the dust settles, the words come out and they just don't stop! There's just so much to talk about in this film as it brings together the culmination of 21 movies, and all the amazing characters that have been a part of those films.
Spoilers Follow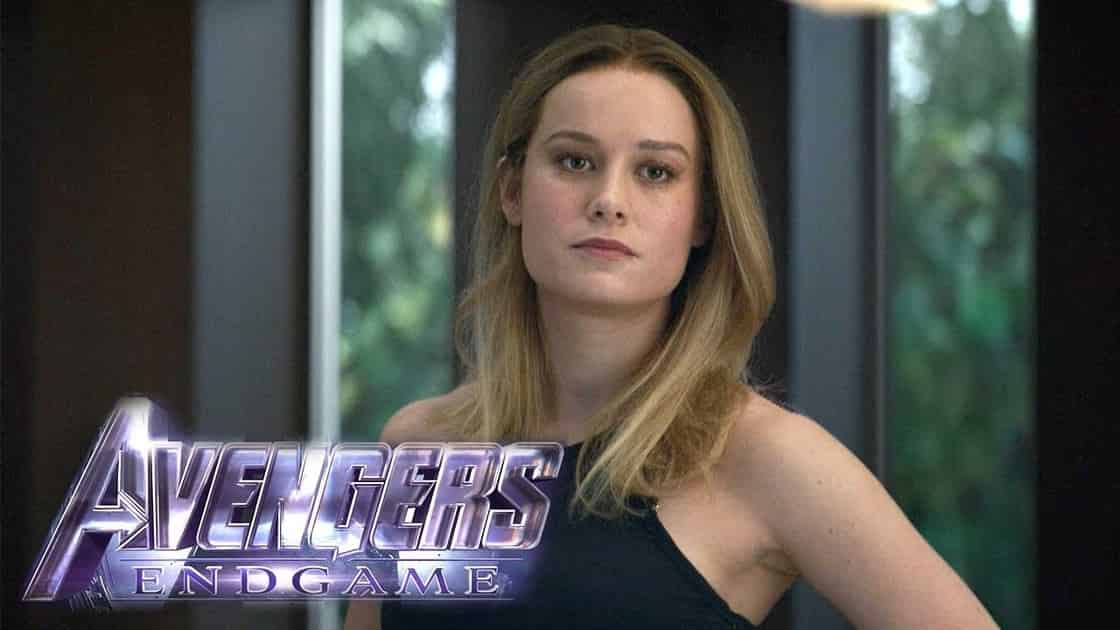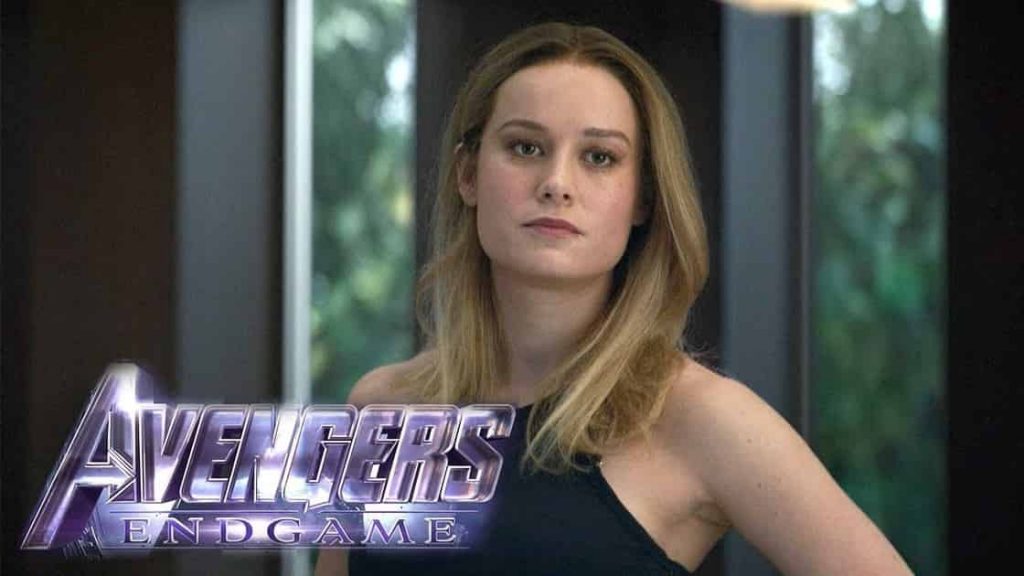 3 hours was supposed to be enough time to make things great for us. While the center was focused around 8-9 characters, almost every important character at least got one cool moment to show for themselves. But one character that people were really looking forward to was Captain Marvel. She is the most powerful MCU superhero, and gladly for us, she proved that. Her first confrontation with Thanos didn't give us much because Thanos had already suffered a great deal and was ready to die.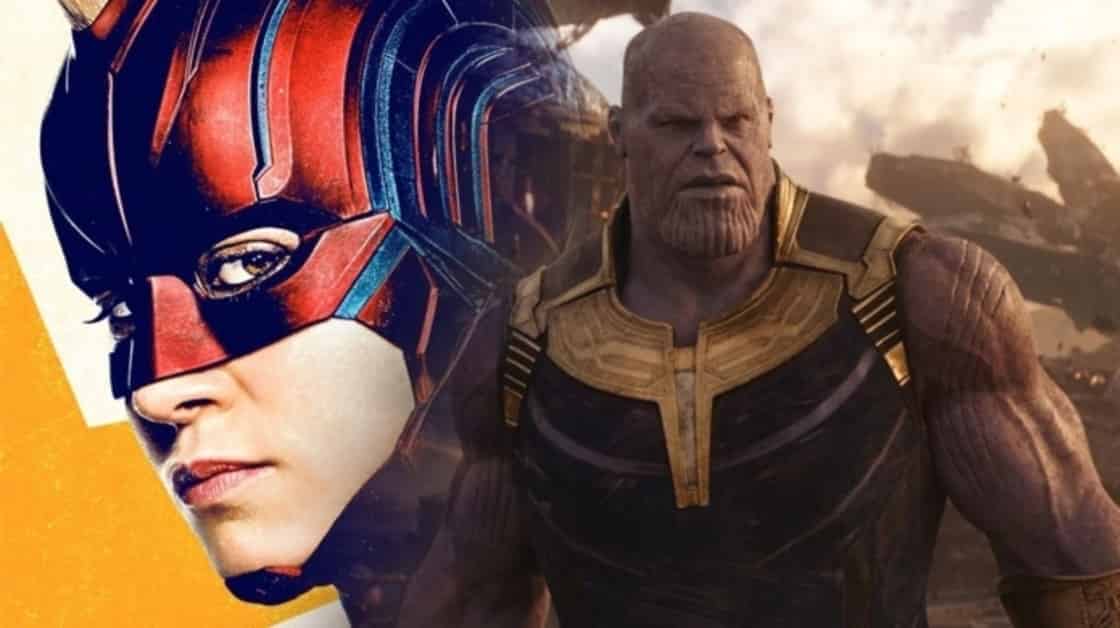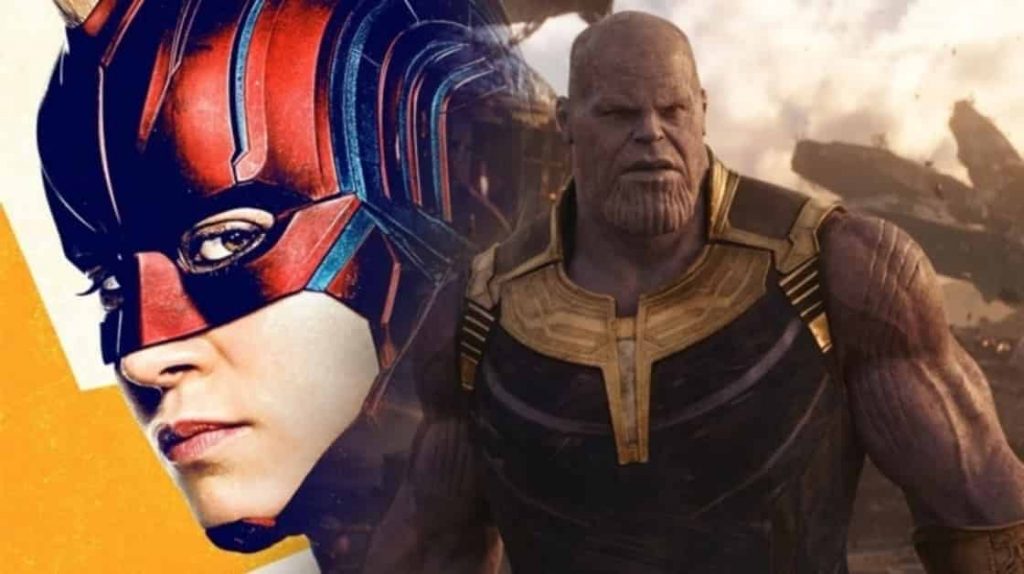 But the plot brought Thanos back in really well, and we got the most epic battles of all at the end. One of the stand out moments of that battle was the confrontation of Thanos and Captain Marvel. The Titan really couldn't do anything to her without the Power Stone. So, we can gladly say that the MCU's future is in good hands with Captain Marvel probably taking the charge.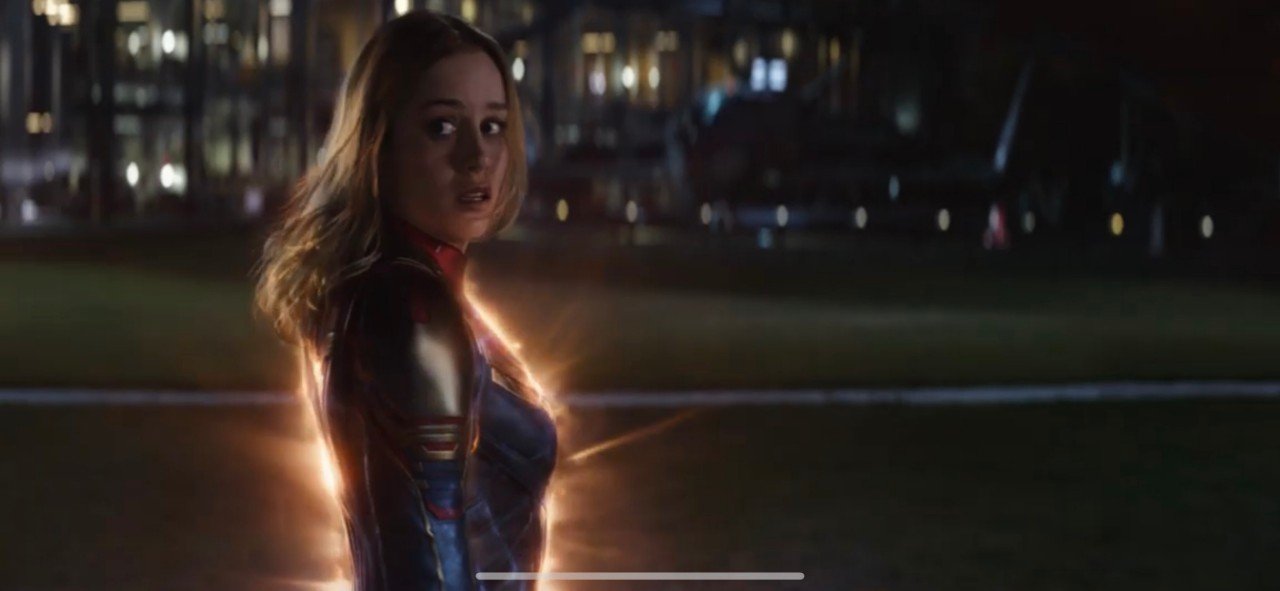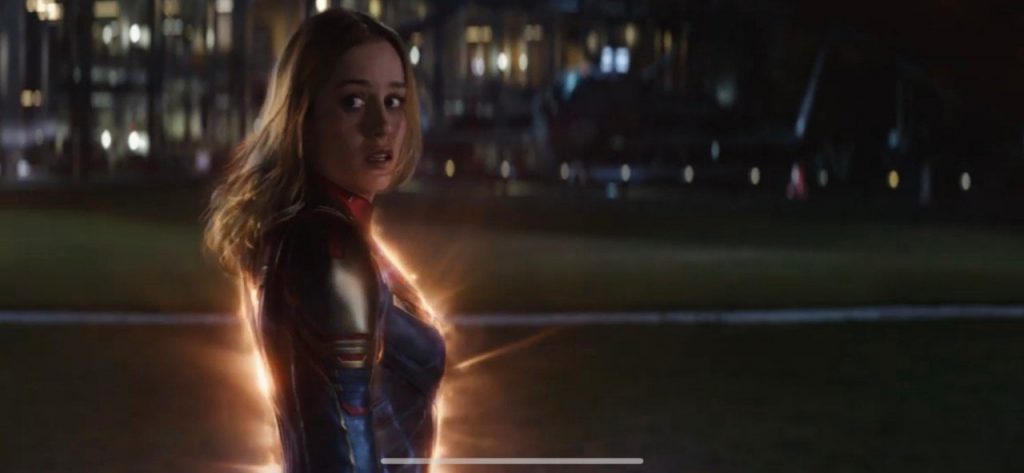 There were some really cool and subtle moments involving her in the film that people did miss out upon. First and foremost was were the costume changes of Carol Danvers. The first suit that she wears is just an upgrade of the previous one, with the Gold being more prominent this time. She then takes off to do something important throughout the galaxy.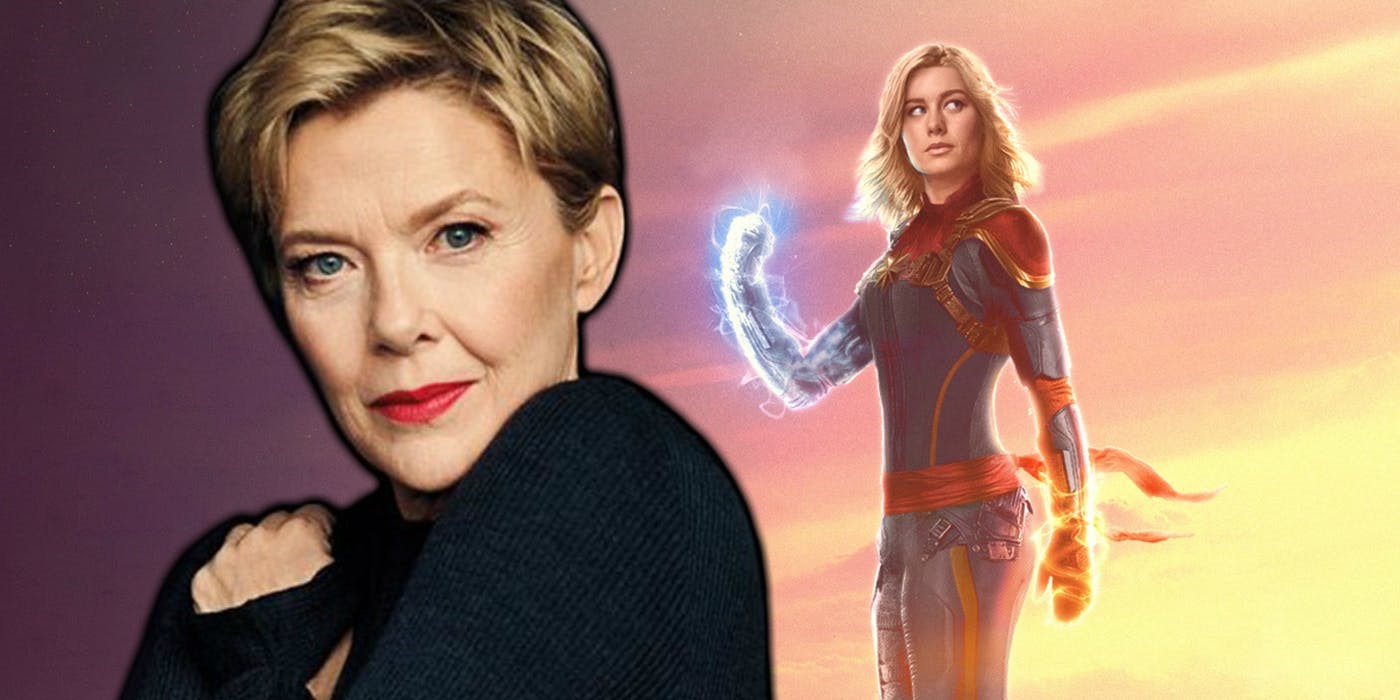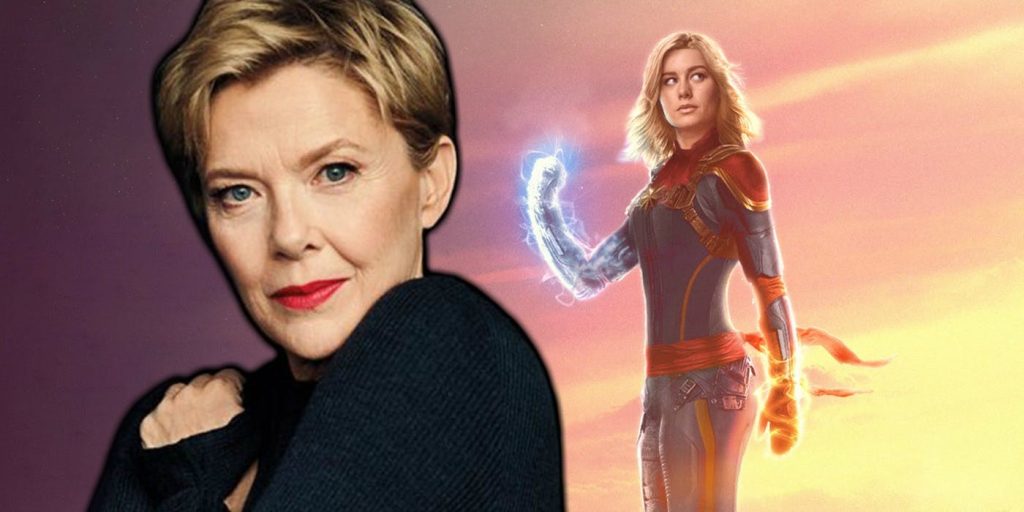 The second time we see her is 5 years later, through a hologram where she gives a briefing report to Black Widow along with Rocket Raccoon, Captain Marvel, Okoye, and War Machine. Here Carol is seen in her trade mark comic accurate short hair, and a new suit. While this new hair style is inspired by the comics, it is also a homage to Mar-Vell, who pretty much had the same look in the first film.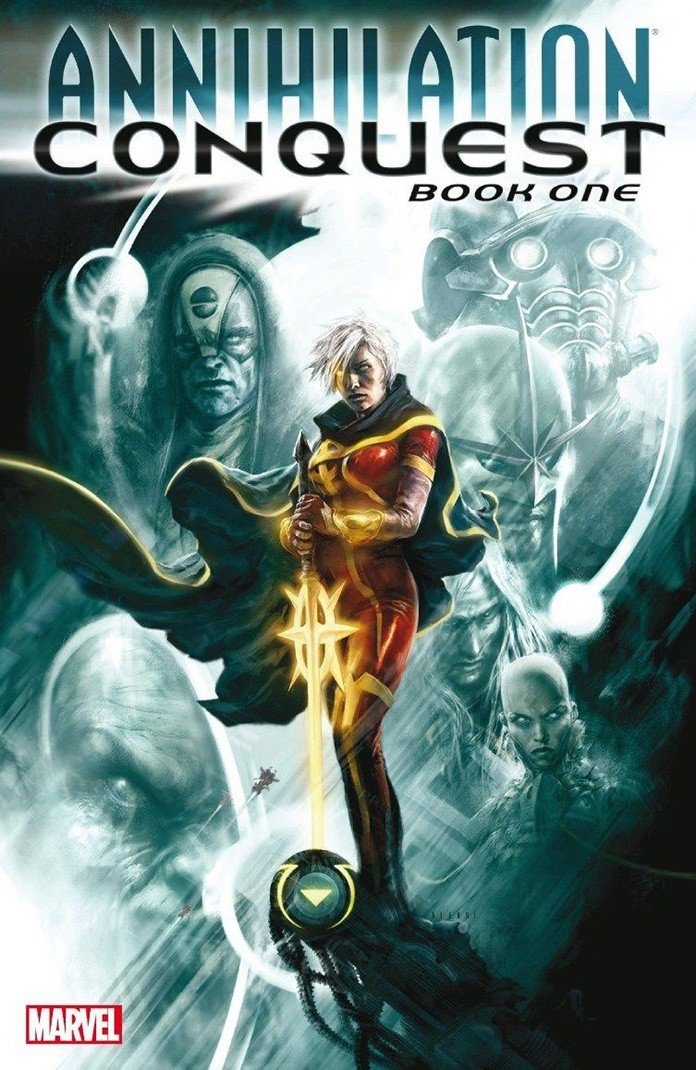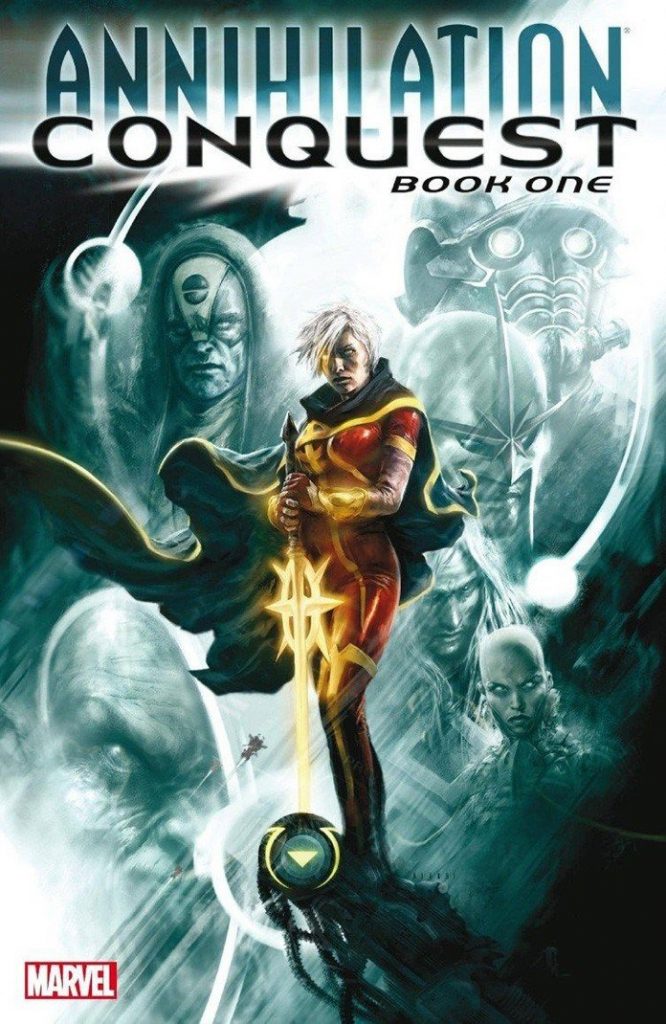 But the important point to take in here is the new suit. This new costume features even more Gold, and the blue & red color patterns have been rearranged to bear much closer look to Phyla-Vell's costume during her Quasar days. For those of you who don't know, Phyla-Vell was actually a clone of Mar-Vell and Elysius of Titan. In the film, Carol doesn't have the hood cloak or the hood in the film, but this was a cool resemblance to her clone in the comics.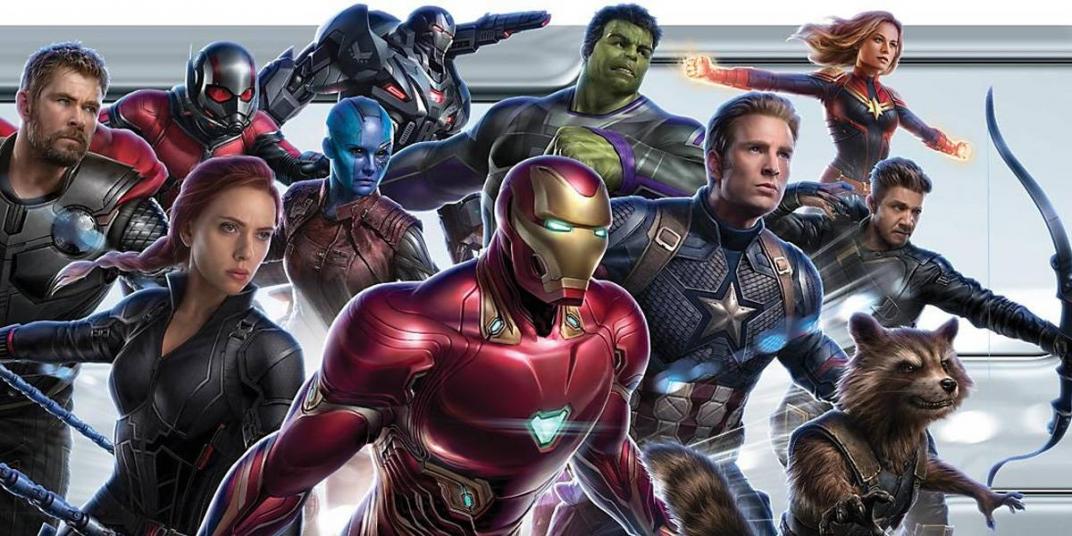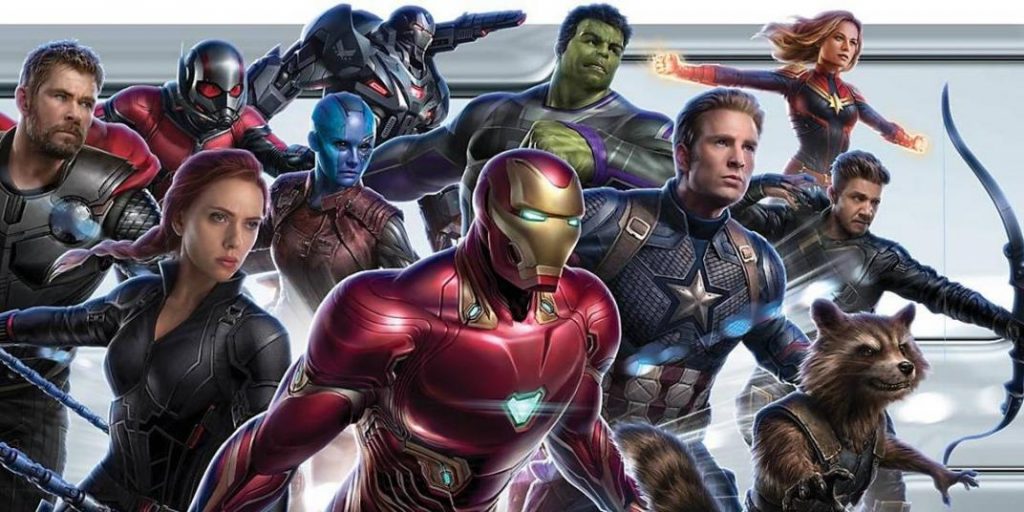 Directed by Joe & Anthony Russo, Avengers: Endgame stars Robert Downey Jr., Chris Hemsworth, Mark Ruffalo, Chris Evans, Scarlett Johansson, Benedict Cumberbatch, Jeremy Renner, Don Cheadle, Tom Holland, Chadwick Boseman, Paul Bettany, Tom Hiddleston, Idris Elba, Danai Gurira, Peter Dinklage, Benedict Wong, Elizabeth Olsen, Anthony Mackie, Sebastian Stan, Gwyneth Paltrow, Josh Brolin, Pom Klementieff, Karen Gillan, Dave Bautista, Zoe Saldana, Vin Diesel, Bradley Cooper, Chris Pratt, Paul Rudd, Samuel L. Jackson, Cobie Smulders, Tessa Thompson, Evangeline Lilly, Michelle Pfeiffer, Michael Douglas, Tilda Swinton, Ty Simpkins, Ava Russo and Brie Larson.
Here's the new synopsis of Avengers: Endgame:
"Thanos snapped his fingers in Avengers: Infinity War, and half the life in the universe instantly dissolved. Now a ragged group of surviving warriors, including Captain America, Black Widow, Iron Man, Thor, and the Hulk works to counteract the Mad Titan's genocidal action.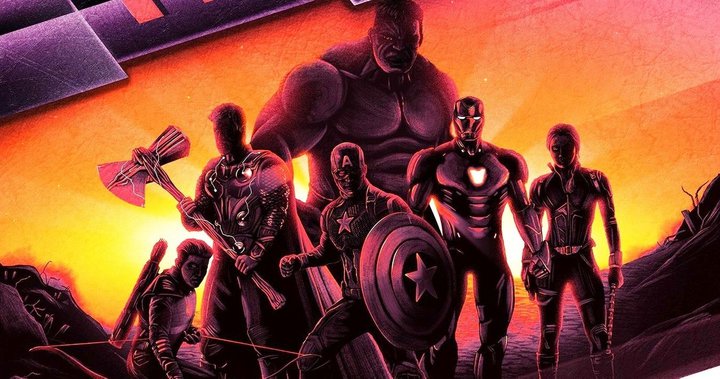 Since our heroes couldn't stop Thanos the first time, what makes them think they can win in a rematch? The answer may be in overwhelming power, thanks to Captain Marvel, or in the tiniest spaces between atoms accessible to Ant-Man. Avengers: Endgame will rewrite the Marvel Cinematic Universe as we know it. When it's all over, nothing will be the same."