Movies
Captain Marvel Concept Art Reveals Original, Vastly Different Suit For Carol Danvers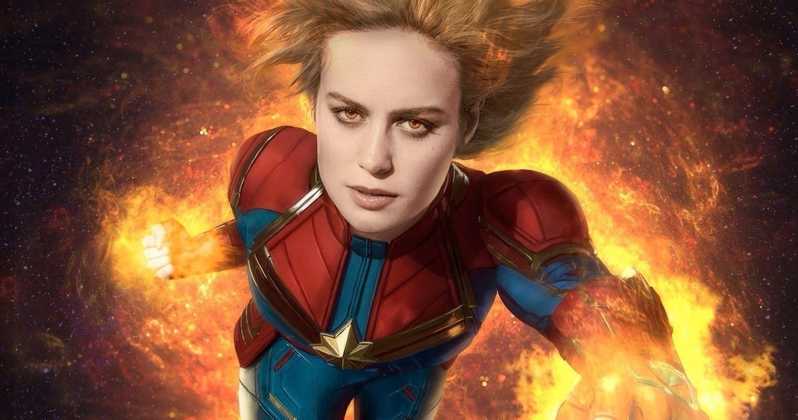 The Most powerful Superhero of the Marvel Cinematic Universe is now a household phenomenon. With the Captain Marvel movie making big bucks at the global Box office, Marvel has all the more reason to bring her side by side to the big guns. The World's most profitable franchise needs a saviour. Thanos is running amok and needs to be dealt with. Captain Marvel could be that saviour.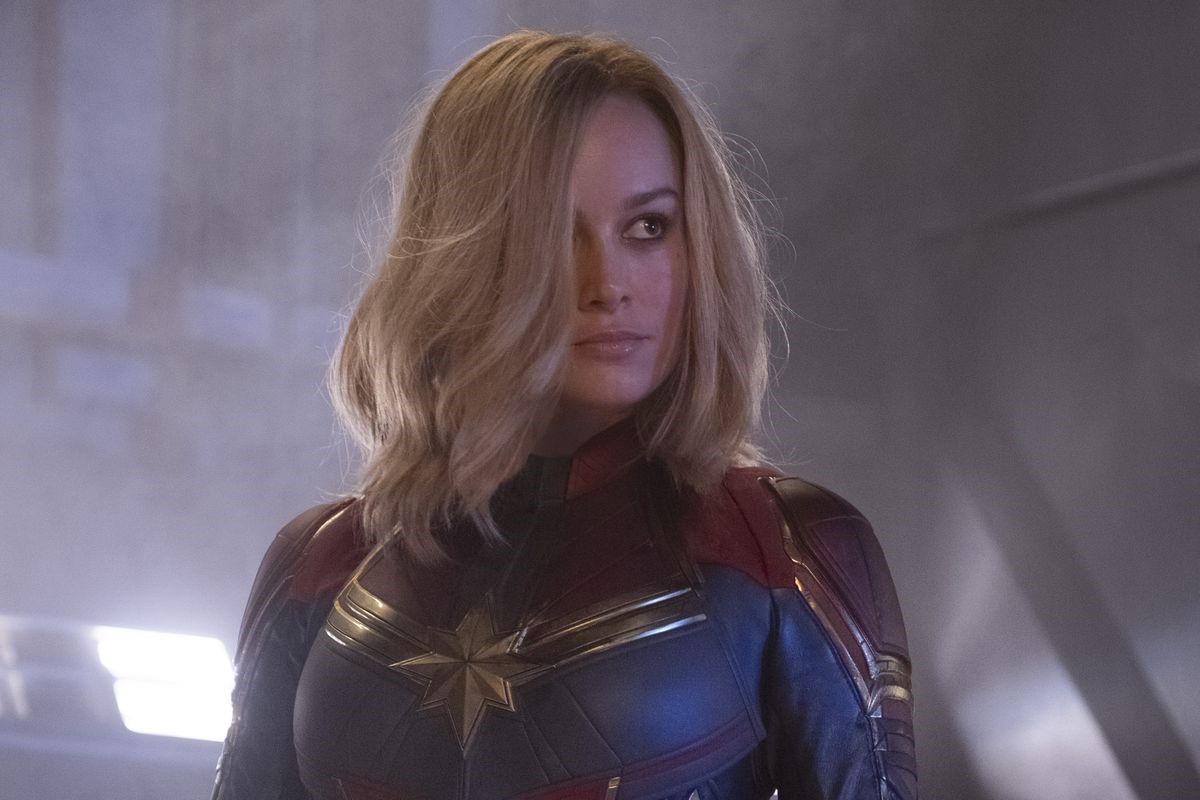 But there is one piece of news that we would like to tell you about the first movie-worthy female Superhero of the MCU. She was not originally conceived in her trademark red, white and gold colours. The actual costume was very different and frankly, a bit ridiculous so to speak. Presenting – Captain Marvel Concept Art reveals Original, vastly different suit for Carol Danvers!!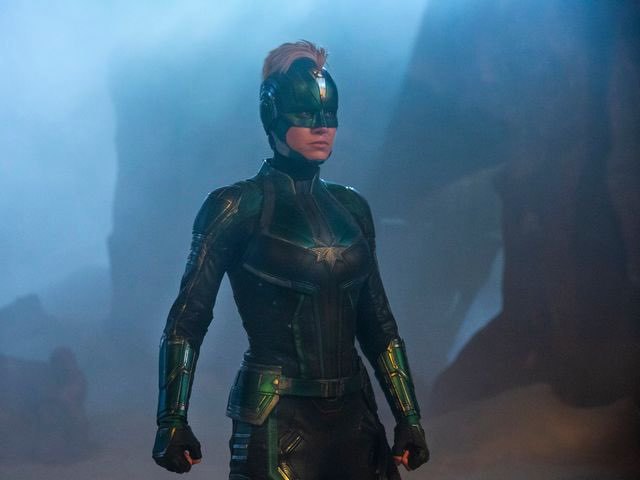 The original costume design for Captain Marvel was supposed to bring Carol Danvers back to her professional roots as an Air Force Test Fighter pilot. Her actual costume had tinges of air force gear and accessories on it, which would be her costume when she was a part of the Kree Star Force unit. The design for Captain Marvel while she was a Kree shock-trooper; was green and black, which was the standard attire of all Kree troopers. But in the concept art, it is shown that the air force inspired costume would also have a tinge of crimson red on it. That would have made the costume extremely different from the one they have shown to the viewers in the theatres.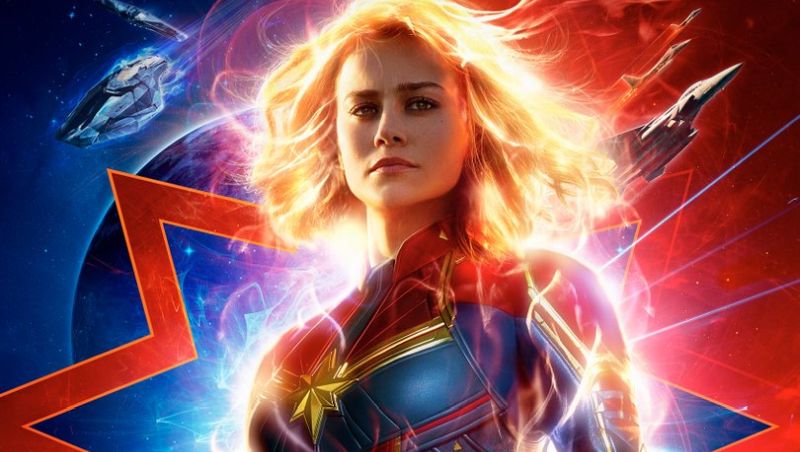 Aleksi Briclot was one of the artists hired by Marvel Studios to produce original concept art designs for Carol Danvers. He recently wrote one interesting piece of news on Instagram and we quote:
"Another early exploration for Vers (Carol Danvers) as an elite Kree pilot. For Captain Marvel the movie," writes Aleksi Briclot on Instagram. "When I'm doing concept proposals I'm usually trying some iterations close to what we know and we see before about the character but also offering some weirder/fresher/surprising versions. This is certainly one.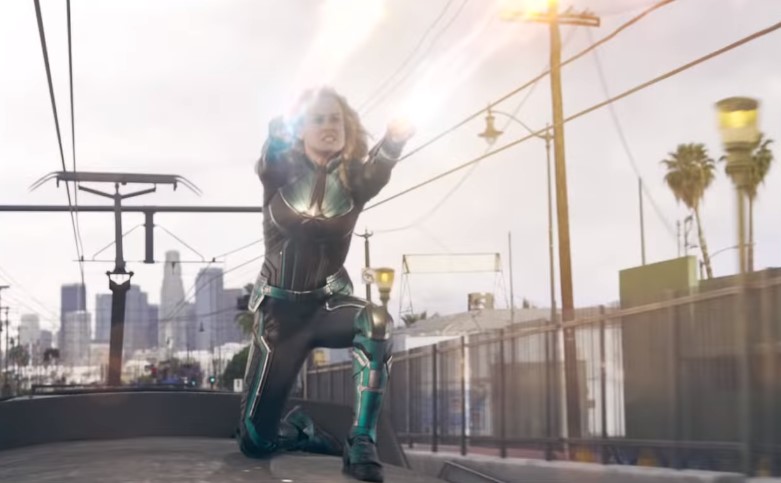 "Here I was trying to hide the human root of the character like it's looking like an alien and then Tadaaaa! It's a human face! With Brie Larson feature! Basically, this approach is focusing on how to surprise the audience. To play with this and to create mystery. You know there is a lot in common between storytelling and magician tricks (think about Melies who was deeply interested in illusionism before doing cinema)."
The book "How to Paint Characters the Marvel Studios Way" reveals much more intricate details about a lot of Marvel Cinematic Universe superheroes, including Captain Marvel's. It reveals many exciting artworks that show us how hard the artists in the core design team for the MCU work and operate. The description of the book goes something like this: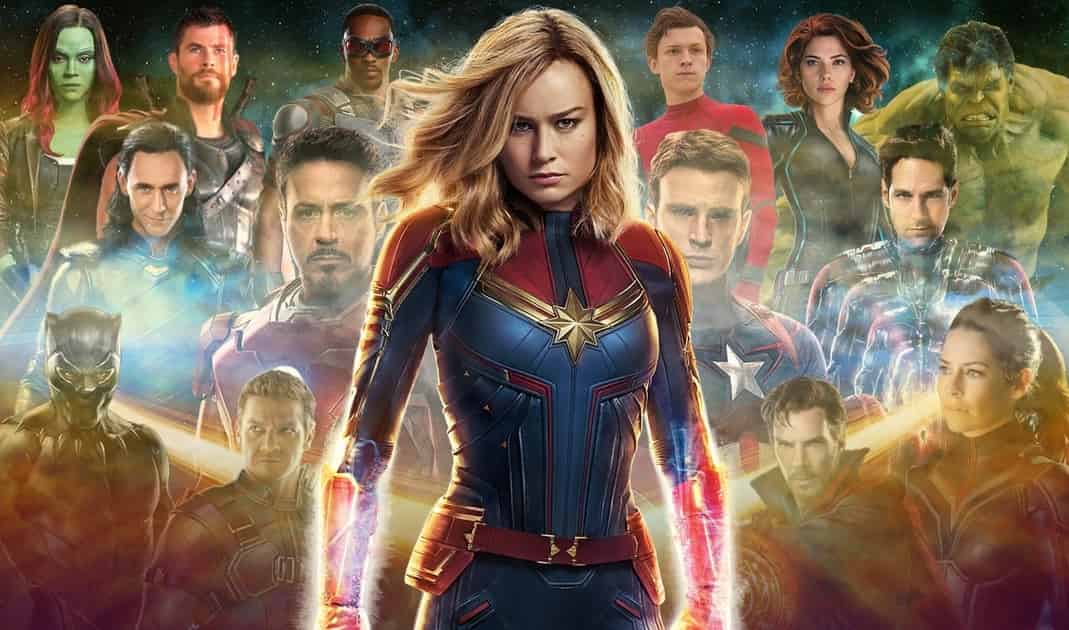 "Within the stunning pages of this keepsake book, readers will learn these artists' favorite tools of the trade, their tips for visual character development, their process of collaborating with filmmakers and other artists on the team, and the costume and props departments—and how it all comes together to create seamless film designs! Each five-ten page 'character study' will take readers on a step-by-step journey through the artist's approach to bringing a specific hero or villain to life. Not only will readers get a sense of how each artist works, from their tools to their process, they'll also get to see how a character's design was created—from blank page to a final approval!"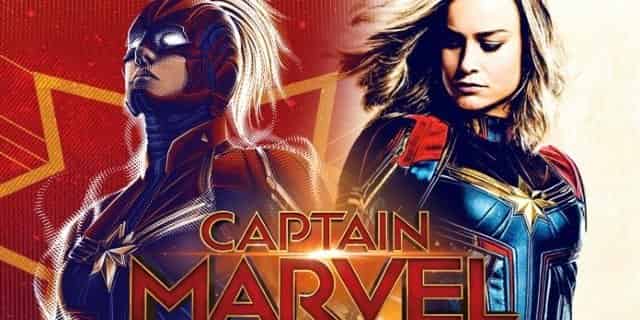 The Last Marvel movie to be released under the Disney banner is Captain Marvel. The movie is currently in theatres. The official film synopsis for the movie reads:
Captain Marvel is an extraterrestrial Kree warrior who finds herself caught in the middle of an intergalactic battle between her people and the Skrulls. Living on Earth in 1995, she keeps having recurring memories of another life as U.S. Air Force pilot Carol Danvers. With help from Nick Fury, Captain Marvel tries to uncover the secrets of her past while harnessing her special superpowers to end the war with the evil Skrulls.