Movies
Captain Marvel Trailer Points Out How She Gets Her Kree Name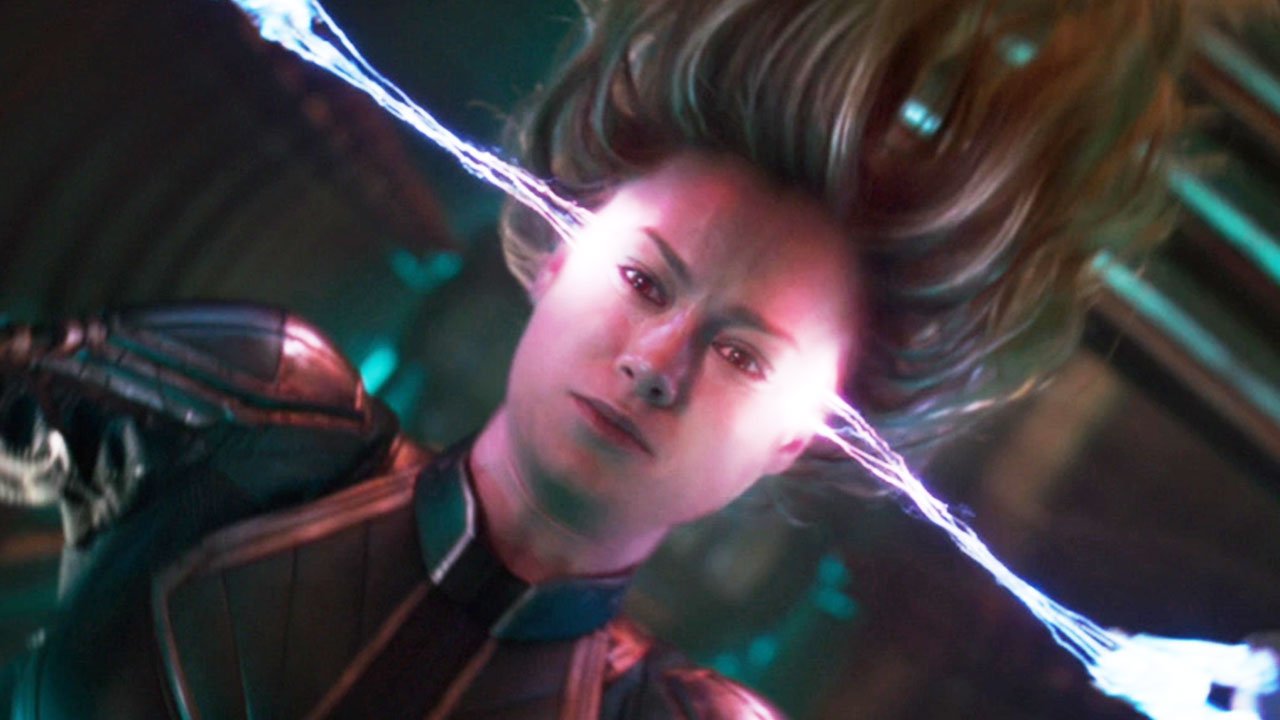 Captain Marvel trailer is out and boy is it awesome! For a long while, Marvel fans had been waiting for the Avengers 4 trailer, but now they are actually getting way more than they asked for. Sure many of the fanboys got really desperate for it, but still, we all had no choice but to wait. For the fans who were, in fact, waiting patiently, they are now getting rewarded with the trailers of Captain Marvel, Avengers 4 and Spider-Man: Far From Home.
https://youtu.be/1T-QsEsI6c8
The first one is done, as you can see that the second trailer of Captain Marvel is finally out and it really is epic in every way. It certainly isn't the best Superhero movie trailer, but this one actually sets this film on the track because it had elements of everything from a film like a good trailer should.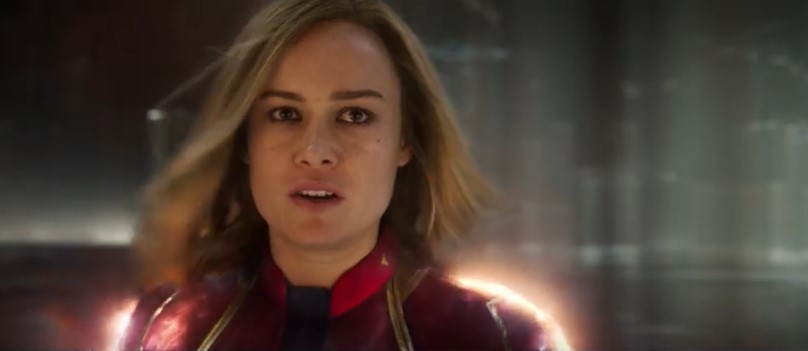 This one was an extension of the previous trailer as it explained a lot of stuff from the first teaser that came out in September. For starters, it began with the clarification of Carol pounding the Grandma Skrull. Apart from all this, it hid so many other details for us to fish.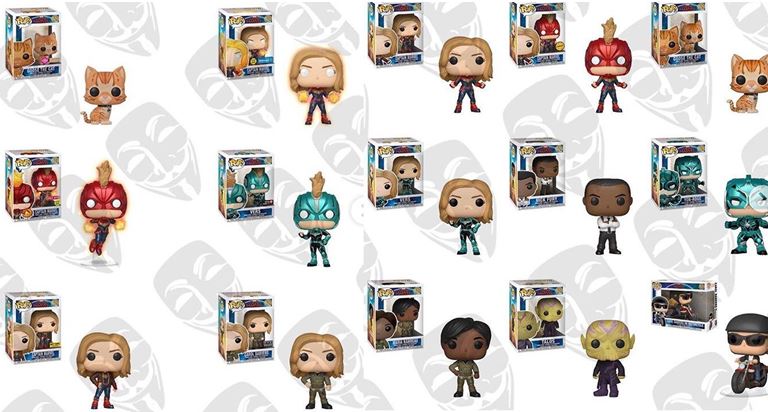 One of those details was hinting the Kree name that Carol Gets. For those of you who don't know, the Funko POP action figures of Captain Marvel revealed a whole lot of details about the characters of this movie. It revealed the name of Jude Law's character which is Yon-Rogg, but most importantly for this matter, the action figure with Carol wearing her Green Kree suit was entitled "VERS".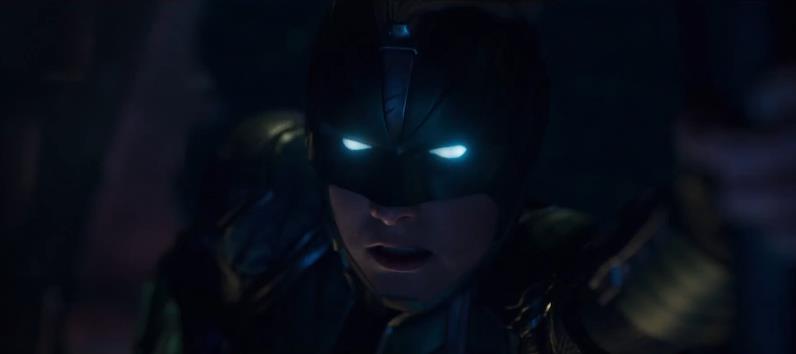 Many fans were rather unhappy with Carol not being called Captain Marvel as a Kree, but if you watch the trailer, her being called Vers actually makes total sense. The trailer gave us a glimpse of how the origin of Carol Danvers takes place, with her being present when a Kree Psyche-Magneton device explodes after her crash landing. After this, she gets abducted by Kree, gets experimented upon, becomes a "hero warrior" on that planet and is referred to as Vers.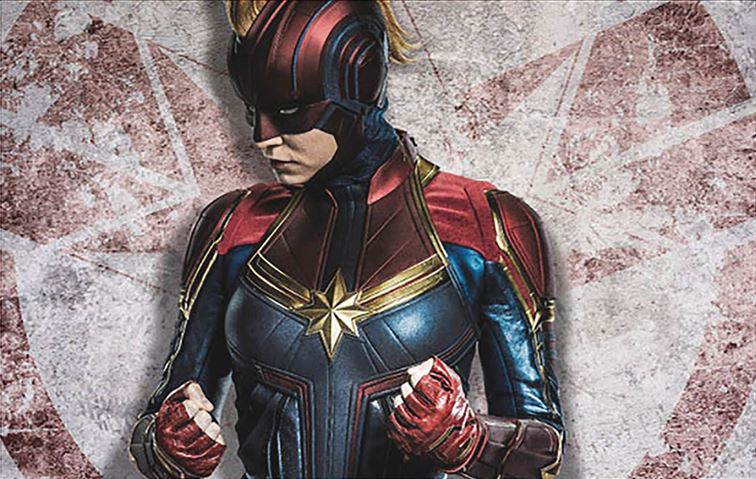 Now how the origin of this name comes into play is given right in the trailer. After Carol lands on Earth and is trying to refigure the life she has spent on Earth, she finds a broken piece of her Air Force Dog Tag which must have separated when she was amidst the explosion mentioned above.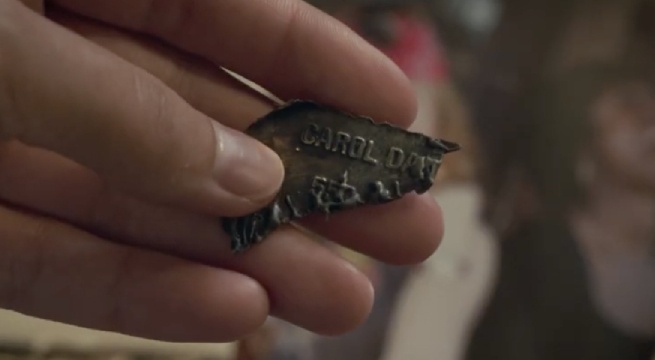 The Tag is split in half and has the name "CAROL DA" written upon it and the 'N' is all smothered. So the rest of the half must have hung on her neck which had the rest of her name "VERS." Now that's a cool manoeuvre on the part of screenwriting, but it is sort of obvious now.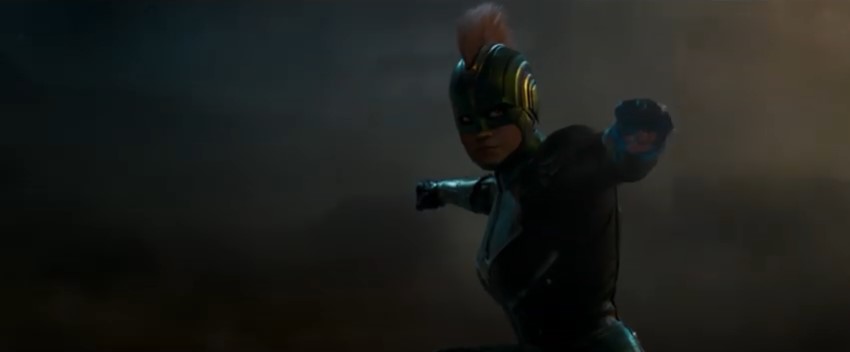 There are many alterations to Captain Marvel's origin story here, but all these are very welcome since Marvel always does their own thing with the movies when they inspire stories from the comics. Here's what producer Nate Moore said about this in an interview earlier this year: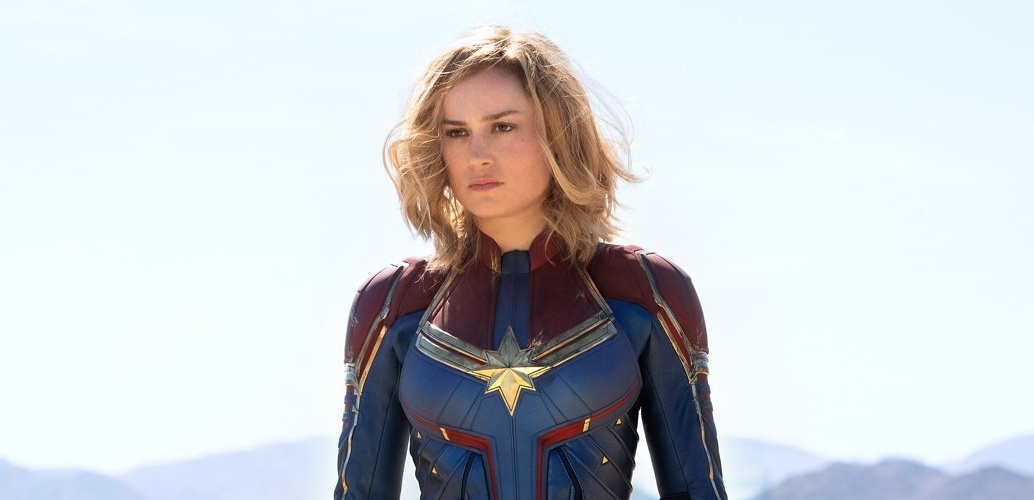 "I think the way the film opens is much different than an origin movie, and because she is a heroine that you haven't seen before, we're able to tell this story structurally in a way that will feel unexpected and hopefully will keep audiences off balance. Still balanced enough that they can enjoy the film, but even just making it a period film is sort of interesting in that it's not just a function of the world as we know it in the MCU today.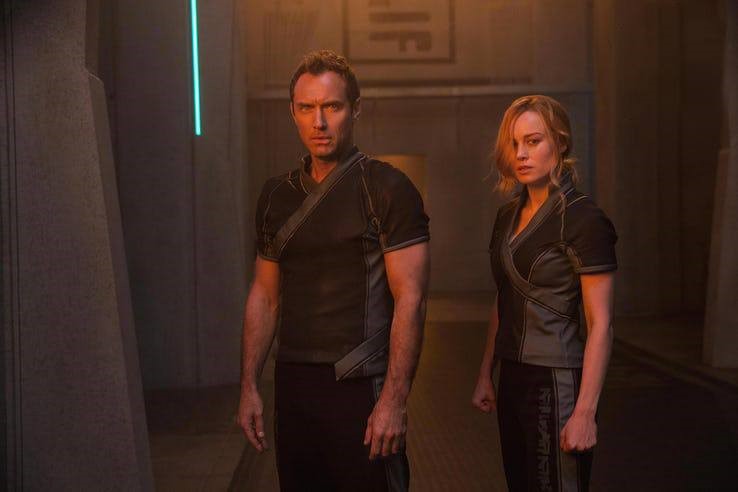 I think there is a structure to origin films that audiences sometimes can get ahead of very quickly. So, if we do origin films, internally, we talk about how we can subvert that structure. For instance, Captain Marvel is an origin movie in that you haven't seen her before, but we think we've stumbled upon a structure there that isn't the traditional structure of what origin movies typically are."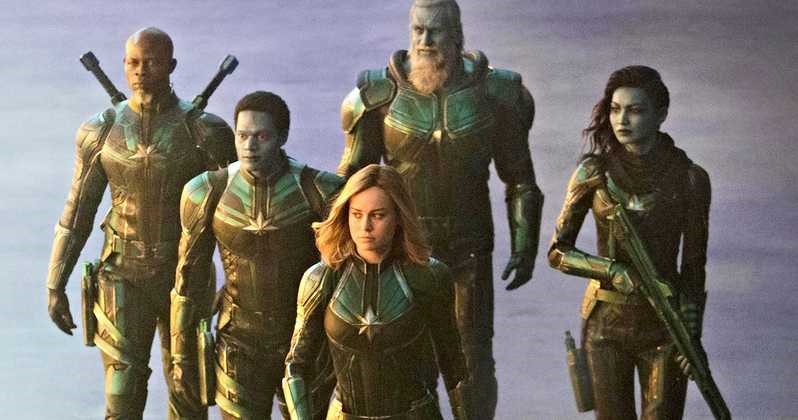 "You meet the character, they have a problem, they get powers at the end of the first act, and the end of the second act they learn about the powers, the third act they probably fight a villain who has a function of the same powers. 'That's a lot of times what a typical origin movie is structured like, but as we introduce new characters moving forward, we want to find ways to subvert that structure, so at least the experience of the film feels new to audiences. We're very conscious of making sure that audiences don't get things that feel like they've seen them before."
Captain Marvel comes out on March 8, 2019.