Movies
The Mystery Character of Jude Law in Captain Marvel Revealed
These days almost every Superhero film packs a huge cast that is filled with some big names in Hollywood. The reason for that is that the Superhero genre is at its peak right now. It is establishing careers of the newcomers and allowing the big name actors to be signed on with hefty pay cheques. With Superhero films and shows getting more & more popular, everyone wants to be in these films, and especially in the MCU. Sure WB has signed some huge actors for the DC films as well, & Fox and Sony have been doing the same thing, but Marvel being the biggest brand in Hollywood is what attracts actors the most. Just have a look at the cast of Captain Marvel.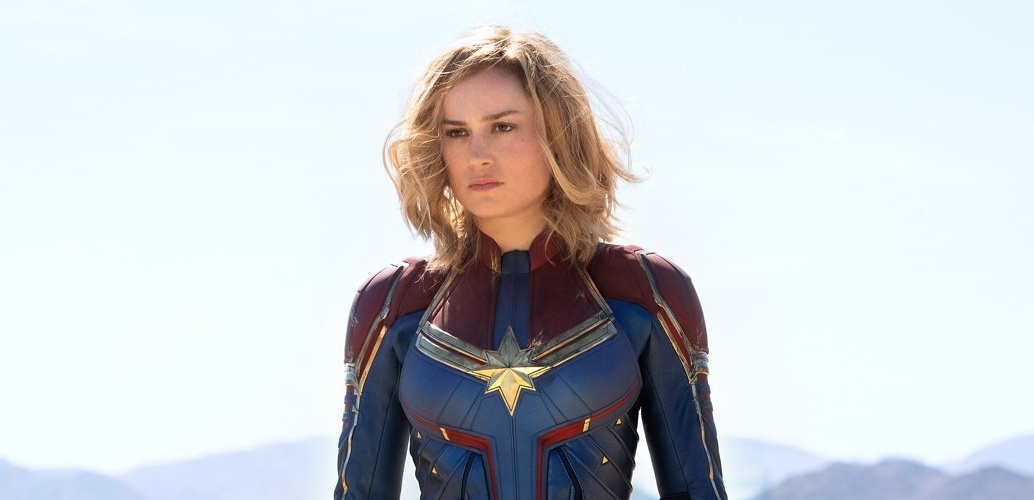 Marvel signed Academy Award winner Brie Larson as their lead for the next decade or so. Apart from her, they have the actor who is now famous for playing villains in big-budget movies, Ben Mendelsohn. Moving forward that Samuel L. Jackson is going to reprise his role, and so will Clark Gregg. Finally, we also have Jude Law, which completes two sets of Sherlocks & Watsons for Marvel.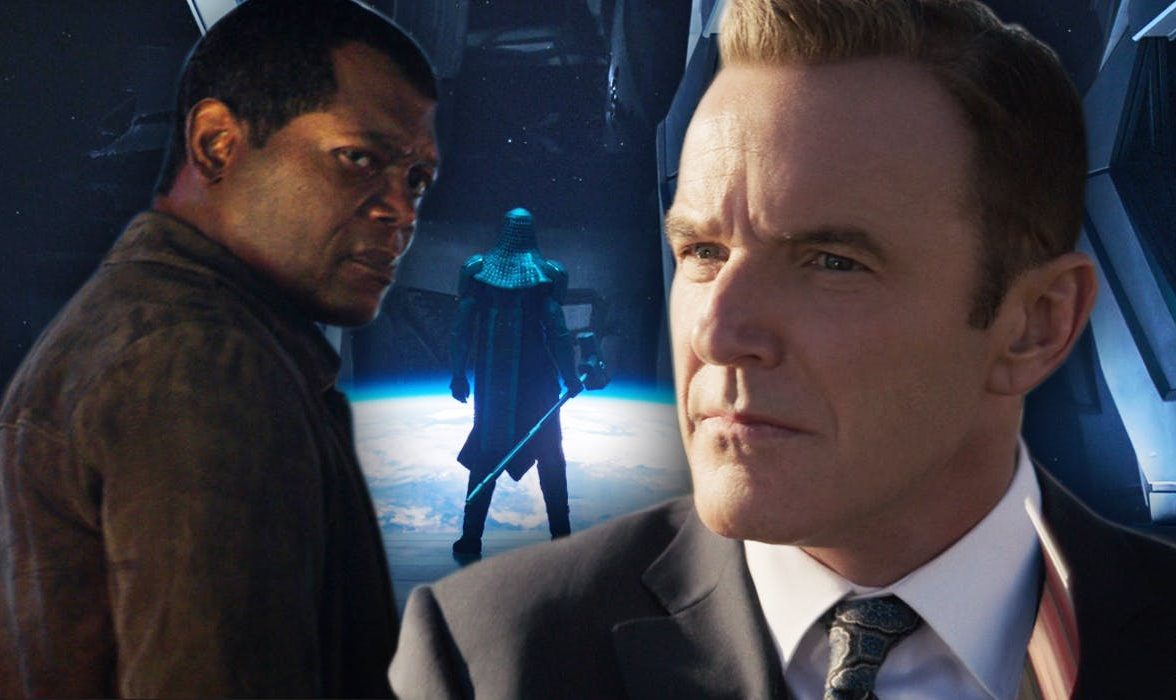 Out of all these big name actors, we know which actor is playing what role as Brie Larson is going to play Carol Danvers aka Captain Marvel, Sam L. Jackson is gonna be the young bad mofo, Nick Fury, Clark Gregg will be our very favourite Agent of SHIELD and Ben Mendelsohn is gonna be the leader of the Skrulls Talos.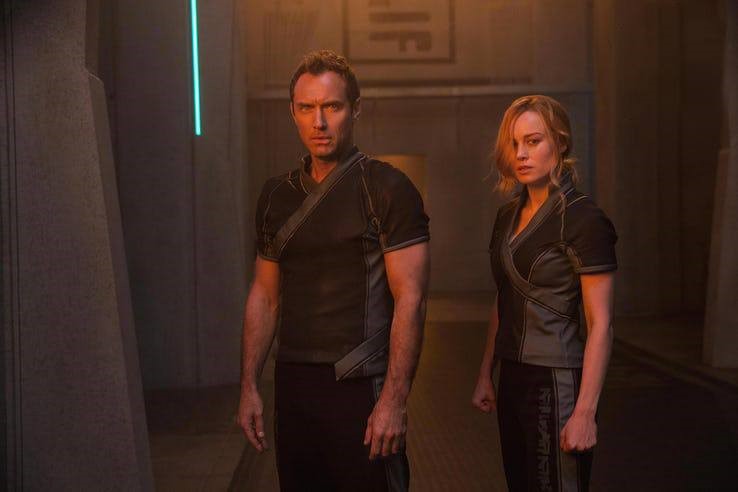 As suspected by everyone, Jude Law was supposed to play the original Captain Mar-Vell aka Walter Lawson who was previously described to be a mentor and commander to Carol Danvers. But Marvel never outright confirmed this and suspicion rose with the first Captain Marvel teaser trailer that had people thinking that Law might just have a villainous arc in the film.

So his character could certainly not be Mar-Vell and from there on, it became a big mystery. But now things are clear and yet again Marvel's marketing campaign has spoiled an important aspect of the film through toy sales. A new leak came into the picture showing the first look at Captain Marvel's Funko Pops. Have a look:
First Look at Captain Marvel Funko Pops! Leaked! from marvelstudios
So as you can apparently notice in the right corner of the second like, Jude Law's character has been named as "Yon-Rogg" who in the comics is a member of the Kree and serves as a military commander that is jealous of accomplishments of others and harbors love for the medic Una. He has been portrayed as a villain in the comics and we could expect his character to turn out to be a villain towards the third act of the film.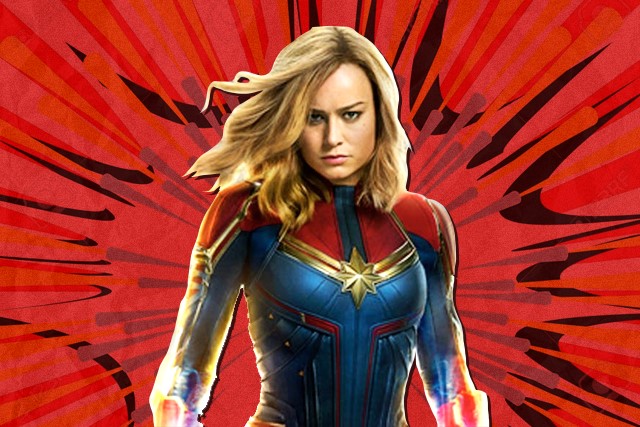 It would be interesting to see how the characters of Law and Larson interact with each other. Carol Danvers, herself is a pretty unique character. She is a hot head and it has been mentioned by Brie Larson in a previous interview with EW that the Kree part of her moves into situations heads first! She said: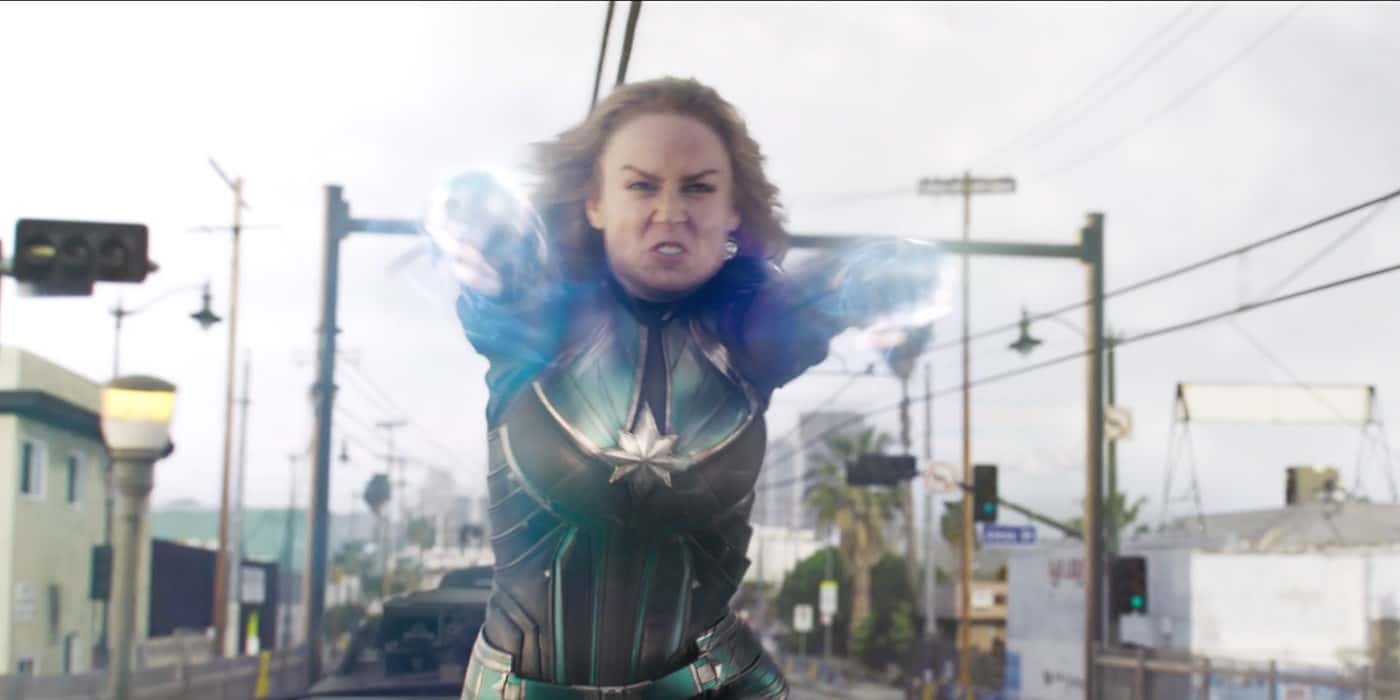 "You have this Kree part of her that's unemotional, that is an amazing fighter and competitive. Then there's this human part of her that is flawed but is also the thing that she ends up leading by. It's the thing that gets her in trouble, but it's also the thing that makes her great. And those two sides warring against each other is what makes her her."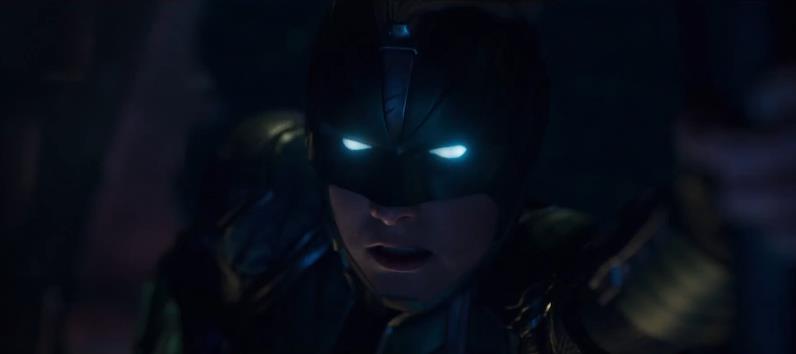 Larson went on to talk about what really attracted her to take on this role. She mentioned that the in-depth dynamic of the role was the one that latched her on to being Marvel's strongest hero. She said: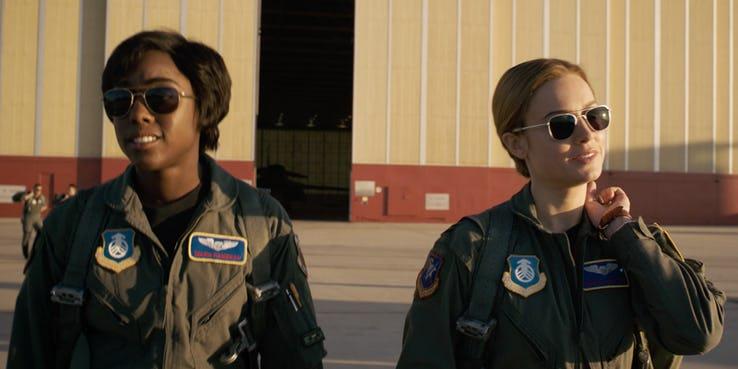 "That is something that is really exciting to me about this film: We did not cut corners on that stuff. Like, when it's funny, it is funny, but also when there's deep emotional things happening, it's real. So I was able to bring some of those same things that I've brought to full dramatic roles into this, which I'm really proud of because I think it will really set this film apart."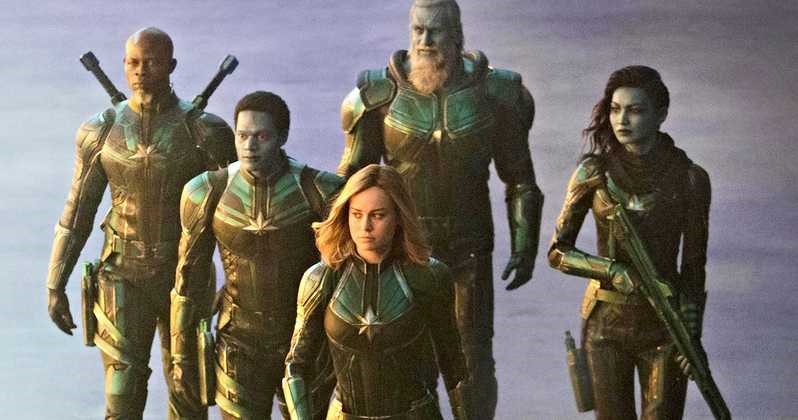 Apart from the ones mentioned above, the other cast members of Captain Marvel include Djimon Hounsou, Lee Pace, Lashana Lynch, Gemma Chan, Algenis Perez Soto, and Rune Temte, McKenna Grace. Directed by Anna Boden and Ryan Fleck Captain Marvel comes out on March 8.