The third movie in the DCEU, Suicide Squad which was directed by David Ayer was a big box office hit for Warner Bros. so a sequel for the movie was inevitable. Out of the many projects that are under works in the DCEU, Suicide Squad 2 is another project that is going to be more imminently under production.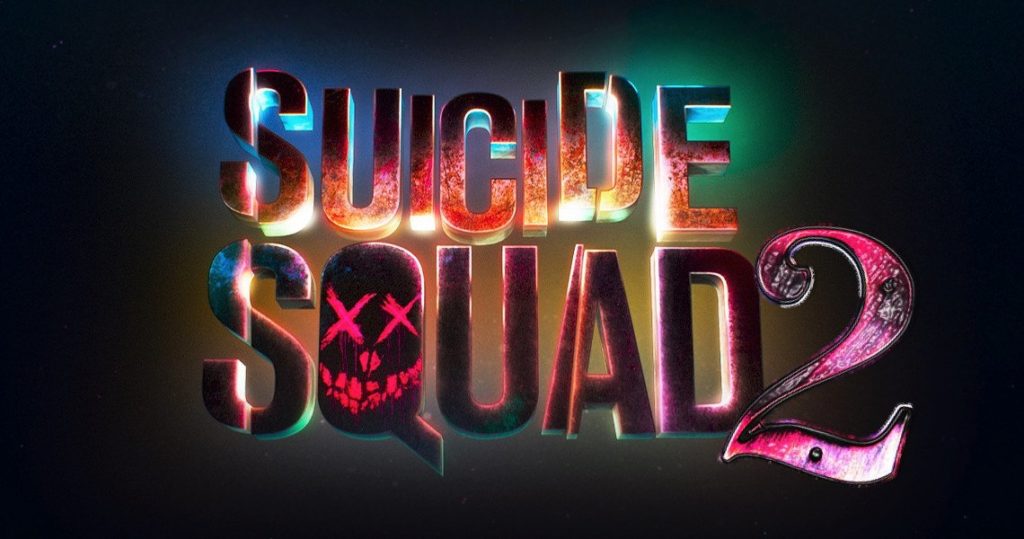 Earlier, Mel Gibson was in talks for directing the sequel for the criminal gang, but as events turned out, he left the movie due to creative differences. Now, WB have found a new director for the movie. The  Accountant director Gavin O'Connor will reportedly take over as writer and director of Suicide Squad 2.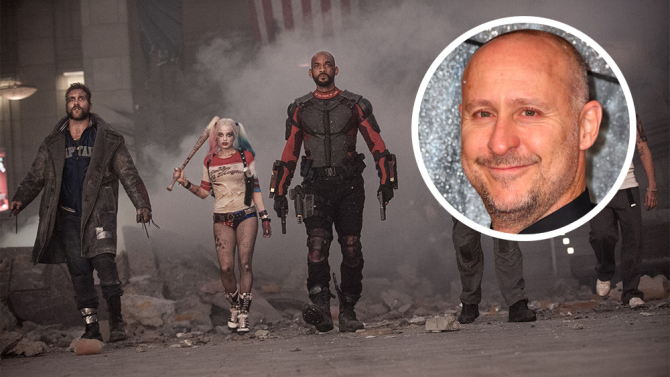 O'Connor is still developing a sequel for The Accountant, and this action flick is going to star Ben Affleck yet again. As soon as works with that movie end, O'Connor is going to take over David Ayer's DC Adaptation of the Supervillain Team-up movie for a sequel. WB hope to start shooting for the movie in late 2018, and it will hit the theatres in early 2020.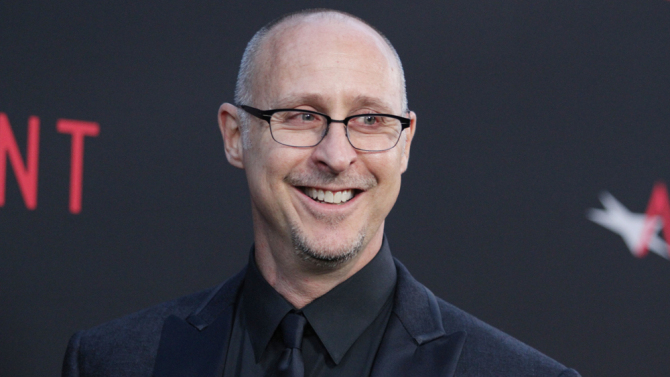 The first movie was thrashed by the critics and got mixed reviews from the fans, but it did not stop the movie to earn more than $750 Million on the world wide Box Office. The movie was simply for the fans. Even though it had an ordinary villain and plot, it still did great on the heads of the lead cast, mainly Will Smith's Deadshot and Margot Robbie's Harley Quinn. It was the second such combination of financial windfall/critical bludgeoning DC and Warner Bros. had endured in 2016, the first being Batman v Superman: Dawn of Justice.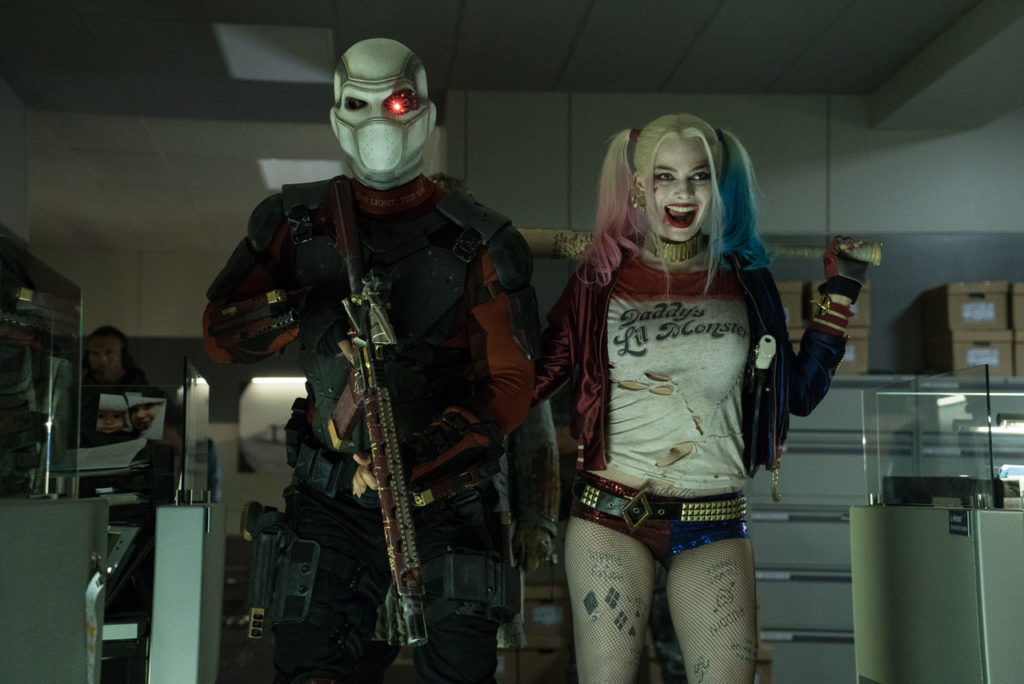 The critics responded better to The Accountant as it earned a 51% score on Rotten tomatoes whereas Suicide Squad only got 27%. Well this should be a good sign for the sequel.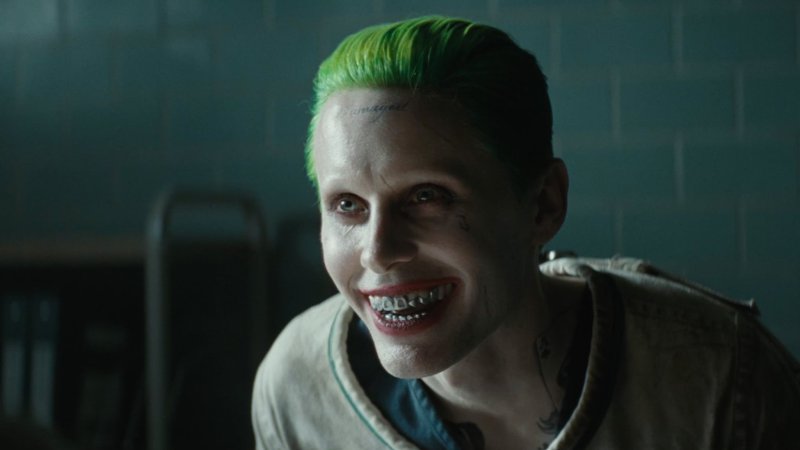 The main cast is returning for the sequel which included Will Smith as Deadshot, Margot Robbie as Harley Quinn, Viola Davis as Amanda Waller, Joel Kinnaman as Rick Flagg, Jai Courtney as Captain Boomerang and Adewale Akinnuoye-Agbaje as Killer Croc. Jared Leto's Joker is also going to have a more substantial role in this movie and he might be the main bad guy the squad needs to take on. The movie will be set to hit the theatres in early 2020.
Don't Miss: 7 Marvel Characters The Joker Could NEVER Break
I just have the biggest passion for everything cinematic! I want to share this passion with everyone through my writing about Hollywood Movies and TV. Other than that, I am a big sports fanatic and enthusiast. I'd like to write about my favorite sports as well some day.