News
Television
Should Hawkeye Get His Own Netflix Series After Marvel Phase 3?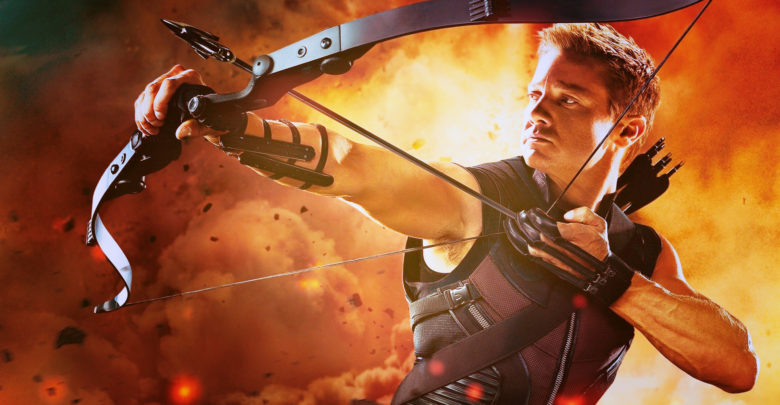 Jeremy Renner has expressed his willingness to be part of a standalone original TV series based on the character of Hawkeye, which he has portrayed multiple times in Marvel super-hero movies. He said to the media "I've really enjoyed getting to explore the character more recently. The Netflix model is where all the character drama goes to now, you're doing a superhero movie or a Netflix or HBO kind of model. So I'd be open to it." As Marvel Cinematic universe expands to 68 characters who will appear in Avengers Infinity Part 1 and 2, every major character is wanting to get more screen time before it becomes outdated.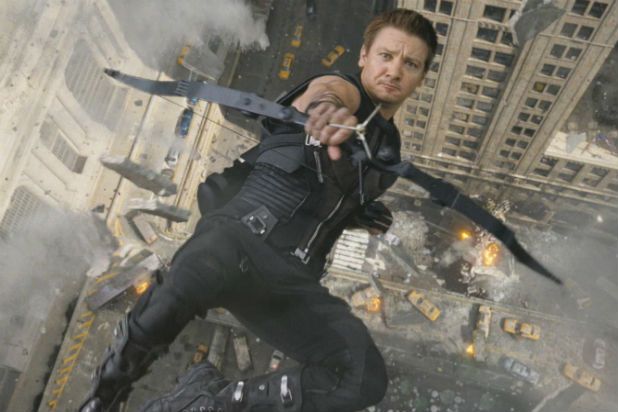 Hawkeye/Clint Barton was a skilled circus performer who became a thorough battle-ready and well-trained professional for combat and is part of "The Avengers".
He is also a family man who needs to look after them. He is an advanced archer who is adaptive and is comfortable with all projectiles. He has been training hard since his young age and is now a near perfect marksman.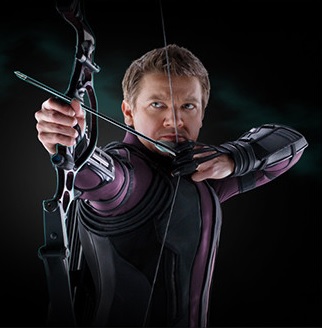 He is surprisingly good at working with meta-humans and self-styled gods and does the best a human could possibly do. He learned to shoot arrows from a swordsman who took him as his assistant when ran away as an orphan to join Carson Carnival of Travelling Wonders.
He found Swordsman stealing money from the carnival, but before he could blow the whistle on him, he was beaten and left for dead by the very mentor who trained him. Hawkeye is also known as "The World's Greatest Marksman".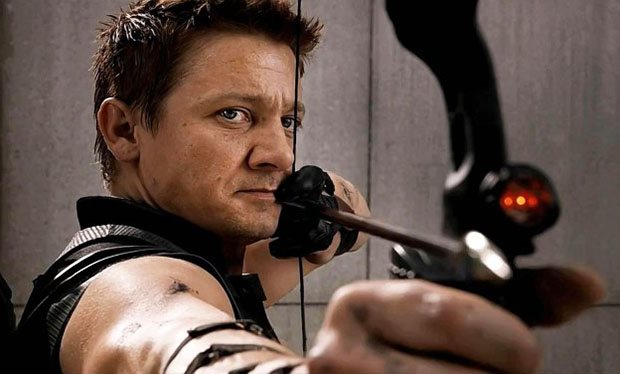 Jeremy Renner has played Hawkeye in major Marvel superhero movies, but not even once would you feel that you will miss something had he not been there. He is a sidekick and will always be one. He doesn't have super-powers like Iron-man or Captain America, he is an average Billy next door.
Hawkeye is as straight as an arrow, he doesn't have layers upon layers which can be explored in TV series.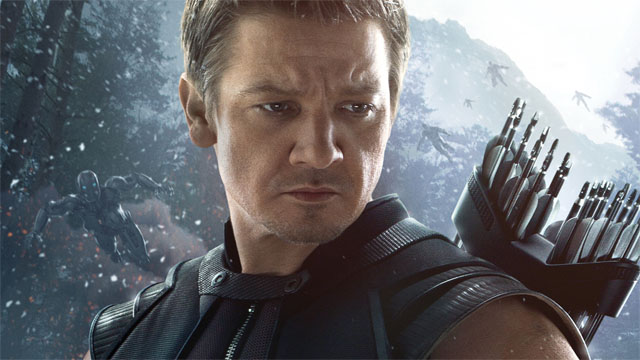 Netflix has a range of good superhero shows like Daredevil, Jessica Jones, Luke Cage etc, Hawkeye doesn't fit in anywhere, also he will face direct competition from Arrow on CW network and we know that's not even a fight. In fact, if Black widow movie is not possible then perhaps an original Netflix series is a good idea. Moreover, it would be better if Marvel introduces Hawkeye into Agents of the S.H.I.E.L.D universe as one of the special agent working in an elite task force.
In a recent interview with We Got This Covered, he said that the standalone TV series is not an option for his character. But he is willing to explore the character further. He said:
"It's not a decision I get to make. It's not an option that has been on the table ever. Any way I get to explore the Clint Barton/Hawkeye character is always interesting to me."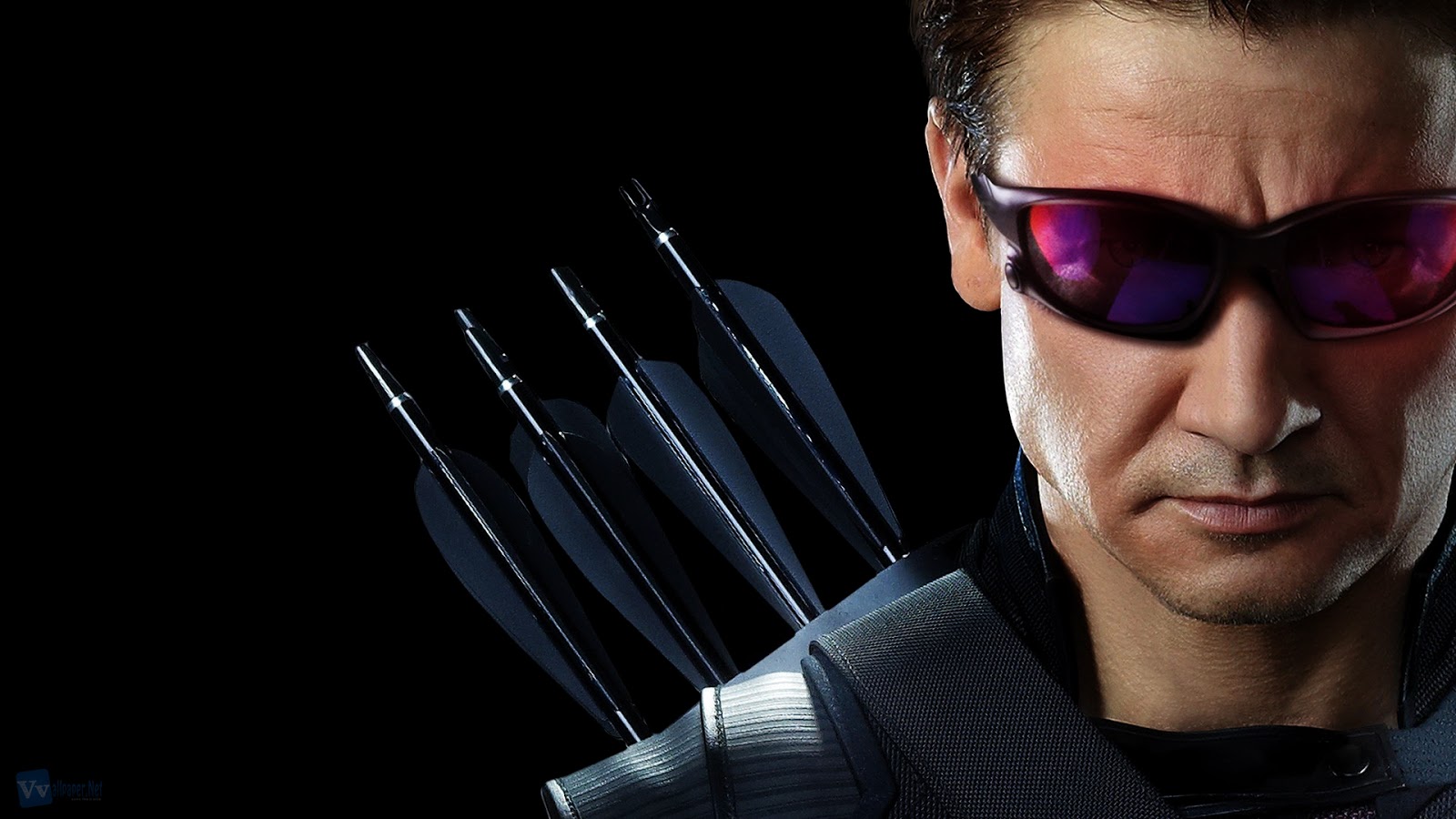 Fans would definitely like to know more about Hawkeye, but it's unlikely that Marvel or Netflix will move in this direction. At present, Jeremy Reiner is excited about Avengers Infinity War and Avengers 4 and can't wait to see what Marvel brings for his character.
Don't Miss: Stan Lee's Cameo In Thor: Ragnarok Is The Funniest Ever