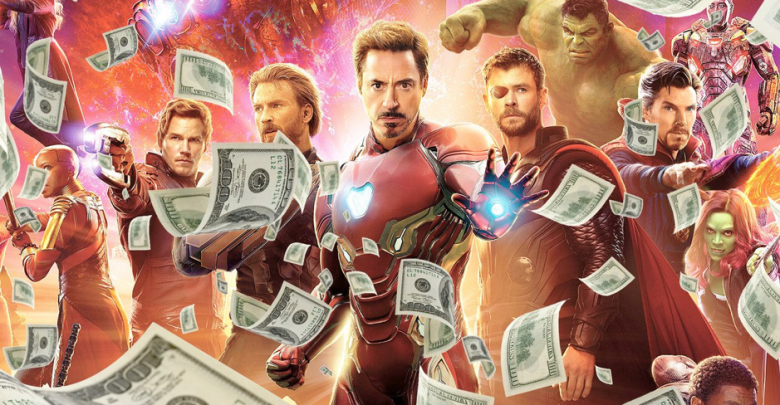 The name of the movie that is currently on everyone's lips and in everyone's minds is none other than Avengers: Infinity War. It is the biggest movie of this year and probably the best MCU movie of all time. Right from the moment the first trailer of the movie hit the net, it broke the internet by becoming the most viewed trailer of all time! It became the highest grossing movie of all time for the opening weekend domestically and worldwide.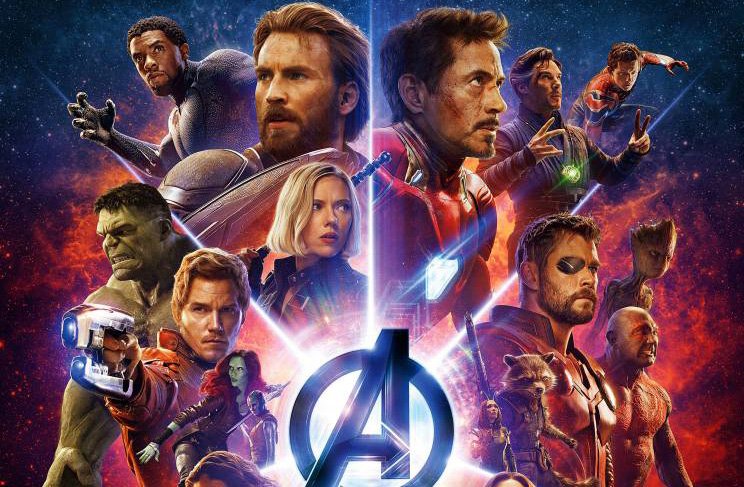 Infinity War brought in $257 Million in the first 3 days beating the previous leader, Star Wars: The Force Awakens which had grossed almost $248 Million in that window at the US Box Office. It also became the highest grossing movie for the opening weekend Worldwide by beating the previous rank holder, Furious 7 that brought in $544 Million in the first 3 days, and Infinity War beat that number by almost a $100 Million extra, getting close to $650 Million.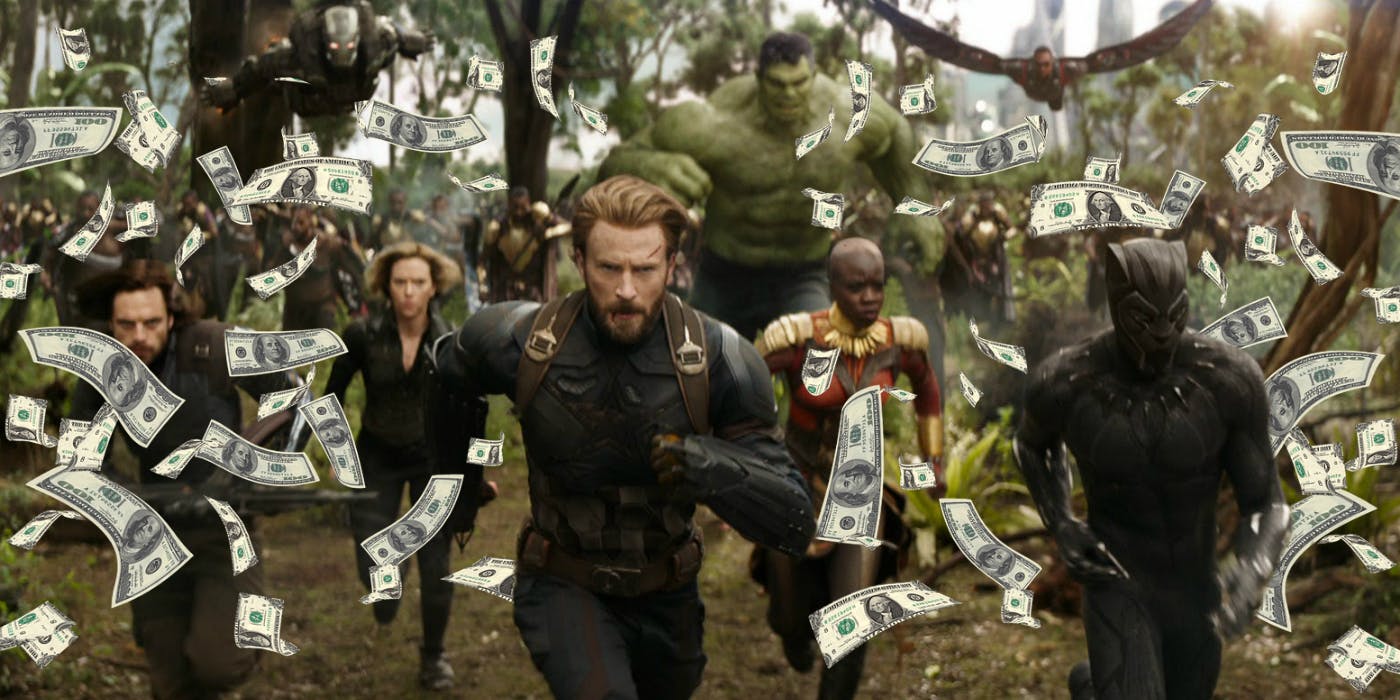 Each and every movie that Hollywood has put out is getting crushed! It was the fastest to a Billion Dollars as it broke that mark in just 9 days. Now, moving into the third week, this movie has also released in China. Marvel movies turn out to be miss and hits in China, and what we have usually seen with that country is that Solo Superhero movies do have a decent run over there, but it is the team up movies that really pull in the most numbers from the biggest population in the world.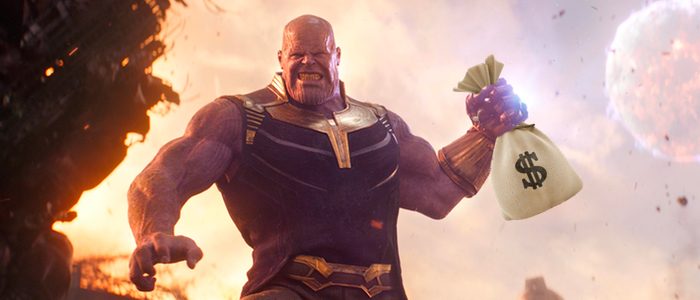 Spider-Man: Homecoming and Black Panther had decent openings there but the previous rank holder over there was Avengers: Age of Ultron which brought in more than $150 Million, and now Infinity War has taken that number down by a whole $50 Million as it has grossed $200 Million within the first weekend of its release. The insanity of this movie is huge as it has now become the highest grossing Superhero movie of all time!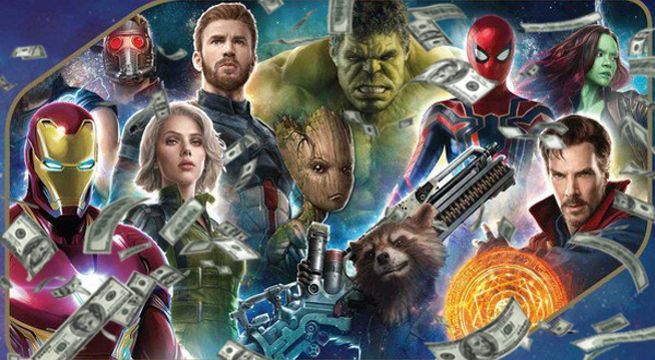 Yes, with the help of these huge Chinese numbers, Infinity War has been able to beat the first Avengers movie which stood at $1.5 Billion that it earned within 3 months. Avengers: Infinity War has crossed $1.6 Billion within just 18 days of its release and is now the highest grossing movie worldwide when it comes to the Superhero genre.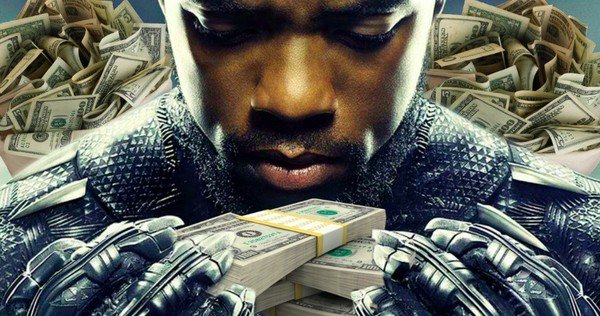 At the Domestic Box Office, it stands at $547 Million. Black Panther is the highest grossing Superhero movie at the US Box Office as it stands at $696 Million. So there is almost $150 Million that Infinity War has to earn more in order to be the highest grossing movie everywhere.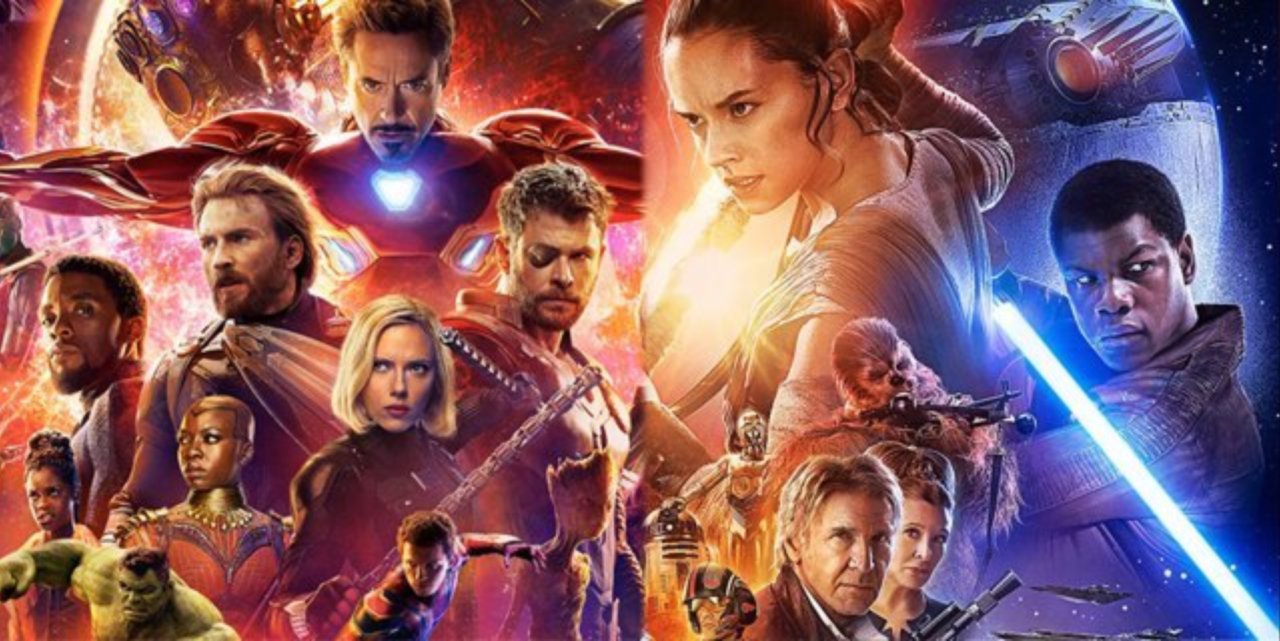 By the looks of the current run, it may do that because nothing is slowing this movie down right now. But we will have to see how many legs does this movie have against the significant competition that is coming in with Deadpool 2 and Solo: A Star Wars Story. Both of those movies are Billion Dollar prospects which can bring down Infinity War's earnings significantly.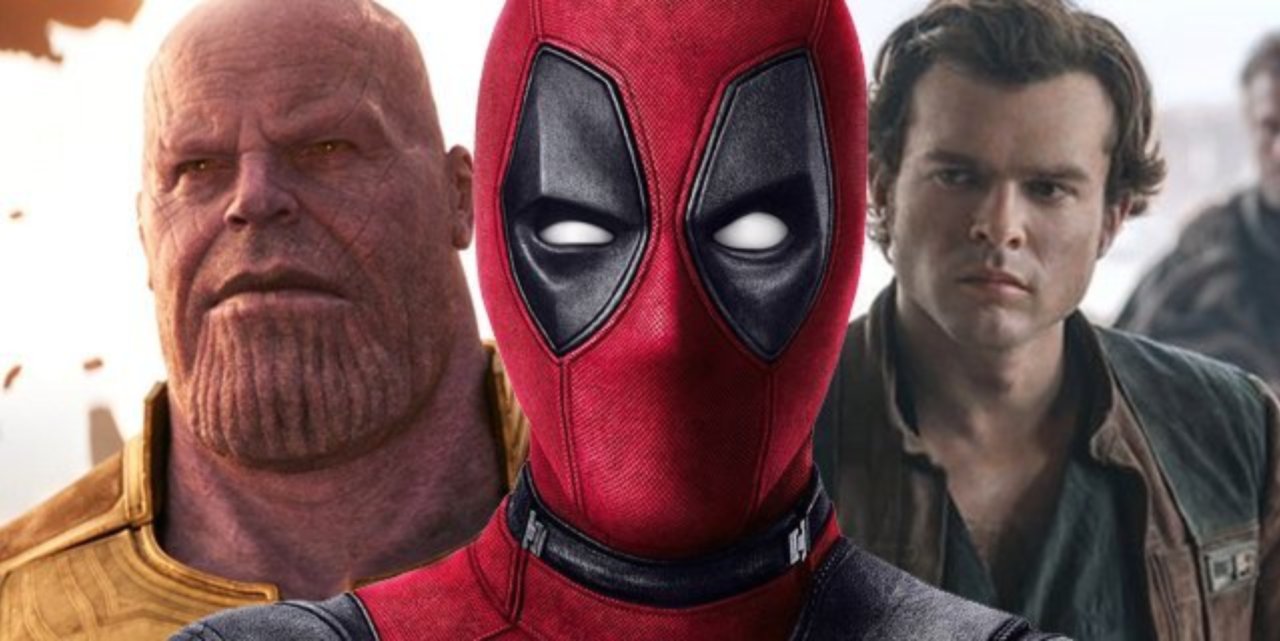 Both Deadpool and Star Wars do not have much bigger impacts in China as we have seen with previous numbers, so Infinity War is not slowing down over there, that's for sure. So, $2 Billion is a sure short thing for Infinity War. Star Wars: The Force Awakens and Titanic, both of them stand above $2.1 Billion, so we can see Infinity War taking down these two movies, but Avatar seems far away as it stands with a mammoth $2.7 Billion.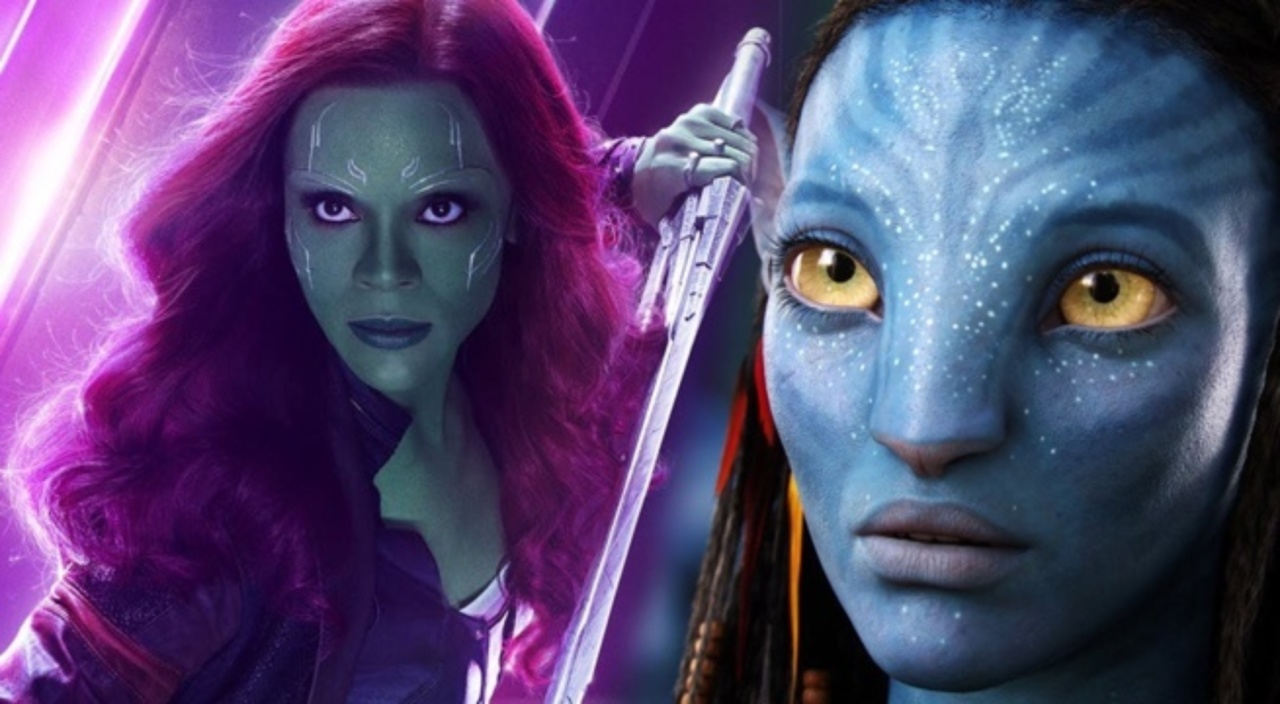 So, Avengers: Infinity War may become the second highest grossing movie of all time, but can it pull off a miracle and get closer to Avatar? I guess we will have to see. Avengers: Infinity War is currently playing in theatres. Go watch the movie if you haven't, and contribute in making this movie the highest grossing movie of all time. Here's the official Synopsis:
"As the Avengers and their allies have continued to protect the world from threats too large for any one hero to handle, a new danger has emerged from the cosmic shadows: Thanos. A despot of intergalactic infamy, his goal is to collect all six Infinity Stones, artifacts of unimaginable power, and use them to inflict his twisted will on all of reality. Everything the Avengers have fought for has led up to this moment – the fate of Earth and existence itself has never been more uncertain".  
Don't Miss: Marvel Comics Update – There Is Now An Artifact Even More Powerful Than Infinity Stones!!